The craze of clicking a selfie is now being used as a harbinger of social change.
In a unique attempt to create awareness about education of girl child among the younger generation, a global human rights group has taken up the challenge of sending girls to school by urging people to take their selfies.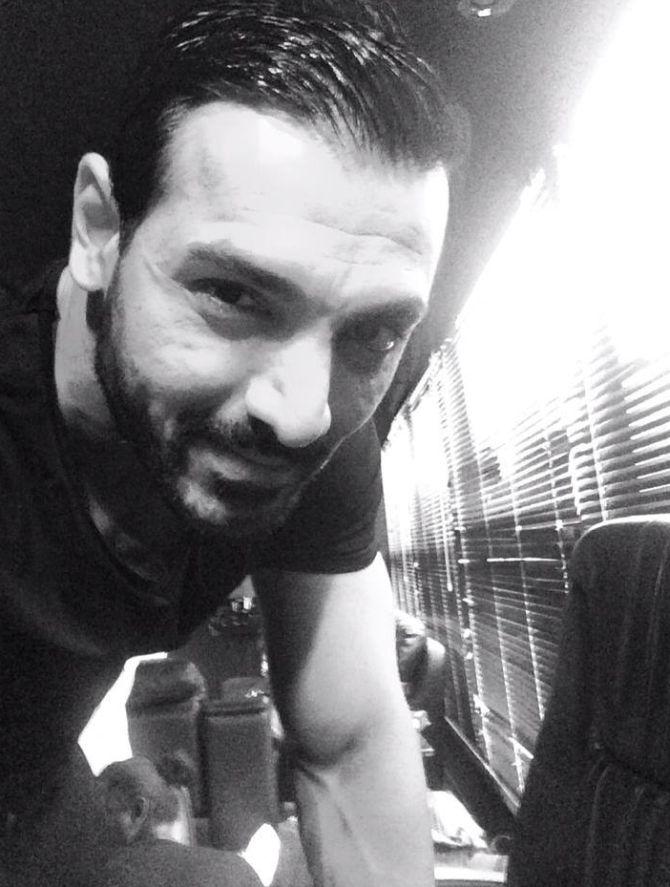 John Abraham's selfie for the cause. Photograph: John Abraham'/Facebook
The campaign "Selfies4School" that kicked off on September 5, urges educated urban youth to click a picture of themselves and post it on social networking sites such as Twitter, and Facebook using the hashtag #Selfies4school.
Initiated by the human rights organisation Breakthrough, the campaign promises to send 10 girls to school for every selfie.
Musician Akriti Kakkar's selfie for the noble cause.. Photograph: @AKRITIMUSIC/Twitter
Targeting youths of Delhi, Mumbai and Bangalore, organisers say they are promoting the initiative by reaching out to youths in malls and colleges. "Engagement is a protractive process," says Sonali Khan, vice-president of the organisation.
She says they plan to rope in the 'selfie generation' by telling them that their selfie can actively contribute in sending 10 girls to school.
According to the United Nations Population Fund, India houses one-third of global child brides and fighting these staggering numbers is possible by ensuring that more girls remain in school.
The campaign attempts to make urban youth realise that while they are fortunate enough to take selfies and post it online, "many girls do not have access to technology and their mobility is restricted".
For each selfie contributed to the NGO, the group sends one girl child to school. Photograph: @Lanzomaniac/Twitter
"There is more than adequate empirical evidence to prove that each additional year in school for a girl has potential to delay her premature marriage and her subsequent transition into a confined household life," says Safeena Hussain, of NGO 'Educate Girls' which is associated with the initiative.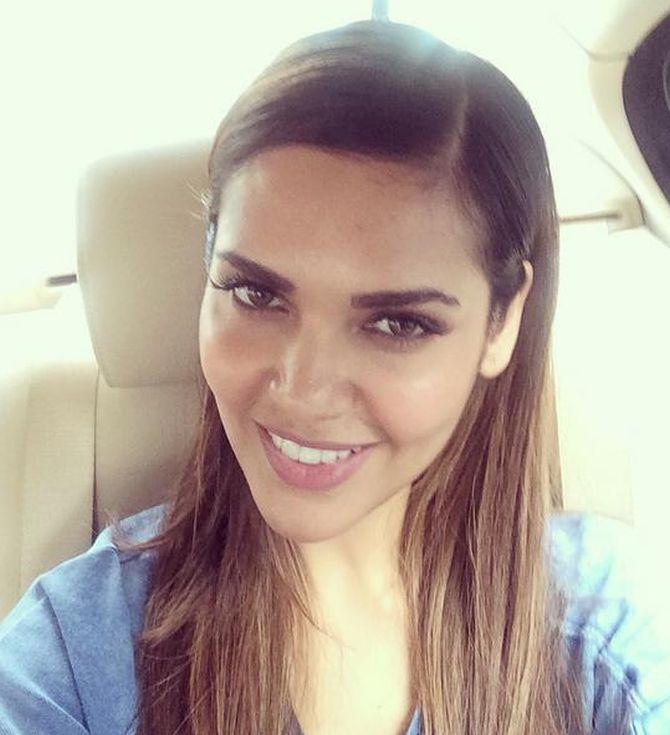 The campaign has already received 2,500 selfies. Photograph: @eshagupta28/Twitter
'Educate Girls' primarily works in Rajasthan and is committed to ensuring the education of 25000 girls, primarily between the age of 12-15 years.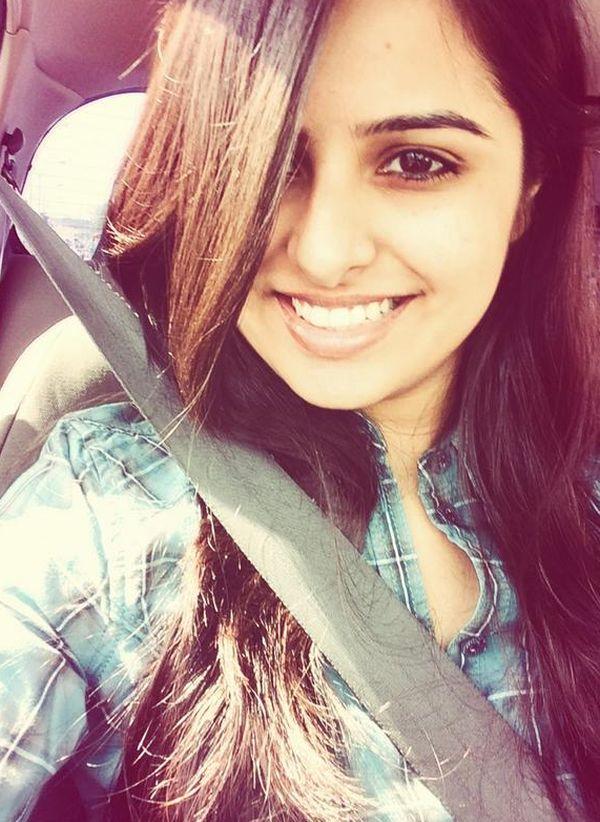 The Delhi chapter of the program is schedule to begin from September 24. Photograph: @dammzzz_22/Twitter
While the campaign has already got 2,500 selfies to send 25,000 girls within just 10 days of activation, organisers say they would continue the campaign with suport from Vodafone Foundation till October 9 on the eve of the International Girl Child Day.
Currently underway in Bangalore, the Delhi chapter of 'Selfies4School' is scheduled to start from September 24.