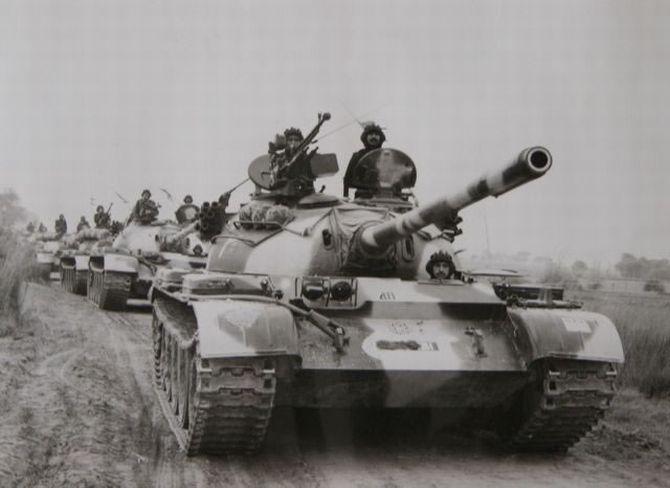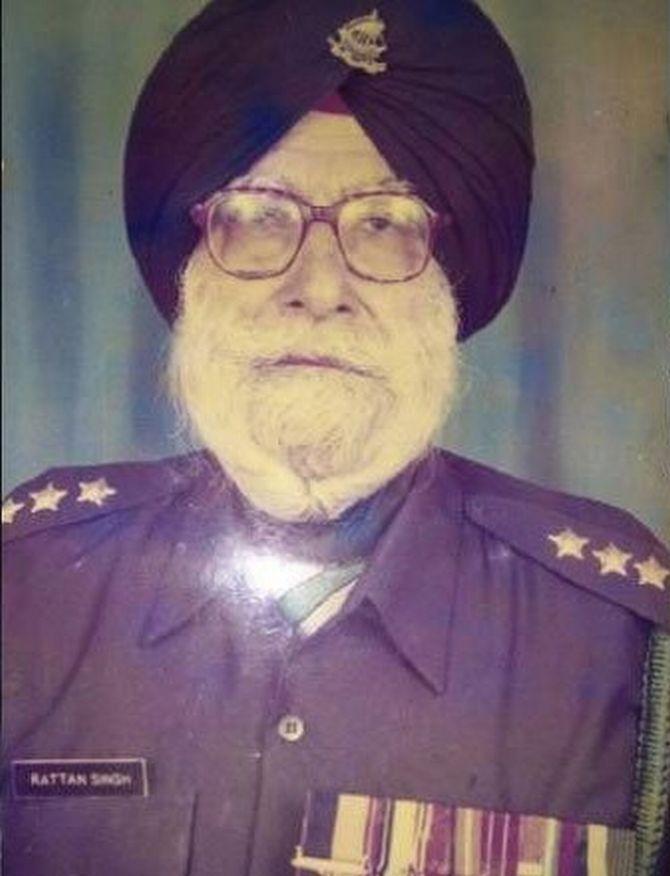 Subedar Ratan Singh, the Indian Army veteran who fought in the 1971 India-Pakistan war, passed away in Punjab's Tibba village on Wednesday. The 92-year-old will be laid to rest in his ancestral village on Thursday.
When Ratan Singh was posted at Longewala in Rajasthan during the war, the Pakistani army battalion, comprising 45 tanks and over 2 thousand soldiers, lost to a mere 80 Indian soldiers.
The Brigadier Kuldip Singh Chandpuri-led Indian troops, which included Subedar Ratan Singh bravely fought and won the war.
Singh was later eternalised on the big screen in the 1997 film Border, a fictionalised account of the soldiers who fought in the war alongside Longewala. The 'movie version' of Ratan Singh was essayed by actor Puneet Issar was part of an ensemble cast that included Sunny Deol, Suniel Shetty, Jackie Shroff and Akshaye Khanna.
Although the movie depicts many Indian soldiers, including Singh's character, as being killed in the operation, records show that only two soldiers from the battalion led by Brigadier (then Major) Kuldip Singh Chandpuri died that night.
Singh was recognised for his conspicuous bravery during the war and was awarded the Vir Chakra by former president VV Giri.
IMAGE: A photograph of Subedar Ratan Singh in his later years. Photograph: INC/Twitter