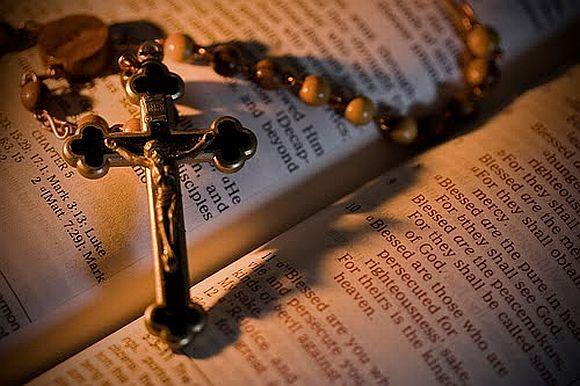 After living in India for over six decades, a 90-year-old Spanish Jesuit priest finally had his long-cherished wish of becoming an Indian citizen fulfilled, after a 38-year-long struggle.
Father Gussi Frederick Sopena was handed the Certificate of Naturalisation, the final document proclaiming him to be an Indian citizen by Mumbai suburban district collector Shekhar Channe at the collectorate office in suburban Mumbai on Thursday.
"There is no other country like India where I have lived and worked for 67 years. And now I am very happy that my grave will be in India, that of an Indian. Bharat Mata ki Jai!" a beaming Fr Sopena said.
As member of the Society of Jesus, Fr Sopena had come to India to work amongst the poor.
"This is indeed a unique case as far as my district is concerned, of an individual who has waited for so long to get citizenship," Channe said.
Sopena had earlier completed all the formalities, including a solemn oath for getting Indian citizenship at Collector's Office in suburban Bandra last October.
Sopena came to India in 1947 as a 22-year-old on a mission to serve mankind through the Society of Jesus, a male religious congregation of the Catholic Church founded by Spanish spearhead of counter-reformation, Ignatius Loyola in 1541.
He has spent 68 years in India by working for the betterment of the poor and needy in Mumbai, Thane, Nashik and Raigad districts.
His work involved not only spreading the message of love of God but he also made the people aware of various initiatives of the governments meant for them.
Though he lost his left leg when he met with an accident in 1990 and has become hard of hearing due to constantly riding scooter, he still carries on with his avowed pursuit of serving the society.
As part of his ceaseless efforts to get Indian citizenship, in 1986 Sopena appeared for Hindi elementary examination and later he studied philosophy at St Xavier's Institute, Mumbai, and completed his graduation.