When PM Manmohan Singh almost quit
April 11, 2014 19:40 IST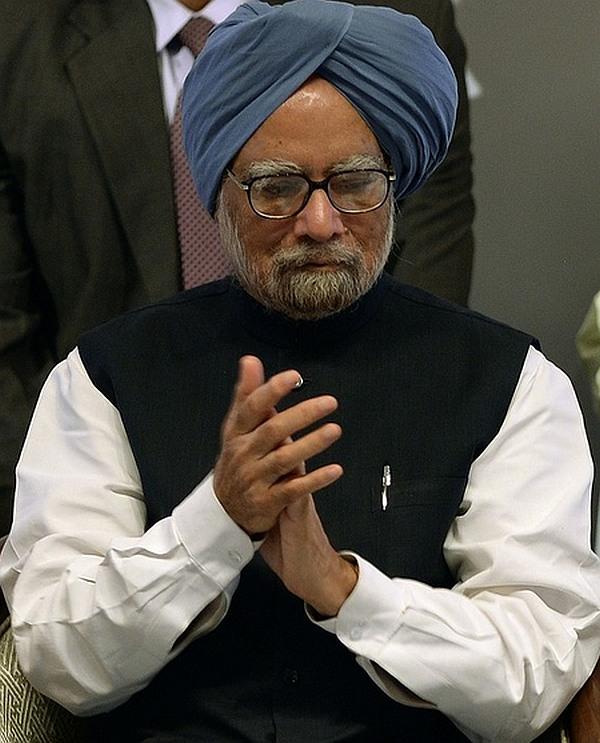 At the peak of the political crisis over the Indo-US nuclear deal in the summer of 2008, Prime Minister Manmohan Singh had threatened to quit if the UPA coalition was to buckle under Left pressure and had told Congress President Sonia Gandhi to look for his replacement.
The 'goings on' behind the curtain between Singh and Gandhi have been captured in graphic detail by Sanjaya Baru, the Prime Minister's Media Adviser in the first four years of UPA–I in his just-released book 'The Accidental Prime Minister --The Making and Unmaking of Manmohan Singh'.
Baru, a veteran journalist who resigned his job with Dr Singh in 2008 during the days of crisis over the Indo-US nuclear deal and is now with a think-tank, writes that Singh was finding it difficult to push the deal through his own party.
Dr Singh had spoken to Gandhi on the evening of June 17 on the issue. Next morning, she and senior minister Pranab Mukherjee had come calling at the PM's residence.

Click on NEXT to read further...
When PM Manmohan Singh almost quit
April 11, 2014 19:40 IST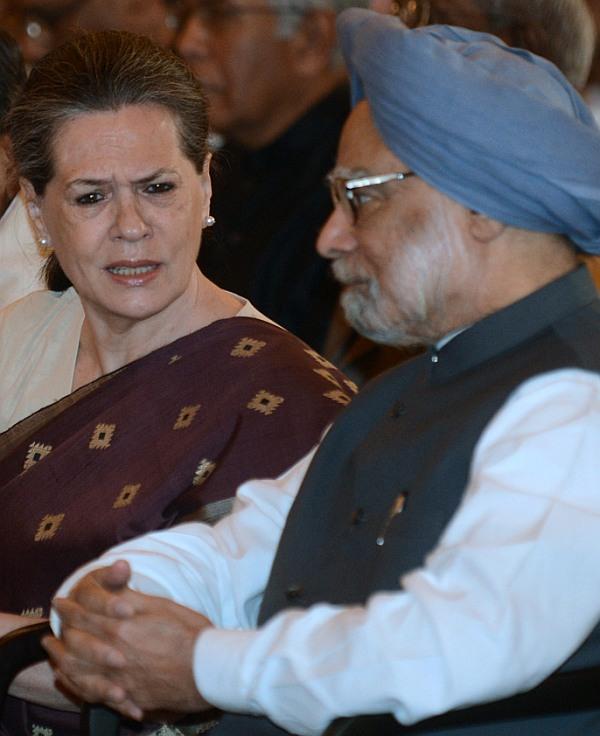 The PM had cancelled all his appointments for the day and this had generated media speculation about his resignation. Baru called PM regarding this speculation and was advised by him to say nothing to do the media.

"I knew the deed had been done."
He was later summoned by the PM who had told him that he had spoken to Gandhi the previous day and informed her that his position had become untenable. He also explained what had led to his offer to resign.

Baru says he had learnt Sonia had asked Montek Singh Ahluwalia, deputy chairman of the planning commission, to convince the PM not to resign.
Subsequently, the government was allowed to proceed with the deal and go to the international nuclear watchdog IAEA for securing nuclear waiver and the PM stayed on to win a parliamentary vote of confidence after the Left had withdrawn support.
© Copyright 2023 PTI. All rights reserved. Republication or redistribution of PTI content, including by framing or similar means, is expressly prohibited without the prior written consent.