Girls unsafe after 6 pm on UP roads: Goa CM
July 25, 2014 10:55 IST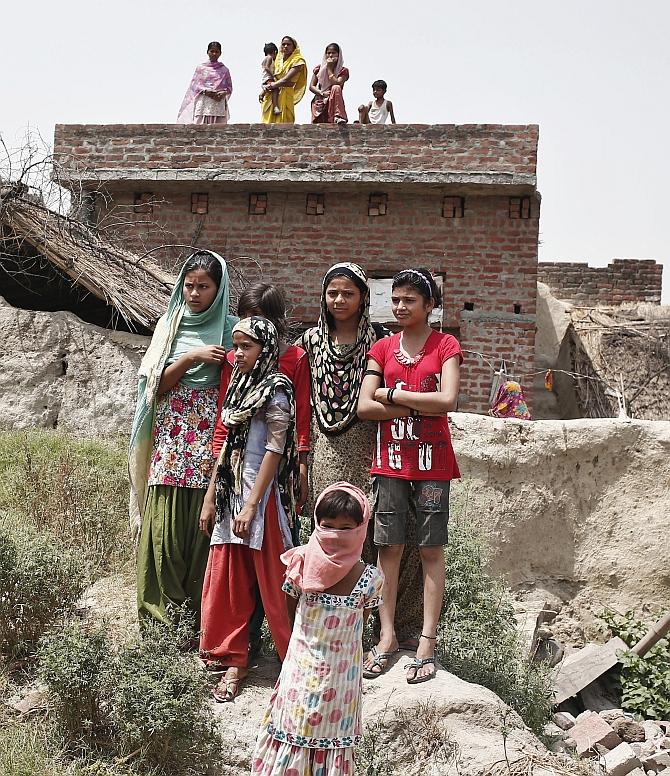 Goa Chief Minister Manohar Parrikar has scripted a potential controversy by saying that girls "disappear" in Uttar Pradesh if they are out in the evening when he was highlighting the safety of his state.
"Any girl can walk without fear on Goa streets even at midnight. But in Uttar Pradesh, if a girl walks out at 6 in the evening, she will disappear," the chief minister said in the assembly, while seeking to address worries expressed by the Opposition on the law and order situation in the Bharatiya Janata Party-ruled coastal state.
Parrikar alleged that some states that wanted to boost tourism in their area were attempting to defame Goa, which attracts millions of holidaymakers, both domestic and international, every year.
Click NEXT to read further...
Girls unsafe after 6 pm on UP roads: Goa CM
July 25, 2014 10:55 IST
In a different context, he cited revolutionary patriot Bhagat Singh to argue that there were two ways of looking at things. Parrikar was defending a visit abroad by state ministers to study garbage disposal systems, which has been criticised as a junket.
"It was not a junket, it was a pre-operative expense. If I had not sent them, I would have been accused of constructing (waste treatment) plants without studying them," the chief minister said.
He then added, "There are two ways of looking at anything. We look at Bhagat Singh as a martyr but Britishers used to look at him at as a terrorist. We need proper prospective to look at everything."
Click NEXT to read further...
Girls unsafe after 6 pm on UP roads: Goa CM
July 25, 2014 10:55 IST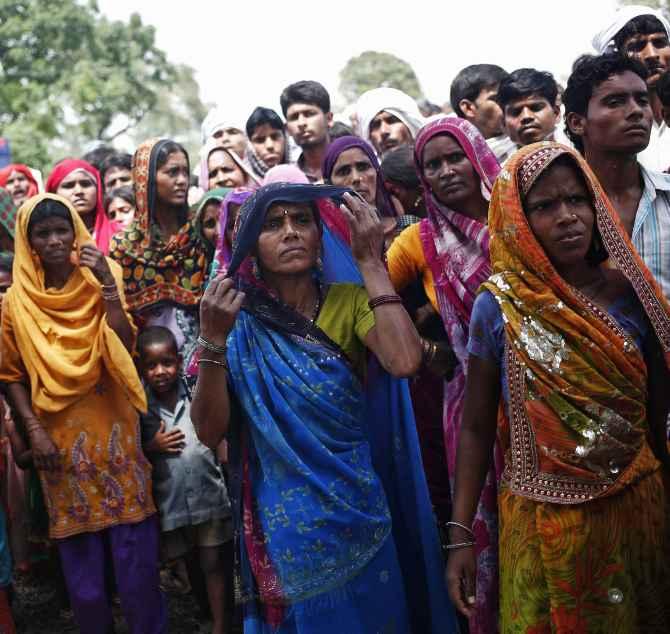 This comment is the latest in a stream of controversial comments that have been made by ministers in the state. Goa minister Deepak Dhavalikar courted controversy on Thursday with his comment that Prime Minister Narendra Modi will help develop India into a Hindu nation.
Last month, another minister, Sudin Dhavalikar earned huge criticism for saying, "Young girls wearing short skirts in nightclubs are a threat to Goan culture. This habit of young girls wearing short dresses everywhere does not fit the Goan culture. We should not allow this. It should be stopped."
© Copyright 2023 PTI. All rights reserved. Republication or redistribution of PTI content, including by framing or similar means, is expressly prohibited without the prior written consent.