Aam Aadmi Party national spokesperson Saurabh Bharadwaj on Wednesday alleged that party leader Manish Sisodia is being kept with other inmates in jail and has been refused the 'Vipassana' cell.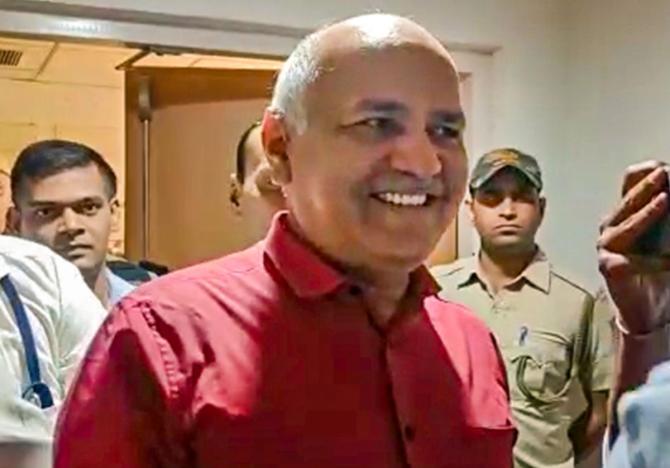 "There was a request for Manish Sisodia to be kept in the 'Vipassana cell' of the jail and the same was approved by the court. Despite the court's approval, Sisodia has been kept with criminals in jail number 1. The Centre must give the answer," Bharadwaj said.
Sisodia, the former Delhi deputy chief minister and an accused in the excise policy scam, is lodged in a Tihar prison cell for senior citizens.
Officials had earlier said that Sisodia will be lodged inside Tihar Jail Number-1 which is meant for a single person who is a senior citizen.
The court had allowed the senior leader of the AAP to carry the Bhagavad Gita, spectacles and medicines to jail, and directed the Tihar authorities to consider his request to be allowed to do Vipassana meditation.