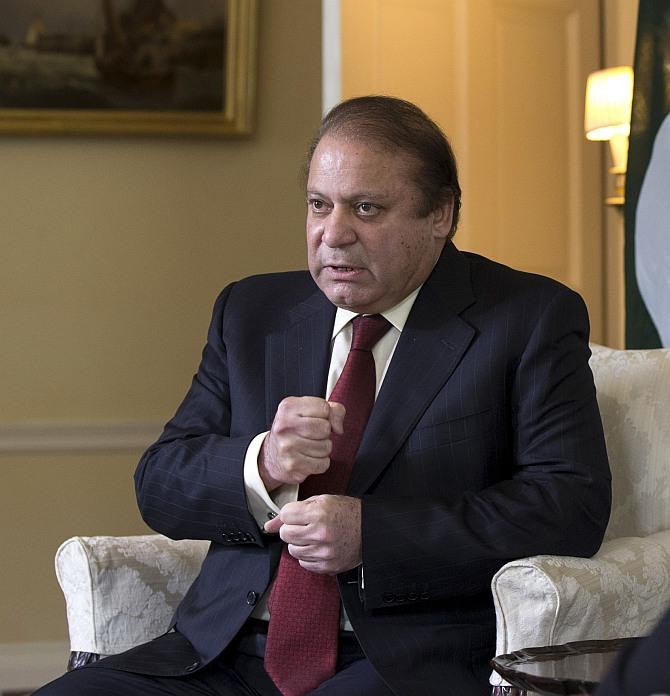 Prime Minister Nawaz Sharif has invited hardline Hurriyat leader Syed Ali Shah Geelani to visit Pakistan, a foreign ministry spokesman said.
"Because of the political stature of Syed Ali Geelani, Prime Minister Sharif invited him to visit Pakistan and exchange views on the current situation in Kashmir," Foreign Office spokesman Qazi Khalilullah told reporters in Islamabad.
"We expect that his visit to Pakistan would be helpful in projecting the voice of Kashmiris in Pakistan and internationally," he said.
He also said that Pakistan "noted with concern" the attempts to disrupt functions organised in respect of prominent Pakistani personalities on visit to India.
"There is a need to ensure that such incidents do not reoccur," the spokesman said.
He also said that Pakistan has given three dossiers to the UN Secretary General with evidence of India's alleged involvement in Balochistan, Karachi and supporting Taliban militants.