The Delhi police has registered a case based on a complaint by a senior Territorial Army officer that a fake website of the organisation has been created by "scamsters" who are carrying out a fake recruitment drive using the online platform, officials said on Tuesday.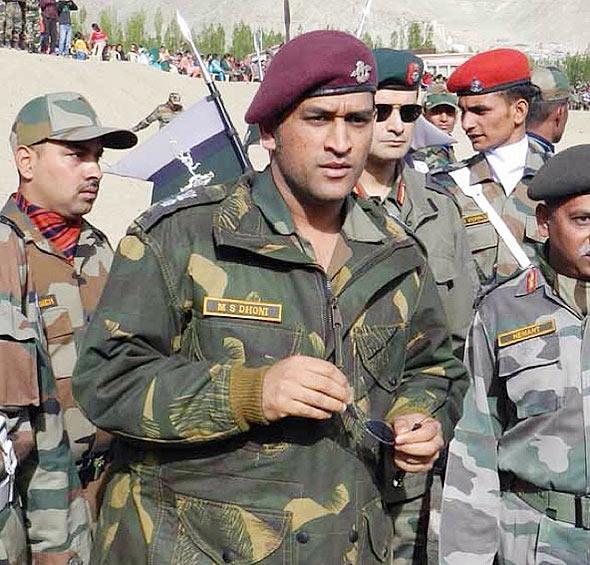 Territorial army is described as "a citizens army which assess regular armed force in times of need."
In the complaint, the official has alleged that the website with the URL https://recttterritorialarmy.co.in/ is flashing a fake news about the recruitment drive of the Territorial Army on their domain and also maligning the image of Territorial Army, leading to financial losses to the young aspirants.
The fake website has also uploaded fake forms and QR codes for payment to dupe job aspirants, he alleged.
The complaint, addressed to Delhi police commissioner as well as to the Delhi police's special cell unit, also mentioned the official website of Territorial Army, which is www.jointerritorialarmy.gov.in.
"It is very important to take necessary action against the domain concerned as this has various repercussion which includes maligning the image of Territorial Army and Indian Army. Leading to financial losses to the young aspirants of the nation, prevent/avoid inconvenience to the aspirants and increasing workload of Territorial Army as this led to answering various queries being raised on different platform," the officer was quoted as alleging in the complaint.
Based on the complaint, a case was registered on Friday under sections 419 (cheating by personation), 420 (cheating and dishonestly inducing delivery of property) of the Indian Penal Code and 66D (cheating by personation by using computer resource)of the Information Technology Act, according to the police.
The case is being investigated by an inspector-level officer of the cyber cell which falls under the special cell unit of the force, a senior police official said.
"Based on the complaint received, a case was registered and as part of investigation, we are approaching Google and other search engines to block the alleged fake website to prevent people from getting lured by it and making payments on pretext of fake assurances of getting jobs in Territorial Army," the officer said, adding that further investigation is underway.