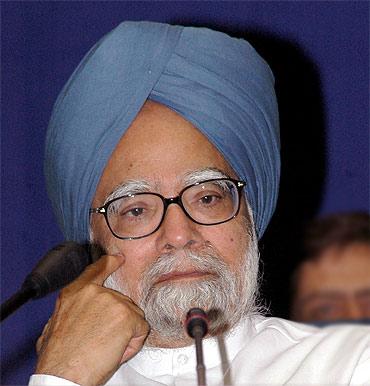 In the past one year, the biggest achievement of the Narendra Modi-led Bharatiya Janata Party government has been the 'no corruption' tag.
That shut up the Congress for a while because they could not find any issue to raise objections.
But now Lalitgate, which has cast a shadow over External Affairs Minister Sushma Swaraj and Rajasthan Chief Minister Vasundhara Raje, has emboldened the Congress to level charges of corruption against the BJP.
With Prime Minister Narendra Modi choosing to stay mum over the controversy, we wonder what former prime minister Manmohan Singh would say now, considering that the BJP had made a song and dance over his silence at alleged corruption under his government?
Perhaps… THIS?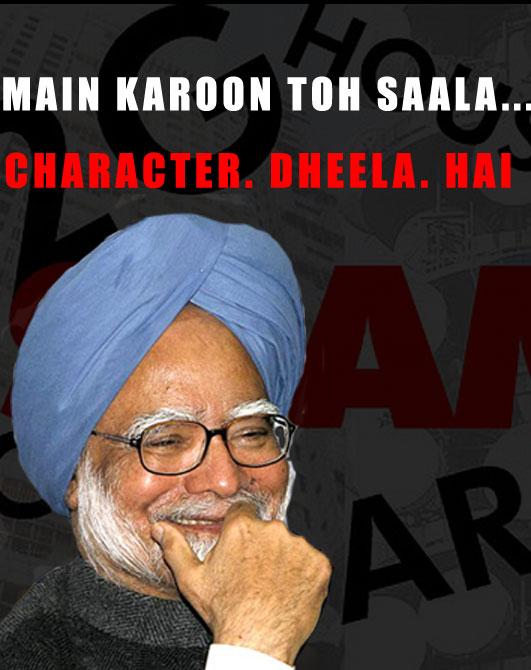 Disclaimer: This is a satirical piece. Readers are requested to take the content with a pinch a salt.