Congress leader Renuka Chowdhury said she will file a defamation case against Prime Minister Narendra Modi for the alleged 'Shurpanakha' comment made in Parliament in 2018.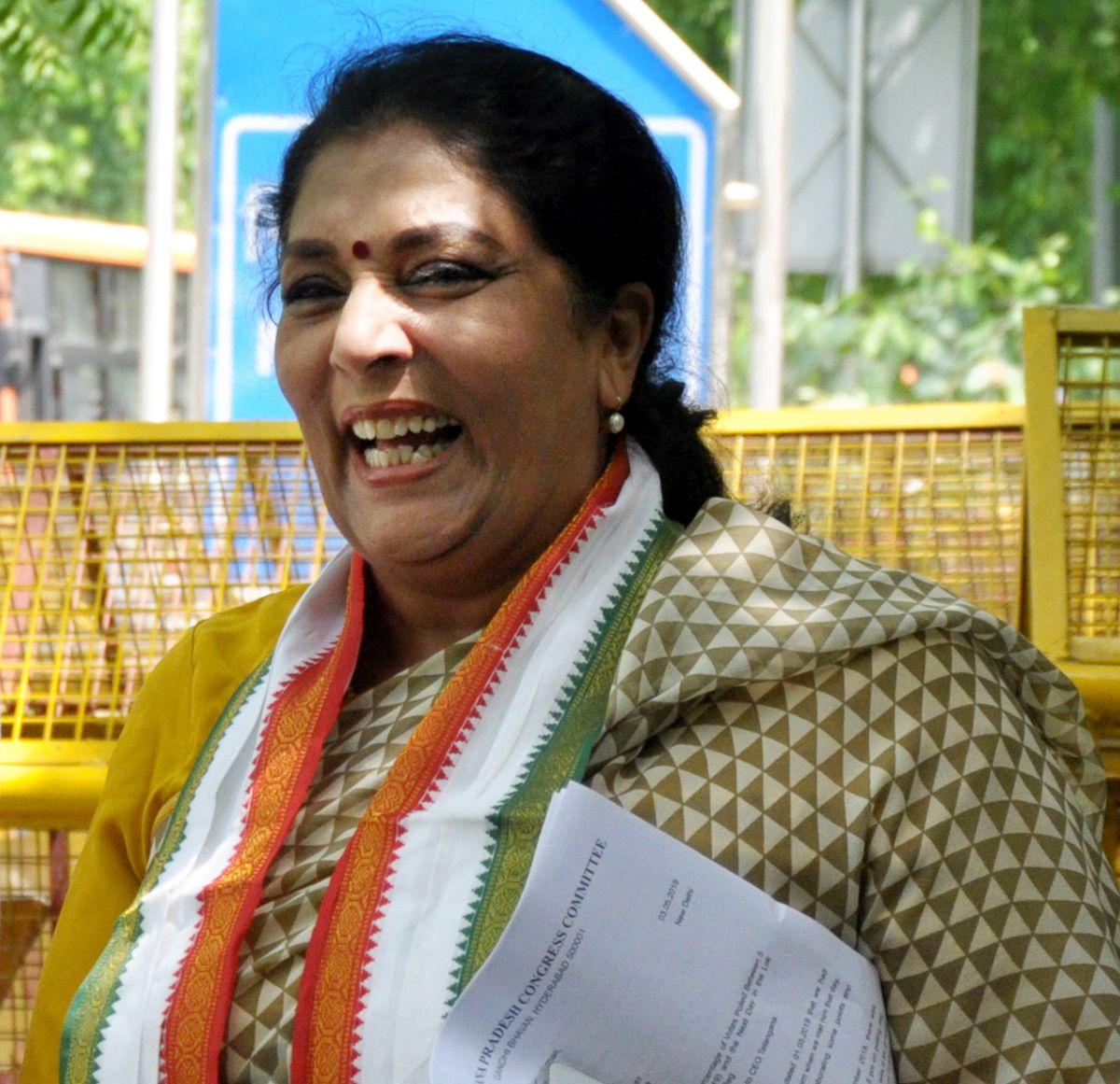 "Let's see how fast courts will act now...' the former Union minister said tweeting the old clip of Modi asking the Rajya Sabha chairman to allow Renuka Chowdhury to continue as such laughter was heard days after the Ramayana serial used to be telecast.
"This classless megalomaniac referred to me as Surpanakha on the floor of the house," Renuka Chowdhury said after Rahul Gandhi on Thursday was convicted in a 2019 defamation case for saying 'how come all thieves have Modi surname'.
Rahul was sentenced to two years of jail which was suspended for 30 days before which he will have to appeal against the court order.
"Rahul Gandhi chose not to apologise for fighting against corruption. He chose not to apologise for fighting against fascism. He chose not to apologise for speaking the truth," Renuka Chowdhury tweeted.
A court in Surat convicted Rahul Gandhi in a 2019 criminal defamation case filed by BJP MLA and former Gujarat minister Purnesh Modi.
The Lok Sabha MP from Wayanad during an election campaign for the 2019 general elections had said 'how come all the thieves have Modi as the common surname'.