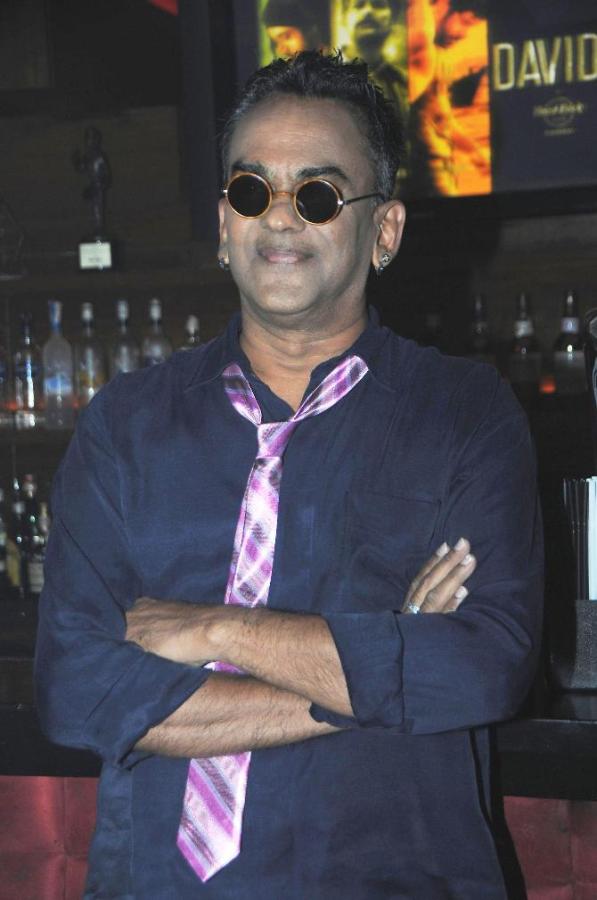 Hours after Goa Police issued a look out notice against him after he failed to appear before the investigating officer on Wednesday, pop singer Remo Fernandes told investigators he would be available for questioning after January 8 in a case where he is accused of threatening a minor girl.
The 62-year-old singer has been booked by police for allegedly verbally abusing and threatening a minor girl in state-run Goa Medical College and Hospital, where she was undergoing treatment after being hit by the car driven by his son on December 2.
"We have received a communication from Remo's lawyer that he is in Europe till January 8 and after that he would be available for questioning," Inspector Jivba Dalvi, who is probing the case, told PTI on Wednesday evening.
Earlier in the day, Agassaim Police issued a look-out notice against the singer who had not responded to two summons seeking his appearance.
His son Johan was questioned by police on Wednesday and has been called again on December 26.
Police, during the investigation, had found out that the noted fusion artist has surrendered his Indian citizenship and became a Portuguese national.
The playback singer has been booked under the stringent Goa Children's Act, 2003 for an offence which is non-bailable.
Dalvi, however, refused to state whether Remo would be placed under arrest once he appears before police.
Mapusa Police have booked Johan for rash driving, while Agassaim Police filed a complaint against Remo for abusing the girl.
Police have already recorded the statement of the girl and her elder sister, who hail from Malvan town in adjoining Maharashtra.
The statements of the GMCH staff, who were on duty when the incident happened, have also been recorded.
Meanwhile, Remo dubbed the look-out notice against him as "totally illegal" since police knew his whereabouts and claimed he was being "defamed".
"Jivba Dalvi of Agacaim Police Station has issued a 'Look-out Notice' for me, presumably at the behest of Adv Aires Rodrigues, which is totally illegal, since they have just sent me a 2nd summons in Lisbon, which means they know where I am," the singer said in a statement sent to PTI.
Rodrigues is the complainant in the case.
Remo, in the statement, further said "they have stated that they have my Portuguese passport details, wherein my address is mentioned.
"This clearly indicates that this is not about being a shining knight to the alleged 'victim' who is all but forgotten now, but a malicious defaming exercise on me, for reasons best known to themselves," he added.