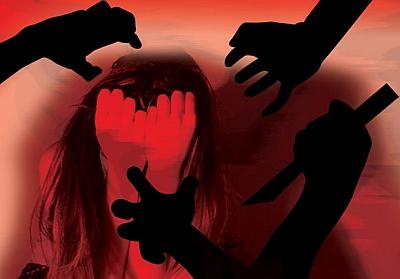 According to National Crime Records Bureau's latest report on crimes against women in India, a total of 3,37,922 cases were reported under various sections of the Indian Penal Code and Special and Local Laws in the country during 2014 as compared to 3,09,546 the year before.
Crimes against women have been continuously on the rise between 2010 and 2014. A 9.2 per cent spike was seen in 2014.
Recently, a mob in Bengaluru attacked and stripped a 21-year-old Tanzanian girl in a reported revenge attack minutes after a Sudanese student's car ran over and killed a local woman. More recently, a three-year-old girl was raped in Mumbai.
The map, above shows the rate of insult to women's modesty as reported in 2014 in Indian cities. It also shows the number of victims affected by such crimes and the number of incidents.
From the map, Vijayawada in Andhra Pradesh has the highest rate of the crimes related to insult to women's modesty; Delhi stands first in terms of the number of victims affected with 1,114 victims and 1,111 incidents.
For more data driven journalism, check out Rediff Labs