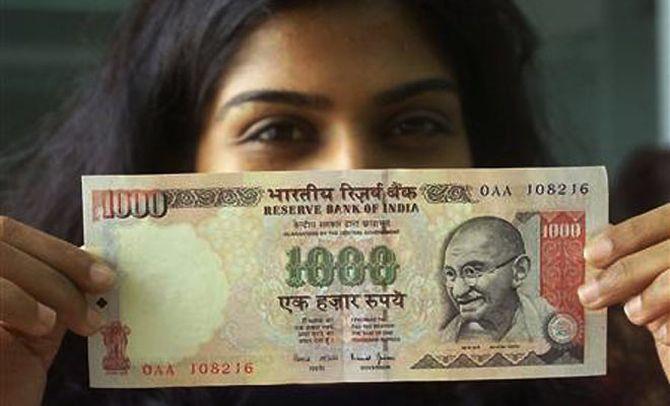 The per capita income of India has grown 209 per cent from Rs 17,736 to Rs 54,835 during the years 2001 to 2011.

Naturally, this average for the country does not extend evenly across states. Take a look at the map, above, to see where Indian states stand in relation to each other.

While some states like Sikkim, Kerala and Uttarakhand have shown excellent growth in per capita incomes, others like Jharkhand, Manipur and Punjab are lagging behind.

Explore the map to see where your state stands.

For more data driven journalism, check out Rediff Labs.