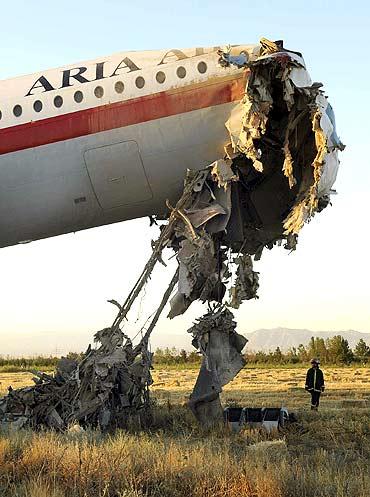 The map, above, shows the 50 deadliest air crashes and the number of fatalities in the last five decades.
In the map, the size of the circle represents the number of fatalities across the world. The bigger the circle, the more number of people who perished. The fatalities include crew members, passengers and others.
As you explore the map you will notice that maximum fatalities were recorded at the World Trade Centre attacks (2,657) in New York back in 2001. These are owing to the terrible 9/11 attacks in which Taliban terrorists flew a plane full of passengers into the business centre.
Note: The areas shown are broad locations of the actual crash site. (Accuracy is within tens or hundreds of kilometres)
For more data driven journalism, check out Rediff Labs.