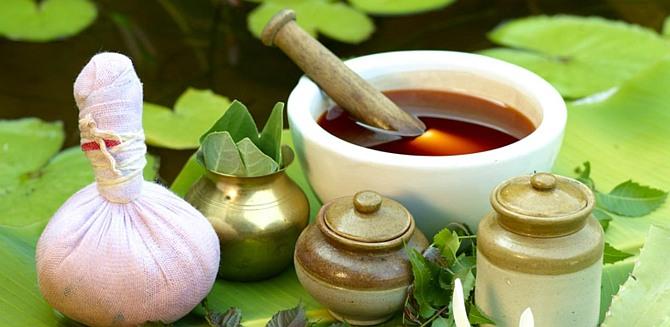 A federal counter intelligence probe against former top American diplomat Robin Raphel, who also lobbied for Pakistan post retirement, would not impact America's ties with South Asian countries, a US official has said.
"We have a range of high-level officials who work with a range of countries in this region and others every single day. We don't feel that will be impacted," the US State Department Spokesperson, Jen Psaki, told media persons at her daily news conference.
Her comments came after it was reported on Friday that the former assistant secretary of state for south and central Asia, Robin Raphel, one of the highest ranking female diplomats in the US, was subject of a FBI investigation.
Till early this month Raphel, 67, was a senior advisor to the State Department on civilian aid to Pakistan.
After her retirement, she had returned to the private sector and worked as a lobbyist for Pakistan.
For the past few years she had returned to the State Department as a private contractor and was advising the office of the special representatives for Afghanistan and Pakistan on regional issues.
During her tenure as assistant secretary of state for south and central Asia in the Clinton administration, she had a strong view on India and on Kashmir, which was vehemently resented by India.
In New Delhi, she is seen as someone having pro-Pakistan leanings.
The FBI has searched her residence and sealed her State Department office on alleged charges of taking classified information home from the State Department.
Psaki on Friday said that Raphel is no longer a State Department employee and her contract was not renewed when it ended last week.
"But for the investigation, her contract with the State Department was bound to be renewed," a State Department official said on condition of anonymity.
While there has been no official comment on the nature of allegations against her, media here reported that FBI is trying to determine as to why she brought classified information to her home and "whether she had passed, or was planning to pass, the information to a foreign government," The New York Times reported on Friday.
Raphel's spokesman Andrew Rice said the former American diplomat has not been informed if she was a target of an investigation.
"I am confident this will be resolved," she said.