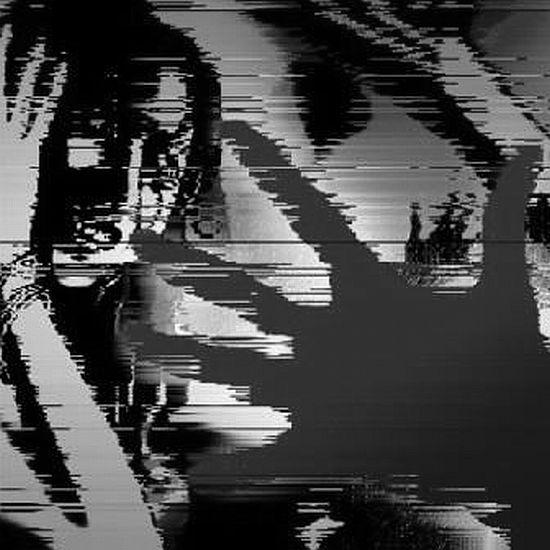 Senior Indian Police Service officer Sunil Paraskar, who has been accused of rape by a city-based model, on Friday filed an anticipatory bail application before the sessions court on which granted him interim protection from arrest till July 31.
"Paraskar has sought pre-arrest bail and has been granted interim protection from arrest till July 31 (when his application is likely to be heard)," public prosecutor Nileema Kasture said. She also said that the police will be filing their reply on the next date.
Paraskar's lawyer Rizwan Merchant told the judge Vrushali Joshi that the complainant had been once booked by the police under the Prevention of Immoral Trafficking Act on the charge of running an escort service.
"This complaint was filed to avenge the registration of case," advocate Merchant argued. The complainant, in the past, had sent friend requests to Paraskar on many social networking sites, he alleged.
He claimed that the "vexatious" complaint was also filed because once she had asked Paraskar to file a case against another model and Paraskar refused. "Morale of the police force will be shaken (if Paraskar was arrested) and nobody would investigate the cases," the lawyer argued.
When judge Joshi asked if the complainant and Paraskar were friends, Merchant replied in the affirmative and said both had even visited malls and coffee shops together. "And that's all," advocate Merchant said.
His client being a senior officer would not tamper with evidence if he remains at large, he assured the court. "The entire case is based on text messages and mails which can be sought from the service providers while all the photographs are already with the police," said Merchant.
He also said that there was no reason for Paraskar to abscond as he was a police officer and even on Thursday, a day after registration of first information report, he had met the director general of police.