Rahul Gandhi's disqualification is an "own goal" by Bharatiya Janata Party, Congress MP Shashi Tharoor said in Thiruvananthapuram on Saturday.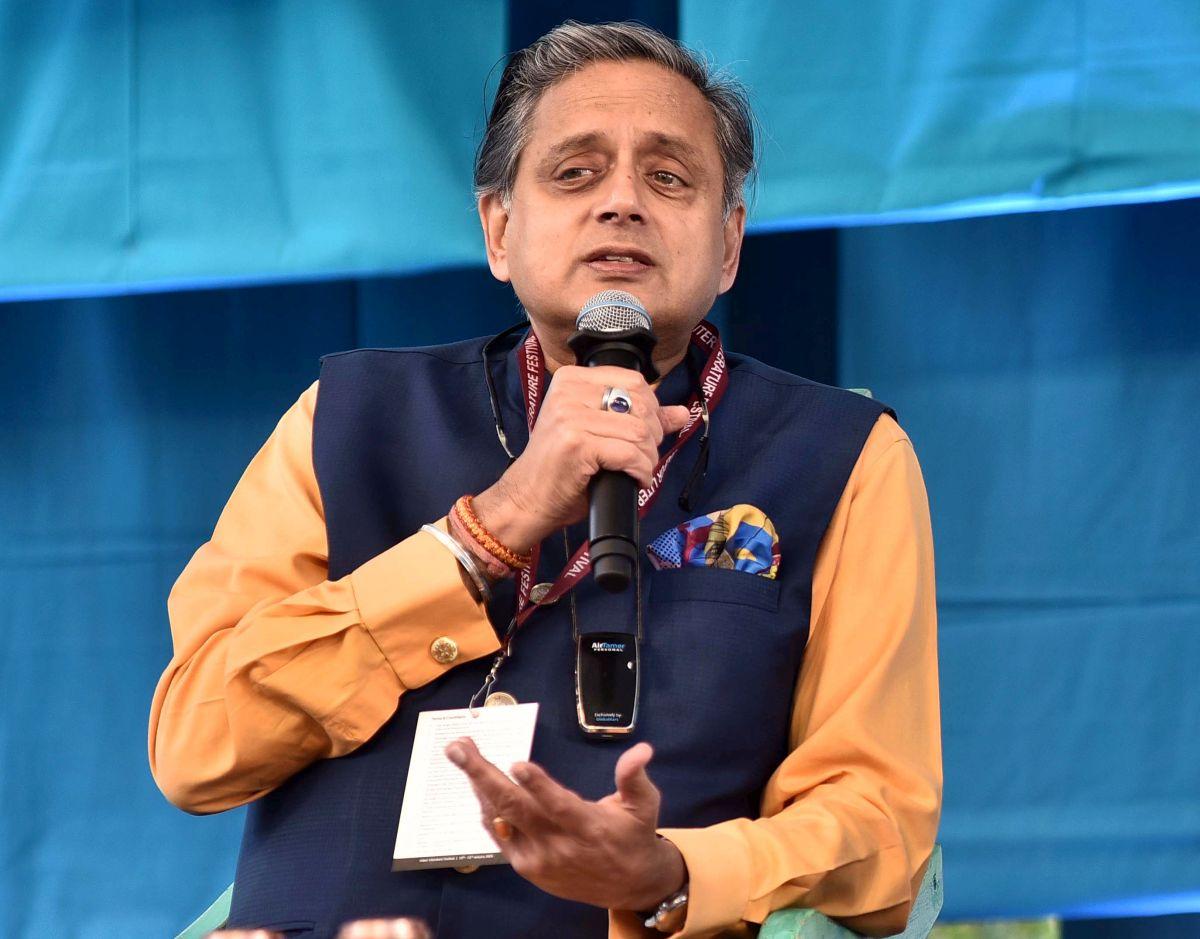 Condemning the act of the Lok Sabha Secretariat, Tharoor told PTI that this issue, in the end, was going to be beneficial for the opposition parties and to Gandhi.
"This has resulted in a few unintended consequences for the BJP," Tharoor said, adding the incident had laid bare Indian democracy throughout the world.
"In every capital, there are headlines about what has happened to Rahul Gandhi. Secondly, they have also created a level of opposition unity that did not exist before," Tharoor said.
The Thiruvananthapuram MP said even the regional parties that were "ferociously opposed" to the Congress in their states had now come out in favour of Gandhi and condemned the act as an assault on democracy.
Tharoor also raised questions regarding the judgment of the Surat court, which convicted and sentenced Gandhi.
"There is something really that doesn't smell right about this," he said.
The petitioner in the case had gone to the high court and got a stay on his petition, Tharoor said, adding, that the judge was then changed and the stay withdrawn by the petitioner.
"The man who asked for the stay, comes and withdraws the stay and resumes the case and gets this judgment within a few days," Tharoor said, indicating that actions seemed unusual.
He also pointed out that there was a procedural irregularity in the Lok Sabha having issued the disqualification notification.
"The Constitution requires the President of India to make a decision on the matter. The Lok Sabha Secretariat signs a notification (but) there is no indication of any consultation with Rashtrapati Bhavan," Tharoor said.
He said he was stunned at the "unseemly speed" with which the Lok Sabha Secretariat acted to disqualify Rahul Gandhi when the judgment was suspended by the judge and an appeal was in process.
Gandhi was convicted and sentenced to two years in jail by a Surat court on Thursday in a 2019 criminal defamation case over his "Modi surname" remark.
A day later, the LS Secretariat in a notification said that his disqualification was effective from March 23 -- the day of his conviction.
© Copyright 2023 PTI. All rights reserved. Republication or redistribution of PTI content, including by framing or similar means, is expressly prohibited without the prior written consent.