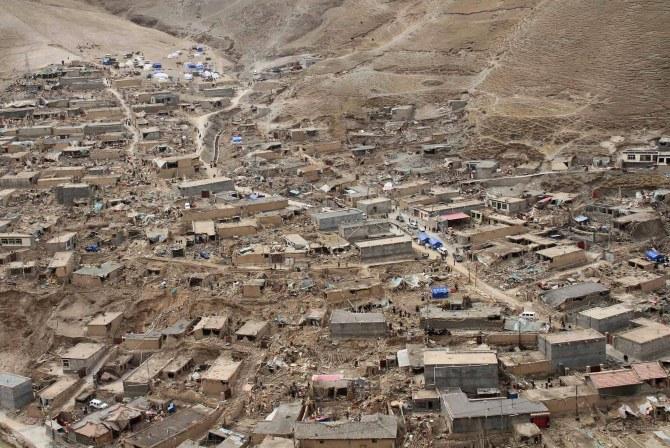 A high-intensity earthquake hit the Central Asian country of Tajikistan on Monday, tremors of which were felt in parts of north India, including Delhi and Kashmir.
According to National Seismological Division of the Ministry of Earth Science, the 7.0-magnitude earthquake hit Tajikistan at 1.20 pm (Indian Standard Time). The depth of the earthquake was recorded at 25 km.
Tremors were also felt in the National Capital Region. But, there were no immediate reports of loss of lives and property.
Mild tremors were felt in Kashmir but there were no reports of any damage from anywhere in the Valley so far, police said. The tremors passed by and large unnoticed, as people went on with their normal business, he added.
An official of the MeT department said further details on the earthquake are being ascertained.
Image for representation only.