President Droupadi Murmu has accepted the resignations of Delhi deputy chief minister Manish Sisodia and minister Satyendra Jain, both currently in Tihar jail in alleged corruption and money laundering cases respectively.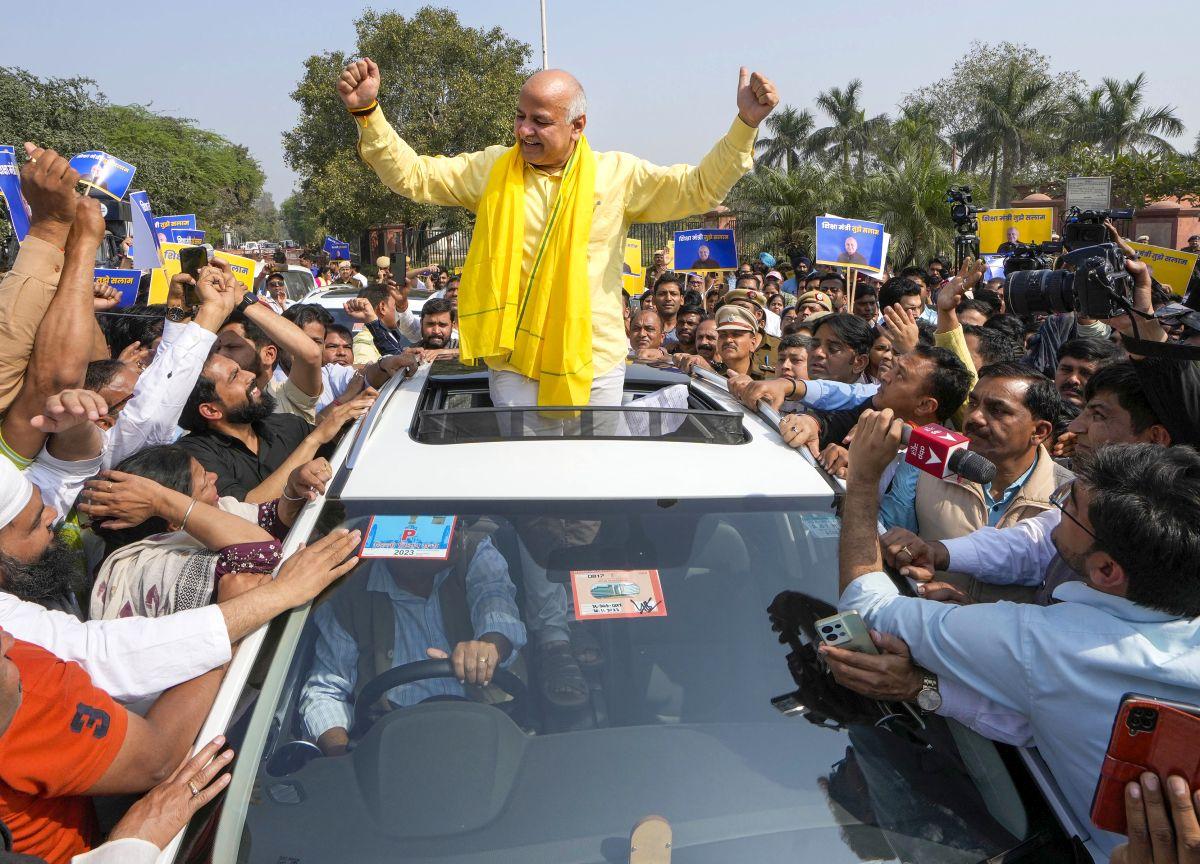 The president also appointed Aam Aadmi Party MLAs Saurabh Bharadwaj and Atishi Marlena as ministers in the Delhi government headed by Chief Minister Arvind Kejriwal.
"The President is pleased to accept, on the advice of the Chief Minister of the National Capital Territory of Delhi, the resignation of Shri Manish Sisodia, a Minister in the National Capital Territory of Delhi, with immediate effect," an official notification said.
A similar notification was issued with regards to Jain.
Sources said Saurabh Bharadwaj and Atishi will be sworn in as ministers by Delhi Lt Governor V K Saxena on Thursday.
Atishi and Bharadwaj will be attending the Delhi Assembly's Budget Session commencing from March 17 as ministers after their swearing in on March 9, the sources said.
Sisodia was arrested by the CBI on February 26 in connection with alleged corruption in the formulation and implementation of the now-scrapped Delhi liquor or excise policy for 2021-22.
He is currently in judicial custody, till March 20.
Jain, who is also in judicial custody, was arrested by the Enforcement Directorate in a case of alleged money laundering on May 30, 2022.
Bharadwaj has been an MLA of the AAP since 2013 and is currently the vice-chairman of the Delhi Jal Board.
He was a minister of the short-lived first Kejriwal government in 2013.
Marlena is an MLA of the AAP since 2020 and has been associated with the party since its inception.
She was an advisor of Sisodia in his education portfolio.