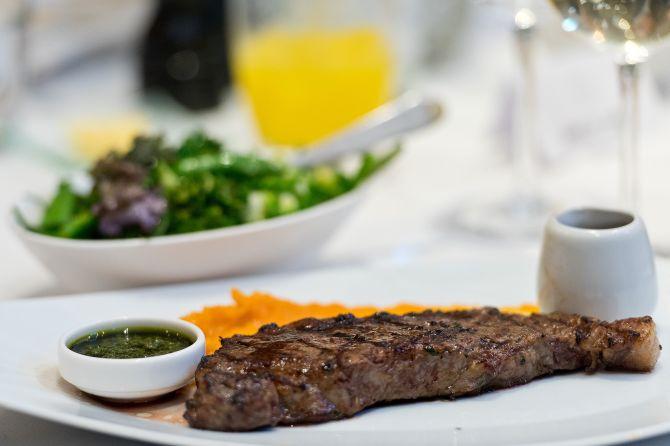 Red meat lovers in the state will now have to do without beef.
A bill initiated during the previous Sena-BJP government and has been in the making for almost 20 years on Monday received the President's assent, making cow slaughter a non-bailable offence in Maharashtra.
The punishment for the sale of beef or possession of it could be prison for five years with an additional fine of Rs 10,000.
Photograph: Getty Images