Here's your weekly digest of the craziest and funniest stories from around the world.
1. Meet the fearless dog who has joined a biker gang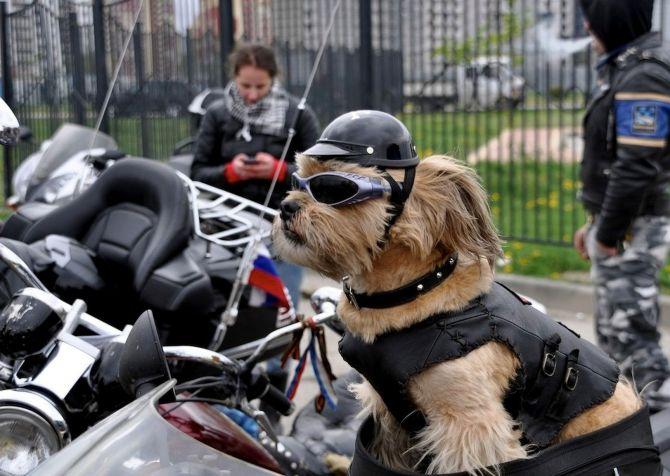 This adorable ruff rider is the internet's newest sensation - a Shih Tzu who rides a motorbike. Stitch's daredevil motorbike hobby all started when he met his owner Robert Molis, who found the pooch chained up in the village of Kalinino in Kaliningrad, Russia. Robert fell in love with Stitch, who turns 11 next month, and agreed an exchange with a guard dog, before taking him home to Sovestsk, Kaliningrad, on an old Soviet bike.
---
2. The Peter Pan of South Korea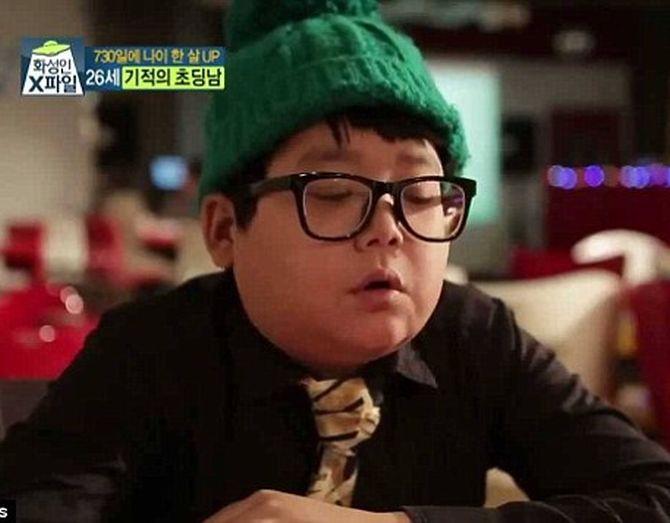 Meet Shin Hyomyung, the Peter Pan of Korea who's yet to reach puberty despite hitting the grand of age of 26. If you had to guess, with his chubby cheeks, you wouldn't think he was a day older than 12. But the identity card, which Shin has to produce often, says he was born in 1989, making him 26 this year. He suffers from a rare condition called the "Highlander Syndrome" which causes him to age very slowly, but this has not been recognised by the medical world.
---
3. Man with over 100 tattoos inks his eyeball
A man with more than 100 tattoos has inked the only blank place he had left on his body -- his eyeballs. Ted Richards, known as the 'parrot man', has 110 tattoos, 30 piercings and seven implants covering his body. The 56-year-old has had pretty much every kind of body art done, including splitting his tongue in half and having five transdermal implants -- objects being placed beneath the skin. He has three beads down his forehead and two horns implanted, but in his latest feat, he inked his eyeballs.
---
4. Austrian brothel offers free sex in tax protest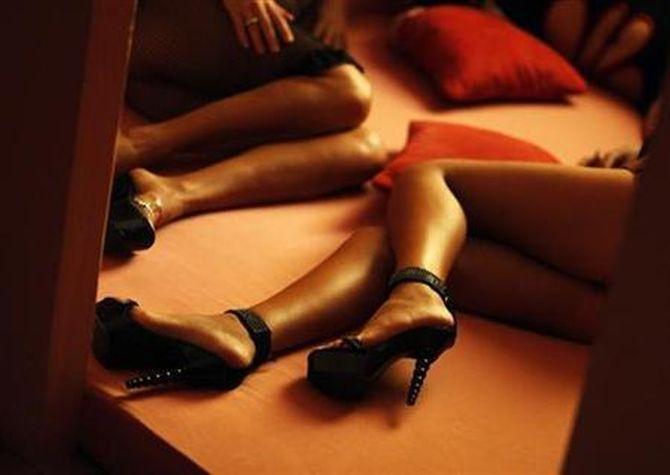 An Austrian brothel is offering customers free sex in a summer-long protest over what its owner sees as punitive tax payments. "We are not paying taxes any more. Effective immediately: Free Entrance! Free Drinks! Free Sex!" the Pascha establishment in Salzburg posted on its website. A woman who answered the phone said it was no joke. The Oesterreich newspaper showed a picture of men queued up outside to take advantage of the unusual offer. It quoted owner Hermann Mueller as saying he would compensate from his own pocket the up to 10,000 euros ($11,270) a month that prostitutes working at the club will forego.
---
5. 1.5 km of deliciousness: World's longest pizza served up in Milan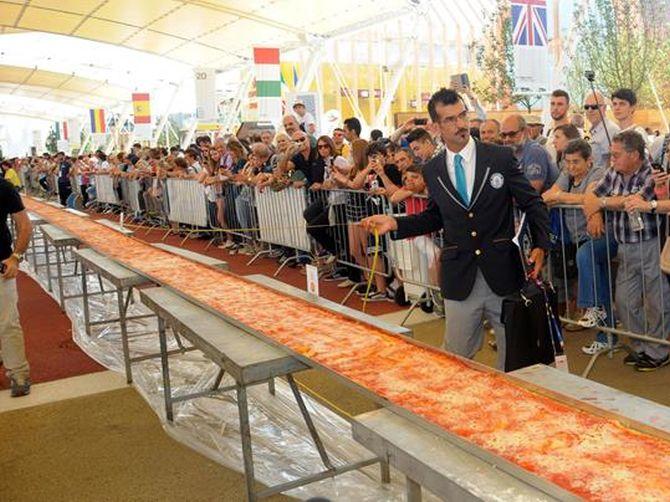 The world record for the longest pizza has been snapped up by Italy with a one-and-a-half kilometre long margherita feast at Milan's 2015 Expo. Italian representatives were handed the prize by Lorenzo Veltri, a Guinness World Records judge, who attended the event to measure the 1595.45 m pizza. The recipe for the culinary masterpiece included 1,500 kg of tomatoes, litres upon litres of extra virgin olive oil and more than one-and-a-half tonnes of mozzarella. The pizza, which sat along more than 800 tables, was designed and cooked by 80 chefs brought in from all over Italy. The chefs came together to help beat the record previously held by Spain for a pizza 1141.5 metres long. The dish took three minutes per metre to cook and had to be made in five ovens which were specially adapted for the task.
---
6. US dog's battle for World's Ugliest Dog honour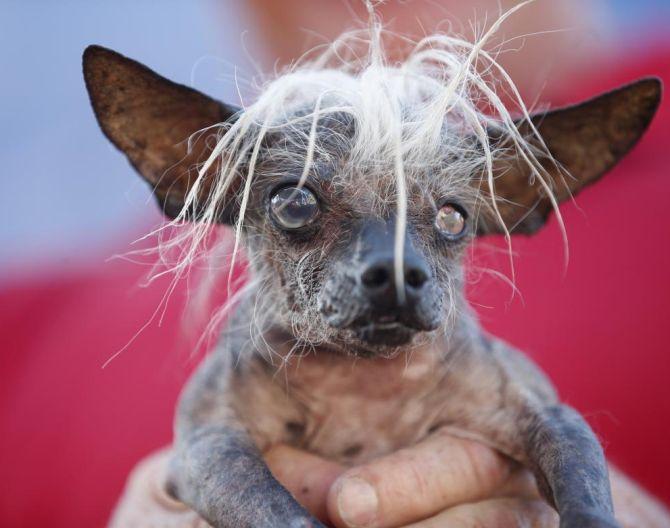 Some of these hounds have faces only a mother could love - and they're all contenders for the title of 'world's ugliest dog'. Entries for the 2015 contest include Zoomer, with his patchy skin and wild white hair, and 5th generation entrant Rascal Deux. The world-renowned contest, held every year at the Sonoma-Marin Fair in California, USA, will take place on June 26.
---
7. Disney World is now selling edible poop-shaped desserts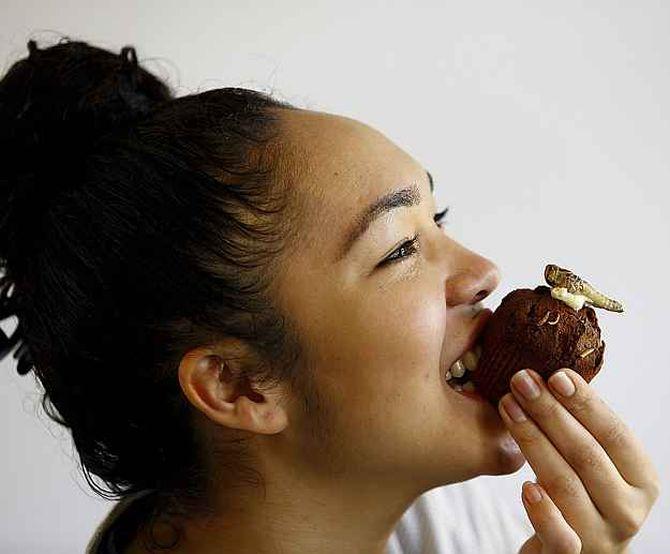 At the most magical place on earth, even the poop is a treat. Or at least that's the idea behind the new "poop desserts" being, ahem, pushed out at Walt Disney World's Animal Kingdom. The theme park's newest café, Zuri's Sweets Shop, offers a line of baked goods inspired by animal droppings. Among the animals whose number-twos have been adapted into sugar-and-chocolate form: elephant, rhino, giraffe, and cotton-top tamarin.
---
8. Hong Kong students develop germ-free door handle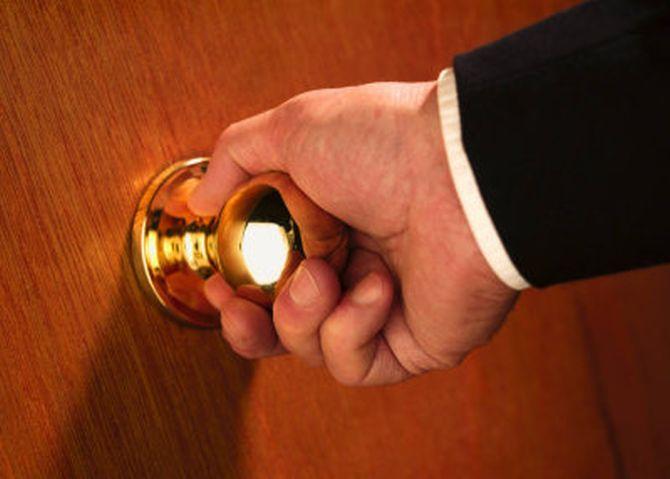 Two high school students in Hong Kong have built a door handle that kills germs to prevent the spread of disease through hand contact. One of the ways that ailments such as cold and flu are passed is via contact, and one of the main avenues is via door handles -- a sick person coughs into their hand then uses the handle to enter a bathroom or office, depositing germs. Others that enter the same room pick up the germs from the door handle and invite the germs into their own bodies by touching their eyes or noses. The new door handle kills such germs on contact and can stop them from spreading.