In central Venezuelan city of Valencia, once a thriving industrial city, as in much of the country, public buses have gradually disappeared due to scarce or prohibitively expensive tires, motor oil, batteries and spare parts.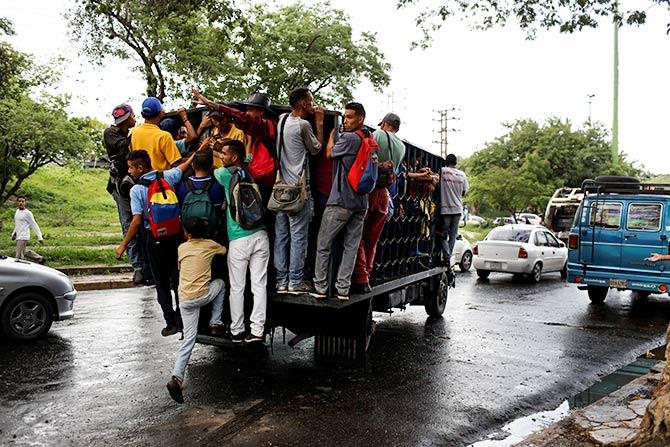 Cargo trucks of all shapes and sizes have taken their place.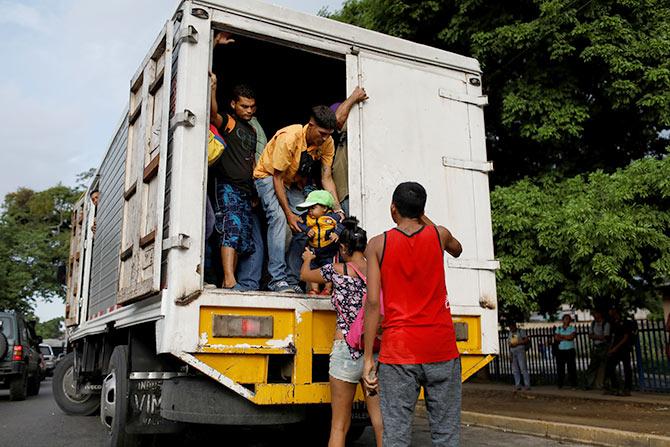 But most trucks lack even basic safety protections for human cargo and are increasingly associated with accidents and injuries to passengers -- a further sign of the deteriorating quality of life in the crisis-stricken country.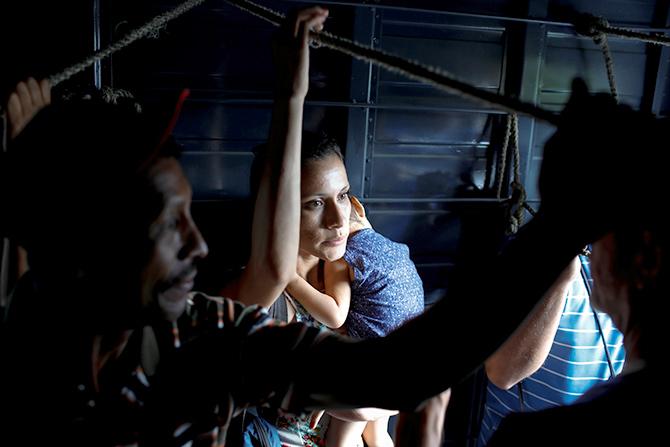 Whenever a flatbed truck, previously used to transport water bottles pulls up nearby, a ruthless scramble kicks off with pregnant women, parents holding toddlers and elderly Venezuelans all jostling to get themselves aboard.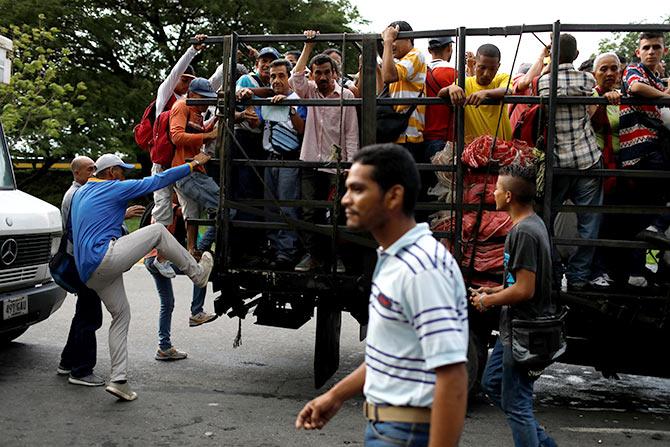 The 'dog carts', as they are informally known in Caracas, tend to squeeze standing passengers -- mostly poor Venezuelans -- into the backs of the large vehicles.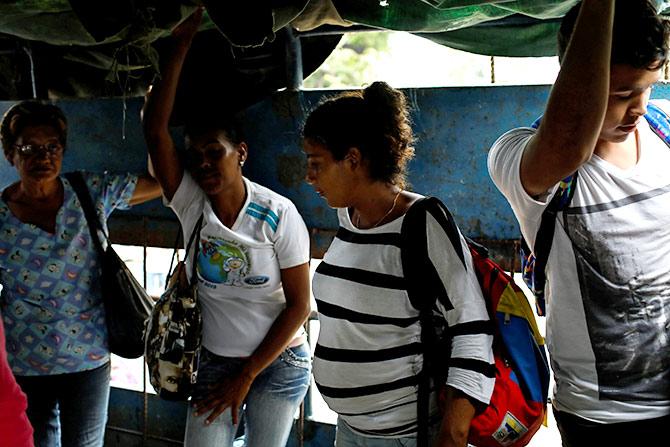 There are no exact records of how many cargo trucks circulate in different cities. Schedules and rates vary from one place to another as well.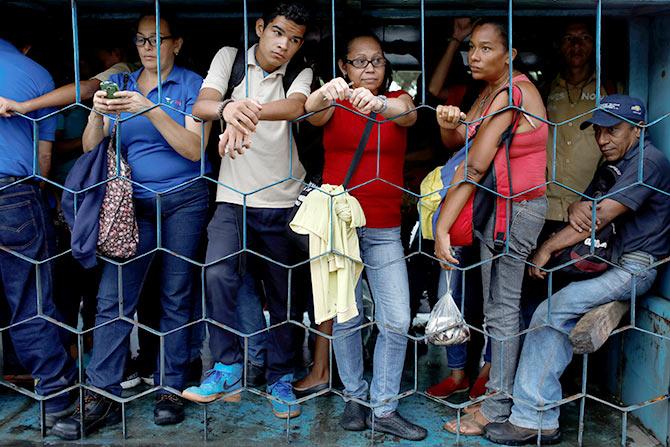 Similar forms of transport have been common in developing countries and struggling economies in recent decades, but are rarely seen in oil-rich countries such as Venezuela.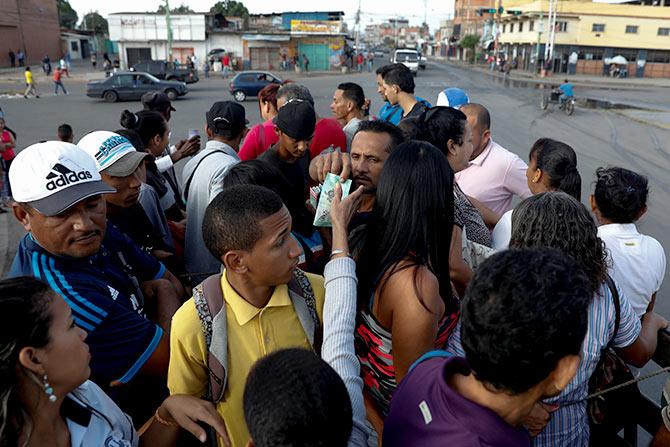 These cargo trucks are now nearly as common as passenger buses in Venezuela.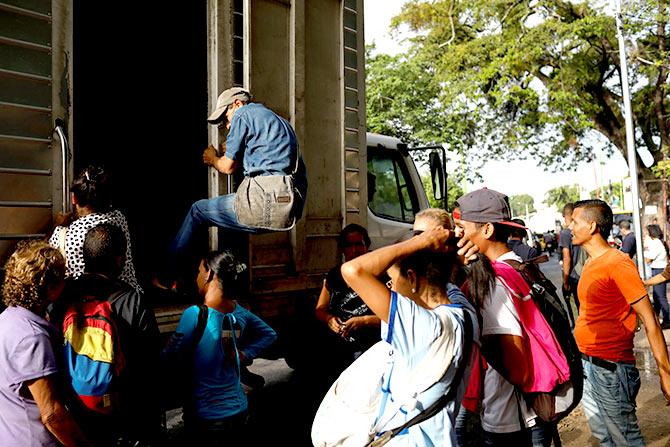 Transport union leaders say a fleet that two years ago was estimated at of 2,80,000 vehicles has been whittled to just 30,000.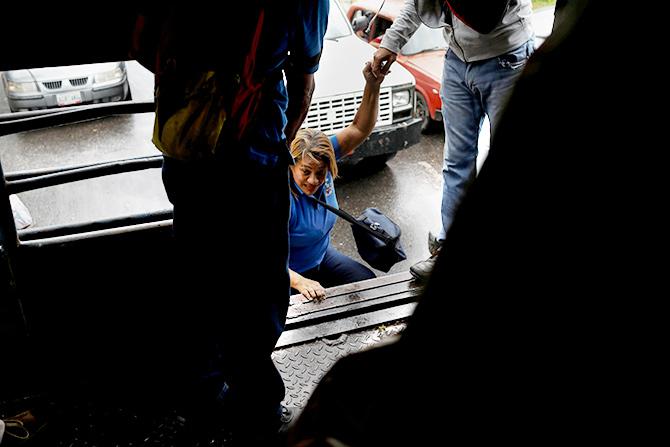 Accidents are often due to poorly maintained vehicles with bald tires or insufficient oil as well as reckless drivers, according to passengers and union leaders.