From April 20, weed smokers will be able to smoke, learn and reflect at the International Church of Cannabis at Colorado, US.
Yes, it's exactly what it sounds like, a place where people can smoke some weed.
Read on to learn about this new church...
All photographs: Marc Piscotty/Getty Images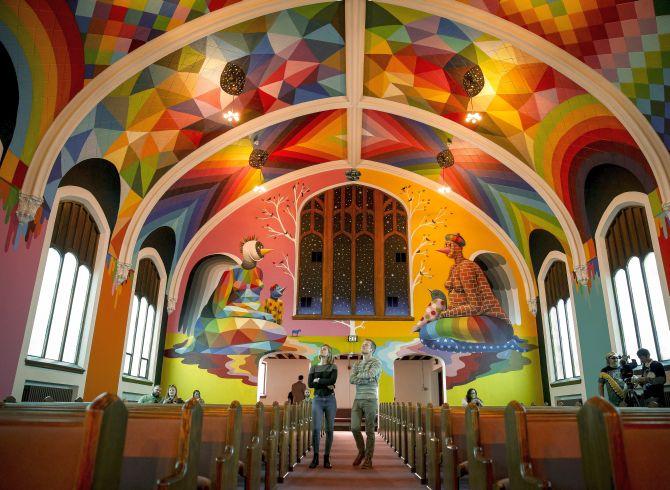 The church, which began on Thursday, was the brainchild of Steve Berke and Lee Molloy. The followers of this church believe in 'Elevationism', a loosely interpreted religious belief that claims cannabis use as a sacrament.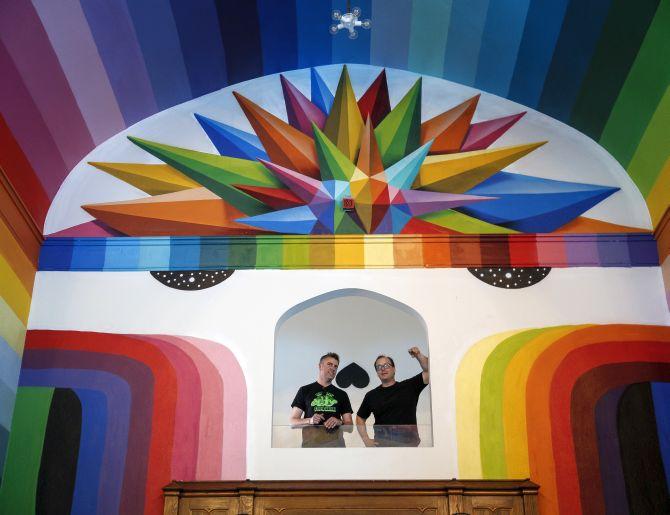 The church, a more than century-old building, has been adorned with brightly coloured paintings by the artists Kenny Scharf and Okuda San Miguel.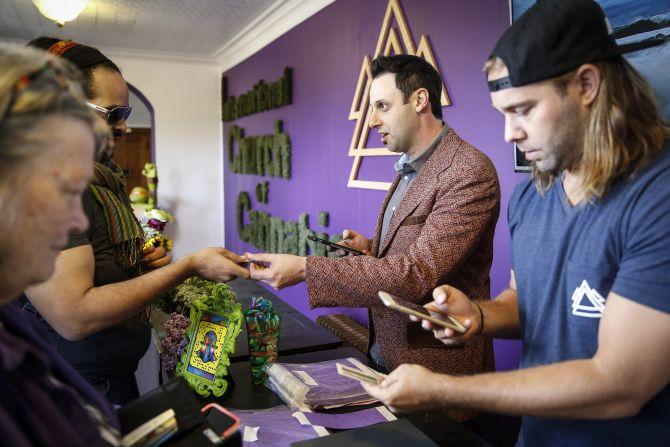 Colorado legalised recreational marijuana in 2012 and has been fine-tuning its regulations ever since. It is still illegal to smoke in Denver's public spaces. However, with the church, weed lovers can go over and smoke some pot without a worry in the world.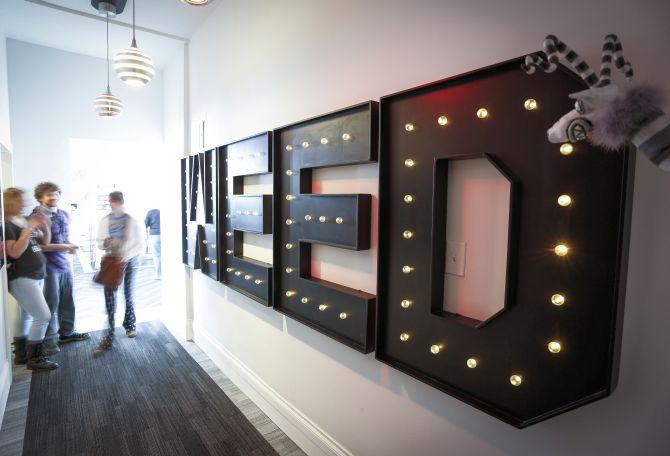 The church opened on April 20, which is considered as an unofficial holiday of sorts for marijuana users.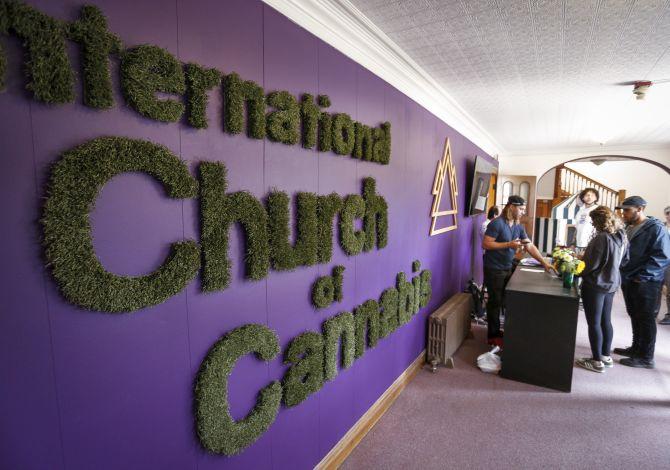 The church isn't, however, allowed to grow, sell or distribute marijuana.
The church is an open-minded congregation that welcomes all faiths and cultures and believes you can reach spiritual fulfillment with just a little (or a lot of) weed.
The church is spread over 13,000 square feet, becoming the the largest social gathering place in the world where people can freely consume cannabis with one another.