The landmark summit between United States President Donald Trump and North Korean leader Kim Jong-un will be held at Singapore's Capella Hotel on the island resort of Sentosa, off the city state's southern tip, the White House has confirmed.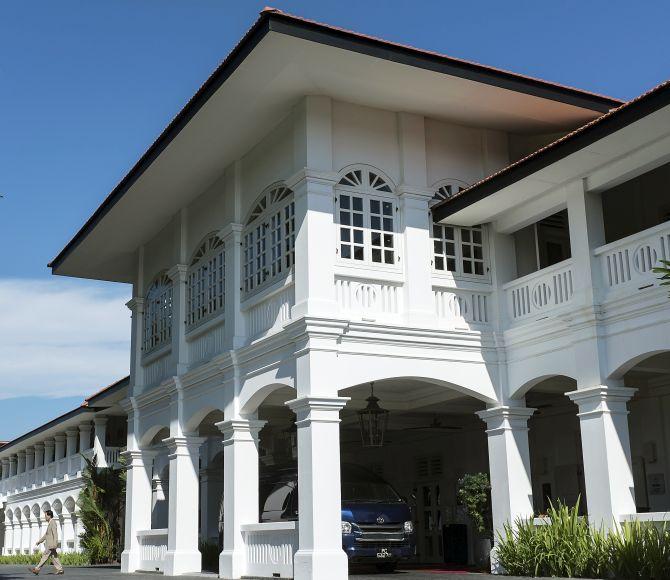 Trump's press secretary Sarah Sanders confirmed the venue on Twitter on Tuesday, writing: "The venue for the Singapore summit between @POTUS and Leader Kim Jong Un will be the Capella Hotel on Sentosa Island. We thank our great Singaporean hosts for their hospitality."
The red-shingled, colonial-style Capella is a five-star hotel on the Sentosa island, which boasts several resorts, hotels, two golf courses and a theme park.
The hotel was not an obvious choice among observers to host the June 12 event because, unlike the more central Shangri-La Hotel, high-key political meetings have not previously been held there.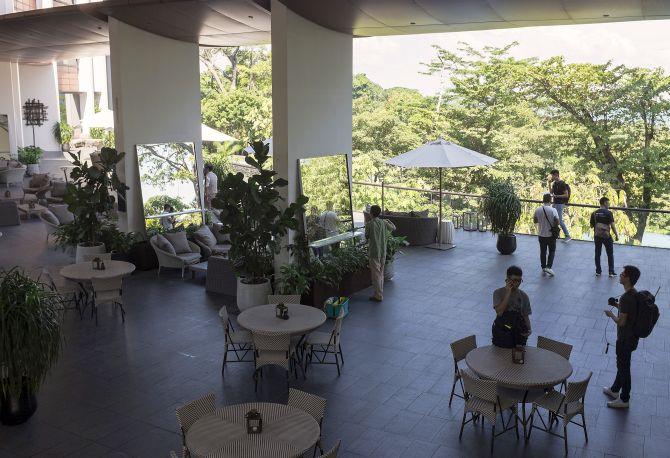 Sources familiar with the arrangements were quoted as saying that American diplomats had picked the island resort, which is connected to the Singapore main island by a single causeway that can be easily closed off to traffic.
It is also home to some of the city-state's richest residents with waterfront villas costing up to SGD39 million (Rs 196 crore).
The White House announcement came hours after the Singapore government published a notice on its official gazette declaring the entire Sentosa island a "special event area" from June 10 to June 14 -- giving police additional powers to stop and search people.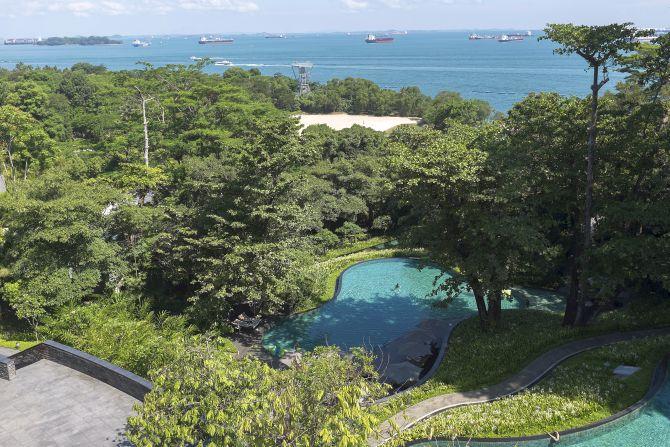 The nine-year-old Capella Hotel is designed by the acclaimed British architect Norman Foster and has 112 ultra-luxurious rooms and suites.
Set on 30 acres of lush, manicured greenery, it has played host to A-listers like queen of pop Madonna and Lady Gaga when they stopped over in the city-state on tour.
Basic rooms start at SGD663 (Rs 33,000), with the opulent three-bedroom colonial manor going for SGD10,000 (Rs 5.02 lakh) for a night's stay.
The entire hotel has been booked out in the period leading up to the summit.