More than half of the world's foreign ministers and their institutions are active on the social networking site. In short, Twitter has become an indispensable diplomatic networking and communication tool.
According to Twiplomacy, a study conducted by global public relations and communications firm Burson-Marsteller, United States Barack Obama is the most followed leader on the microblogging site, followed by Pope Francis, Narendra Modi, and Turkey President Recep Tayyip Erdogan and the White House.
"I am a firm believer in the power of technology and social media to communicate with people across the world," Prime Minister Narendra Modi wrote in his inaugural message on his new website. Since his election in May 2014 the @NarendraModi account has moved into the top three most followed Twitter accounts of world leaders, the study says.
Let's take a look at them:
US President Barack Obama (@BarackObama)
Twitter followers: 6 crore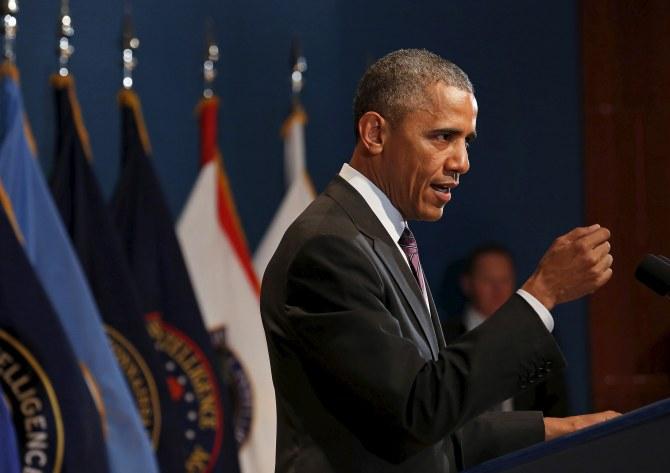 ---
US President Barack Obama delivers remarks at the Office of the director of National Intelligence to mark its 10th anniversary in McLean, Virginia. Photograph: Yuri Gripas/Reuters
---
Pope Francis (@Pontifex)
Twitter followers: 2 crore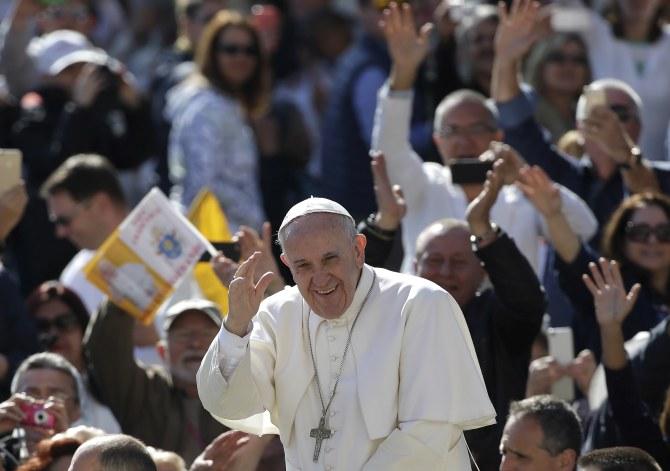 Pope Francis waves as he arrives to lead the weekly audience in Saint Peter's Square at the Vatican. Photograph: Max Rossi/Reuters
---
Prime Minister Narendra Modi (@narendramodi)
Twitter followers: 1 crore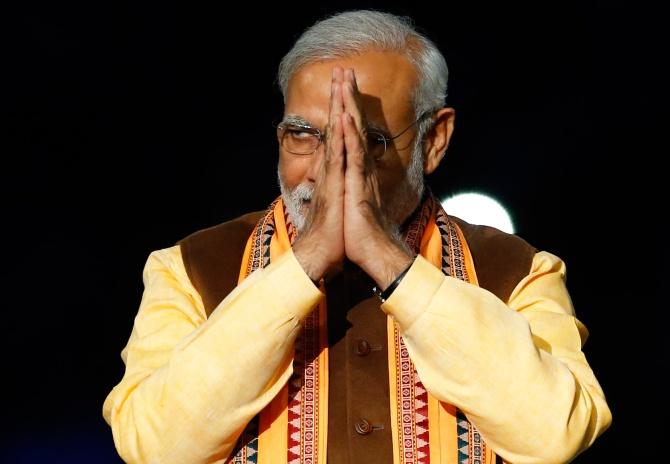 Prime Minister Narendra Modi acknowledges his reception as he takes the stage for a speech to the general public in Toronto. Photograph: Mark Blinch/Reuters
---
Turkey President Recep Tayyip Erdogan (RT_Erdogan)
Twitter followers: 60 lakh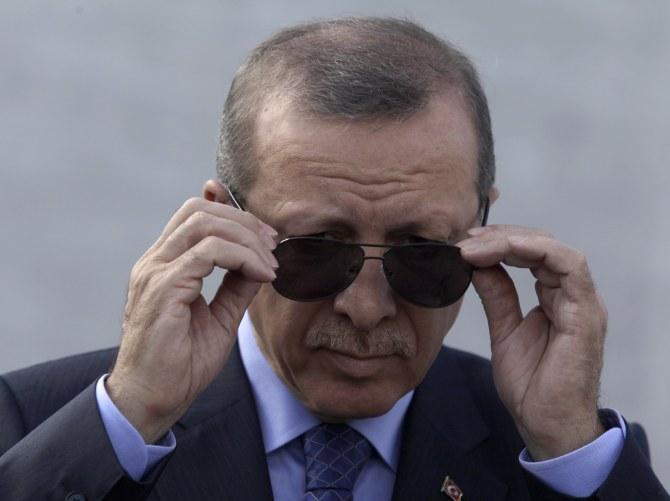 Turkey's President Recep Tayyip Erdogan adjusts his sunglasses before a wreath-laying ceremony at the Jose Marti monument in Havana. Photograph: Enrique De La Osa/Reuters
---
The White House (@whitehouse)
Twitter followers: 61 lakh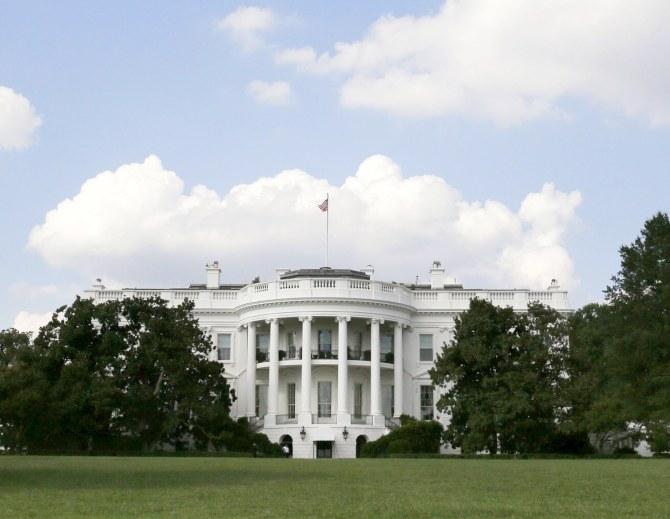 The White House is pictured from the South Lawn in Washington. Photograph: Larry Downing/Reuters
---
Prime Minister's Office, India (@PMOIndia)
Twitter followers: 58 lakh

---
Russian Prime Minister Dmitri Medvedev (@MedvedevRussia)
Twitter followers: 45 lakh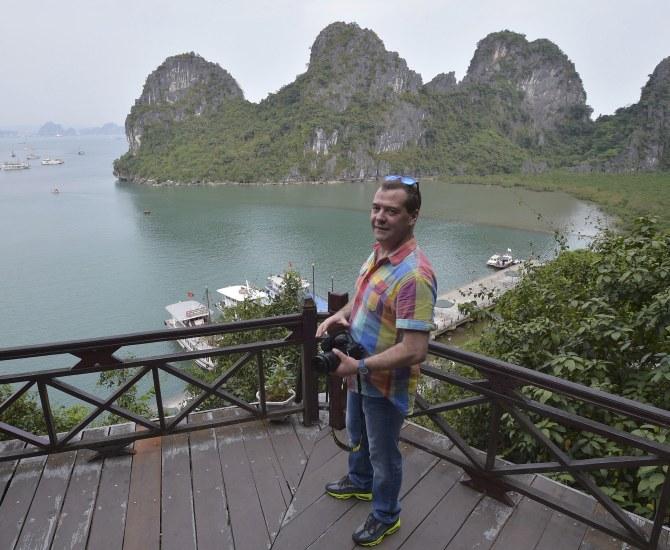 Russian Prime Minister Dmitry Medvedev looks on at Ha Long Bay in Vietnam's northern Quang Ninh province Photograph: Alexander Astafyev/RIA Novosti/Kremlin/Reuters
---
Sheikh Mohammed Bin Rashid Al Maktoum (@HHShkMohd)
Vice president and prime minister of the UAE and ruler of Dubai
Twitter followers: 39 lakh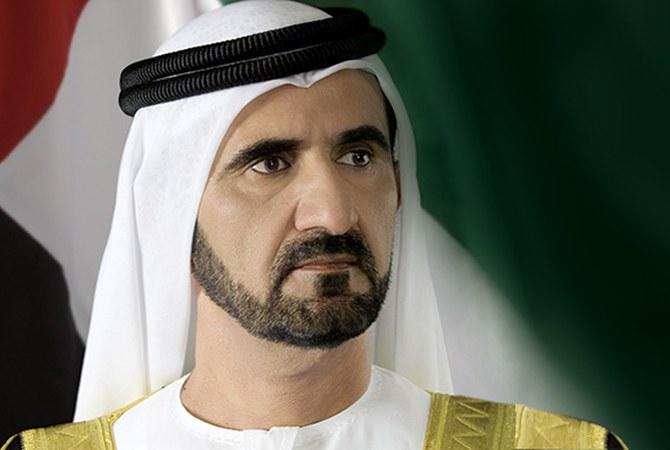 ---
Mexico's President Enrique Pena Nieto (@EPN)
Twitter followers: 38 lakh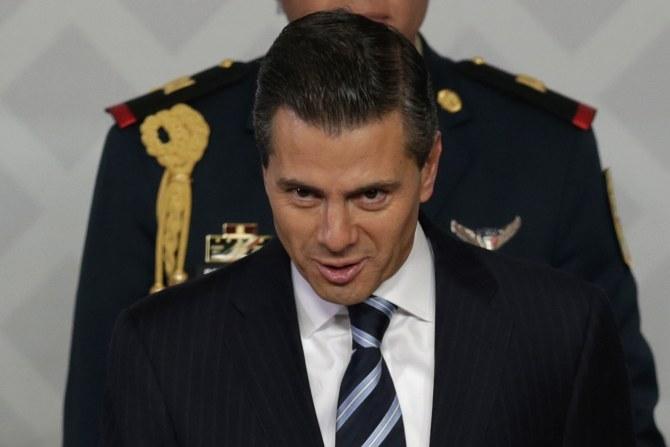 Mexico's President Enrique Pena Nieto looks on during a meeting with lawyers in Mexico City. Photograph: Tomas Bravo/Reuters
---
Colombia's President Juan Manuel Santos (@JuanManSantos)
Twitter followers: 36 lakh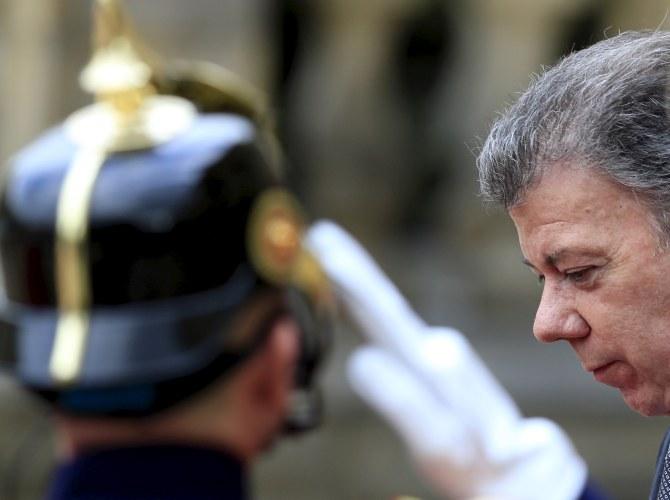 Colombia's President Juan Manuel Santos walks before the arrival of his South Korean counterpart Park Geun-Hye to the presidential palace in Bogota. Photograph: Jose Miguel Gomez/Reuters