After blue-eyed Pakistani chaiwala Arshad Khan took the Internet by storm, social media users are now raving over photographs of a Nepali tarkariwali (a vegetable seller).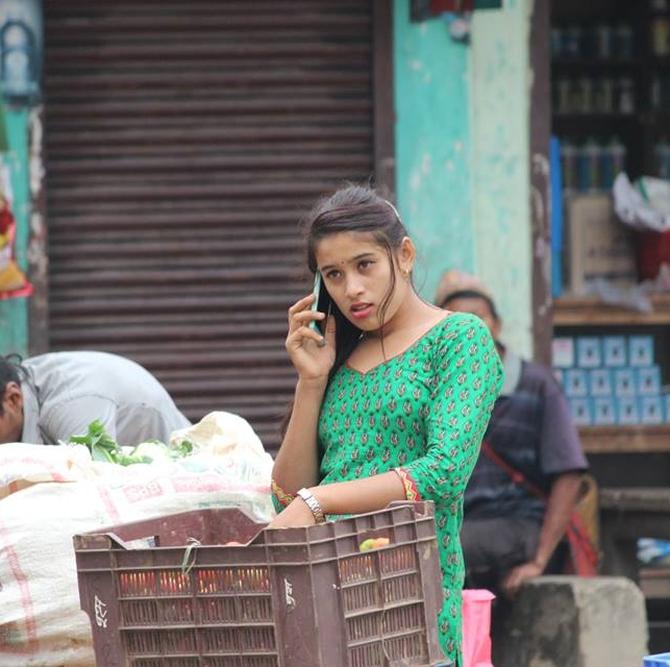 The Gundruk Post reported that her looks and 'mesmerising smile' caught the attention of the Internet soon after Nepali photographer Rupchandra Maharjan clicked her images and posted them on social media.
The photos of the girl carrying vegetables on her back was apparently captured at Fishling suspension bridge between Gorkha and Chitwan.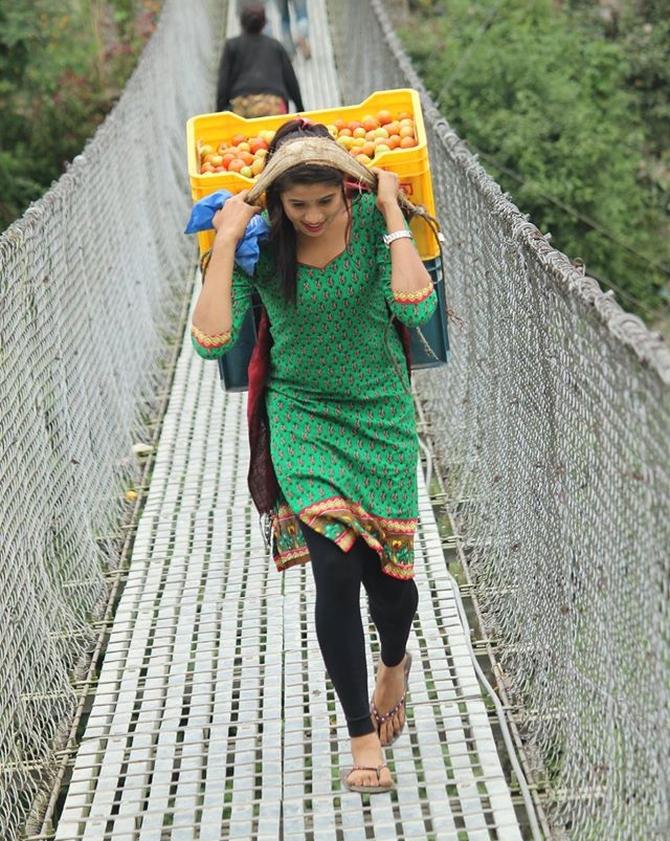 The Nepali girl who has been trending on social media platforms as #tarkariwali, is being lauded for her hard work and praised for her looks and smile. In fact, some social media users seem to be greatly inspired by her choice of profession.
Though the veracity of the photographs is yet to be ascertained, we await to see whether her luck changes the way it did for Arshad Khan who found overnight fame and won a modelling contract after his photo was shared all over the world.
Photographs: Rupchandra Maharjan/Facebook