Protecting the natural ecological cycle, Buddhist monk Wilatha has converted the Seikta Thukha TetOo monastery in Myanmar's Yangon into a snake sanctuary.
The 69-year-old monk decided to rescue the snakes that might otherwise be killed or destined for the black market.
The snake refuge was launched five years ago.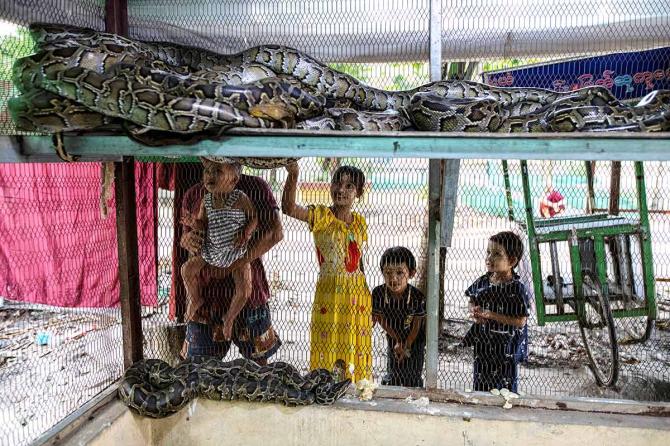 Apart from residents, government agencies also bring captured snakes to the monk.
The monk cleans the snakes using his saffron robe, feeds them and releases them back to the wild until he feels they are ready to go.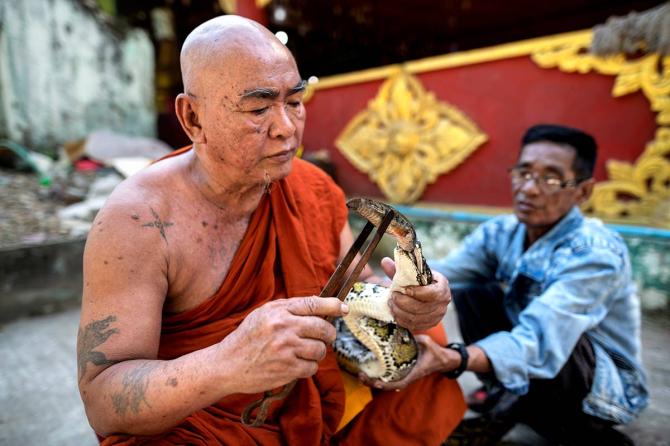 Happy to see them slither into freedom, Wilatha is also worried in case they were caught again.
"They would be sold to the black market if they are caught by bad people," he said.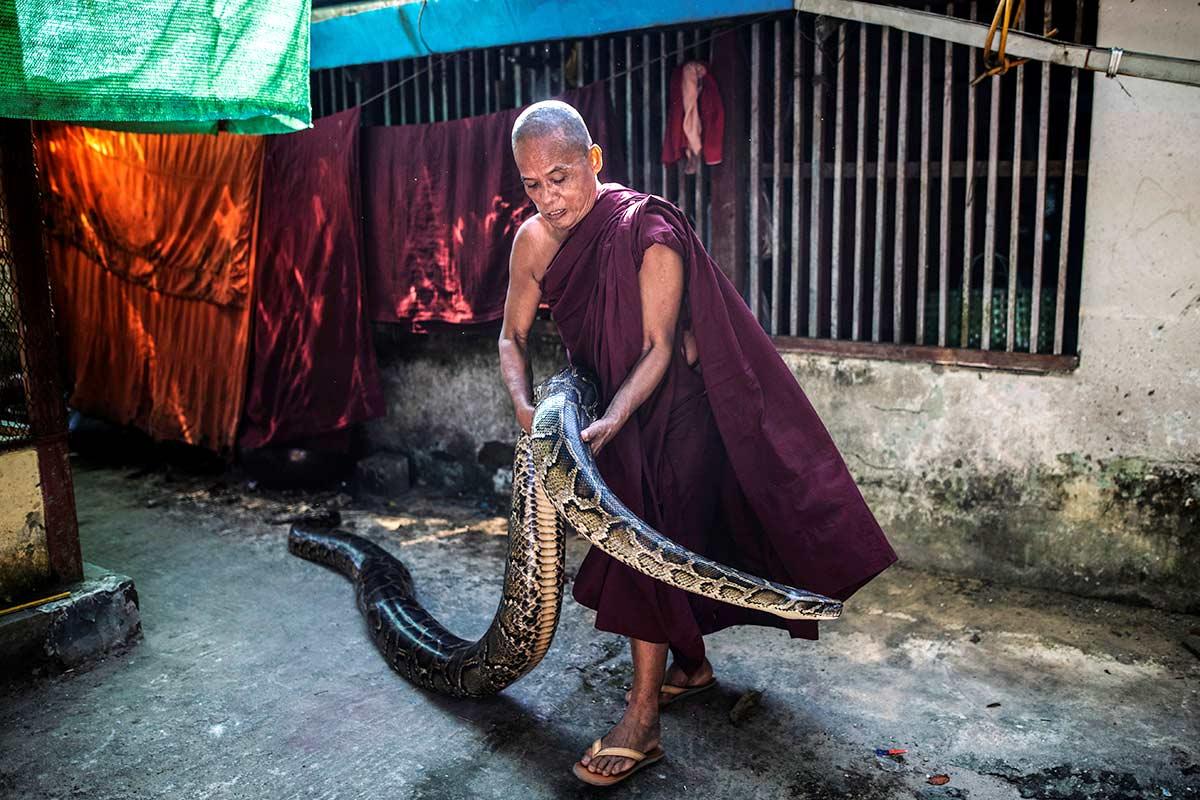 The Southeast Asian country has become a global hub in the illegal wildlife trade with snakes often smuggled to neighbouring countries like China and Thailand, according to conservationists.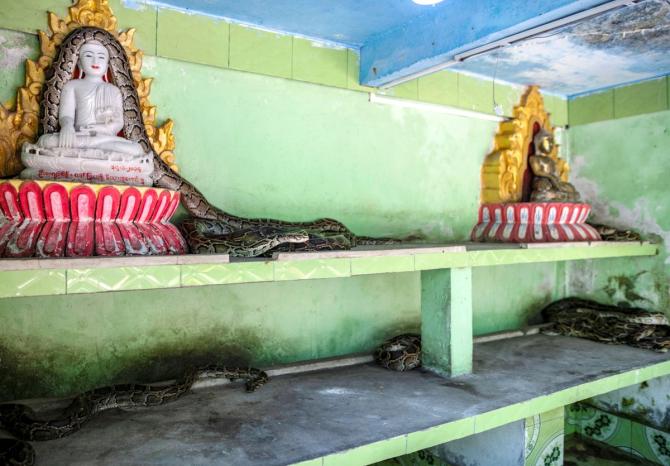 Despite being considered an invasive species in some parts of the world, the Burmese python has been listed as "vulnerable" in its native Southeast Asia by the International Union for Conservation of Nature.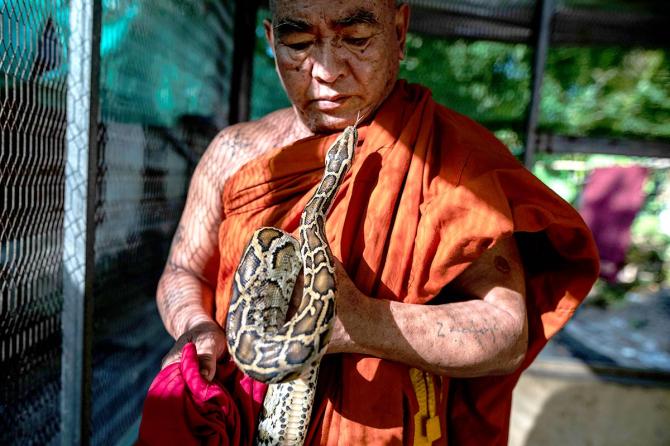 Make sure to visit this monastery-turned-snake sanctuary when you go to Myanmar.