Mind blowing winning snaps from the annual iPhone Photo Awards have been revealed -- and it's hard to believe they were taken on a mobile.
The competition only allows photos taken with an iPhone or iPad.
This year's Grand Prize Winner and Photographer of the Year Award went to Dimpy Bhalotia, a street photographer from the United Kingdom, who used an iPhone X to capture her image, "Flying Boys," taken in Banaras, India.
In a press release, the photo is described as follows: "Three boys take flight from a wall into the Ganges River, their expressive limbs filling the sky with both tension and exuberance."
Check out the winners below.
(Click on the image for a full-screen resolution)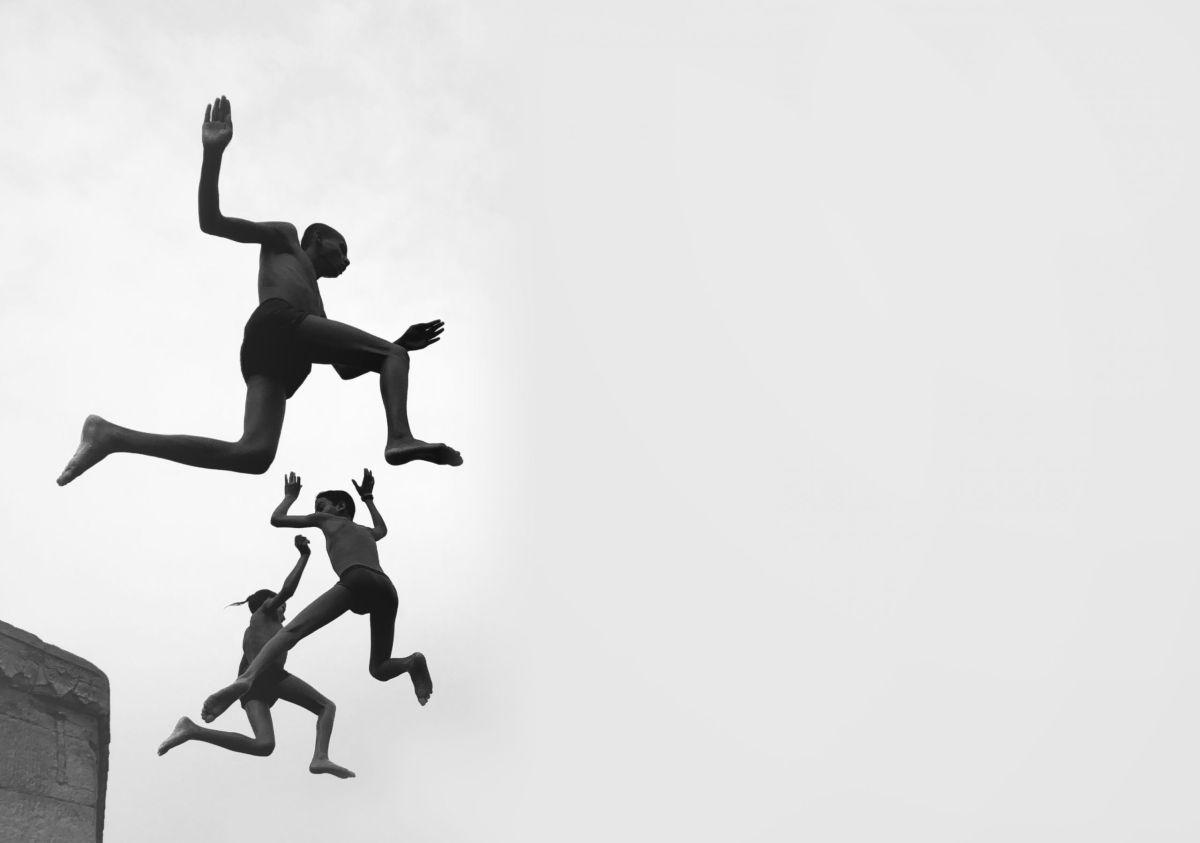 Flying Boys, Grand Prize Winner. Dimpy Bhalotia/iPhone Photography Awards 2020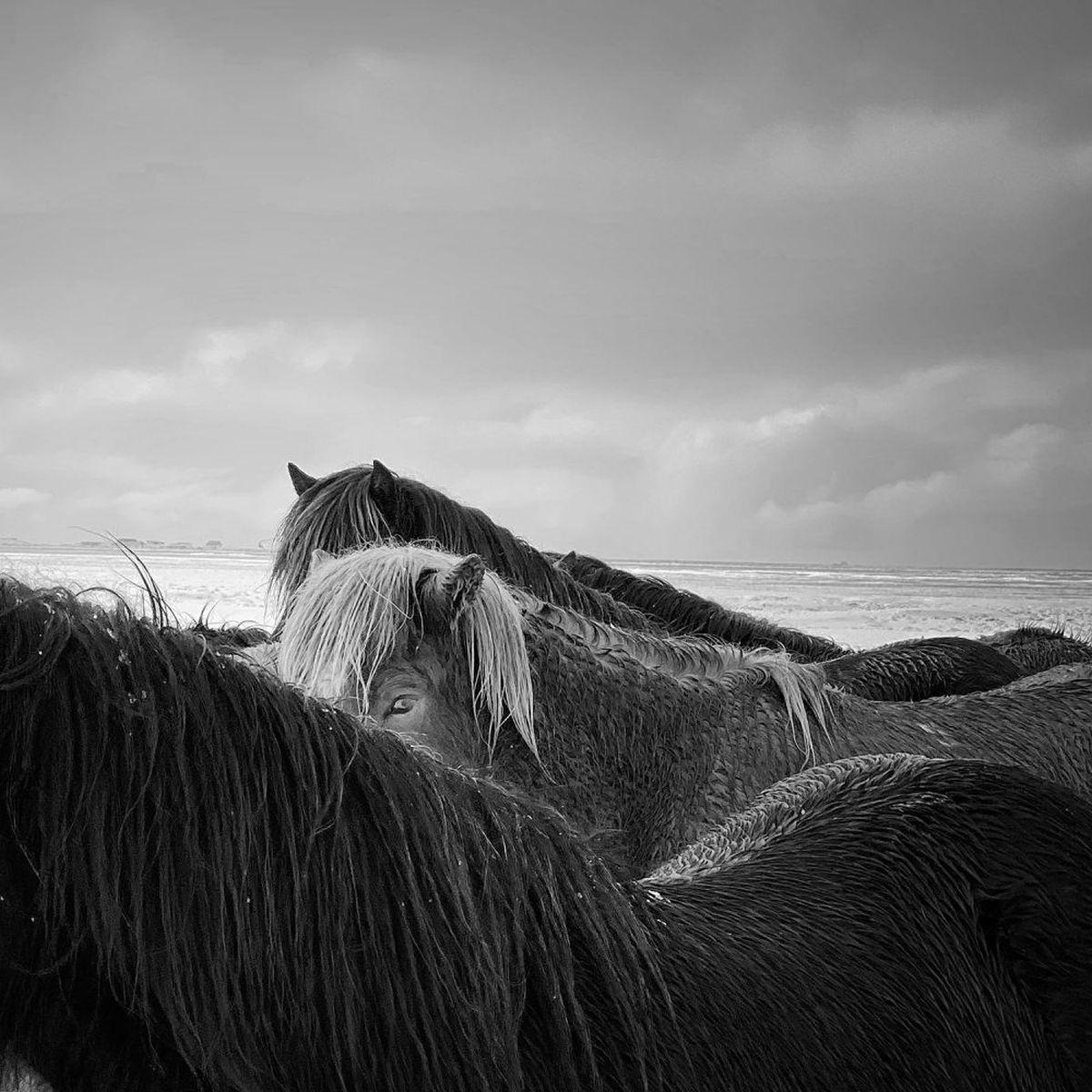 Horses in the storm, First place – Animals. Xiaojun Zhang/iPhone Photography Awards 2020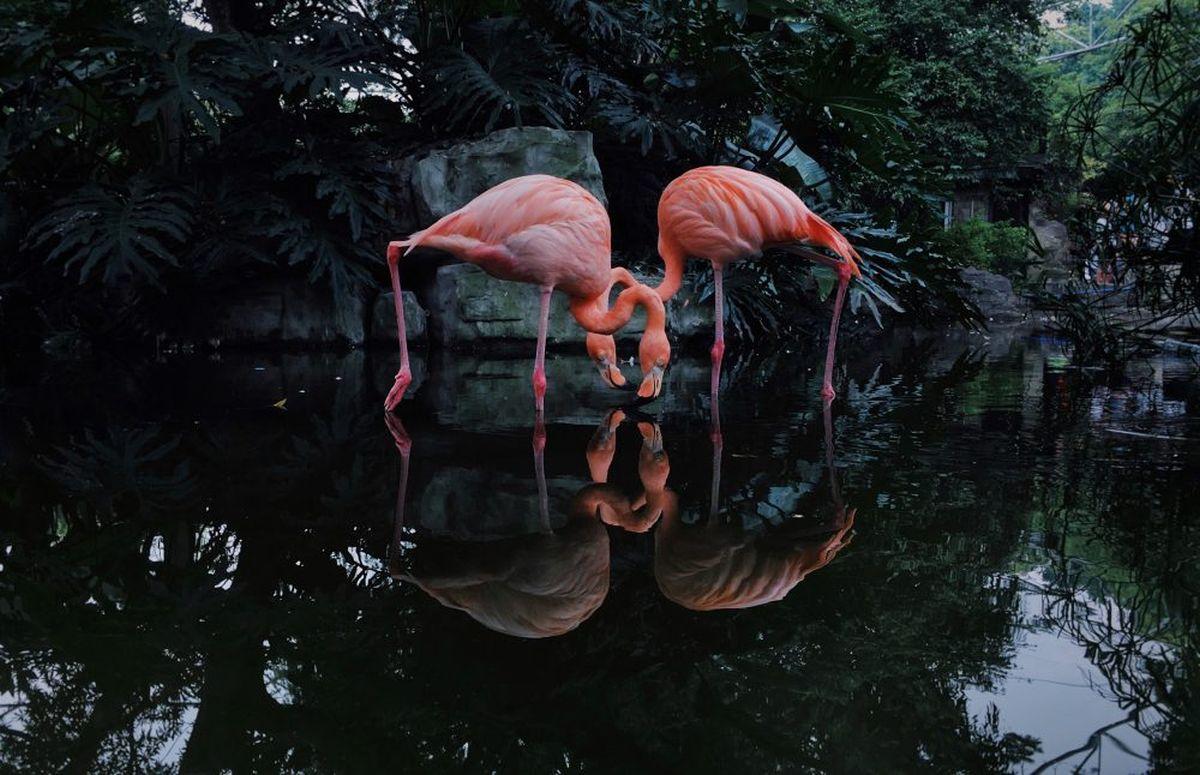 Flamingos, shot on an iPhone 6s, Second place - Animals. Ji Li/iPhone Photography Awards 2020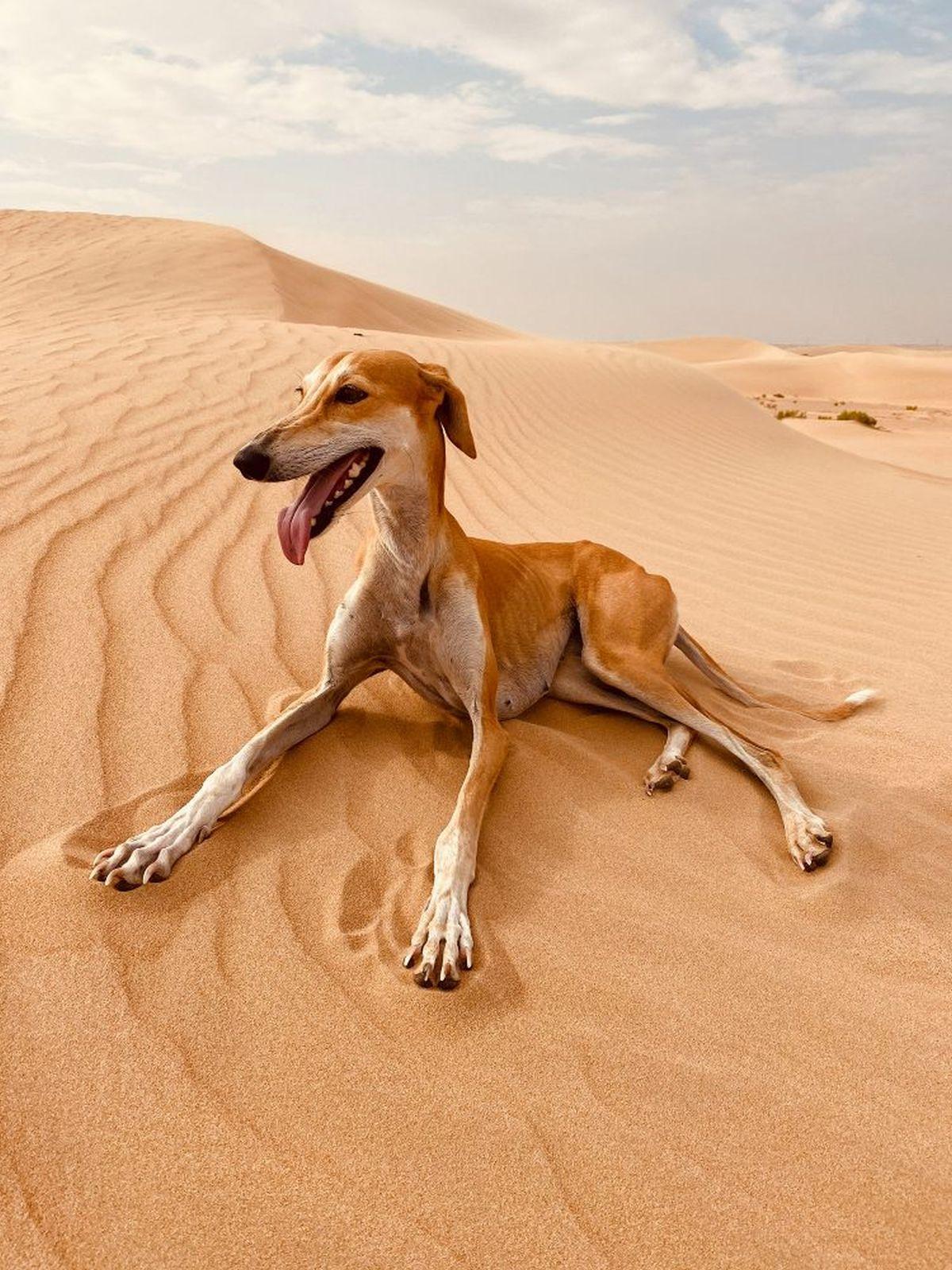 The Empty Quarter, Third place - Animals. Anna Aiko/iPhone Photography Awards 2020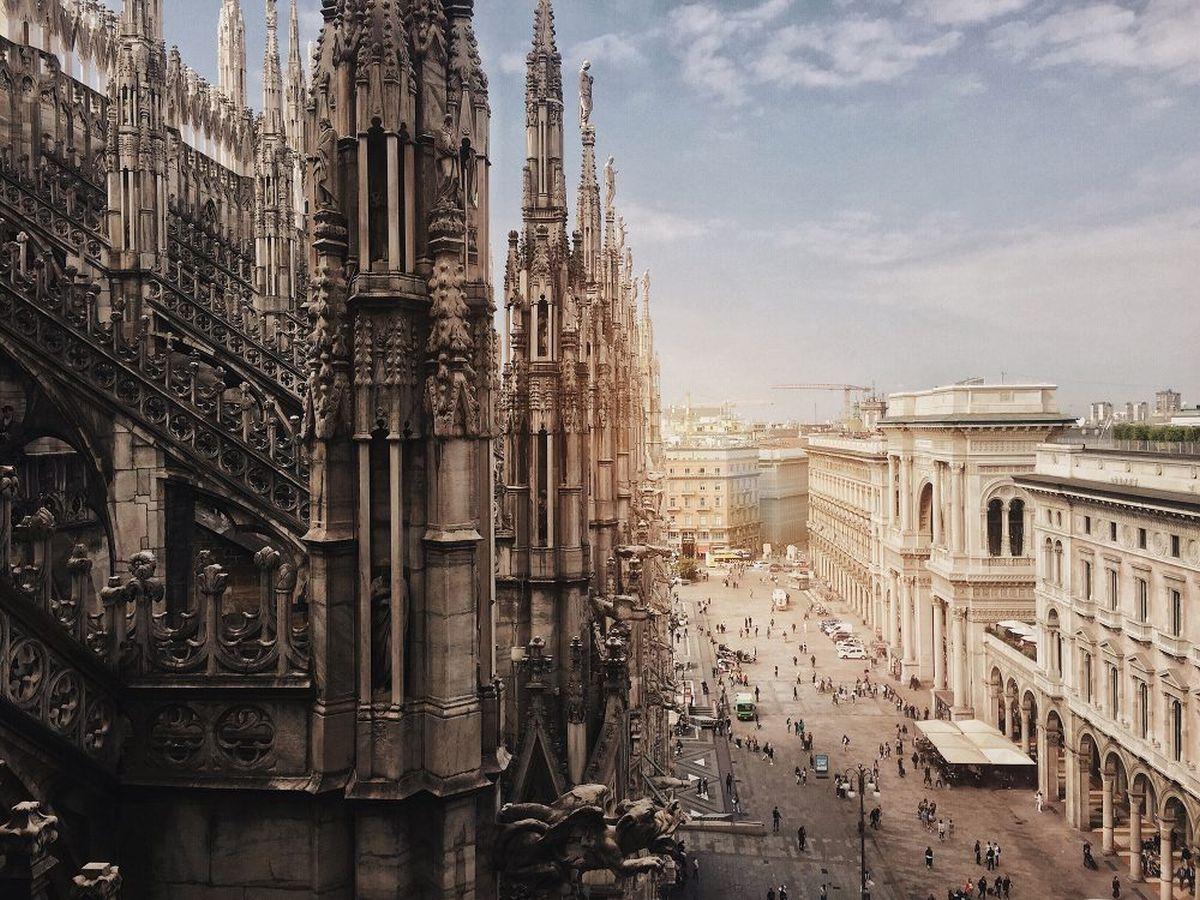 Duomo di Milano, First place - Architecture. Haiyin Lin/iPhone Photography Awards 2020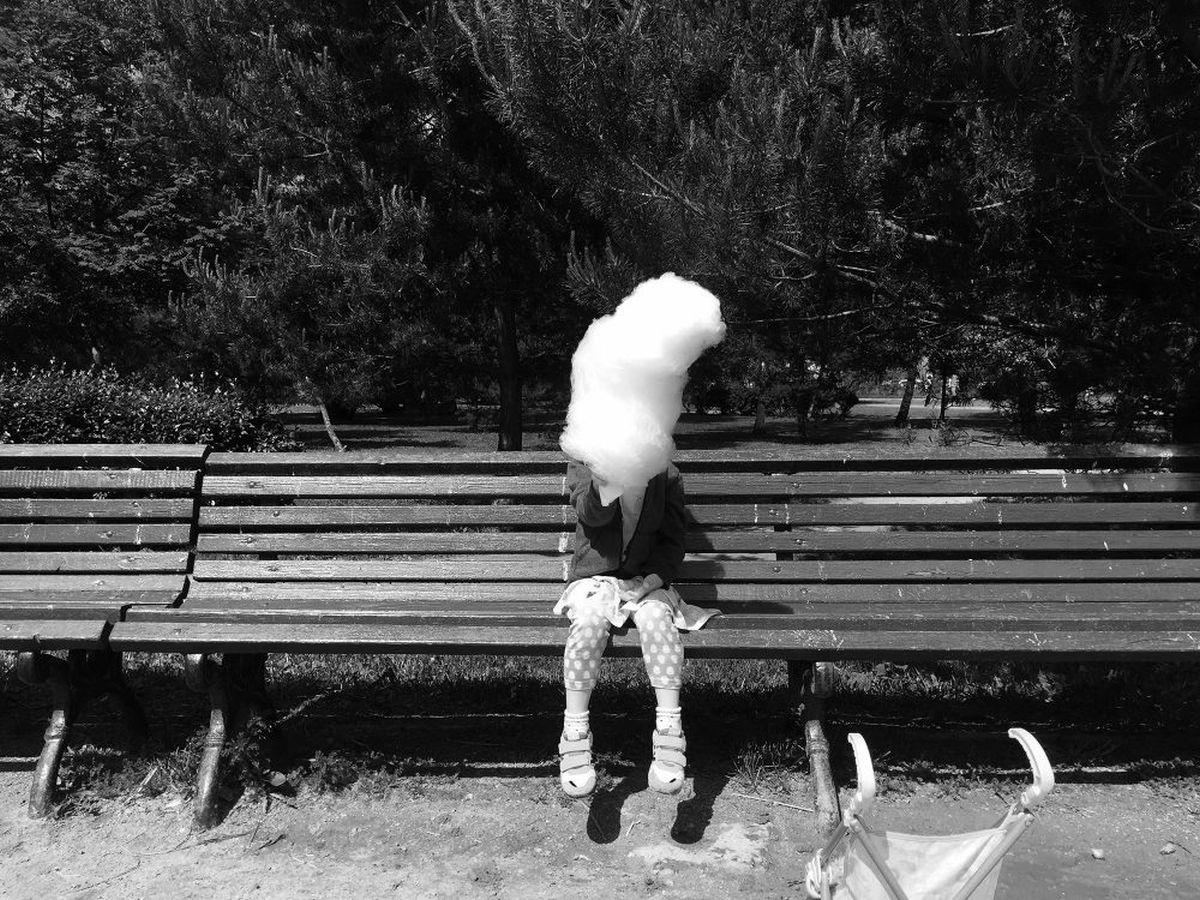 Cotton candy, First place - Children. Ekaterina Varzar/iPhone Photography Awards 2020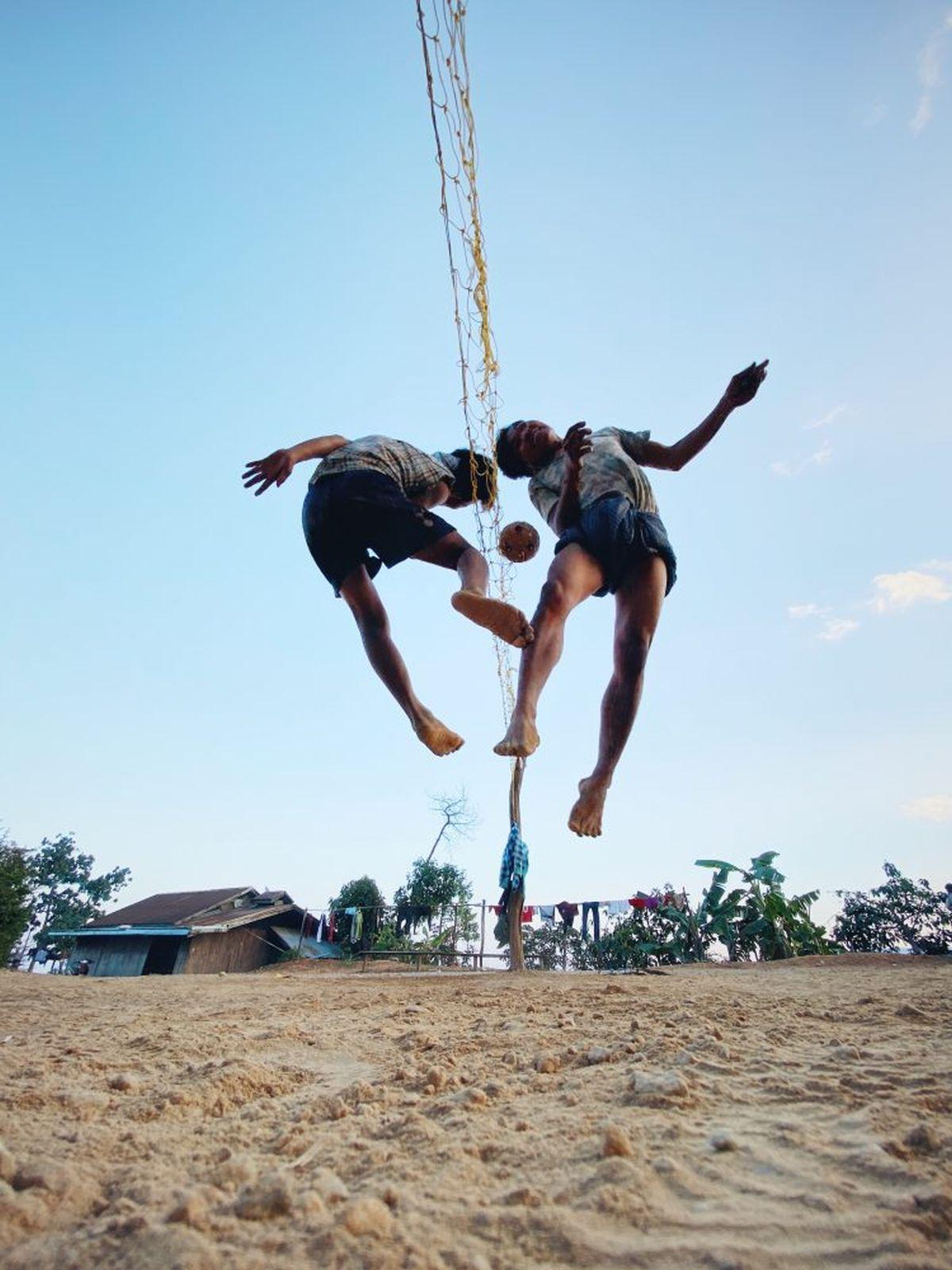 ChinLone, Second place - Children. Dan Liu/iPhone Photography Awards 2020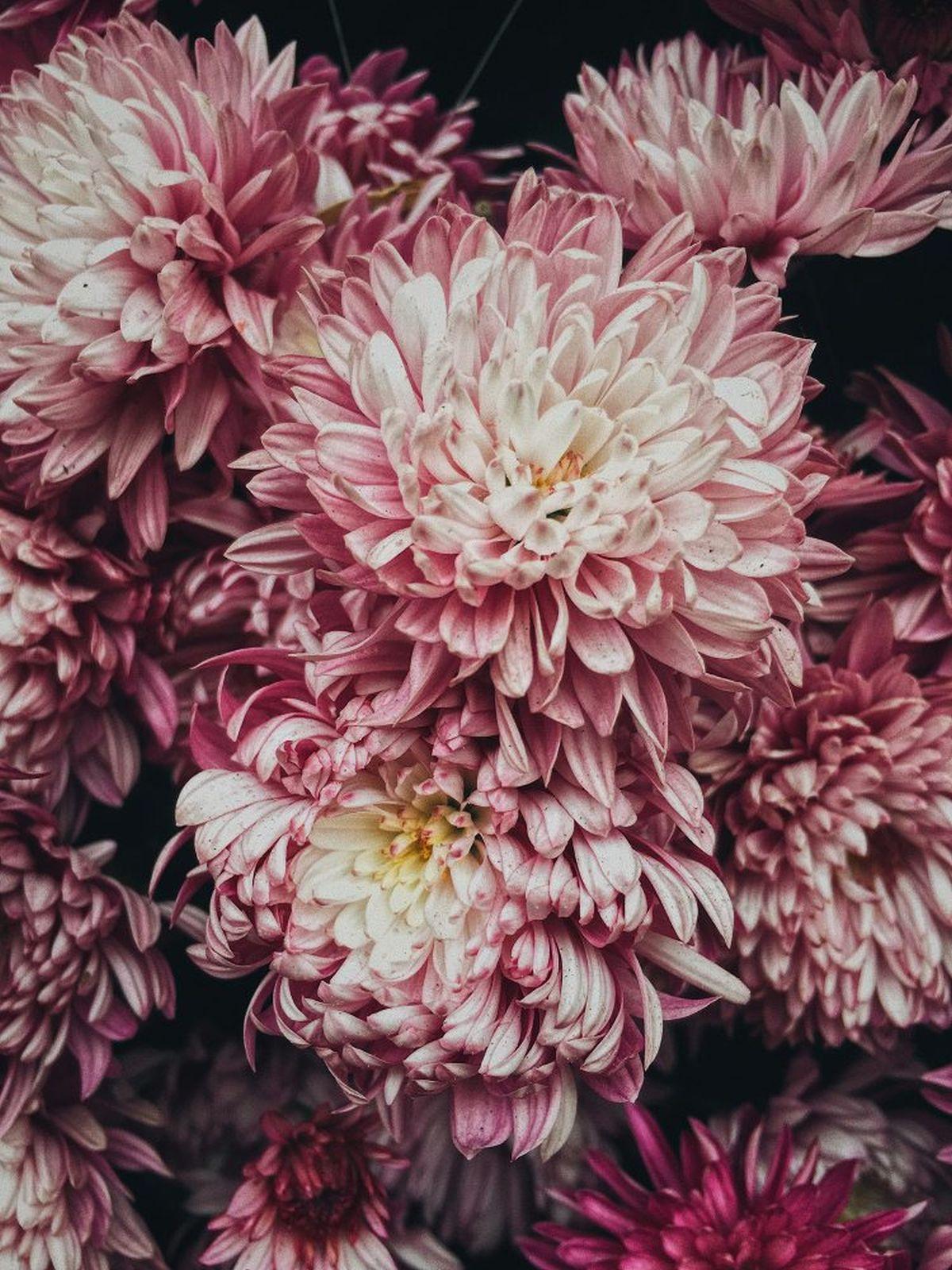 Chrysanthemum, Second place - Floral. Chikeung Poon/iPhone Photography Awards 2020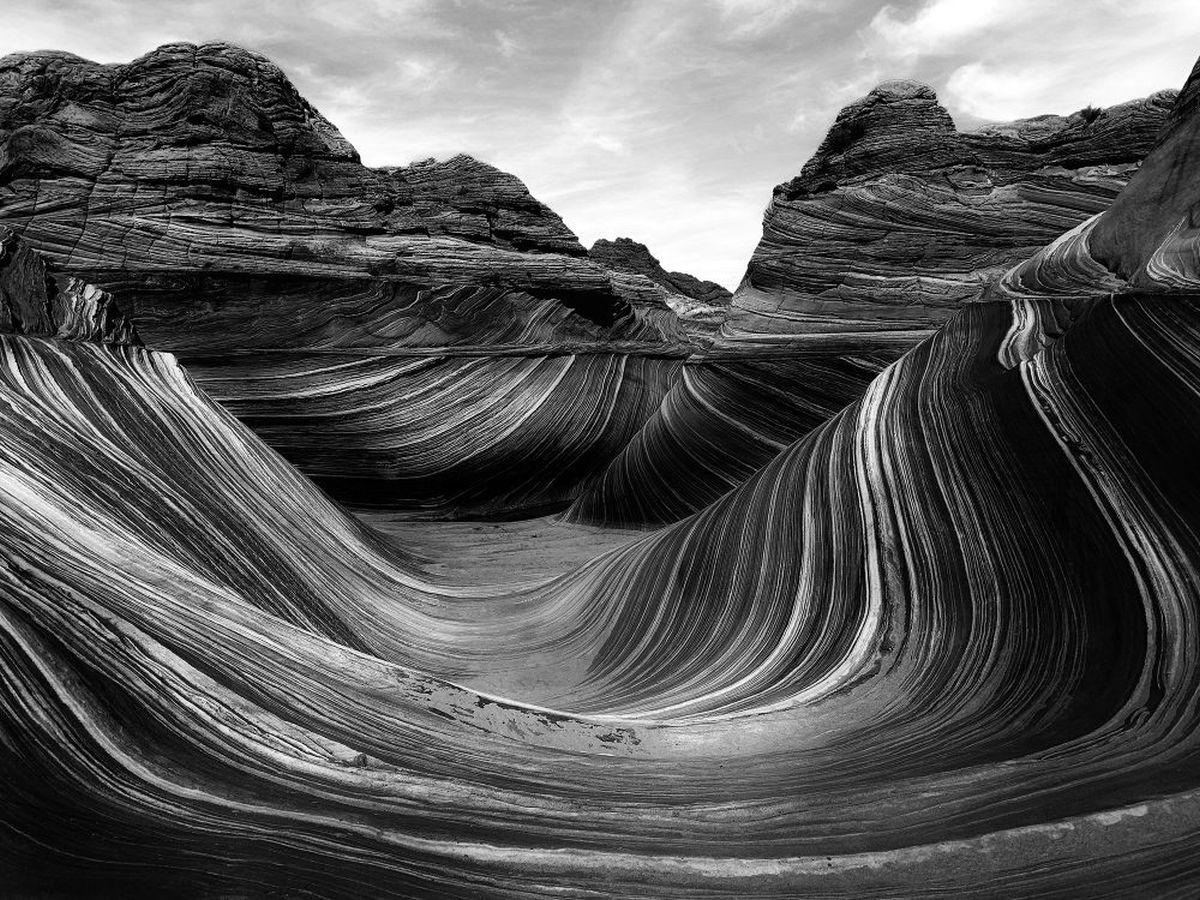 Untitled, shot on an iPhone XS Max at Marble Canyon, Arizona, First place - Landscape. Liu Dan/iPhone Photography Awards 2020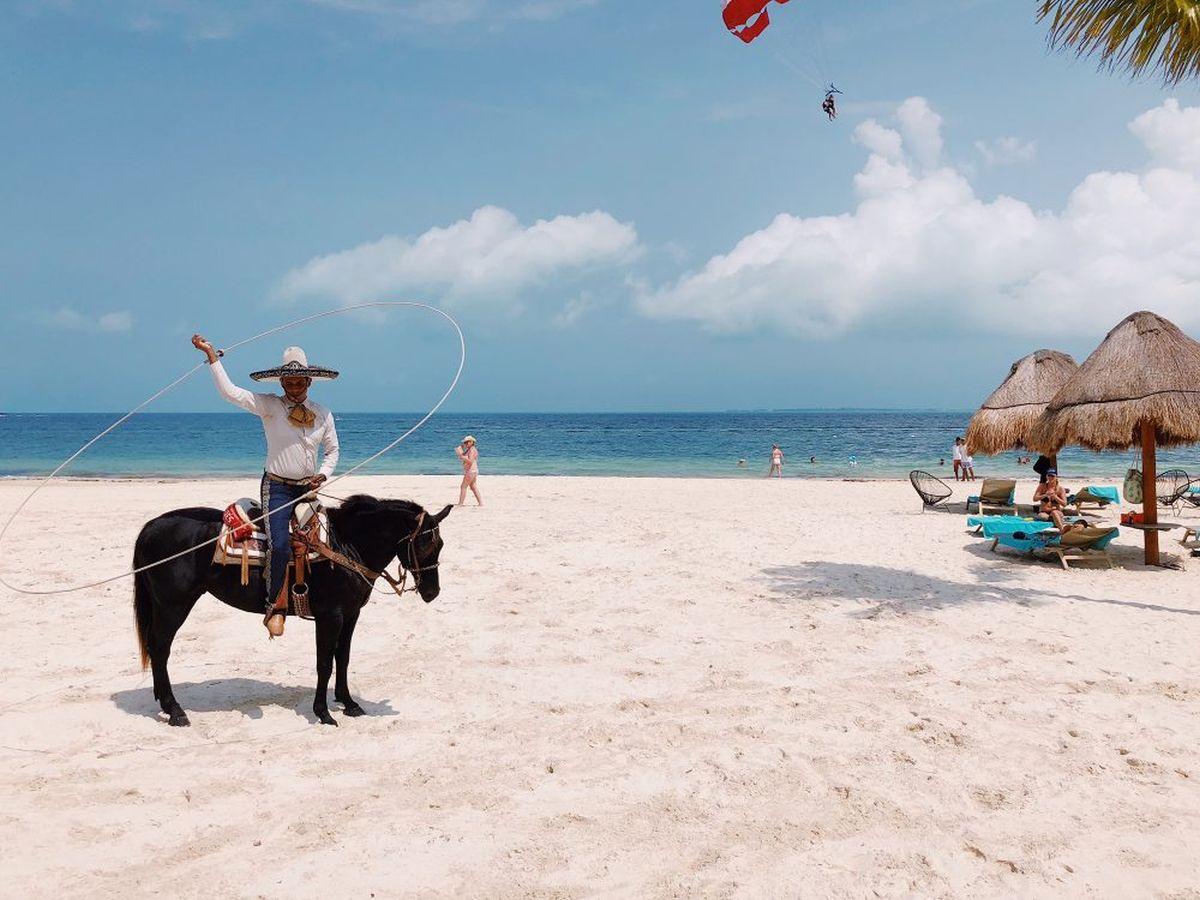 Culture fusion, First place - Lifestyle. Audrey Blake/iPhone Photography Awards 2020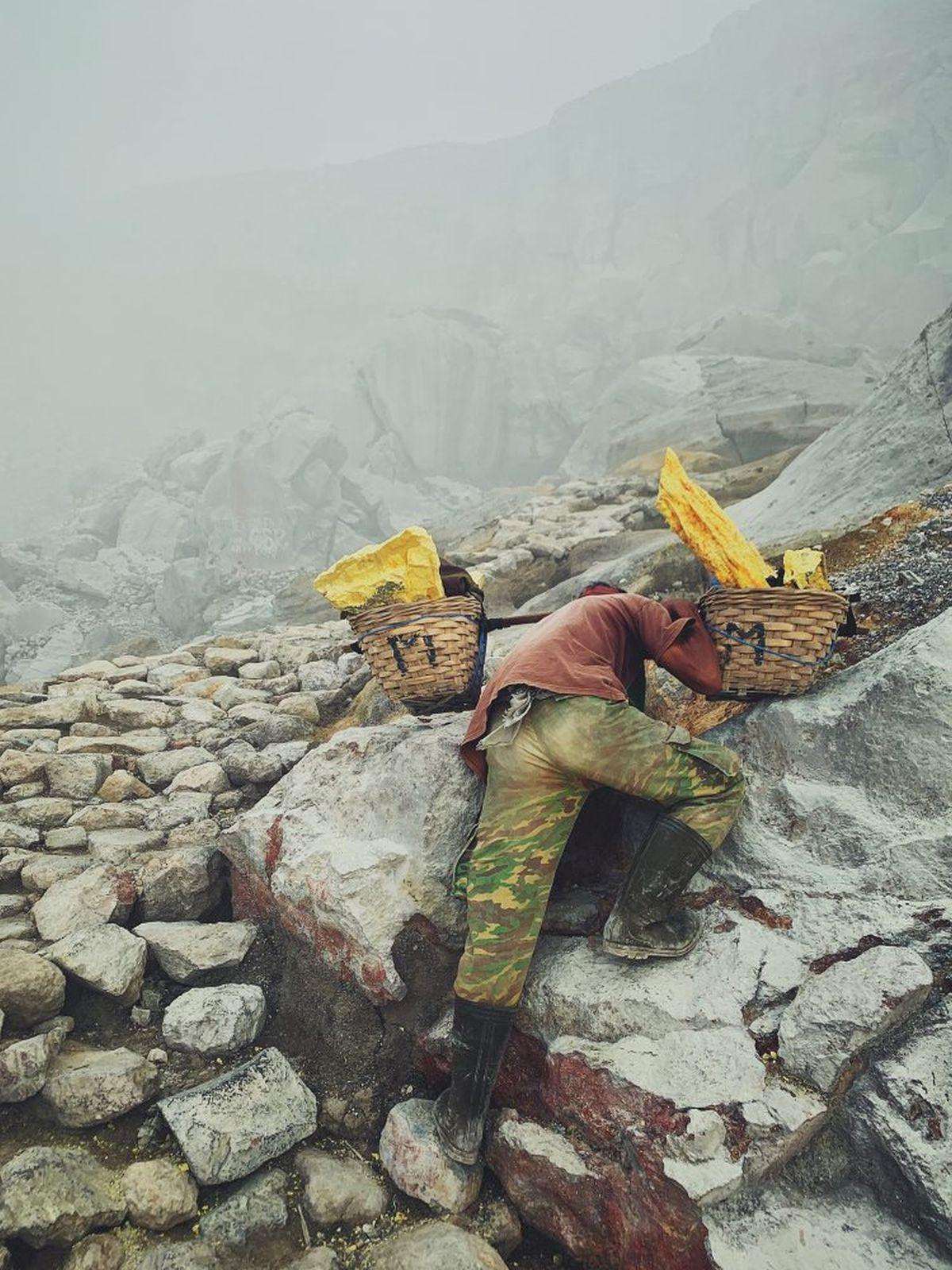 Devil's Gold, Third place - Lifestyle. Liu Dan/iPhone Photography Awards 2020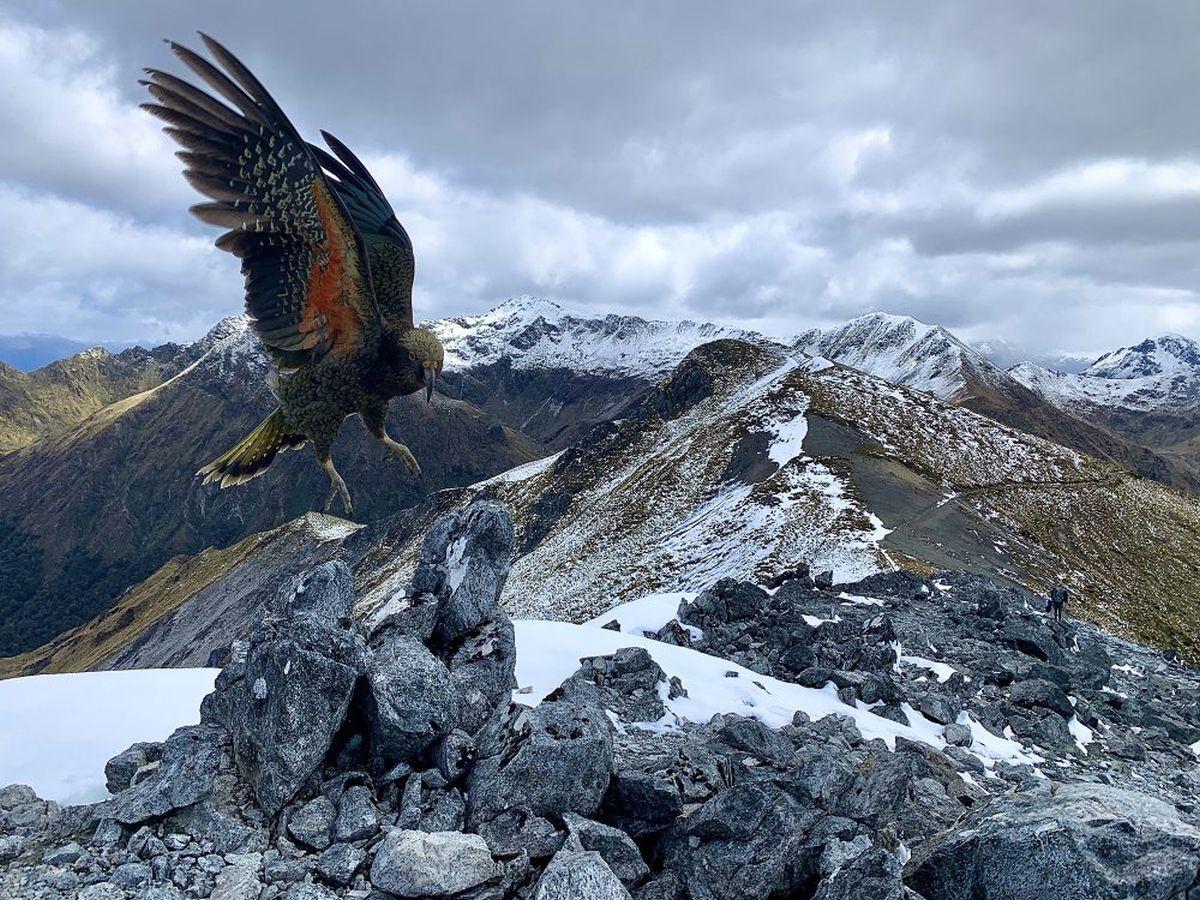 Kea at Mount Luxmore, Second place - Nature. Avishai Futerman/iPhone Photography Awards 2020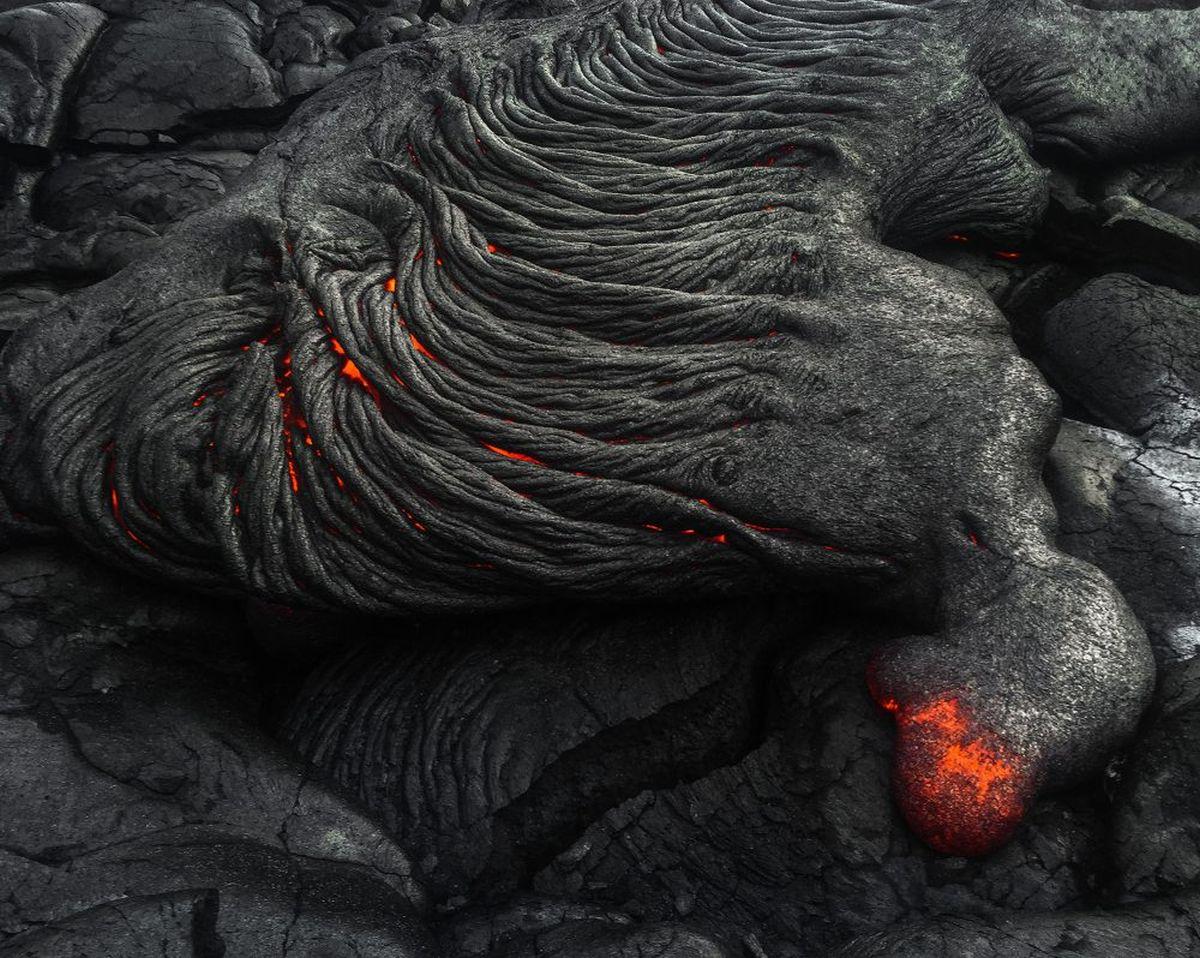 Journey to the Lava Field, Third place - Nature. Jiawen Wu/iPhone Photography Awards 2020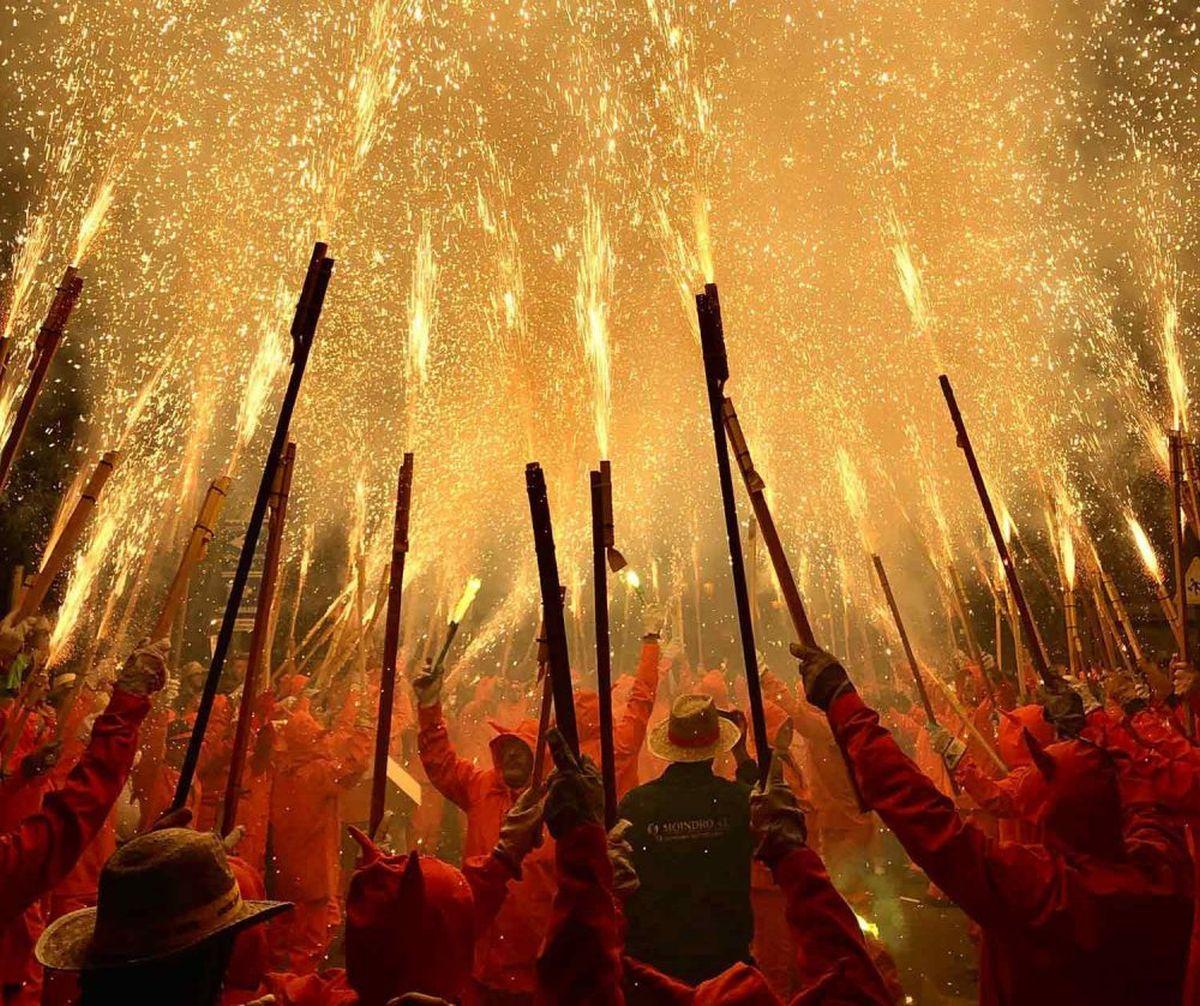 Demons lighting the sky, First place - News/Events. Fernando Merlo/iPhone Photography Awards 2020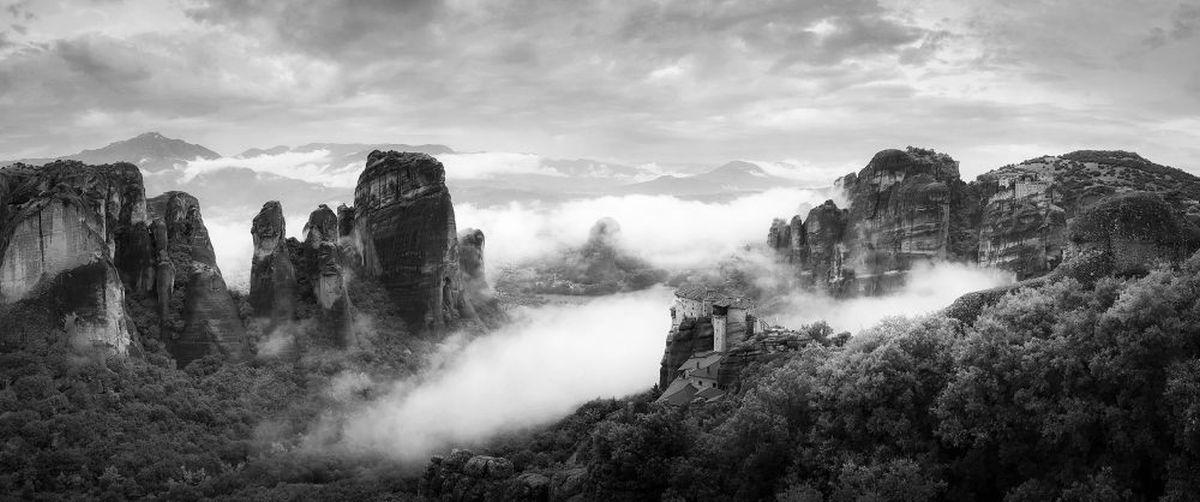 Immersion, Third place - Panorama. Garrine Tsang/iPhone Photography Awards 2020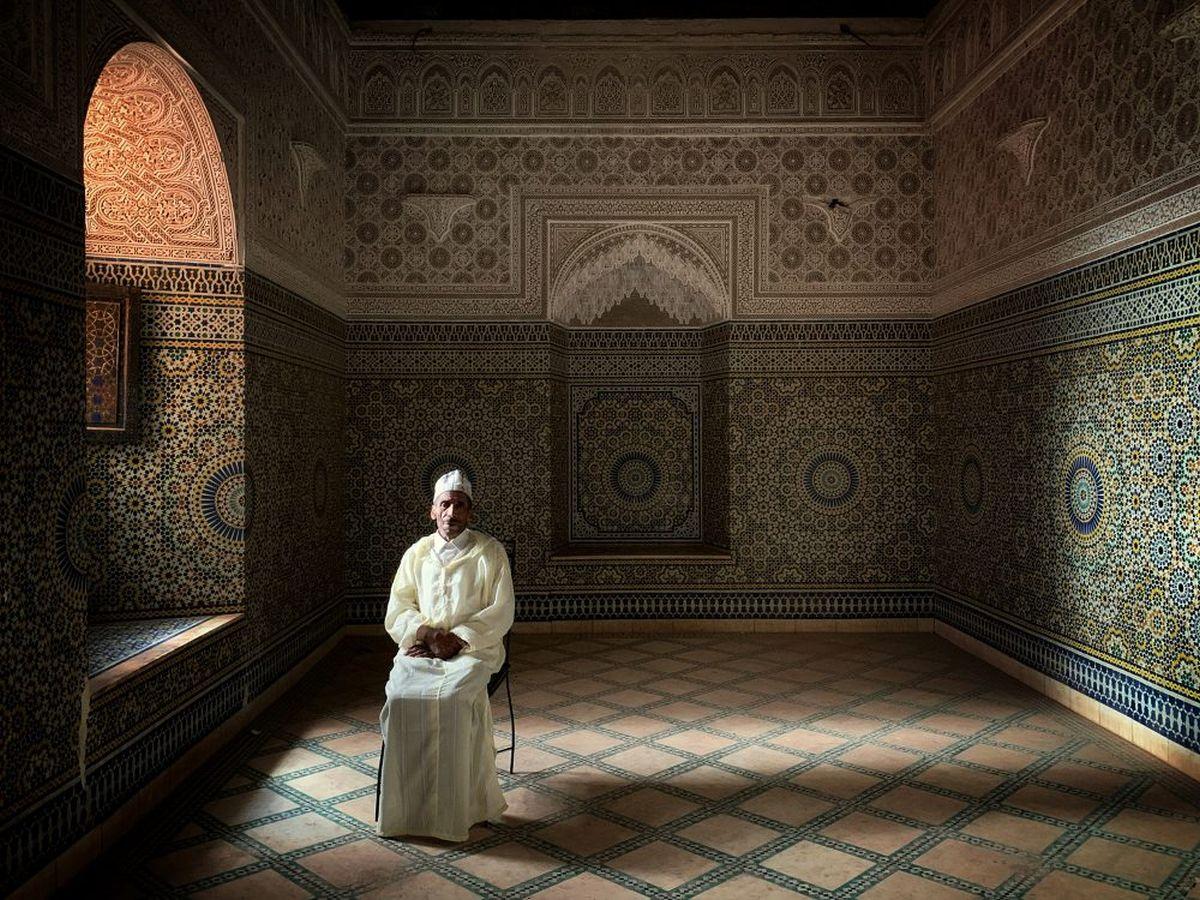 Beautiful Isolation, shot on an iPhone XR, First place - Portrait. Mona Jumaan/iPhone Photography Awards 2020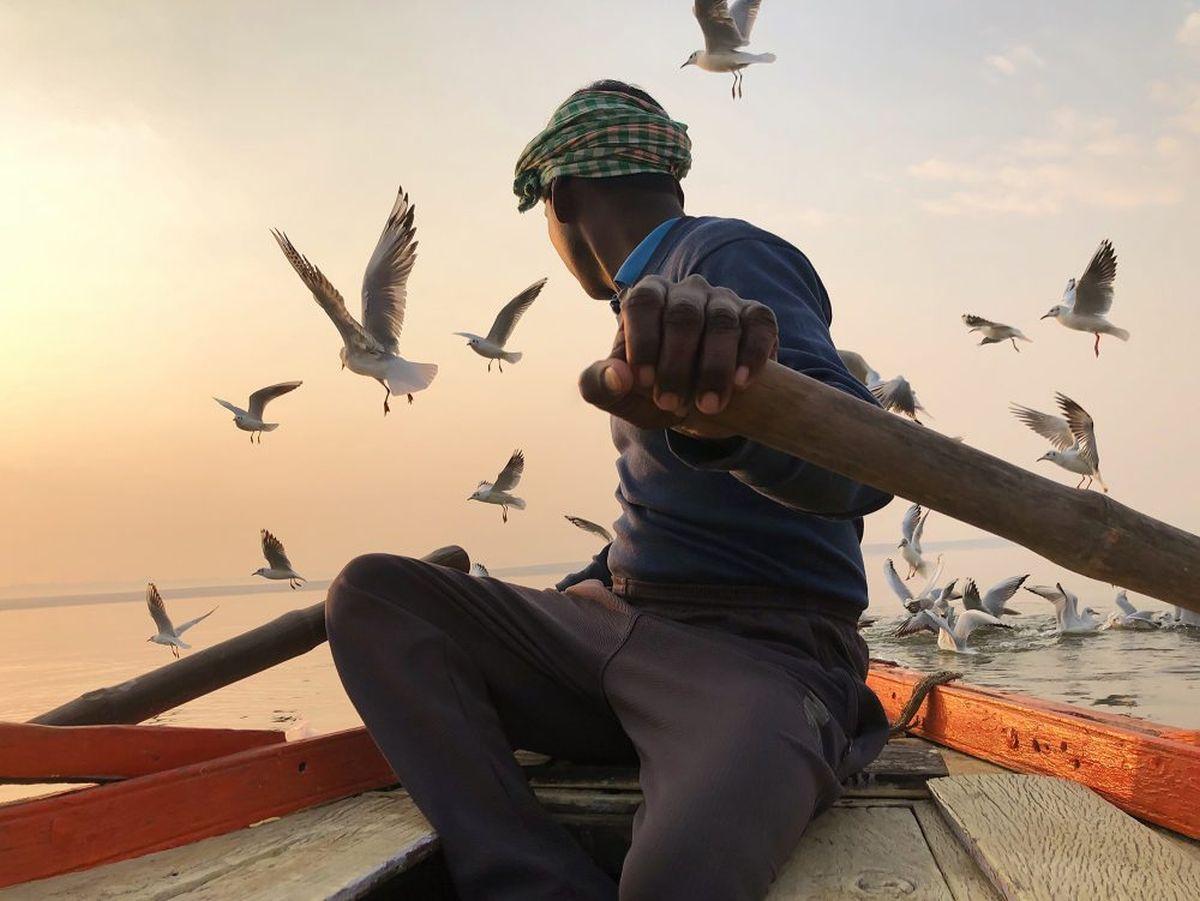 Free from the Past, First place - Travel Kristian Cruz/iPhone Photography Awards 2020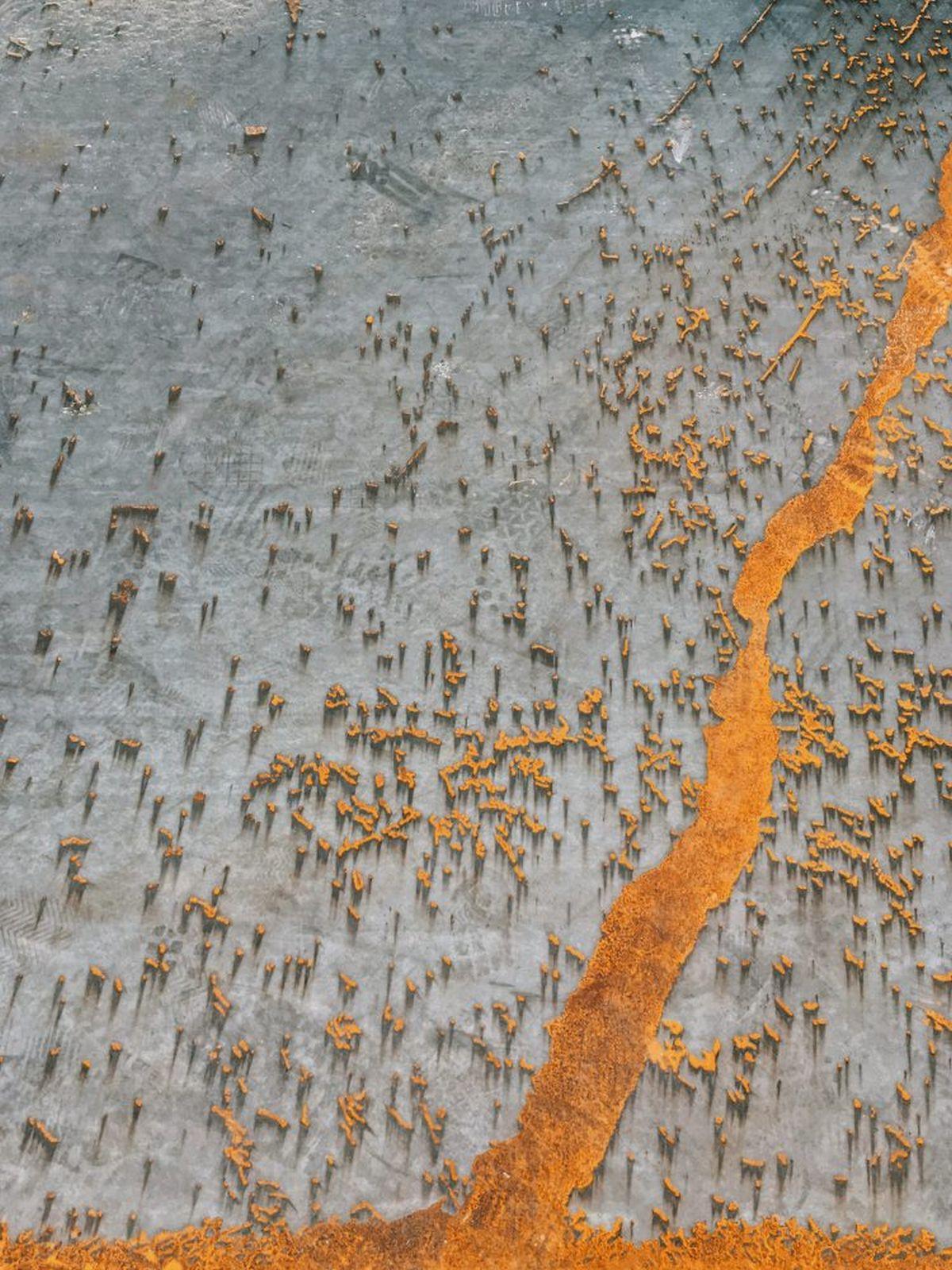 Splattered paint, First place - Abstract. Tu Odnu/iPhone Photography Awards 2020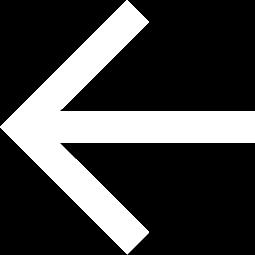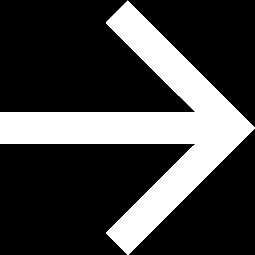 X