As polling begins on Friday for the remaining 25 Rajya Sabha seats in six states, here's a list of some of the bigwigs who are seeking to be elected to the Upper House of Parliament.
1) Arun Jaitley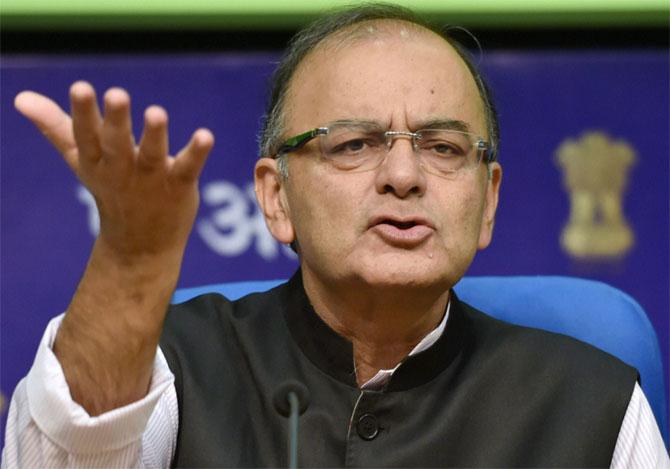 The finance minister is seeking a term in the Rajya Sabha from Uttar Pradesh. Jaitley is currently a Rajya Sabha member from Gujarat. Other BJP candidates in the fray from UP are Ashok Bajpai, Vijay Pal Singh Tomar, Sakal Deep Rajbhar, Kanta Kardam, Anil Jain, Harnath Singh Yadav, GVL Narasimha Rao and Anil Kumar Agarwal.
2) Ravi Shankar Prasad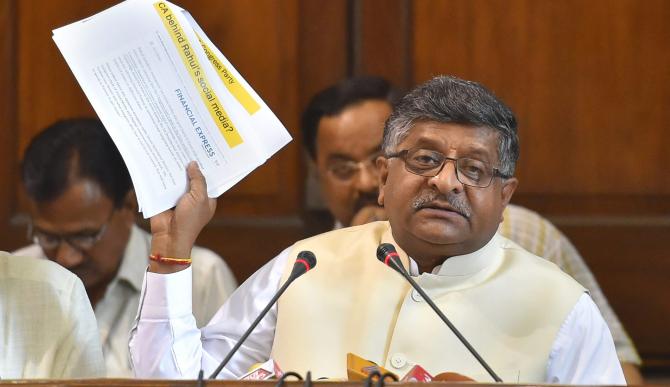 Union Law Minister Ravi Shankar Prasad has been declared elected unopposed to the Rajya Sabha from Bihar.
3) Prakash Javadekar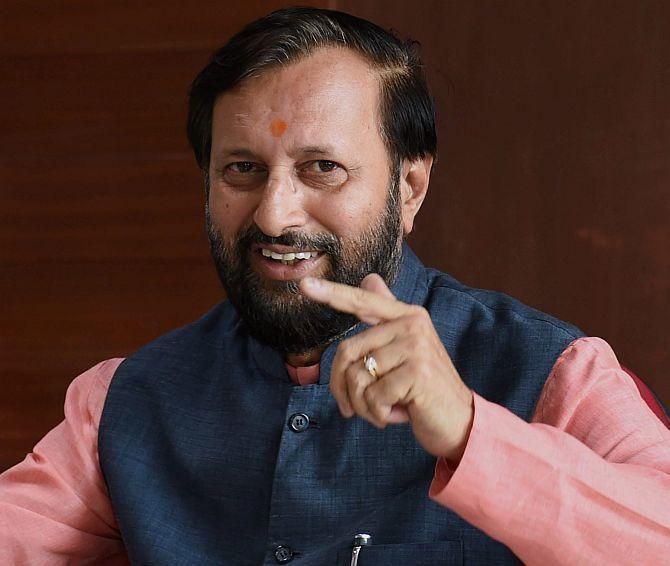 Javadekar, union minister of human resource development, has filed his nomination papers for the biennial Rajya Sabha elections from Maharashtra. The current term of Javadekar, a member of Rajya Sabha from Madhya Pradesh, will end on April 2.
Javadekar is the only BJP leader whose name has been announced so far by the BJP's Central Election Committee for Maharashtra. The senior party leader was elected to the Rajya Sabha from Madhya Pradesh quota in 2012.
4) Jaya Bachchan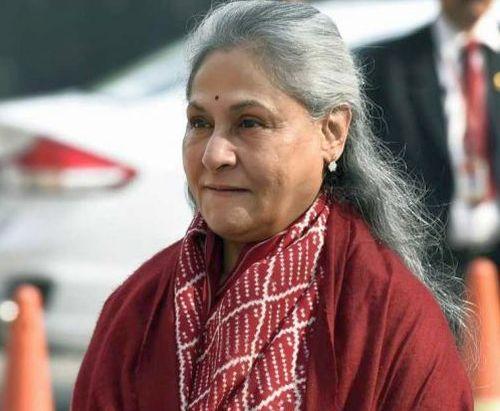 Bollywood actor and Samajwadi Party leader Jaya Bachchan is seeking another term in the Rajya Sabha and has filed her papers from Uttar Pradesh. Her term in the Rajya Sabha expires on April 2.
In her affidavit, she has listed her assets worth over Rs 1,000 crore, making her one of the top five candidates with highest assets.
5) Abhishek Manu Singhvi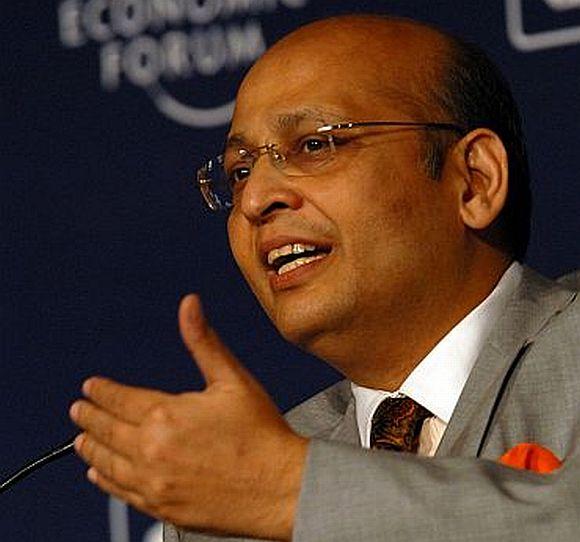 The senior Congress leader has filed his nomination papers from West Bengal. His name was proposed by 40 MLAs -- 20 each from the Congress and the Trinamool Congress.
His nomination has come under criticism by the Communist Party of India-Marxist alleging that his papers were flawed and that his candidature should have been cancelled.
The CPI-M said the date of birth given in the nomination papers was at variance with what Singhvi had said in 2006. Also, he had not signed the affidavit on all pages and hence the document couldn't be considered as a true affidavit.
6) Rajeev Chandrasekhar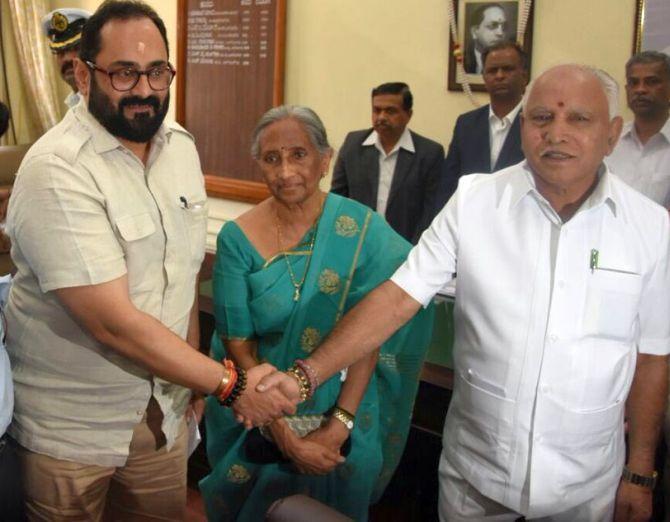 The businessman and entrepreneur from Bengaluru is the Bharatiya Janata Party's Rajya Sabha nominee from Karnataka.
Chandrasekhar, who was earlier classified as an independent Rajya Sabha member, has been critical of the Siddaramaiah-led Congress government in Karnataka in the run up to the assembly elections, scheduled to be held later this year. He supported the National Democratic Alliance regime and has served as its vice-chairman in Kerala. He was first elected in 2006.
7) Kumar Ketkar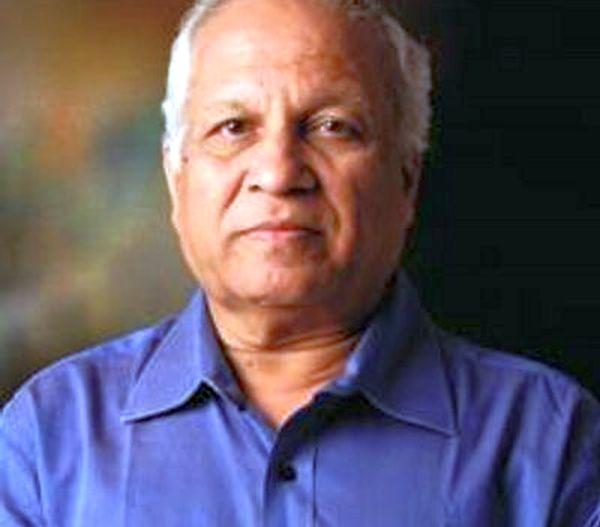 The Congress nominated senior journalist Kumar Ketkar as its candidate for the Rajya Sabha elections in Maharashtra. Ketkar is the chief editor of Dainik Divya Marathi and has worked with The Economic Times and Marathi newspaper Loksatta.