These images are the emotional booster that everybody needs in these difficult times!
Free-to-use photography app Agora invited its userbase to participate in the #Spring2020 photo competition with their best shots of the season that breathes new life into the world.
Agora's latest contest challenged photographers from all over the world to show what spring looks like in their corner of the planet. In total, 14,596 photographers participated in the #Spring2020 contest.
Water Lily season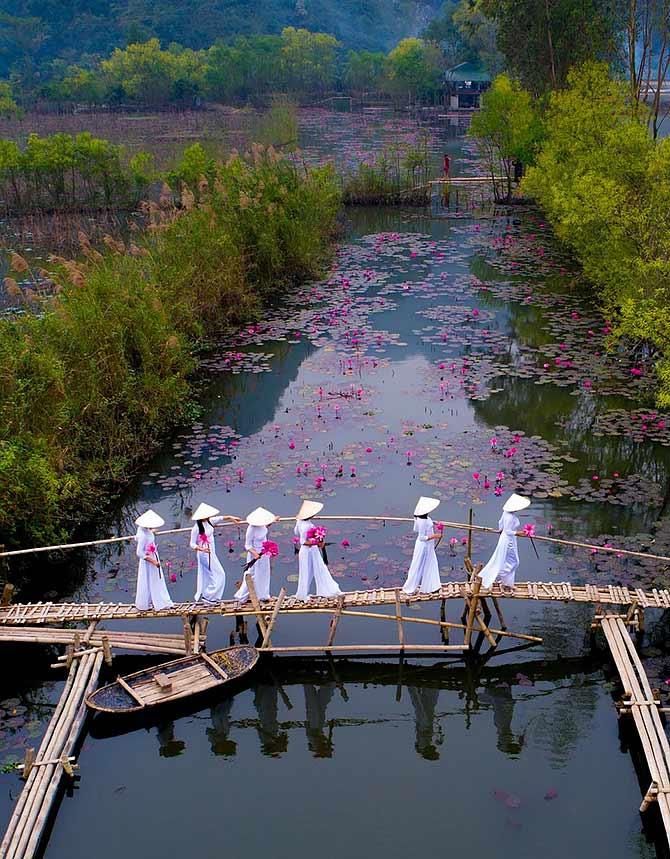 Watering Flowers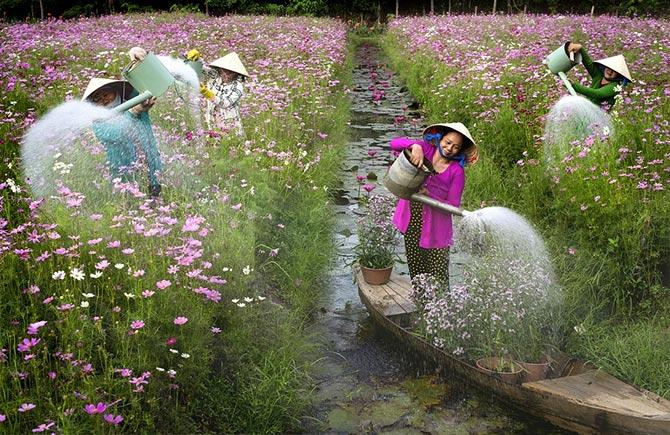 The First Kiss of Spring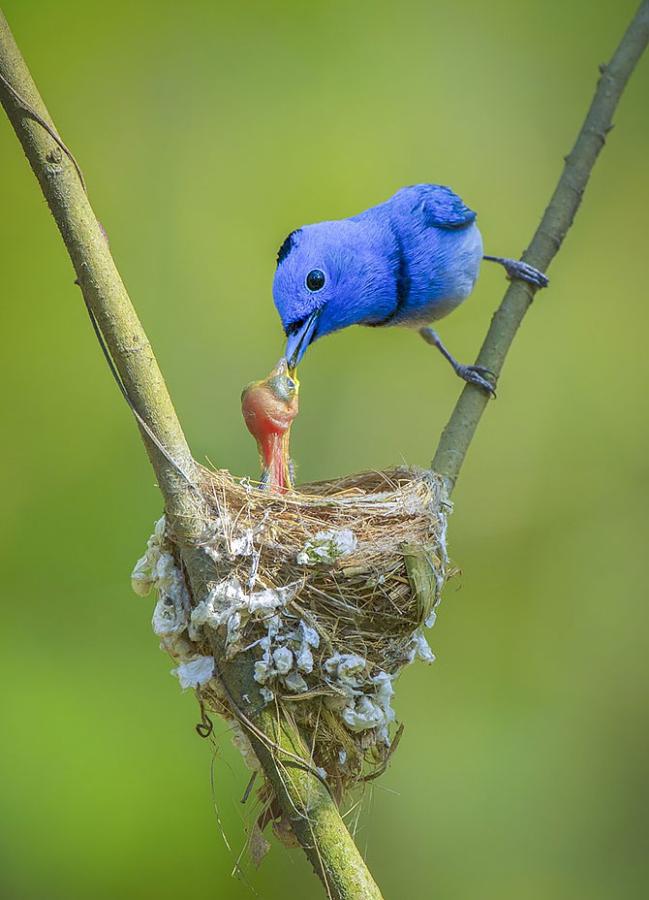 Beautiful Red Fox Smelling the Lavender Perfume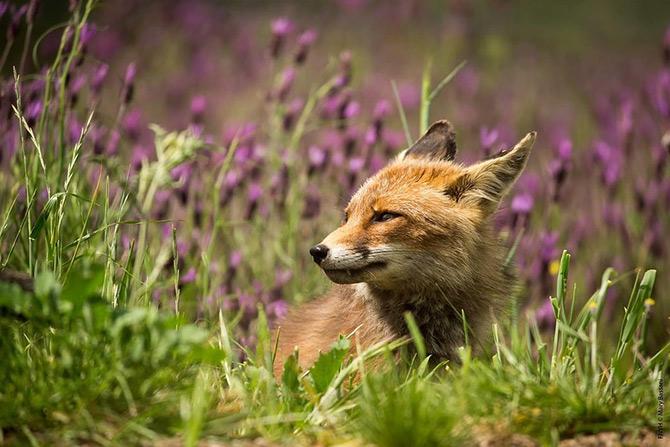 Flower Bloom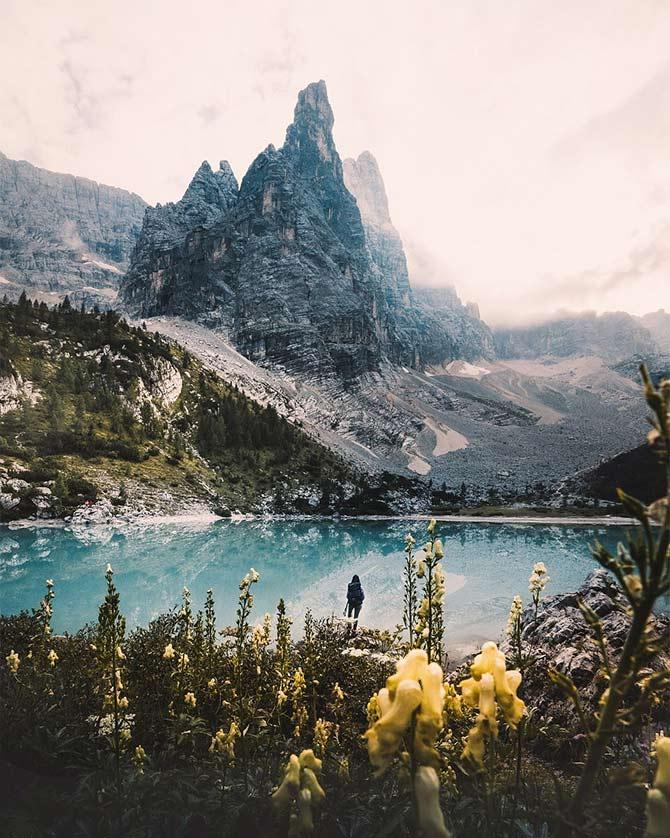 Valley of Flowers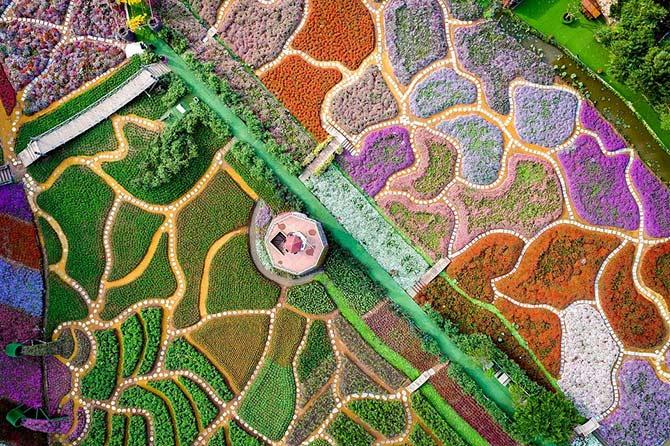 I Took My Mom on a Sunrise Mission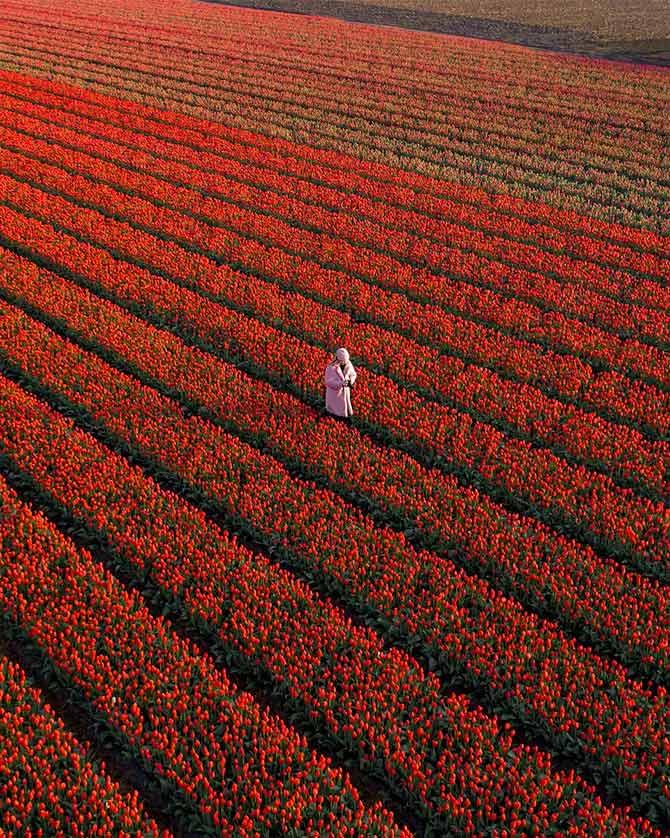 St Francis of Assisi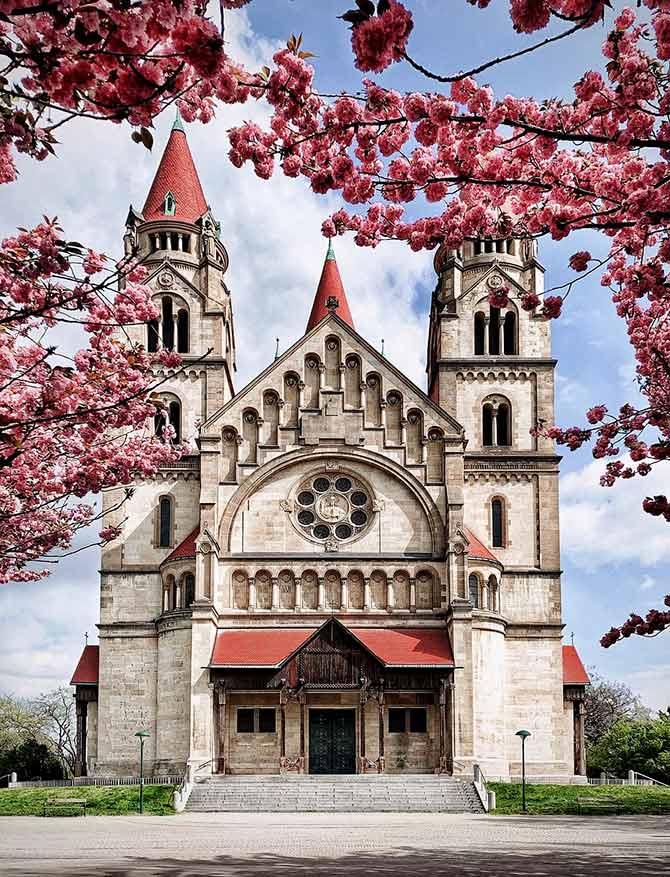 The Bees Venture Out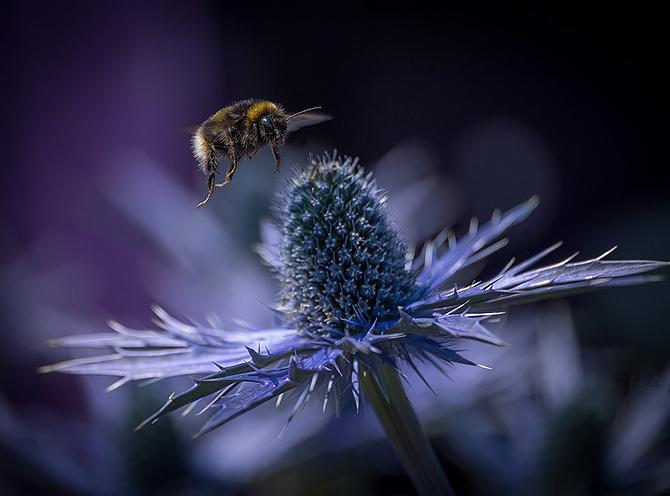 Red Rose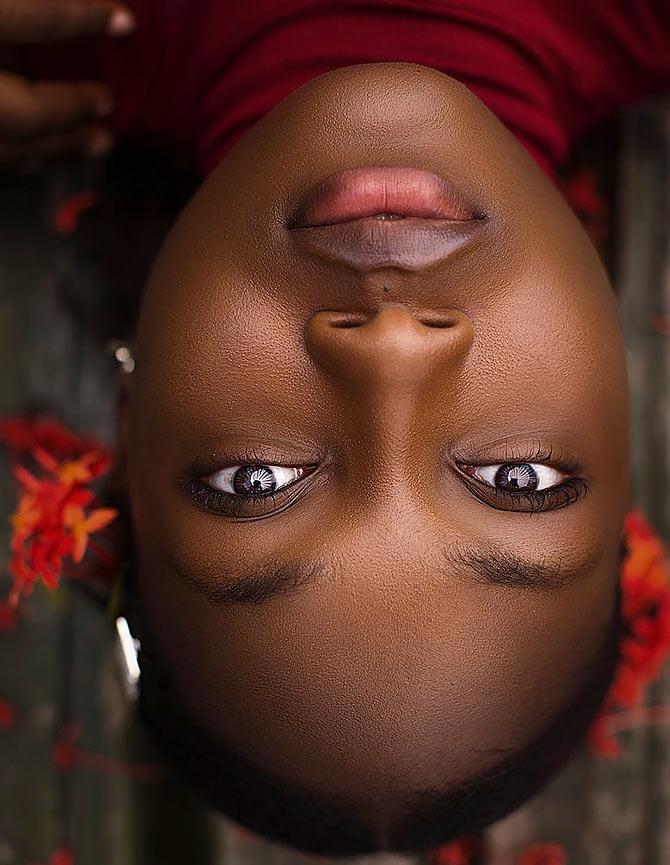 Red Umbrella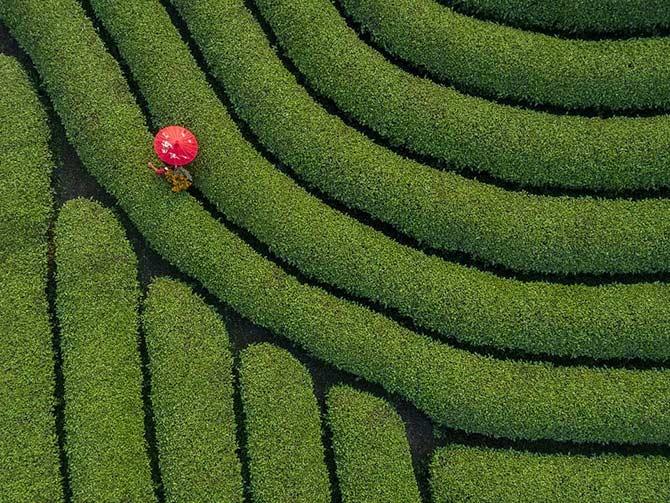 Young, Sunny, Tender, It's All About the Spring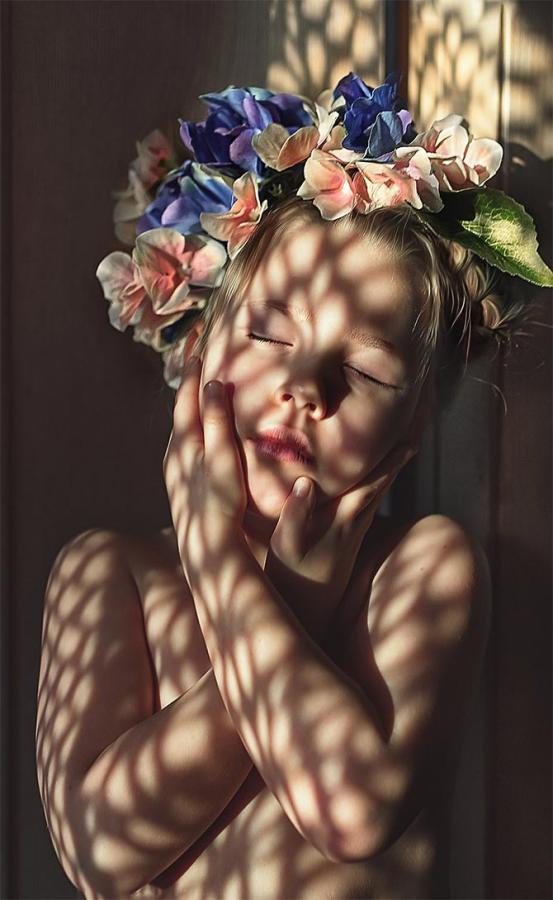 Lands of Lavender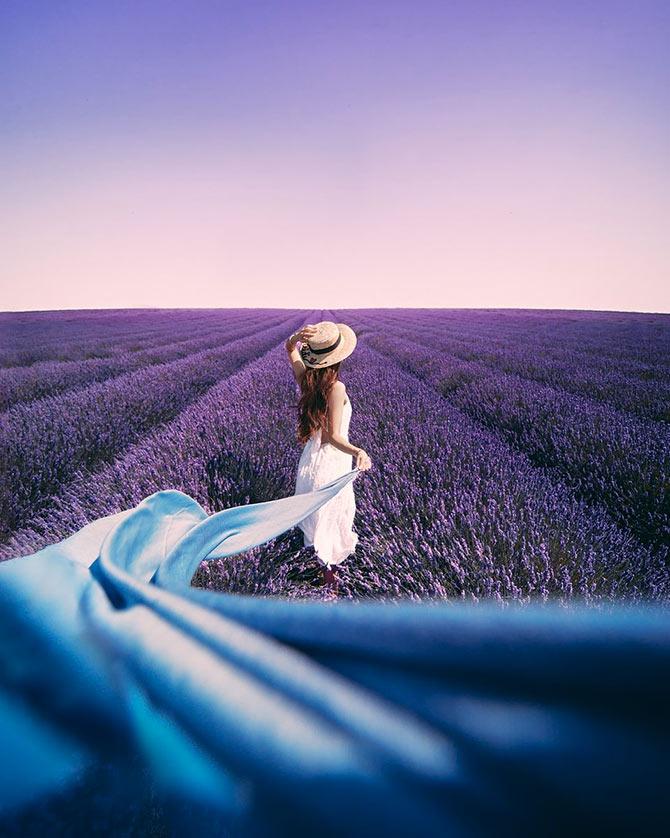 Highlander in Spring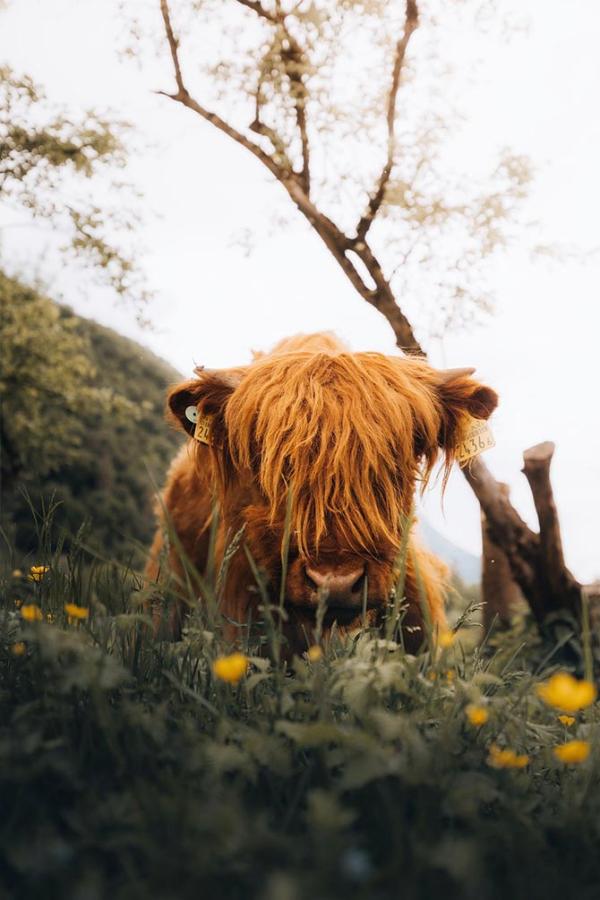 Caring for Nature