The year has come to an end and we are looking forward to 2020.
While we think back of the events that shaped the year, we couldn't help but think of these awards for these personalities.
(-- Viewers are advised to take the content with sufficient quantities of salt).
The Marie Antoinette Award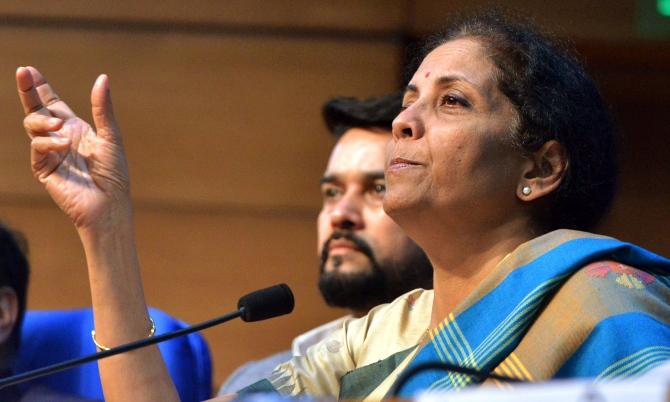 If onion prices make you cry, don't eat them. So try cake, maybe?
The Arnold Schwarzenegger Award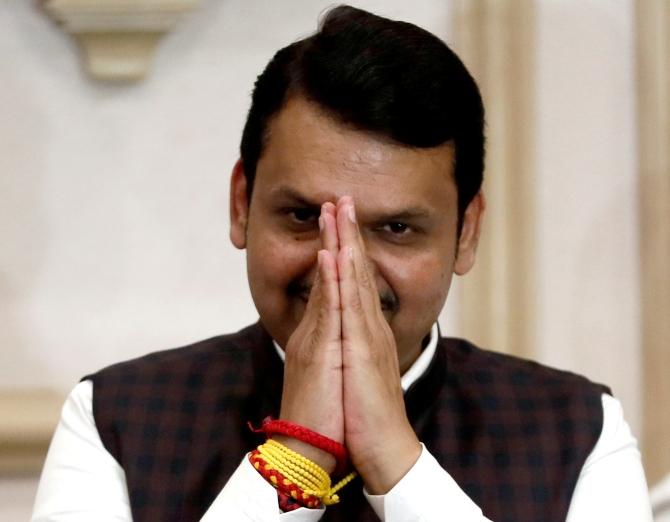 Devendra Fadnavis' 'Mi Punha Yein' replaces the Terminator's famous 'I'll Be Back'.
The Prince of Denmark Award
Like Hamlet, the King of Mannat too is unable to make up his mind: To sign or not to sign next film?
The Vijay Mallya Award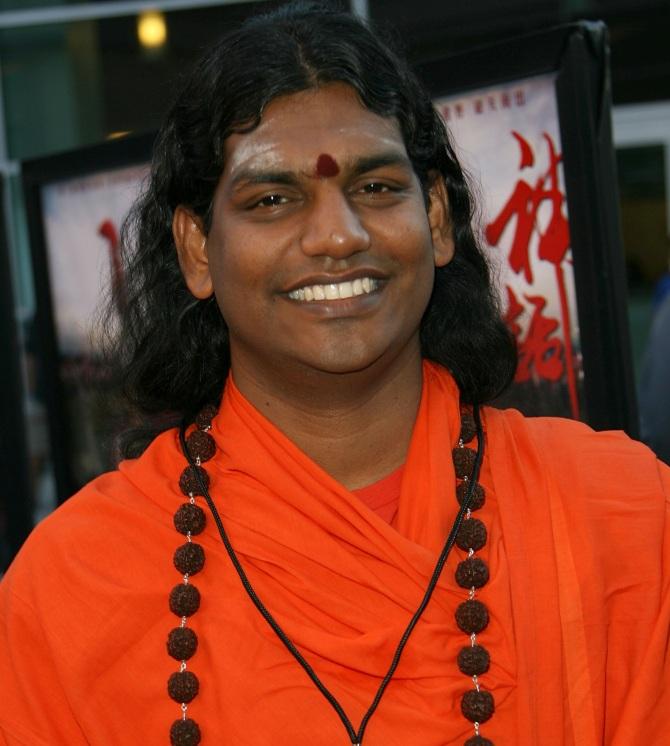 Baron of spirits or spirituality, it's all about getting away in time.
The Thomas Alva Edison Award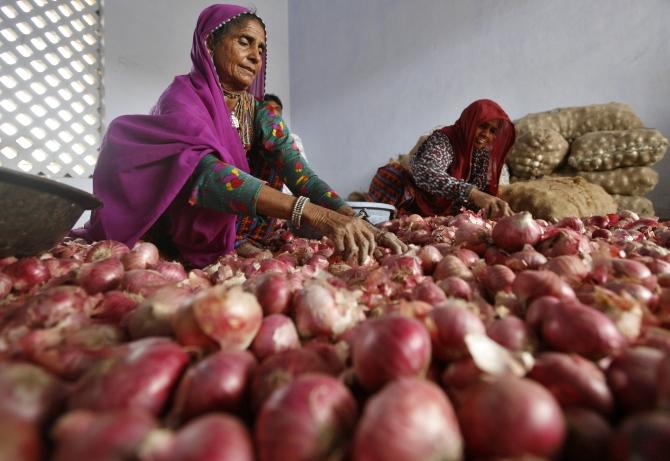 Just like then, the onion remains out of reach of the common man.
The Dirty Harry Award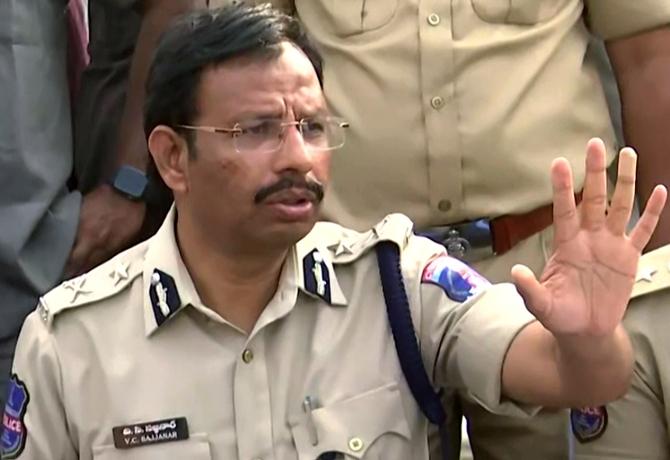 Given how Cyderabad Police Commissioner V C Sajjanar has been felicitated for encountering alleged rapists, maybe Tollywood would make films on his exploits.
The Tom and Jerry Award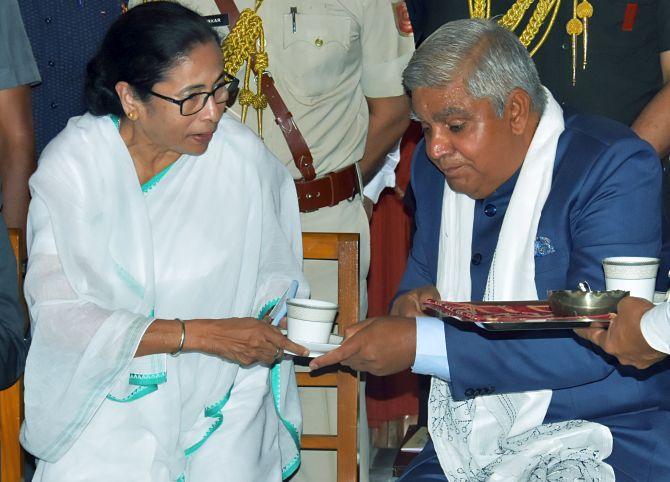 Like the legendary feline and rodent, their bickerings too are an endless source of amusement.
The Chyawanprash Award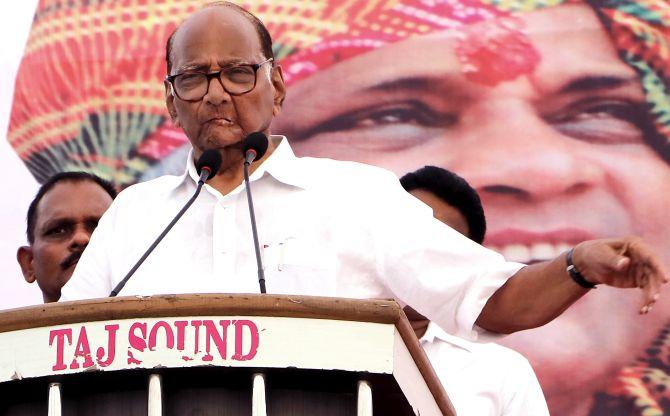 Sharad Pawar, the Maratha strongman, ought to patent the secret behind his boundless energy and zeal at this age.
The Sutli Bomb Award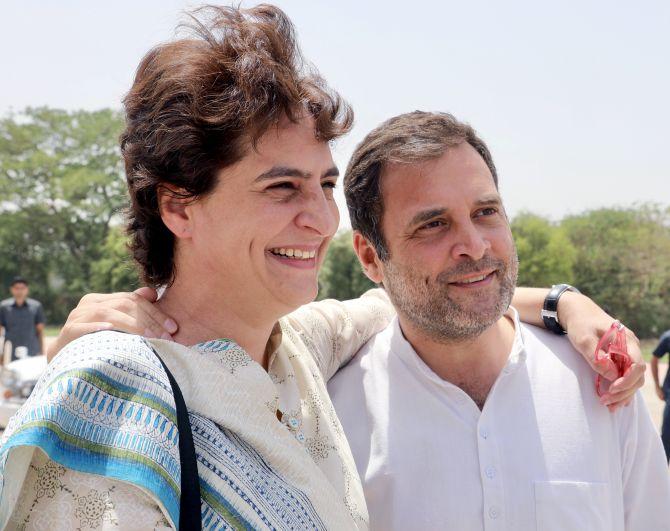 One expected an atomic explosion against BJP in the election, but what one got was a damp squib!
The Isaac Newton Award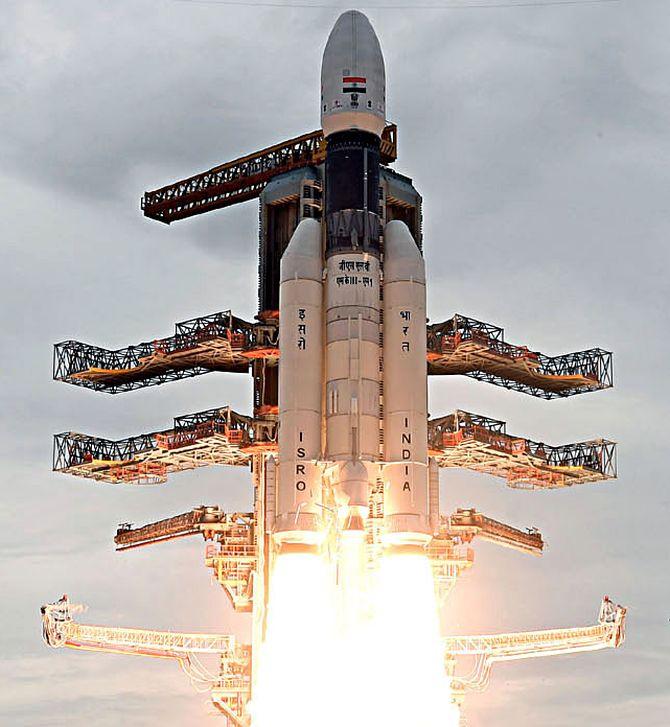 Chandrayaan's Vikram Lander proved that what goes up does come down, sometimes too fast.
The Gabriel Garcia Marquez Award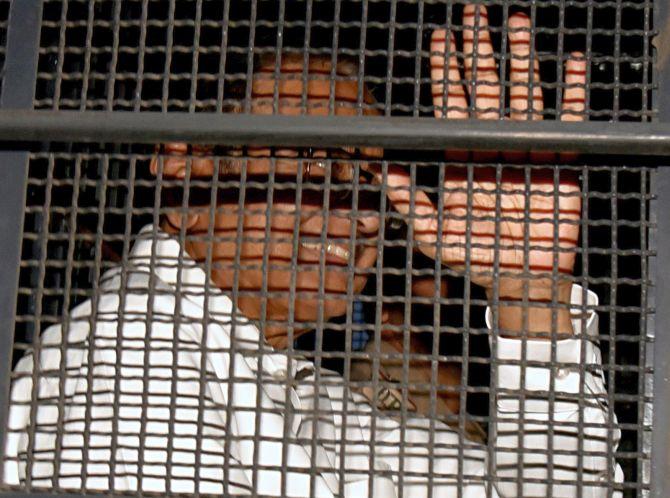 For P Chidambaram's 106 days of solitude in custody.
The Jawed Habib Award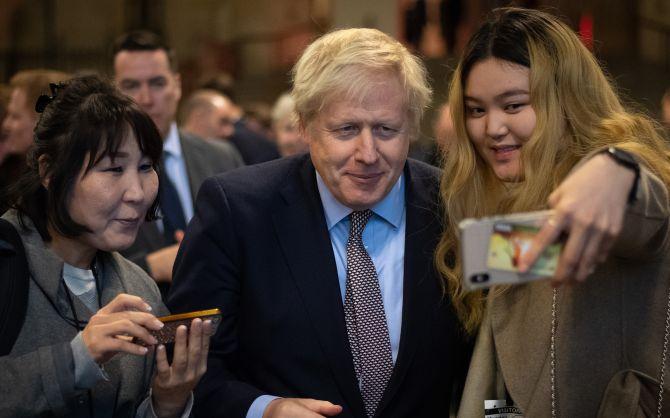 Ramming Brexit through, winning a second term in office… it's all no hair off Boris Johnson's head, really!
The Nescafe Award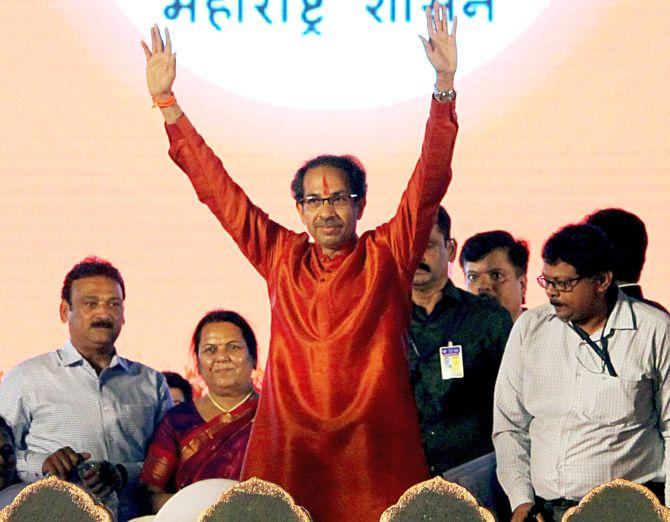 For Shiv Sena, what better way to starts its day bright than with Sonrise.
The Cerelac Award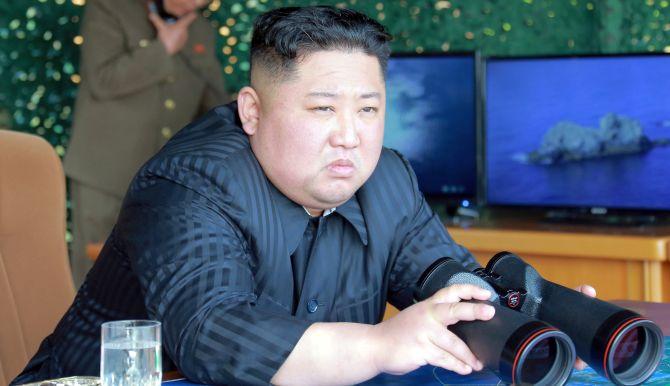 Small tummies, big needs… Like a nuke or two, maybe?
The Robert Bruce Award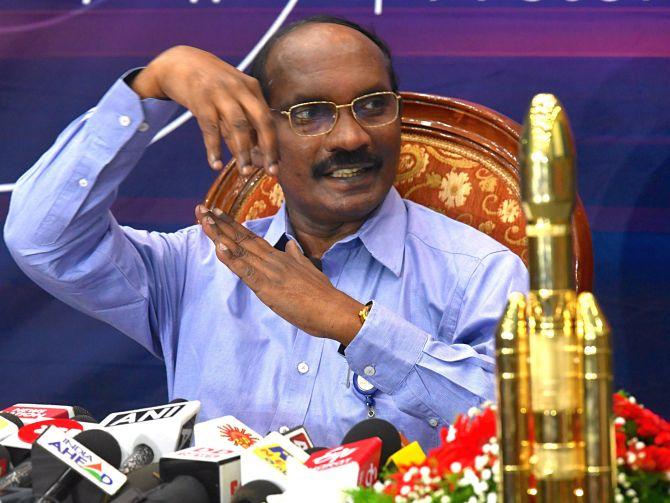 K Sivan, is clearly not one to let adversity break his onward march.
The Big Brother Award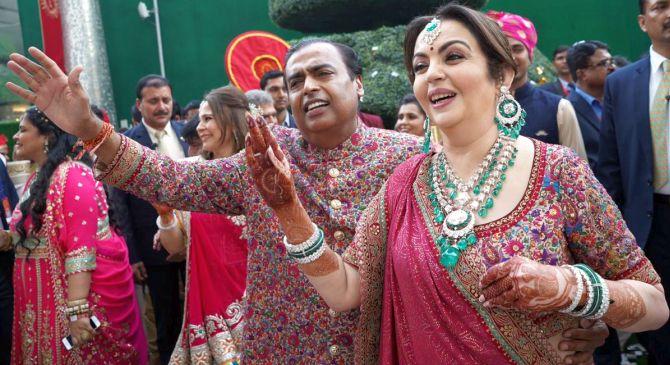 For stepping in to help out the weaker of the two, time and again.
The Gobar-natorial Award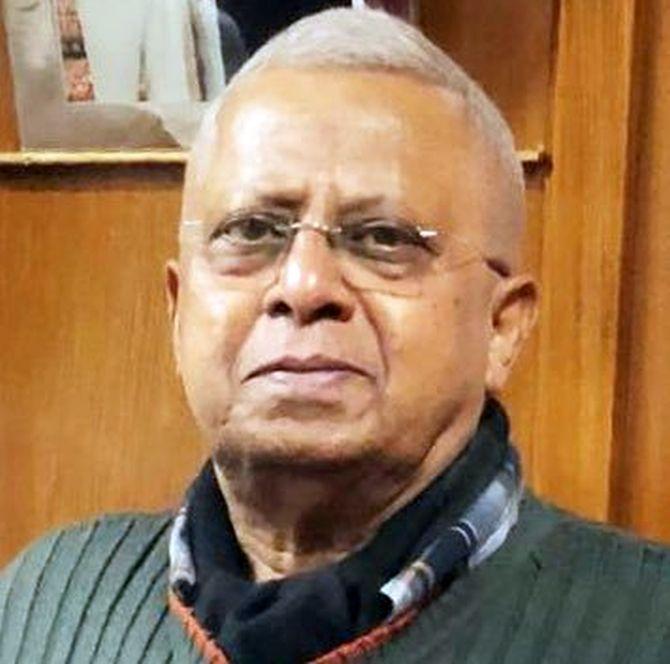 Instead of gubernatorial wisdom flowing from Meghalaya Raj Bhavan, we got what we got.
The Mummy Returns Award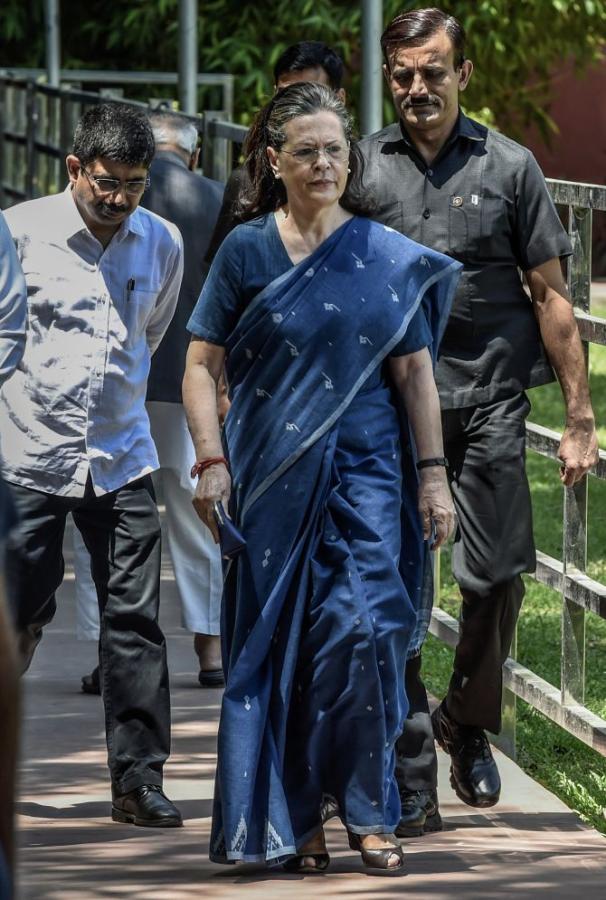 Like the All India Anna Dravida Munnetra Kazhagam down south, the Congress too seems to suffer from an Amma complex.
The Baba Ramdev Award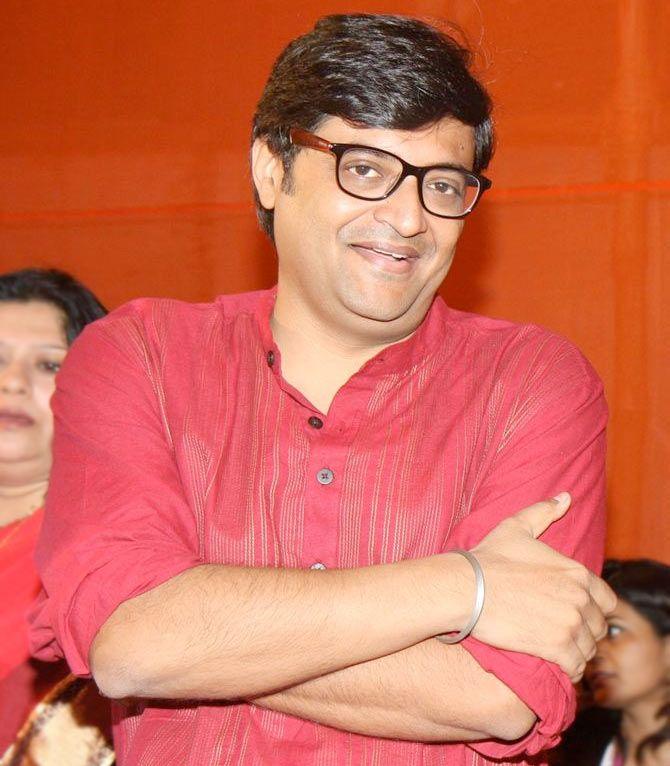 For bending over backwards to please this government.
The Small Is Beautiful Award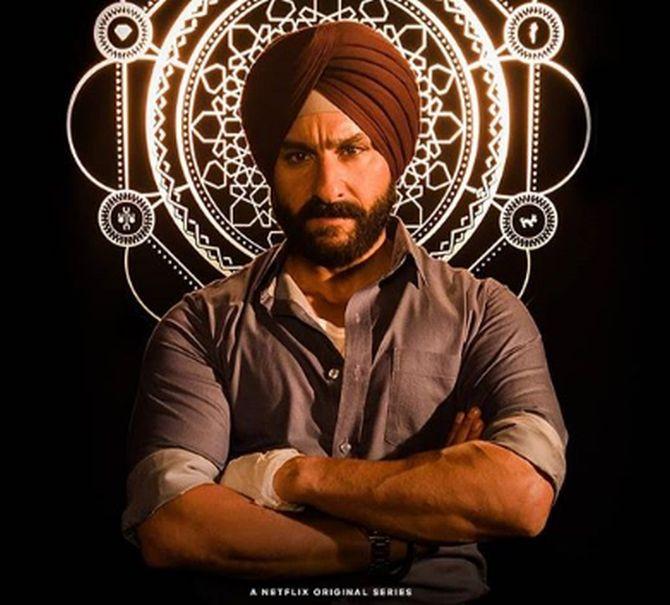 Saif Ali Khan definitely put the sexy in acting on OTT platforms.