Robbers made off with priceless jewels from a state museum in Dresden on Monday in what German media described as the biggest art heist since World War Two.
The thieves broke into the Green Vault at Dresden's Royal Palace -- home to around 4,000 precious objects of ivory, gold, silver and jewels -- at dawn after a power cut deactivated the alarm.
The stolen items included brilliant-cut diamonds that belonged to a collection of jewellery of 18th-century Saxony ruler Augustus the Strong.
Here are some of the items thus far confirmed as stolen by the Saxony police.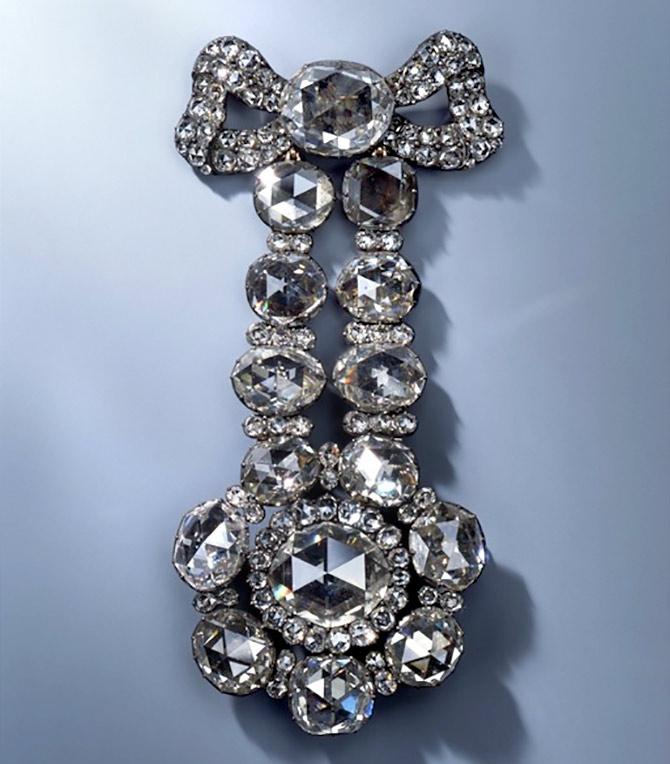 A diamond rose hat clasp comprising of 15 large diamonds and more than 100 small ones, was made in the 1780s, and was worn to galas by Frederick Augustus III. A 16-carat diamond sits at its center beneath a diamond-studded bow.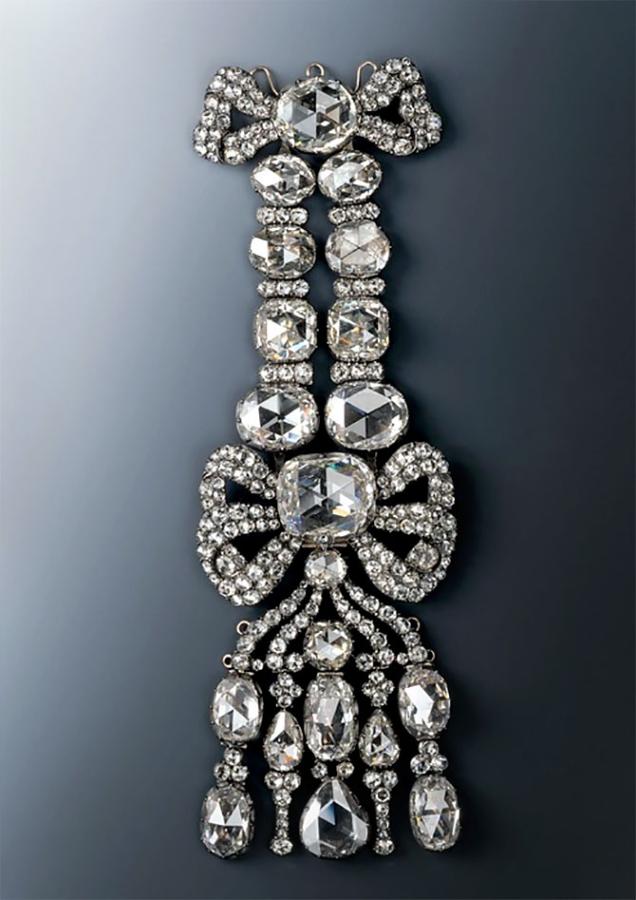 An epaulet bearing 20 large and 216 small diamonds was stolen from the Green Vault museum in Dresden early Monday. The 18th-century piece includes a massive 31.5-carat diamond, along with a smaller stone of about 16.6 carats.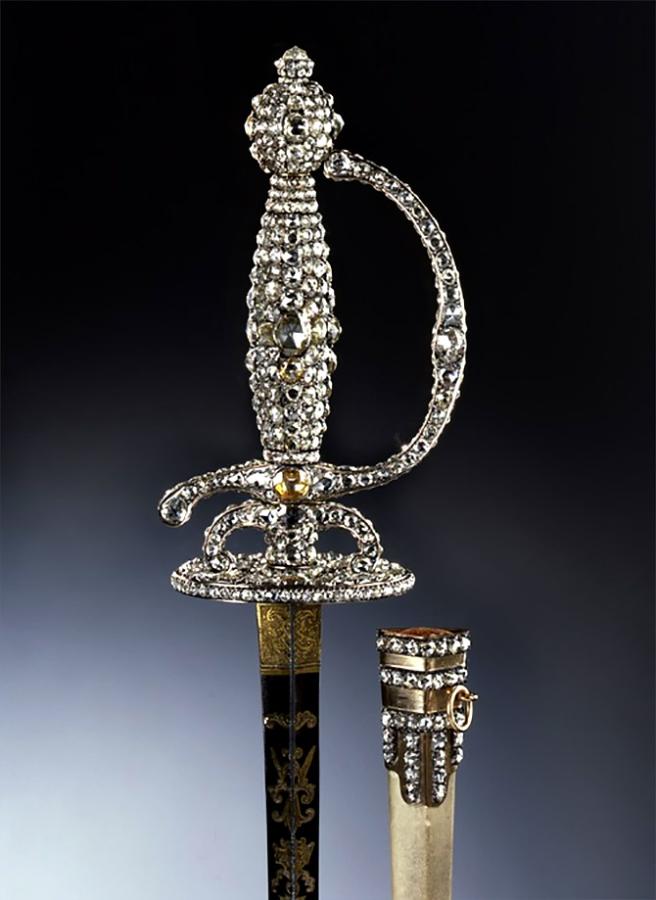 This unique sword with a diamond-encrusted handle and scabbard which dates back to 1719 were all taken in the heist. The diamond-studded sword hilt contains nine large and 770 smaller diamonds.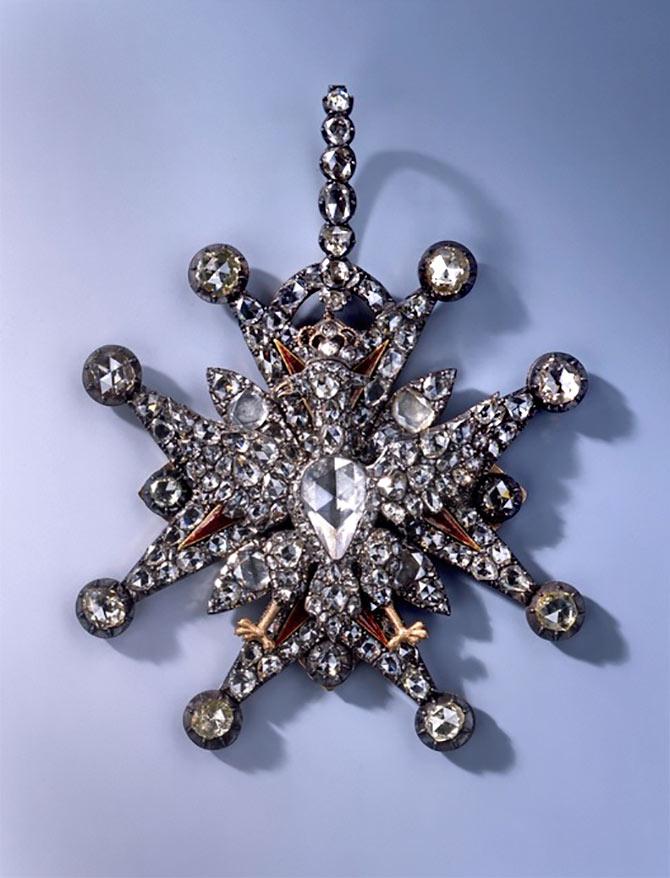 A military medal of the Polish White Eagle Order was also taken during the heist. The design was made to resemble a bird, with a large drop-shaped diamond symbolizing its body and two clawed feet seen protruding from the jewel.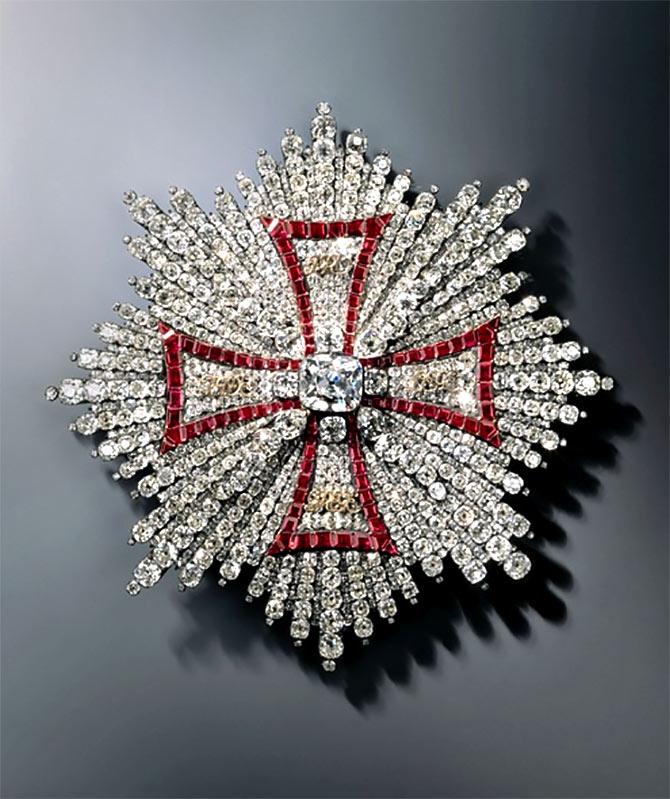 This jewel, which represents Poland's Order of the White Eagle, was the work of Swiss jeweler and renowned diamond-cutter Jean Jacques Pallard.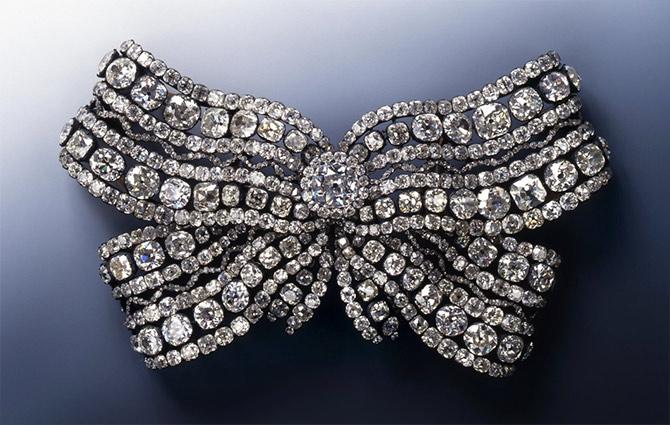 This type of decorative bow contains more than 660 individual diamonds with a combined weight of 614 carats.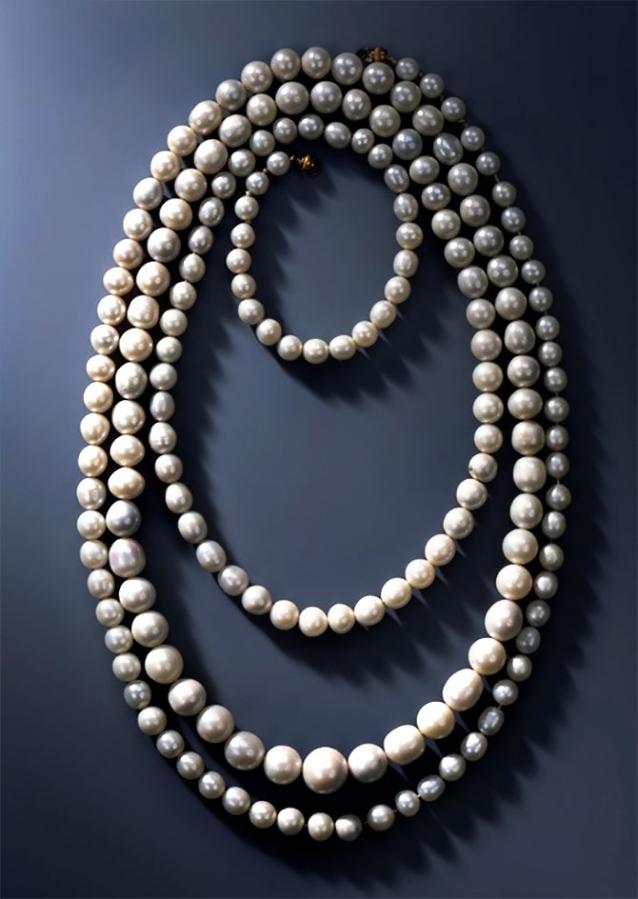 A chain of 177 Saxon pearls were also stolen from the museum. The pearls were individually discovered sometime before 1734, but were only strung together into a single necklace between 1927 and 1937.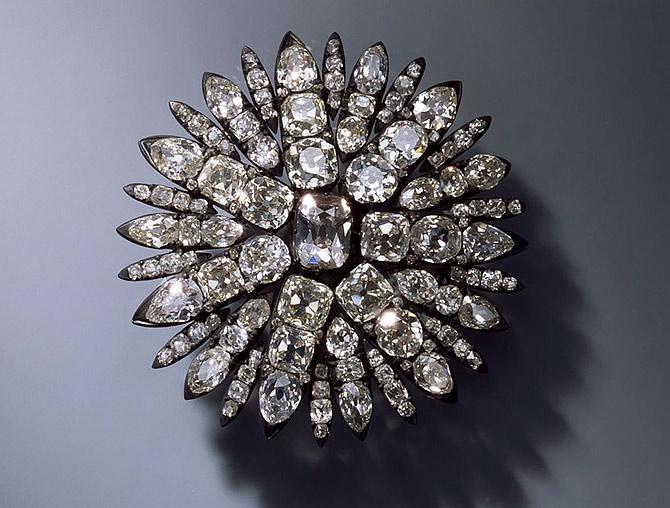 An aigrette for the hair in the form of a sun was also taken during the heist.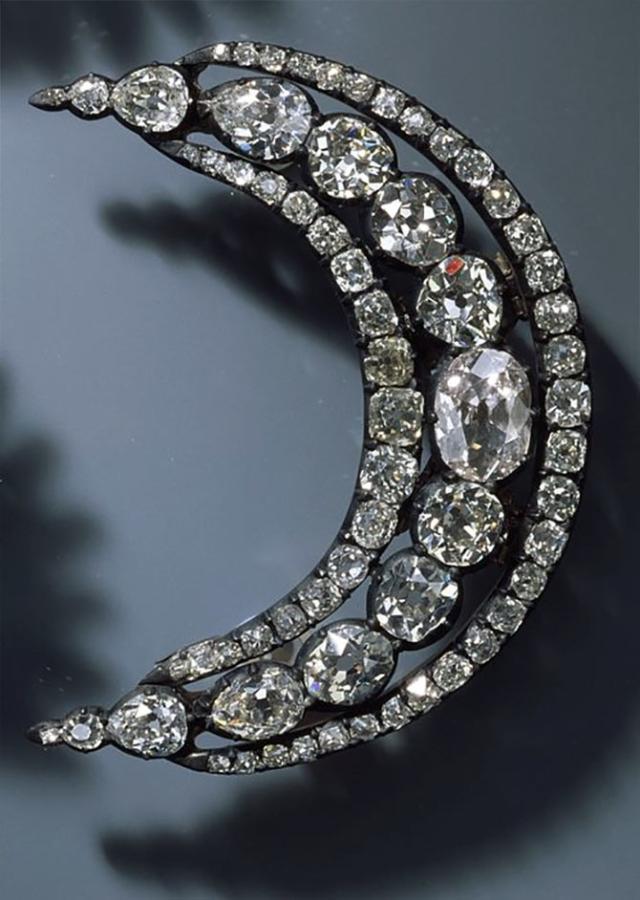 A hair aigrette in the form of a crescent moon.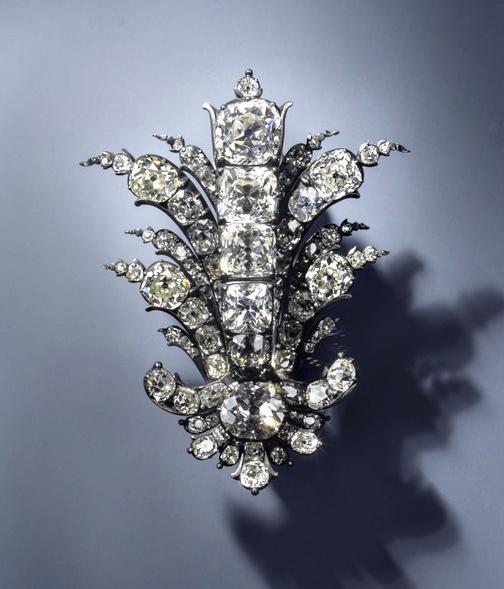 This item was originally used as a slider through which a ribbon was pulled to display the Order of the Golden Fleece, founded to defend the Roman Catholic faith. The diamonds have been arranged as a palmette, a motif that resembles the fanned-out leaves of a palm tree.
All photographs: Police Saxony