Apart from facing flak from the Opposition on Dalit issues, the Bharatiya Janata Party is also grappling with rising discontent among its own parliamentarians belonging to the Scheduled Castes. Of the BJP's 282 MPs, 44 belong to the SC.
The BJP's Lok Sabha members have alleged that pertinent issues such as the alleged dilution of the SC/ST Atrocities Act, the impression that the saffron party does not support reservations, and escalating police atrocities against Dalits have not been handled well by the party leadership.
Their voice of protest comes against the backdrop of the nationwide Dalit protest in the form of the Bharat Bandh on April 2.
Here are 5 BJP MPs who have taken up cudgels against their party leadership for its handling of Dalit issues.
Dr Udit Raj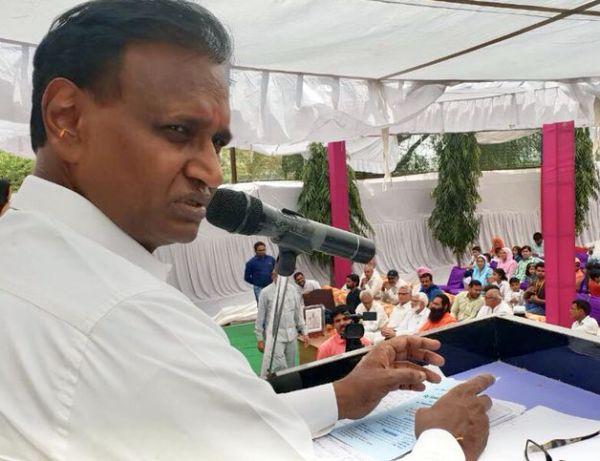 Bharatiya Janata Party MP Udit Raj on Saturday alleged that members of the Dalit community were being tortured across the country after the violent protests held during the Bharat Bandh on April 2.
In a series of tweets, the parliamentarian from North West Delhi, claimed that a worker of a Dalit outfit run by him in Gwalior was being tortured even though he had not done anything wrong.
He tweeted, "Dalits are tortured at large scale after 2nd April country wide agitation. People from Barmer, Jalore, Jaipur, Gwalior, Meerut, Bulandshahr, Karoli and other parts calling that not only anti-reservationists but police also beating and slapping false cases."
He further said, "My confederation worker in Gwalior is being tortured whereas he had not done anything wrong. He is crying for help.
"Despite repeated defeats for centuries in the hands of invaders, Indian society did not learn lesson to annihilate the caste system. If the caste system was annihilated, Dalit protests would not have taken place," Dr Udit Raj tweeted.
Sadhvi Savitri Bai Phule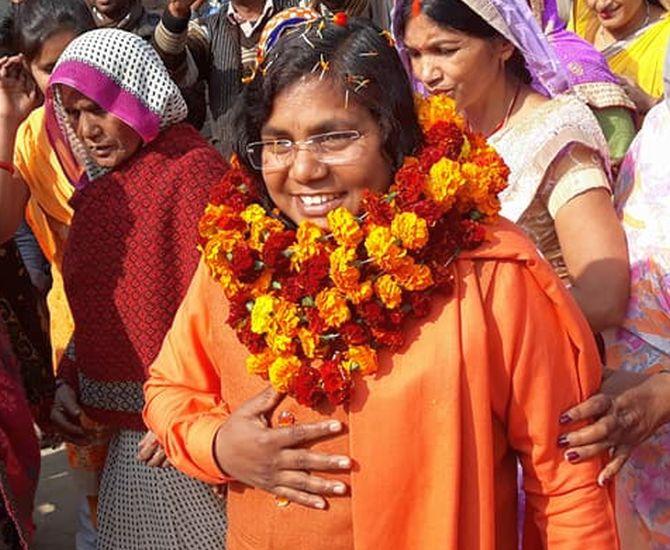 The Bahraich MP has left the ruling party embarrassed with her castigation of the central government over the purported spurt in cases of atrocities against Dalits and desecration of statues of Dalit icons.
A day before the Bharat Bandh on April 2, she also organised a rally in Lucknow where she alleged there was a systematic conspiracy to end reservation through privatisation.
In an interview with Rediff.com, she also said, "If the BJP is pro-Dalit, they must implement policies which are pro-Dalit. It cannot work if they only talk (for Dalits).
"I have been saying this constantly in the Lok Sabha too. And I have never spoken against the party."
Please read: Sadhvi Savitri Bai Phule's interview with Rediff.com
Chhote Lal Kharwar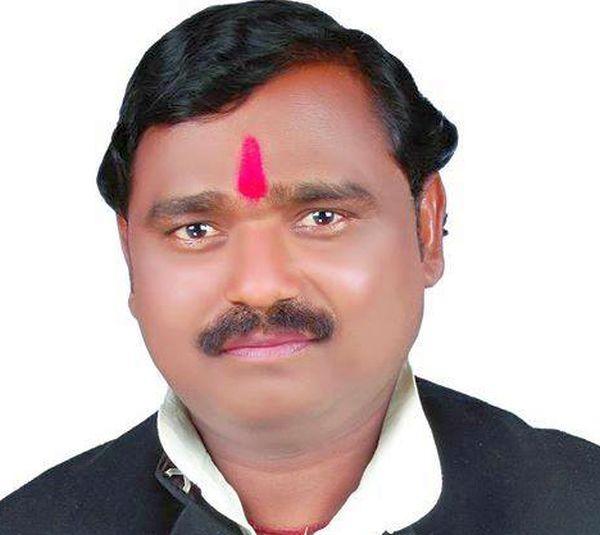 Kharwar, who represents Robertsganj, UP, in Parliament, wrote a letter to Prime Minister Narendra Modi stating that Uttar Pradesh Chief Minister Yogi Adityanath had scolded him and thrown him out of his office, when he went there to air his grievances.
He also held a grudge that his younger brother, Jawhar Kharwar, was replaced as a block president by an upper caste BJP leader in Naugarh, Chandauli district.
Ashok Kumar Dohrey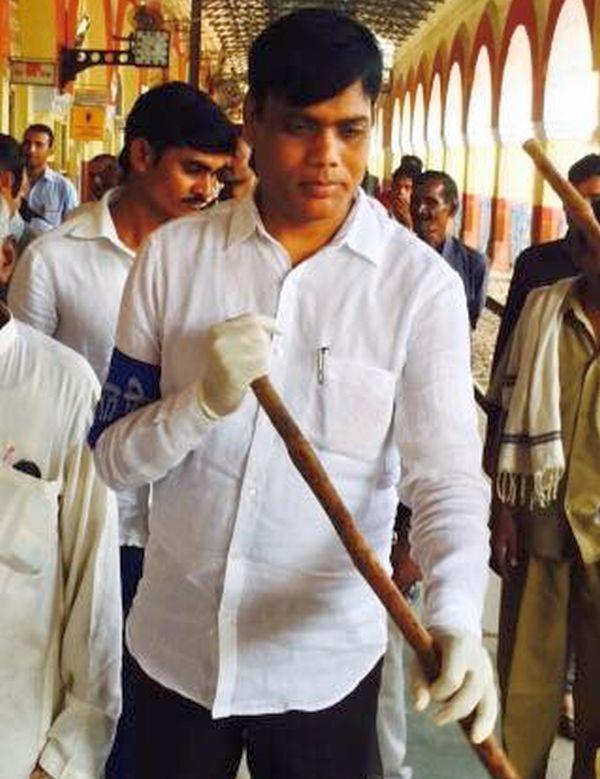 In a letter to Prime Minister Modi, the Etawah MP wrote that Dalits, particularly in Uttar Pradesh, were being targeted by the police and cases were registered against them after the April 2 Bharat Bandh. He said Dalits were being pulled out of their homes and beaten.
"Casteist comments were also being hurled at them," Dohre said, while demanding action against the police officials.
He also requested that the prime minister should take up this matter very seriously.
Yashwant Singh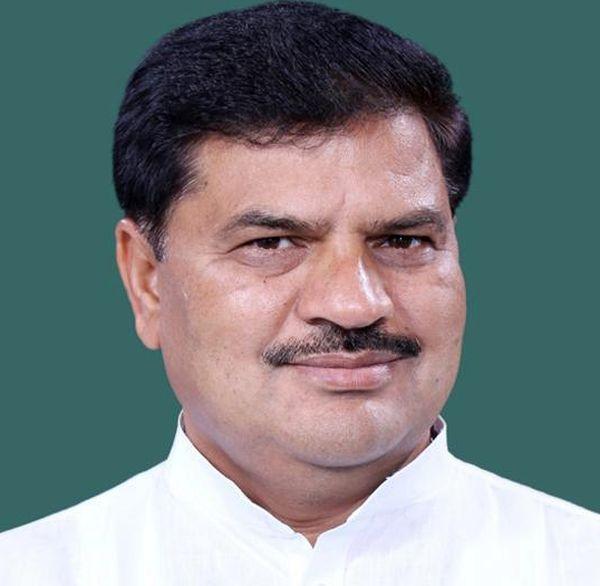 Dr Yashwant Singh, the BJP's Lok Sabha member from Nagina in western Uttar Pradesh, joined the chorus of voices questioning the government for failing to deliver on the promises made to Dalits by the party.
In his letter to Prime Minister Modi, Dr Singh blamed the Centre for not delivering on even one promise made to the Dalits in the last four years, adding that it was becoming difficult for the party lawmakers to respond to the community who were being harassed.
He urged PM Modi to take corrective steps and enact laws for quotas in promotion, introduce reservation in the private sector and fill up the thousands of vacancies in posts reserved for Scheduled Castes.
He also stated in his letter that being a Dalit, his capabilities had not been put to use and that he had become a member of Parliament only because of reservations.