An Islamic State suicide bomber killed 48 people and wounded 112 others on Sunday at a voter registration centre in Kabul, Afghan officials said.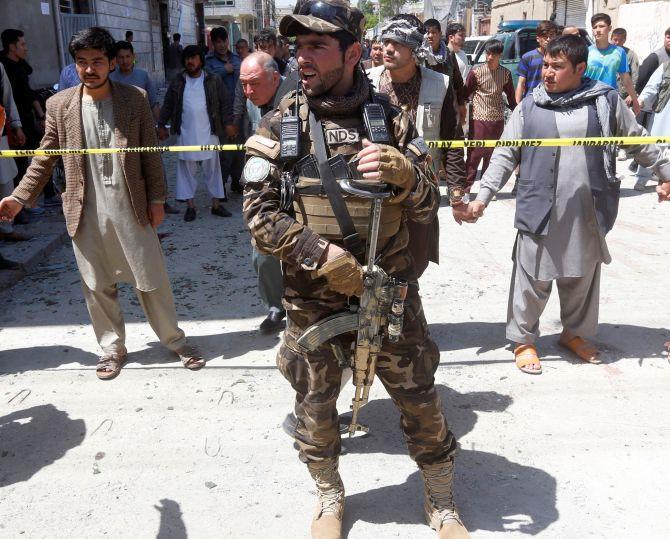 The explosion happened at an ID distribution and voter registration centre about 10 am on Sunday morning in PD6.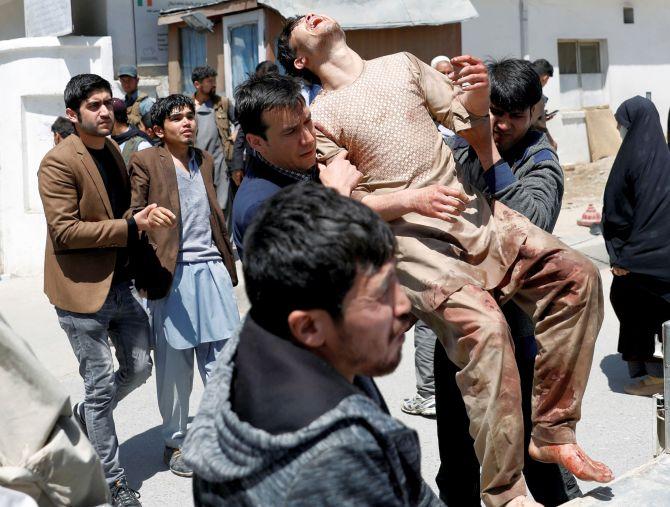 According to the report, Kabul's acting police chief, Mohammad Daoud Amin, stated that a suicide bomber detonated his explosives in the door way of the offices.
"I strongly condemn the terrorist attack on voters' registration centre in Kabul. I stand with those affected by this coward attack. Our resolve for fair and transparent elections will continue and terrorists won't win against the will of the Afghan people," Afghanistan's Chief Executive Officer Abdullah Abdullah said, in a tweet.
Sunday's attack is the latest in a series to strike the Afghan capital this year.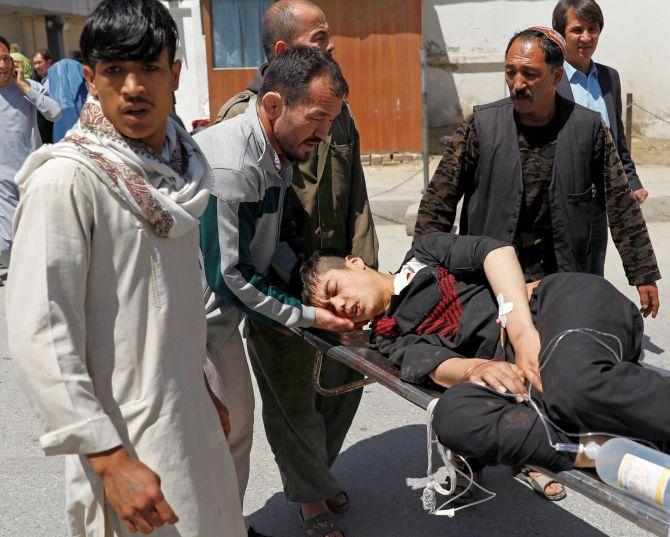 On March 21, a suicide bomber killed 29 people and injured 52 others near a shrine in the city in an attack claimed by Islamic State. Earlier that month, a suicide bomber killed at least nine people when he detonated his device at a security checkpoint.
In February, several people were killed and injured in a suicide attack in the Shashdarak area of Kabul, not far from the Kabul Green Zone where many diplomatic compounds are located.
In January, Taliban gunmen stormed the Intercontinental hotel in Kabul, killing 22 people.
-- With inputs from Agencies