The 21st World Bodypainting Festival was held in the city of Klagenfurt, Austria.
In the festival, models painted by make-up artists performed, and there were some stunning visuals.
Here's a glimpse of the colourful festival.
All Photographs: Lisi Niesner/Reuters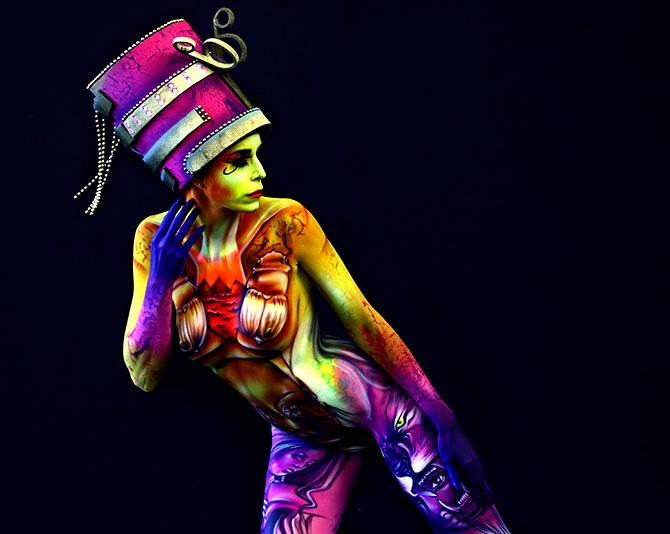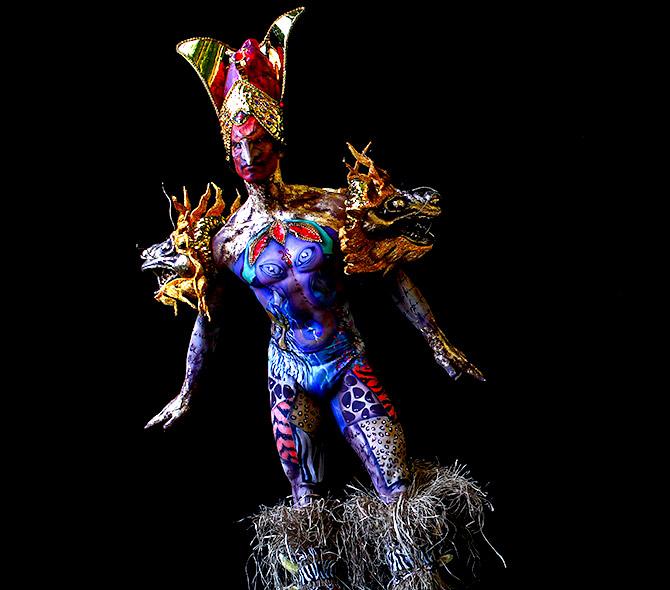 Competitors from more than 50 nations participated in the festival, which was founded in 1998, reported the BBC.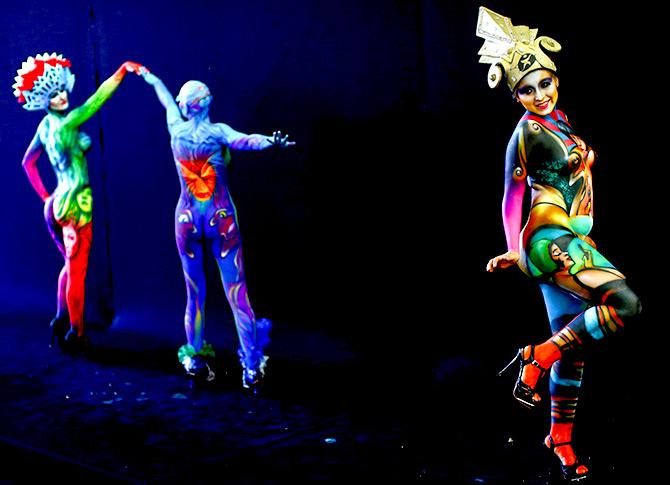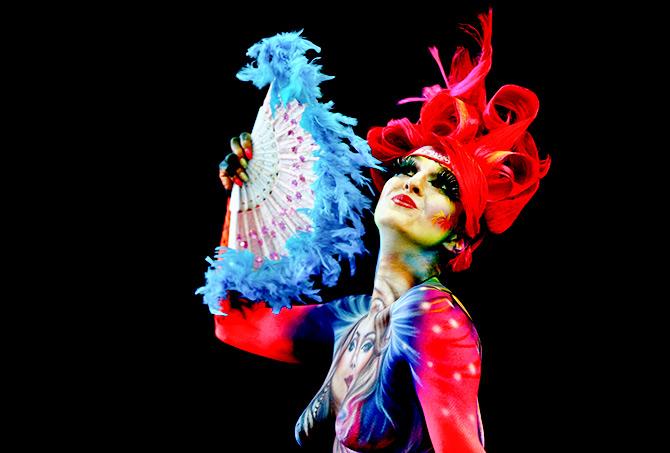 It covers 12 different categories such as airbrushing, special effects and face painting, with an award for each category.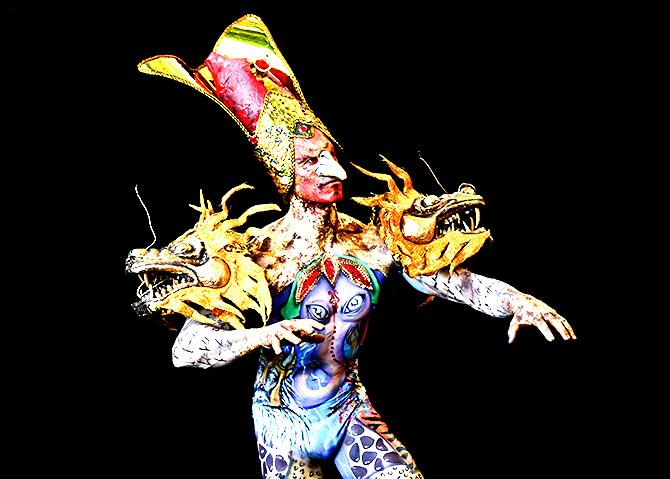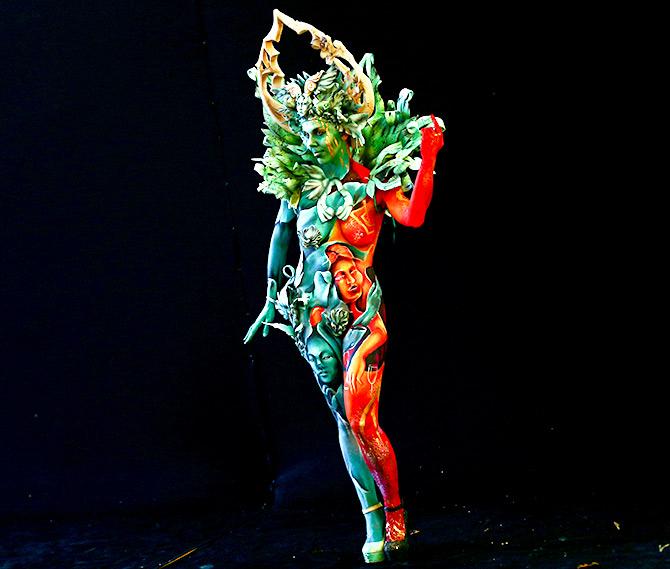 In some categories, the artists are given two days to paint their models, with a different theme for each day.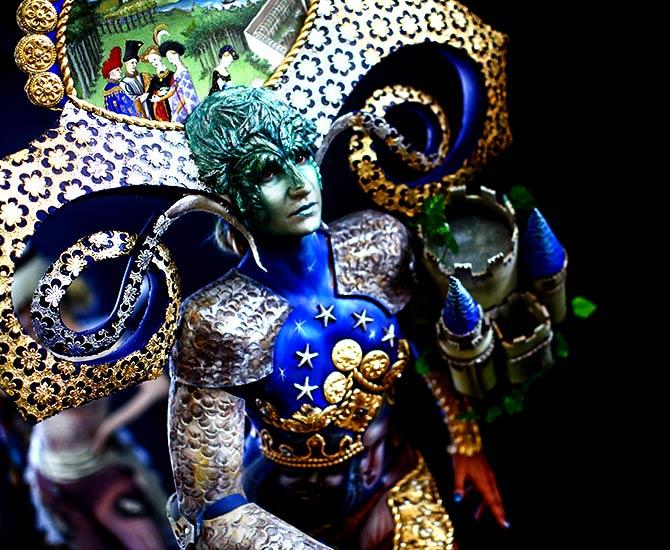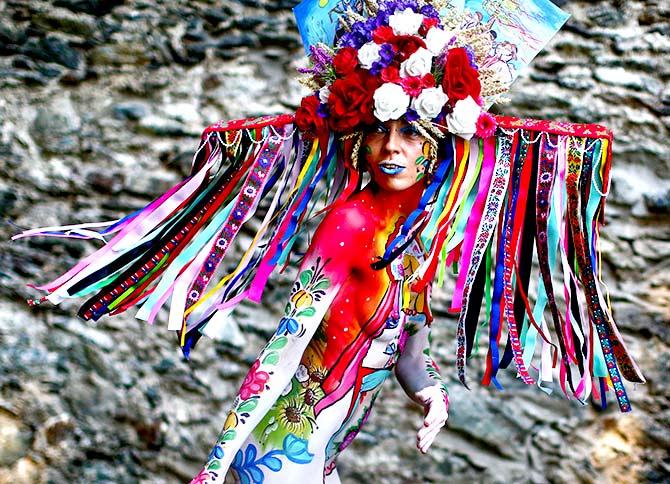 The face painting award sees entrants telling a visual story by painting on their models' face, neck and décolletage.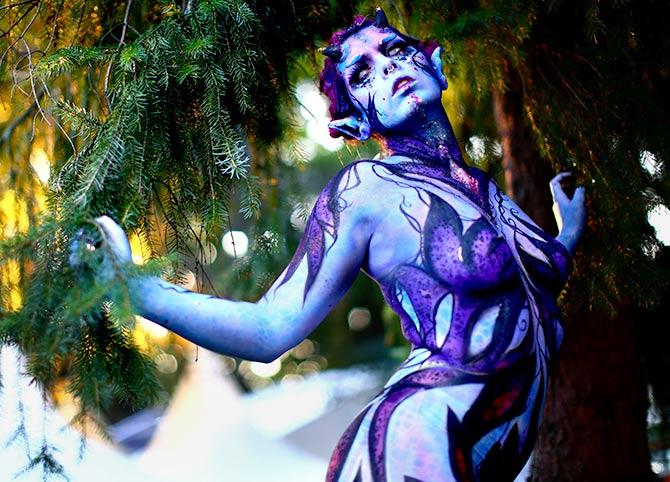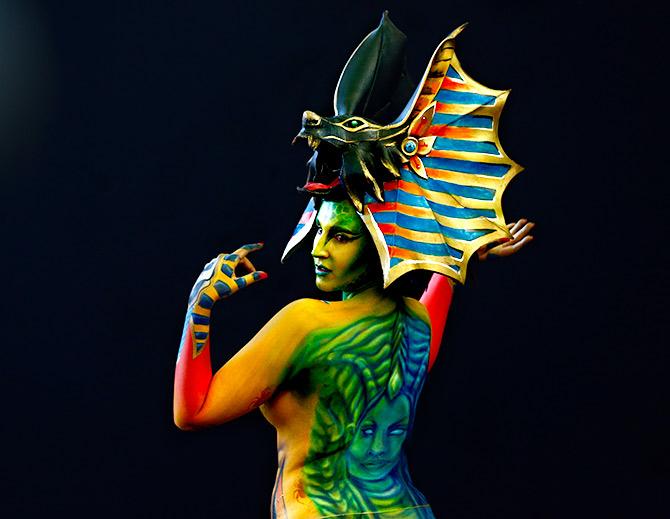 The festival also covers training programmes for bodypainting, make-up, photography, special effects and airbrush.