The club of bachelor chief ministers in the country has just expanded.
Priest-turned politician Yogi Adityanath, 44, who was on Sunday sworn in as the chief minister of Uttar Pradesh, now joins Trivendra Singh Rawat of Uttarakhand, M L Khattar of Haryana, Sarbananda Sonowal of Assam and 70-year-old Biju Janata Dal chief Naveen Patnaik of Odisha in the league of singletons running state governments.
Adityanath, the controversial mascot of hardline Hindutva, is also the first male bachelor chief minister of the country's most populous state.
1) Trivendra Singh Rawat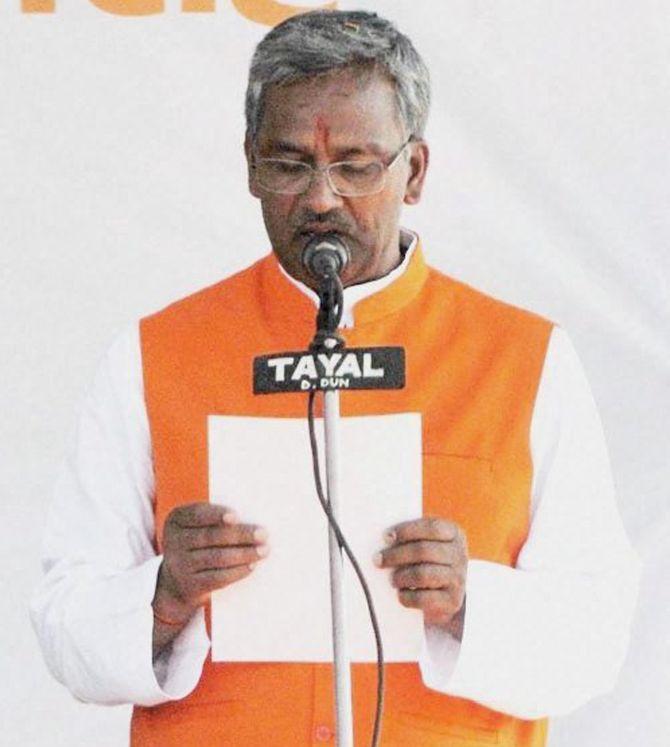 Rawat was sworn in on Saturday and like Khattar is a former Rashtriya Swayamsevak Sangh pracharak.
2) Mamata Banerjee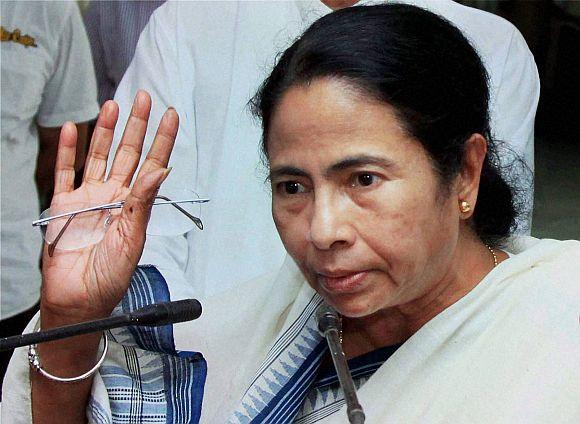 Refusing to accept defeat after numerous failures in her quest to dethrone Left front rule in West Bengal, Mamata, a spinster, rose like a phoenix and finally succeeded in
unseating the Left Front government in 2011.
She is currently serving her second term.
The firebrand TMC leader often claimed in her public meetings that she has dedicated her entire life to the people of West Bengal and has no time for thinking about herself.
3) Naveen Patnaik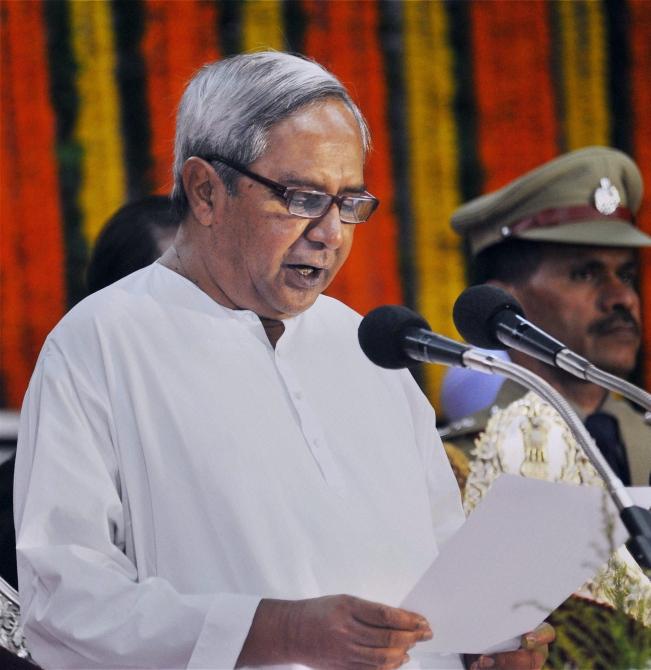 Naveen Patnaik, who is ruling Odisha since 2000, is also known for telling his electorate that unlike the Congress family, there is no danger of his government indulging in family rule as he himself is unmarried and has no family.
4) Sarbananda Sonowal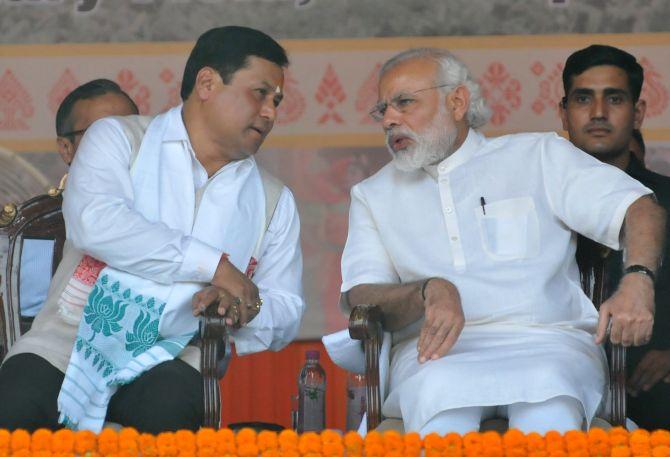 Sonowal became Assam's chief minister in 2016. Previously he served as Union Minister for Sports & Youth Affairs and Minister of State for Entrepreneurship.
5) ML Khattar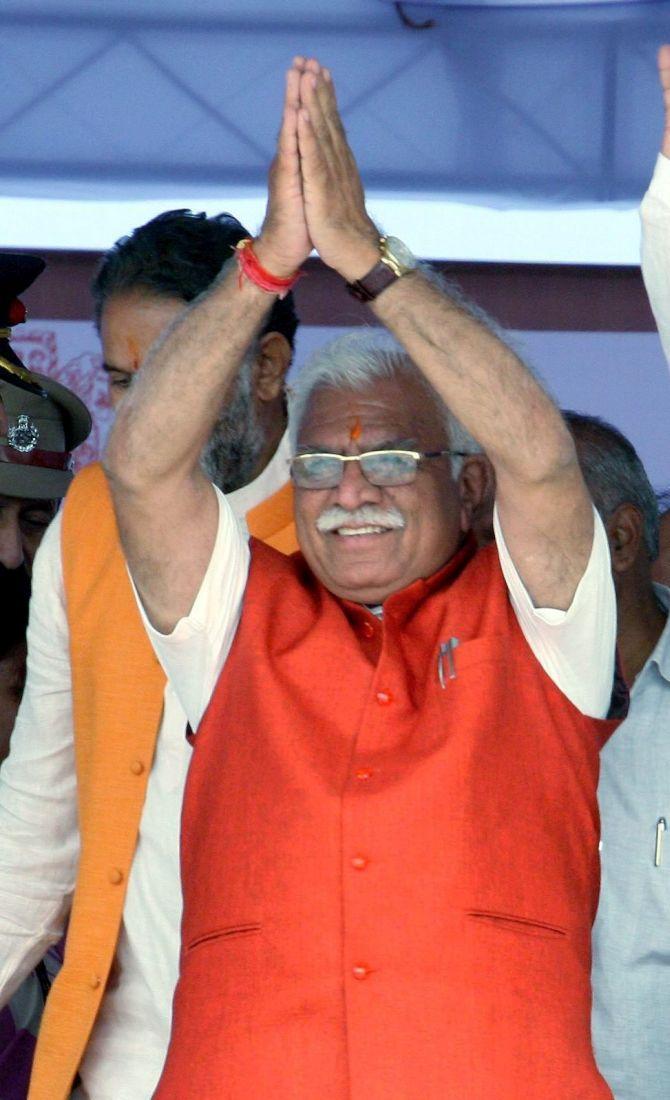 The 62-year-old chief minister of Haryana, a full-time worker of the RSS, decided to stay a bachelor all his life even as his family, especially his mother, protested.
Among the current crop of top politicians, Rahul Gandhi, 46, the scion of the Congress party, Bahujan Samaj Party chief Mayawati, 61, and senior BJP leader Uma Bharti, 57, are unmarried.
Among the other chief ministers, Nitish Kumar in Bihar and Manohar Parrikar in Goa, are widowers.
Undoubtedly the most notable among all unmarried public figures was Dr A P J Abdul Kalam -- a scientist who served as the country's 11th President. He died at the age of 83 in 2015.