A puppy orphaned by the destruction of the compound which housed Islamic State leader Abu Bakr al-Baghdadi has been rescued after being found next to its dead mother.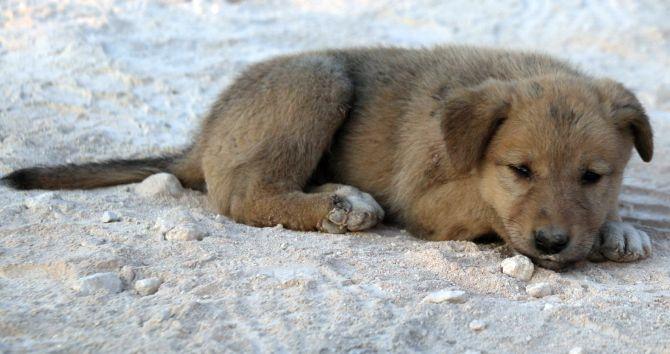 Photojournalist Fared Alhor scooped up the grieving pup after travelling to Barisha to report on the aftermath of the ISIS leader blowing himself up when faced with a US raid.
The pooch, covered in dust at the side of the road, took time to leave its mother's side but eventually came to Alhor.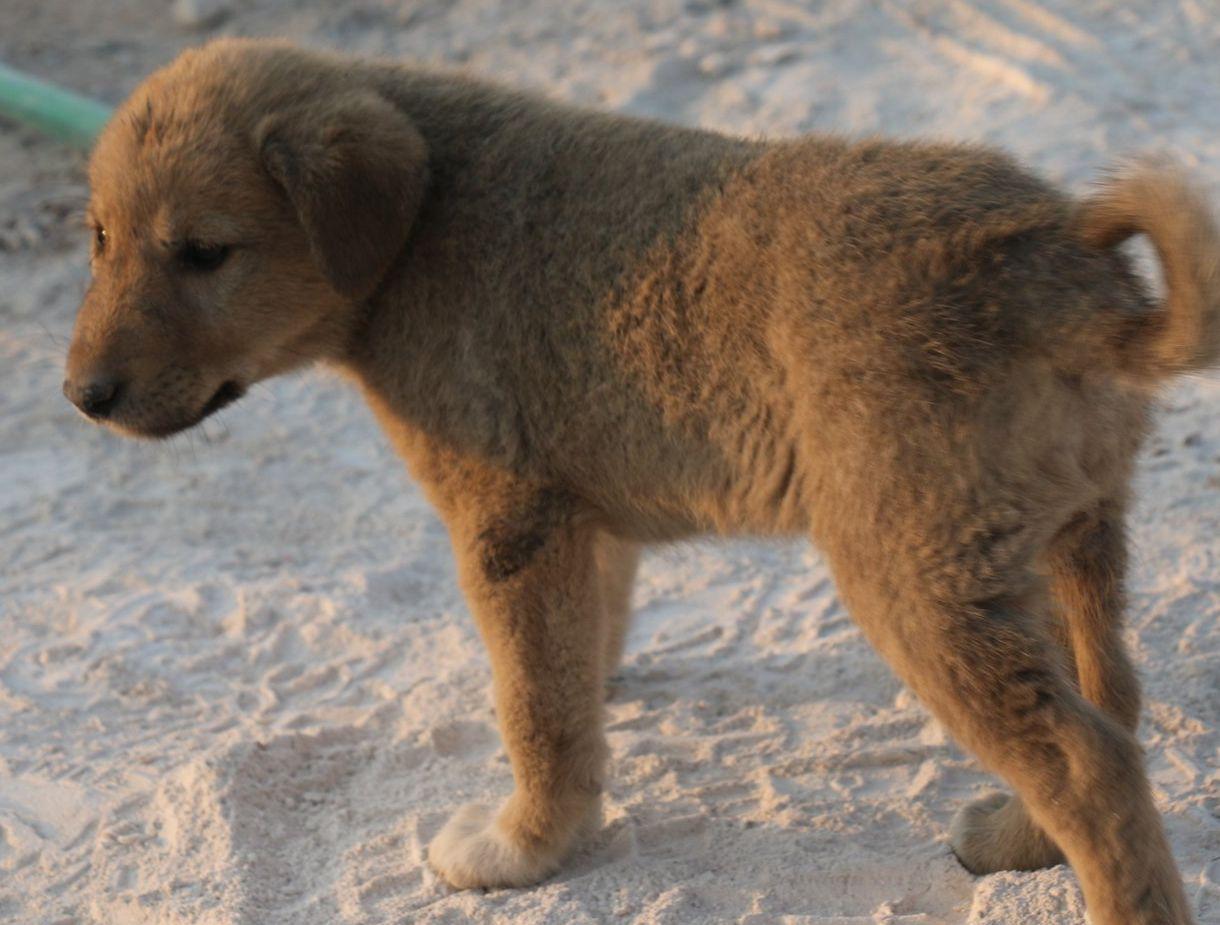 Talking about seeing the pup, Alhor was quoted as telling CNN, "I turned around and, accidentally, I saw a puppy standing next to his mom. He was howling and sounded sad."
An animal lover, Alhor realised the pup needed care and decided to take him home.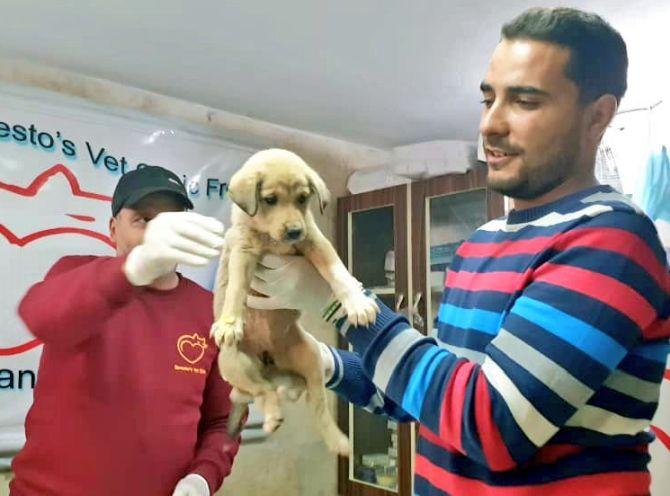 Without a car, Alhor balanced the travel carrier on his motorcycle and drove about 20 miles home through the heavy rain and dangerous territory.
"Despite the danger and despite the cold and despite the rain and despite everything," Alhor said, he knew it was worth it to save his life. He named the puppy Bobe, pronounced "Bobby."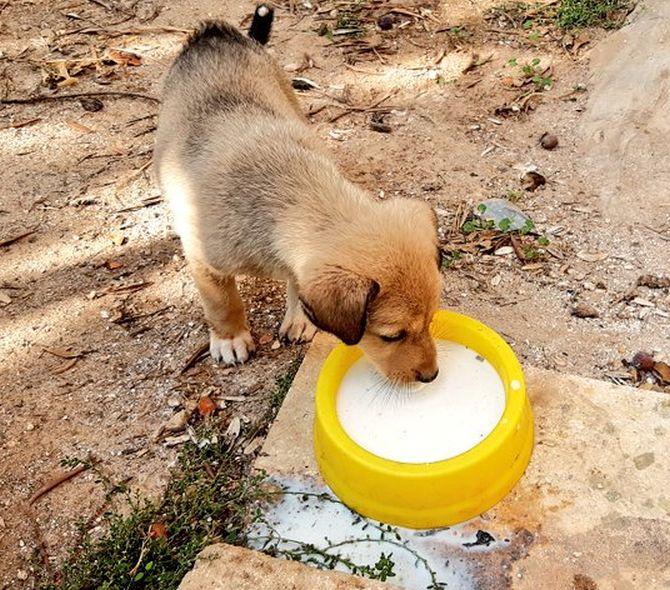 Bobe has since been adopted. Alhor said the pet is "very happy" with his new family, who lives outside of Barisha.
The photojournalist says he is dedicated to caring for Bobe, even though it's hard enough to make ends meet just for himself. He says he does not have a lot of money and is worried about paying for the animal's care.