Congress leader Priyanka Gandhi Vadra took to social media to share photos from her son's debut photography exhibition.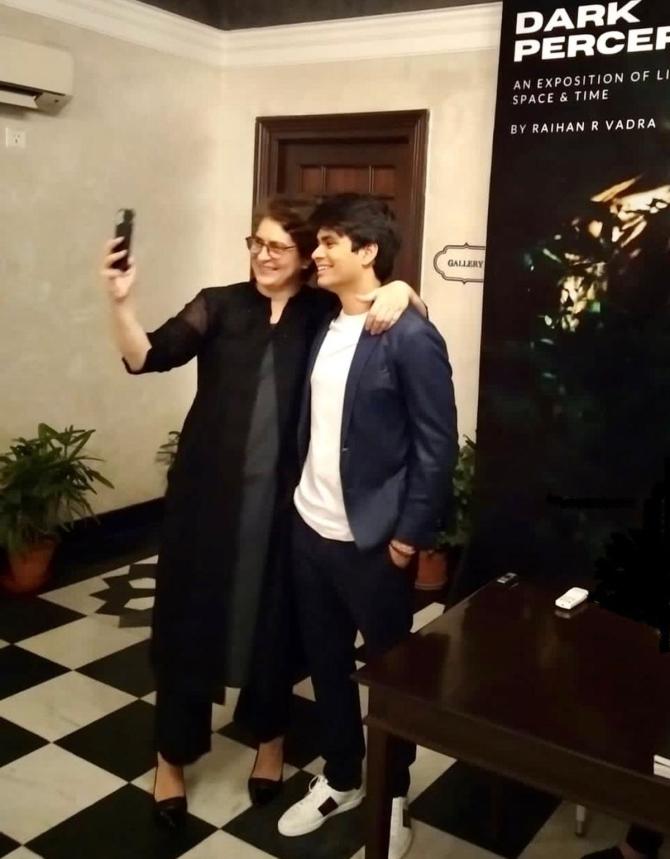 'Dark Perception: An exposition of Light, Space and Time' by Raihan Rajiv Vadra opened at Delhi's Bikaner House on Sunday.
This is the first solo exhibition for the 20-year-old. "Proud of my boy for finding his own path, for working hard towards his goals and basically for being such a sweetheart!" Priyanka Gandhi wrote on Instagram.
"His first exhibition, 'Dark Perception: An exposition of Light, Space and Time' is currently on at Bikaner House, New Delhi up to the 17th of July," she added.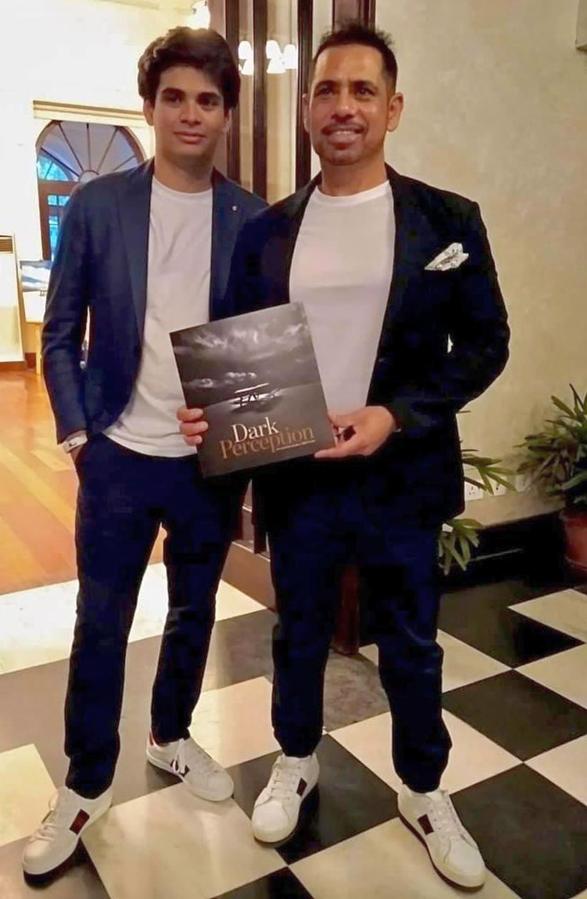 Raihan Rajiv Vadra is the son of Priyanka Gandhi Vadra and husband Robert Vadra. He's a keen photographer whose page on Instagram has amassed over 12,000 followers.
"I would never say yes or no to anything. But photography is going to be definitely one of the things that I would like to do for a long time," said the young Vadra.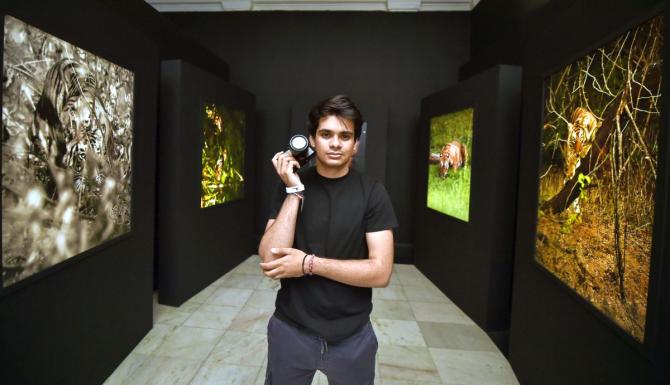 He has begun charting the course of what was a hobby and is now a full-time passion and maybe profession with his debut exhibition of photographs titled 'Dark Perception - an exposition of space, light and time'. On exhibit are over 40 photographs -- from wildlife to old architecture and buildings to abstract.
To a question on whether he was trained in photography, the young man said he does not have any formal grounding in the art except for some tips from his mother when he was a child and a two-week course in New York
"I started out with photography as a 10-year-old. The jungle has always fascinated me and my initial frames depicted the forest and the wildlife," he said.
-- With inputs from PTI