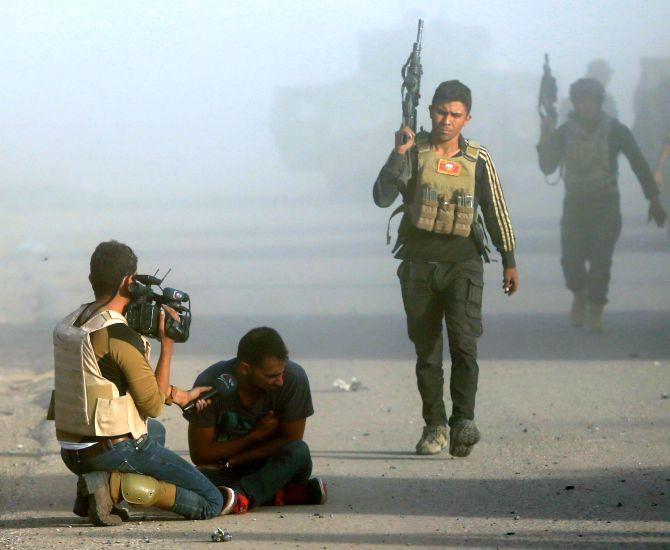 Being a journalist is a dangerous, dangerous job!
At least 48 journalists worldwide have been killed on the job in 2016 as the year winds down, according to the Committee to Protect Journalists. That is down from 72 journalists in 2015.
Below are some key findings from the report.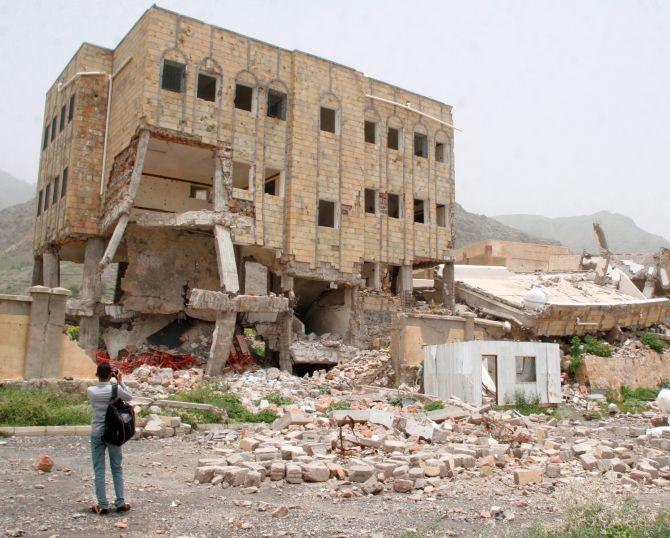 IMAGE: A journalist takes photos of a school destroyed by a Saudi-led air strike in the southwestern city of Taiz, Yemen. Six journalists were killed in Yemen, the third most dangerous country for journalism. Photograph: Anees Mahyoub/Reuters
Syria was the deadliest country for journalists for the fifth year in a row. At least 14 journalists were killed there in 2016.
Top 10 most dangerous countries for journalists in 2016
1.
Syria
6.
Libya
2.
Iraq
7.
Pakistan
3.
Yemen
8.
Mexico
4.
Afghanistan
9.
Turkey
5.
Somalia
10.
India
The report also showed which beat was most dangerous to cover are: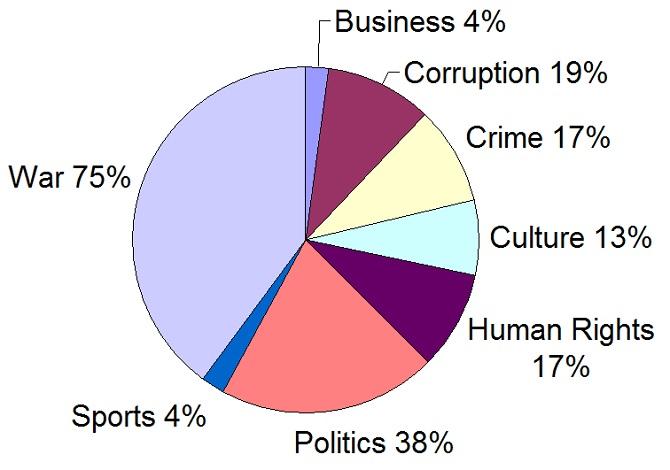 -- All figures are rounded to the nearest full percentage point. * May add up to more than 100 percent because more than one category applies in some cases.