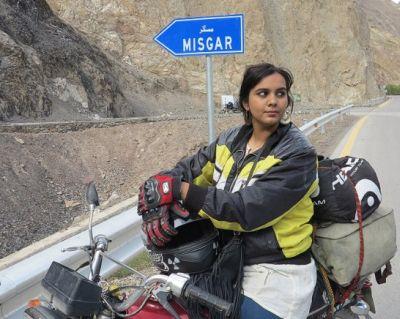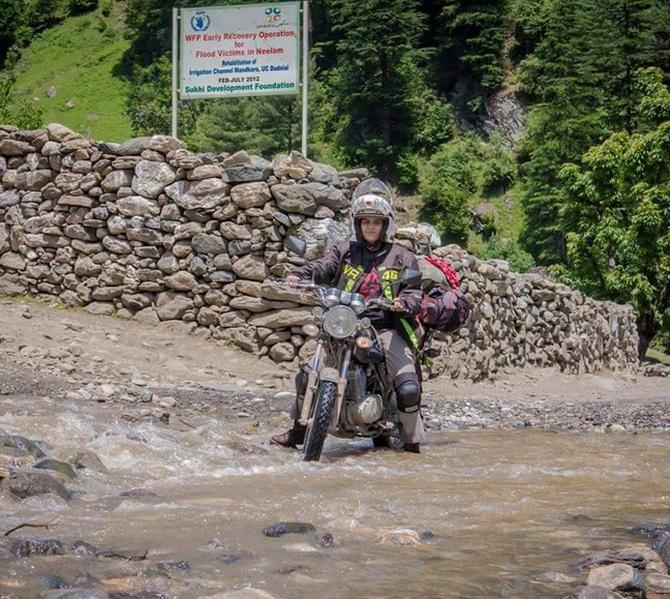 Inspired by the dream of her father, now deceased, who 'wanted to travel the world on a bike', this girl travelled through Kashmir (on the Pakistani side), riding through regions of the country where it is considered taboo for women to venture out alone.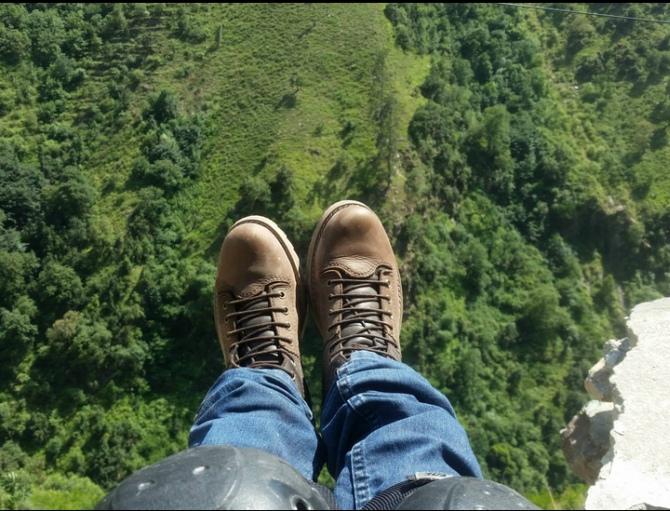 All of 20, Zenith Irfan's Facebook blog reads -- 'Zenith Irfan: 1 Girl 2 Wheels'. She started her 20-day journey from Lahore to north Pakistan riding different motorcycle models including a Honda 125, a Honda CD-70 and a Suzuki GS-150.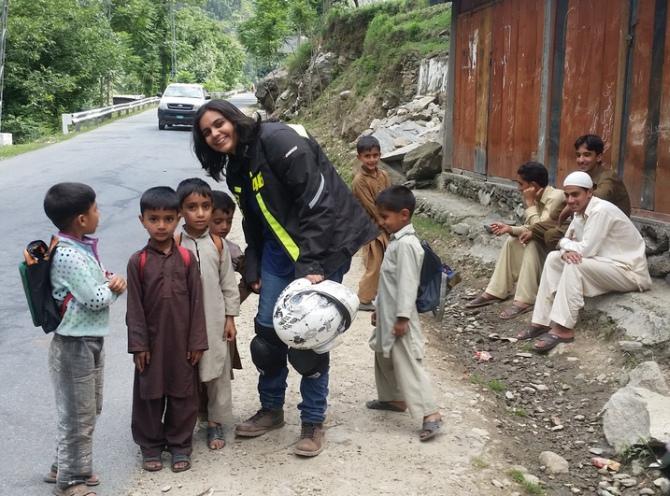 "When I decided to go to Kashmir, I was scared. I couldn't sleep all night, thinking what if I die? What if, I fall? What if I fail? These very "what ifs" challenged my hippie soul. I kept asking myself, "Zenith, Do you really want to do it?" And each time the answer was, yes. Do it. Look beyond your fear. Use this very fear as your weapon. For in the fear of unknown, lies a heaven worth discovering," she writes on her blog.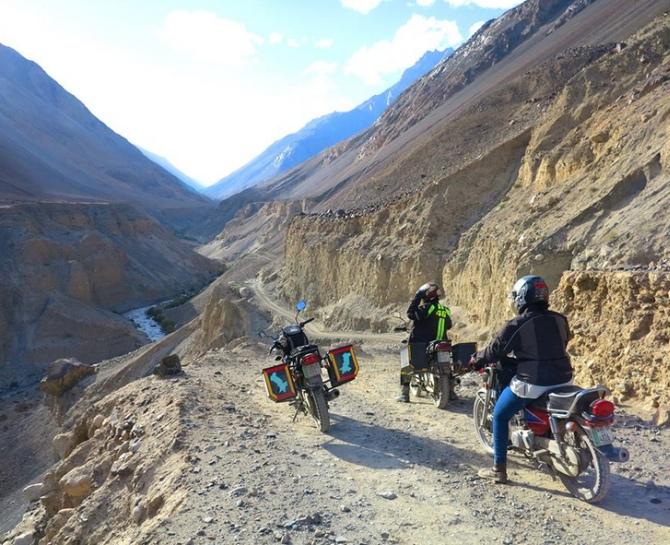 Zenith describes herself as a 'free hearted soul', which is evident from blog, in which she can be seen playing with village children, crossing a river and interacting with truck drivers.
Describing her challenge, she writes, "In the eyes of those who considered me of lesser strength. Who said I could not ride 20 km continuously, I won. I proved to the world; I was no different and that a woman like me can in fact, ride a motorcycle."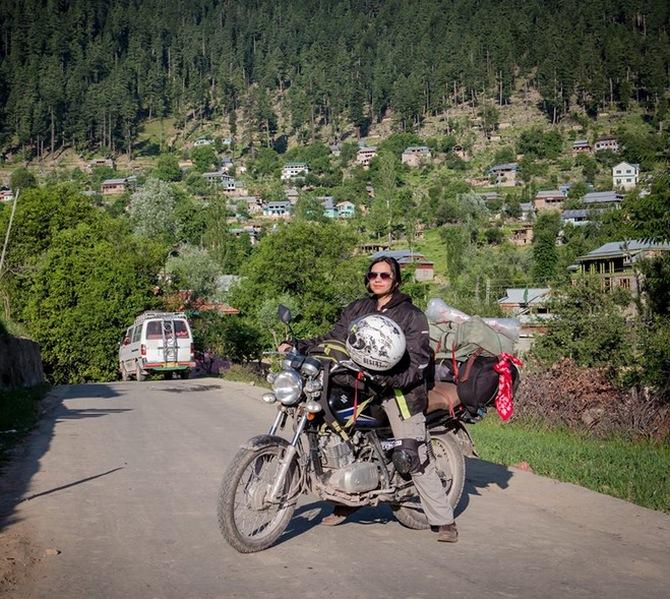 She may or may not have not found the tough terrain difficult, but her biggest challenge was 'public stares'.
"Riding in Kashmir has proven to be challenging adventure. The geography demands scrutinised attention and concentration. A single move of error, can lead to an irreversible catastrophe," she adds.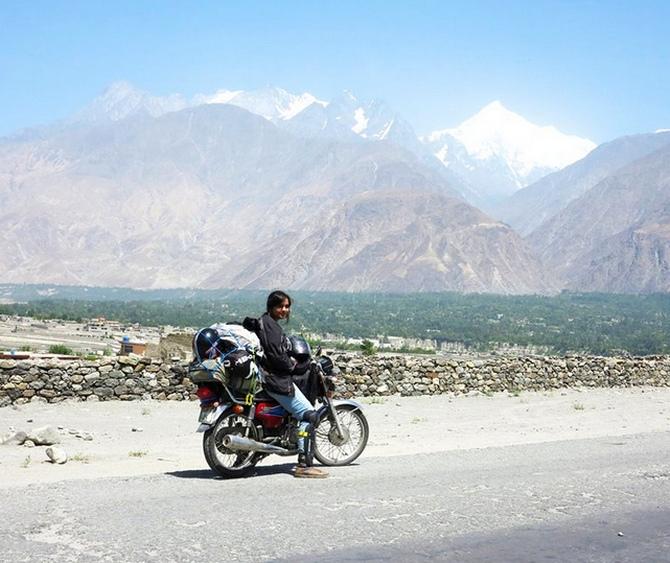 "Travelling long distance on a motorcycle is even harder. This is because you have no roof above you, making you vulnerable to the weather changes. You don't ride on the roads, the roads let you ride on them. You're totally dependent on nature itself. Scorching heat, rain, snow, storms -- it's all a game of Russian roulette," she says.
On India, she says, ""Let's talk about India. When you visit Neelam Valley, you can distinctively view India-occupied Kashmir. The two political bounded countries are naturally divided by the raging NeelamRiver. Everyone who has ever visited Neelam has experienced the curious emotion of 'wanting to know more' about the India side."
"With the twist of the throttle, the shift of the gear, I went to places carrying my father's legacy," she signs off.
Photographs: zenithirfan/Facebook