The world's most visited museum, the Louvre in Paris, has reopened.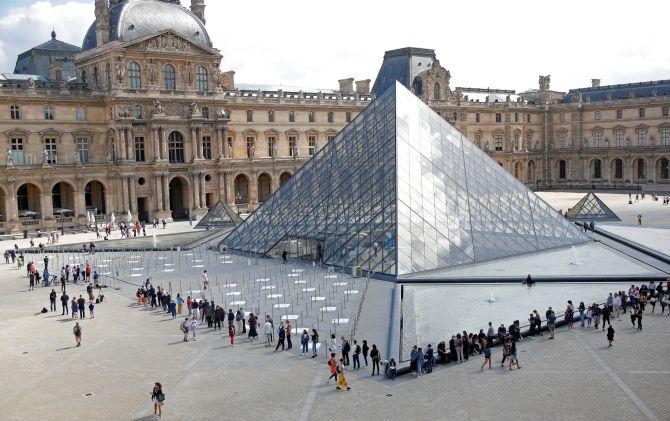 The museum opened on Monday after nearly four months of coronavirus closure, with a restricted number of visitors enjoying a rare chance to view the 'Mona Lisa' without the usual throngs.
Soon after opening, photos showed an orderly line of people waiting for their glimpse of the portrait.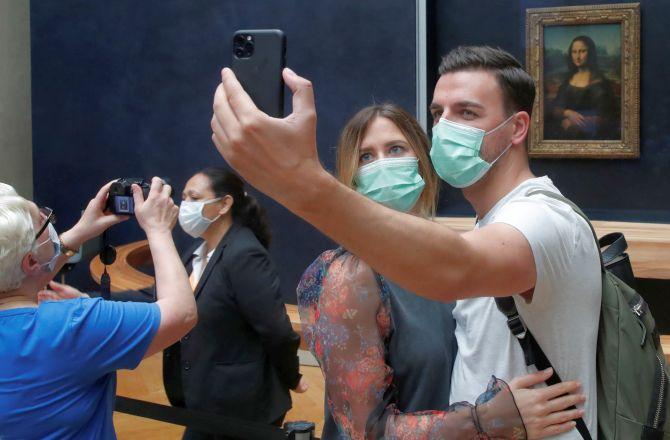 Anyone wanting to visit the Louvre, which shut its doors back in March as the Covid-19 pandemic locked down Paris, will be required to pre-book a time slot.
Inside, face masks are compulsory and social distancing of at least one metre will be enforced.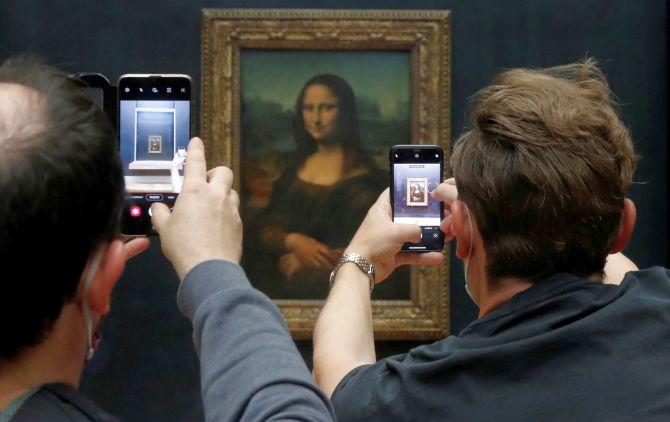 The museum's most popular draws, including Leonardo's Mona Lisa, the Venus de Milo, and the Louvre's vast antiquities collection will be accessible.
But galleries in which social distancing is more difficult, about a third of the total, will remain off-limits and visitor numbers were capped at 500 per half hour in a bid to reduce contact between people and lower coronavirus transmission risk.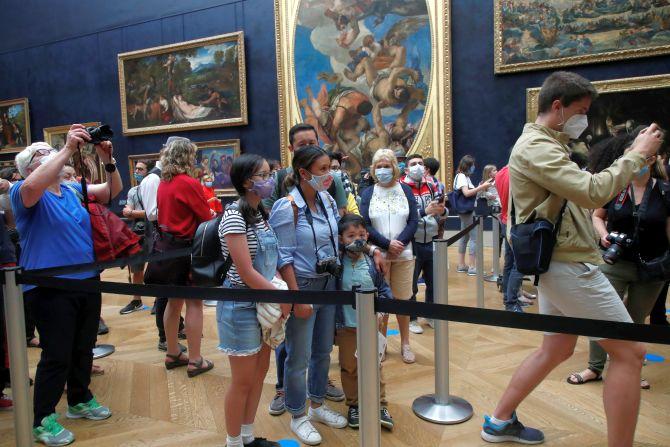 The museum will not get any anywhere near the 9.6 million visitors it hosted last year -- down from a record 10 million in 2018. Nearly three-quarters of its visitors in a normal year are from abroad.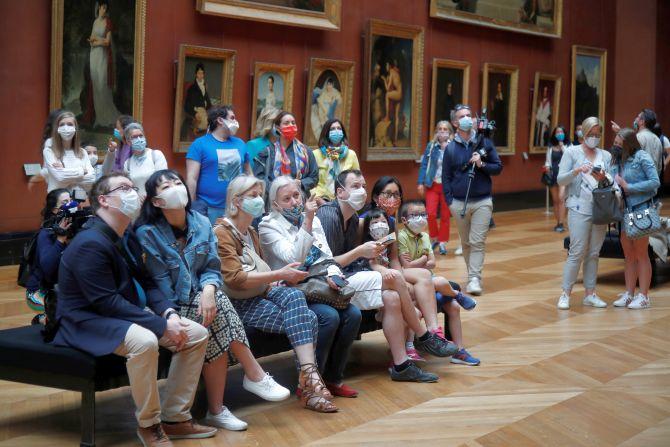 The Louvre upped its virtual presence during the lockdown and said it was now the world's most-followed museum on Instagram with over four million followers.