The 19-year-old model from Downey, California, has freckles, brown eyes, bangs cut straight across her forehead, and goes to popular events like the music festival Coachella. But, does it matter that she's computer-generated?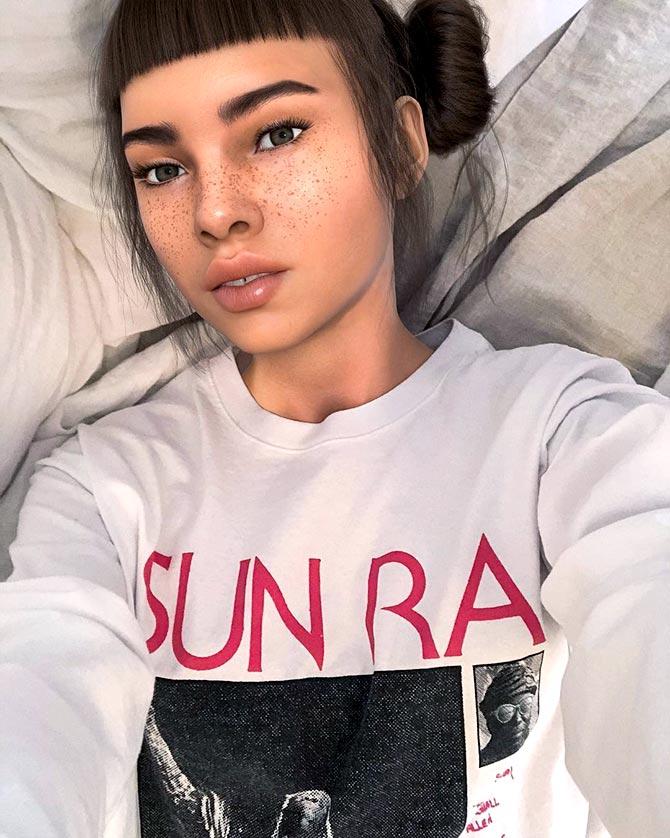 Meet Miquela Souza better known by her Instagram handle @lilmiquela.
The 19-year-old, who appears to be a run-of-the-mill social media influencer with 1.2 million followers on Instagram, often posts pictures of herself in designer gear, from Chanel to Prada, from Coach to Balenciaga.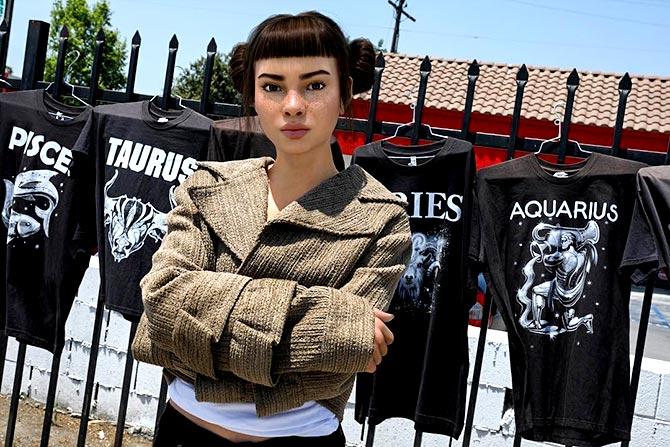 She also shares images of herself attending events and often uses her platform to support social causes including Black Lives Matter and transgender rights.
However, for those wondering what's different about Miquela, in April, she made a confession: "I am not a human being," she wrote in an Instagram post. "I'm a robot."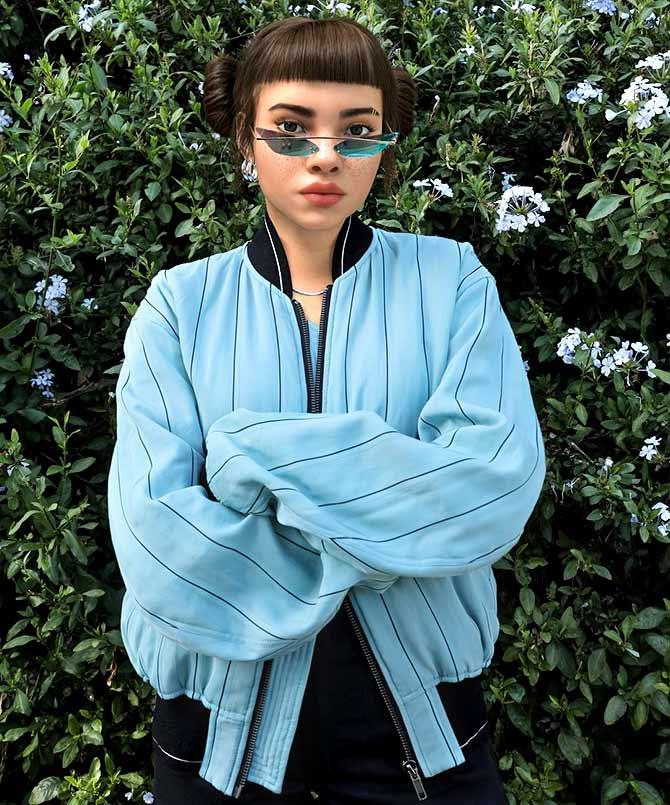 Miquela is a CGI -- or computer generated image -- created by a Los Angeles-based startup called Brud, which specialises in artificial intelligence and robotics.
Miquela is a part of an emerging group of "fake" virtual influencers, including Bermuda, Blawko and Shudu, who's known as the world's first "digital" supermodel.
Like human social influencers, these CGI accounts often promote brands and products.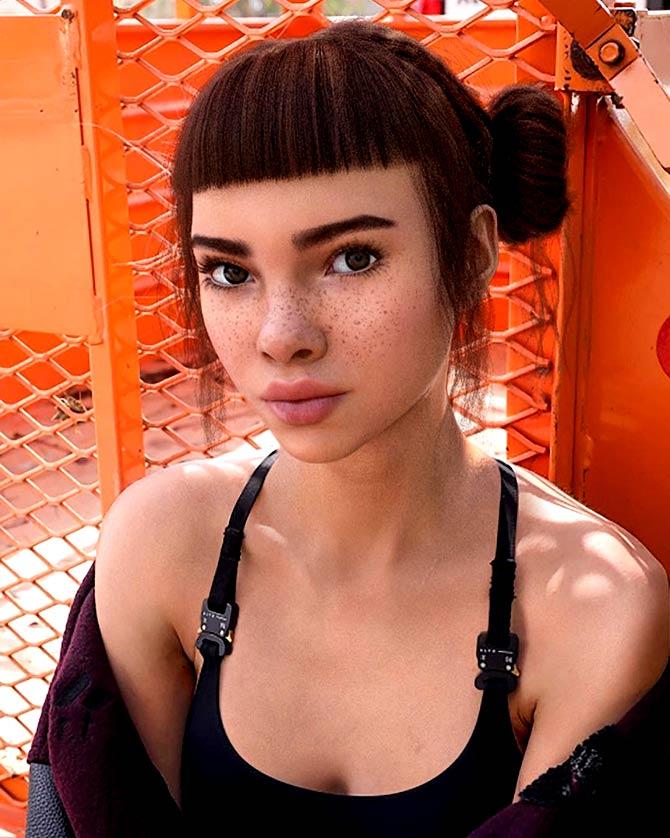 However, critics question if CGI models should be allowed to promote products they can't try.
But the arguments don't sway advertisers or brands. In fact, some of them rather opt for CGI models as Faraz Aghaei, co-founder of marketing agency The Clerkenwell Brothers, was quoted as saying to standard.co.uk, "For brands wanting to work with these CGI influencers there's a sense they'll have more control over their messages."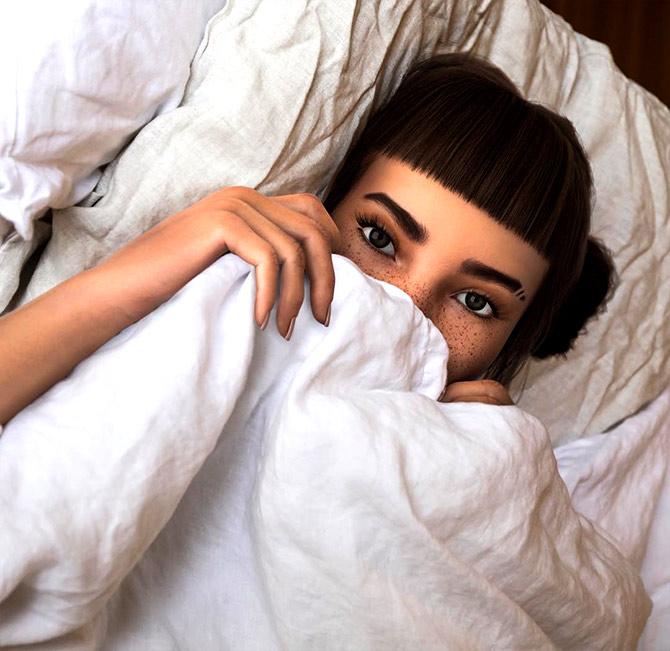 Nonetheless, digital influencers raise issues of trust and ethics, and point to a wider problem of accountability on the internet.
"It's becoming increasingly impossible to tell the difference between automated and human identities online," Carl Miller, research director at the Centre for the Analysis of Social Media was quoted as saying, adding, "We'll certainly see a time when, at least in casual conversation, we just won't be able to distinguish whether we're talking to a machine or not."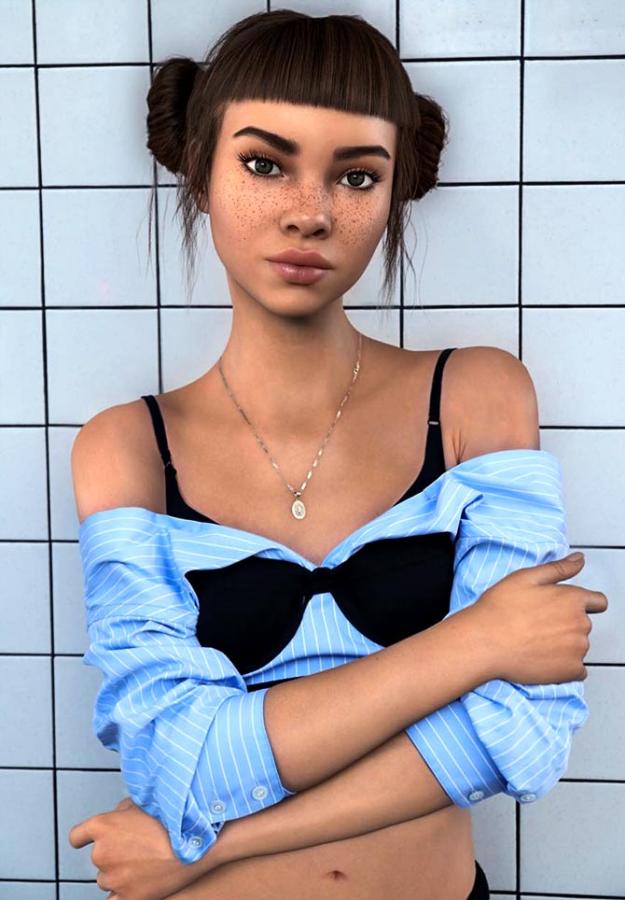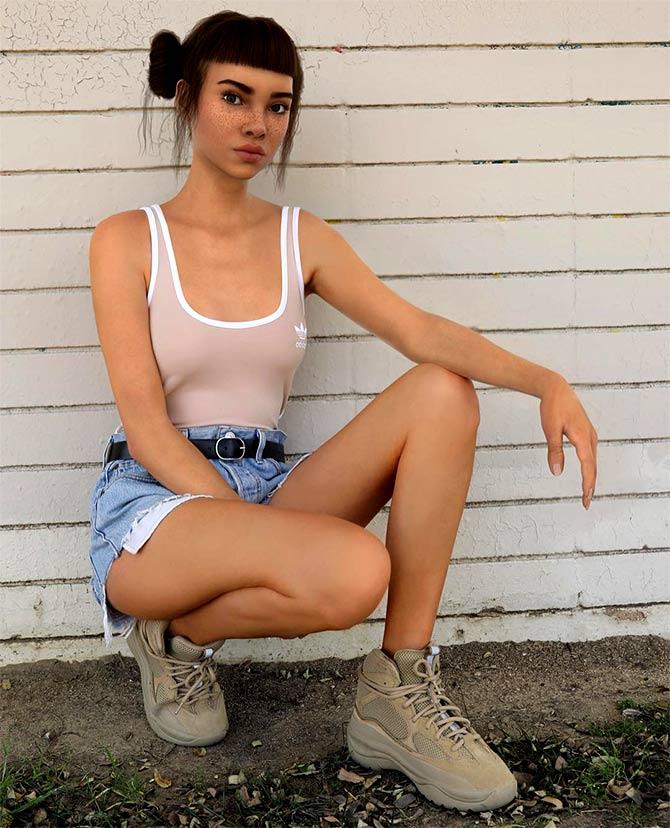 All photographs: @lilmiquela/Instagram