Cricketer-turned-politician Imran Khan has been a style icon in his country.
Now that the 65-year-old is also set to become the prime minister of Pakistan as he gears up to take the oath of office on August 11, the social circle is abuzz with what they are calling 'Naya Pakistan (New Pakistan)'.
Many of Khan's Pakistan Tehreek-e-Insaaf members who emerged victorious have their own distinctive style. While there is an expectation of a 'Naya Pakistan' to emerge out of this political reversal, it seems the country is also set to embrace the party's 'Naya' style as well.
Imran Khan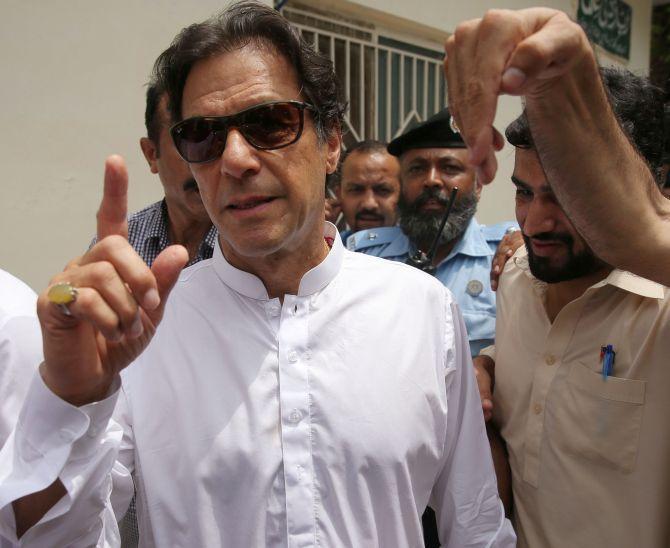 Photograph: Athit Perawongmetha/Reuters
With his inimitable personality, the 65-year-old, since his cricketing days, has never failed to impress people across the globe.
After giving some serious style goals over the years, Khan is now often seen rocking the classic white-on-white salwar kameez. Black sunglasses are also his style staple.
Hamza Ali Abbasi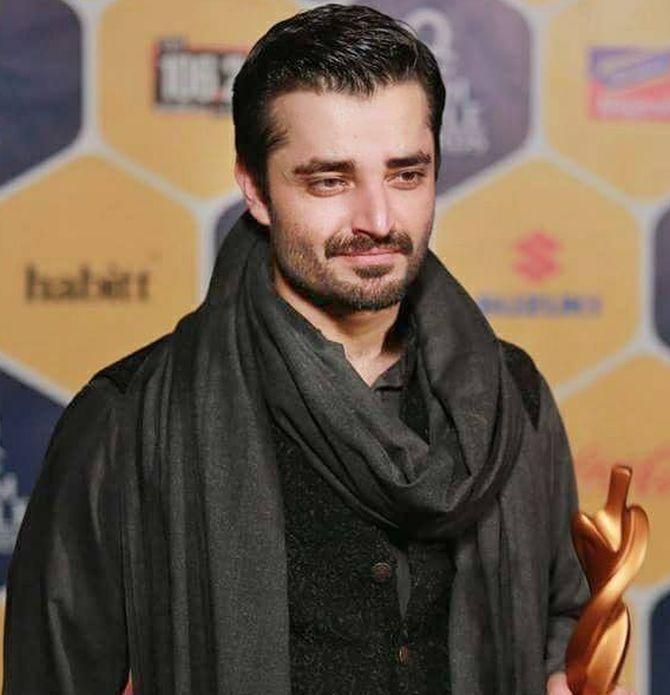 Photograph: Hamza Ali Abba/Twitter
Hamza Ali Abbasi is a Pakistani theatre, film and television actor, model and director. Abbasi, who is often spotted in a crisp salwar kameez, kurtas and sherwanis, is considered to be one of the most sought-after style icons and celebrities of Pakistan. He keeps it simple but is also classy and that is what makes him stand out.
Salman Ahmad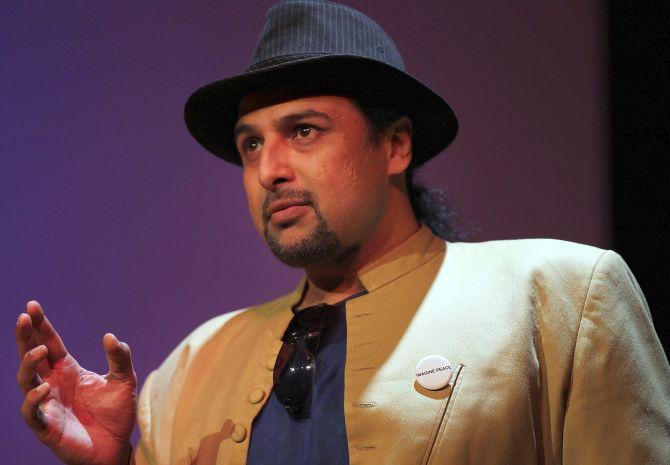 Photograph: Spencer Platt/Getty Images
Salman Ahmad is one of Pakistan's most famous musicians. In 1990s, he found fame, in his band 'Junoon'.
Ahmad's red cap and ponytail are a part of his trademark style; colourful outfits are also part of his off-beat style.
Abbas Jafri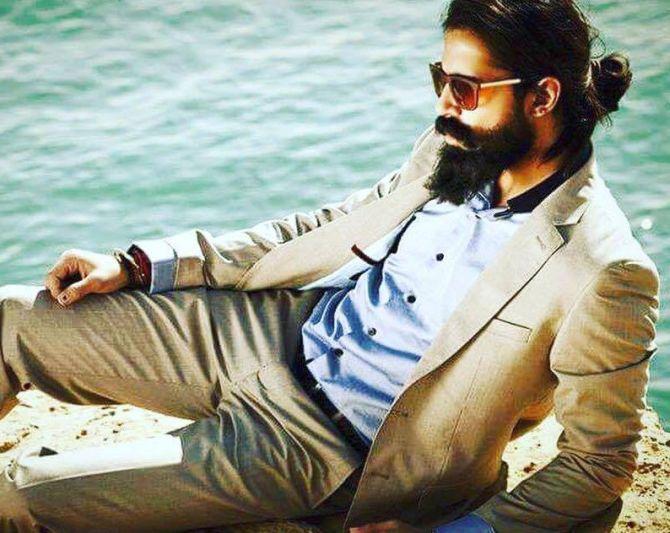 Photograph: Abbas Jafri/Facebook
Abbas Jafri is a under-19 cricketer-turned-supermodel; his well built physique is enough to inspire to hit the gym. When the 26-year-old came to the limelight, he was dubbed as a 'Jesus Christ' lookalike owing to his face-cut, long hair and lean physique.
Shireen Mazari
Photograph: Shireen Mazari/Twitter
Known for her fashion trends, Pakistan Tehreek-i-Insaf leader Dr Shireen Mazari is sure to give you some hair goals. Mazari makes sure that the first thing one notices about is her colourful hair streaks. Her manicured nails and flowy suits also add to her style.