Millions of Londoners endured a chaotic start to the week on Monday after a strike shut down most of the Underground network, including many city centre stations.
Ten of the 11 Tube lines were disrupted by the 24-hour strike by members of the Rail, Maritime and Transport workers' union, who walked out on Sunday evening in a dispute over job cuts and staffing levels.
Take a look at what happened.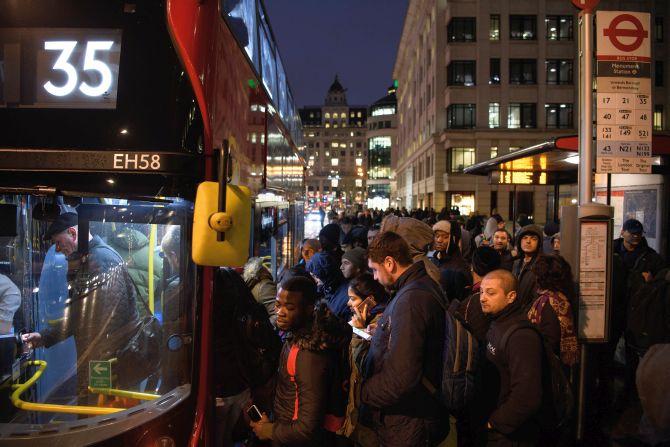 Many of the capital's buses were rammed full of people, with commuters choosing to take to the road due to Tube closures. Photograph: Leon Neal/Getty Images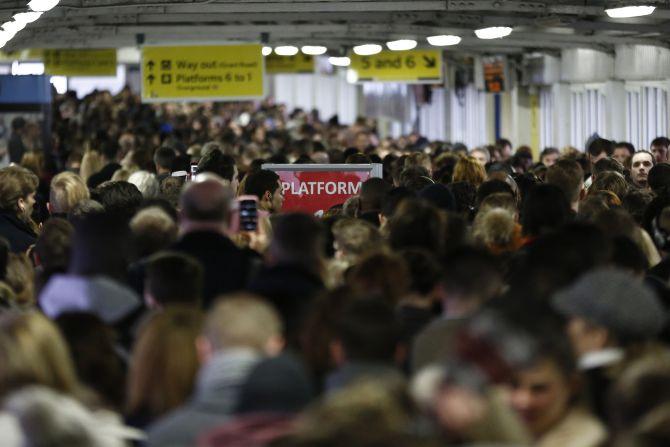 Commuters battle to make their way along a platform at Clapham Junction as the Underground strike took hold. Photograph: Stefan Wermuth/Reuters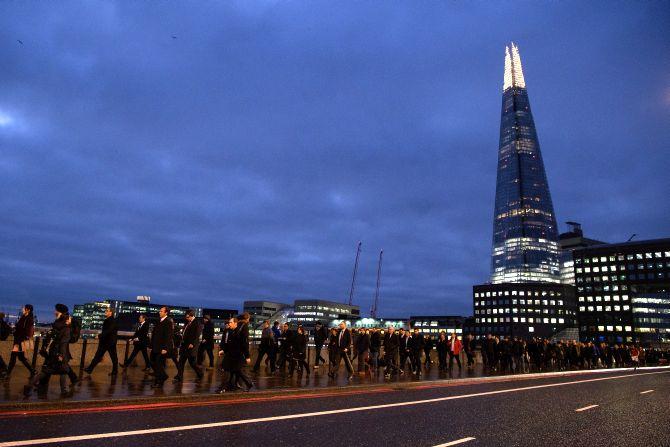 Many commuters, who normally use the Underground, were seen trekking home as the strike brought the city to a near standstill. Photograph: Leon Neal/Getty Images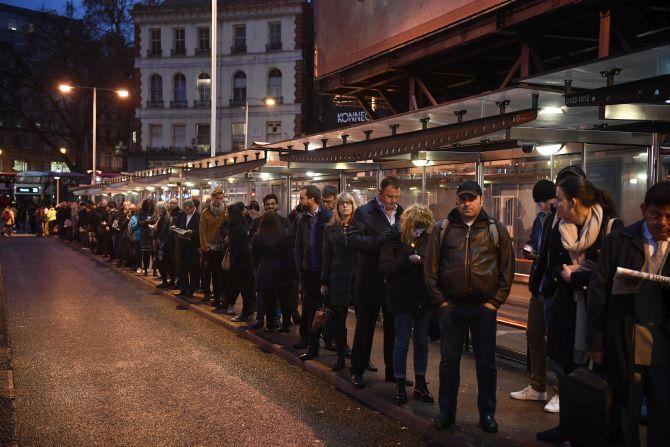 Serpentine queues were seen at bus stops in London, as commuters attempt to make their journey home. Photograph: Carl Court/Getty Images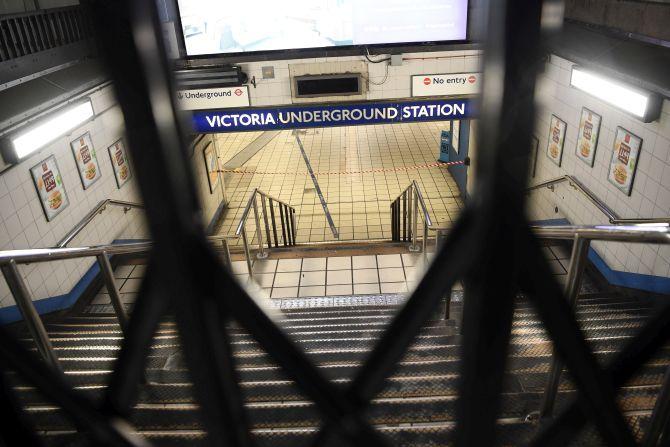 A closed Underground station entrance is pictured at Victoria Station. Photograph: Carl Court/Getty Images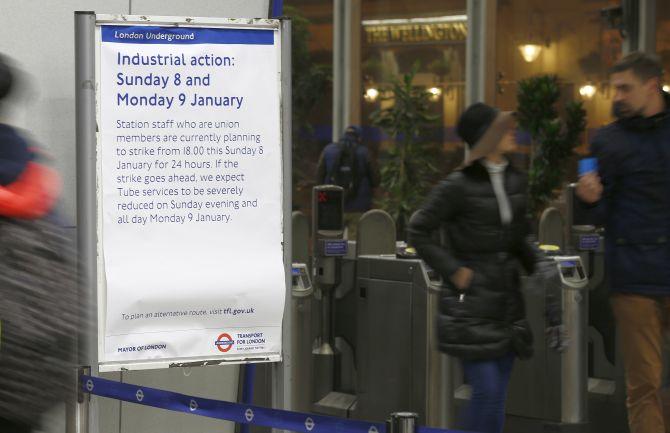 Passengers pass through ticket turnstiles at Waterloo Underground Station next to a notice giving details of a strike involving London Underground workers. Photograph: Peter Nicholls/Reuters