European forecasters warned that 'hell is coming' with a record breaking heatwave hitting the continent from Tuesday -- posing a threat to life.
Authorities have urged children and older people to stay indoors and issued severe warnings against dehydration and heatstroke.
The heat wave is being caused by a 2,000-mile wide plume of hot air dubbed the 'Saharan bubble' which is being blown from Africa by an unusually strong jet stream.
Paris, France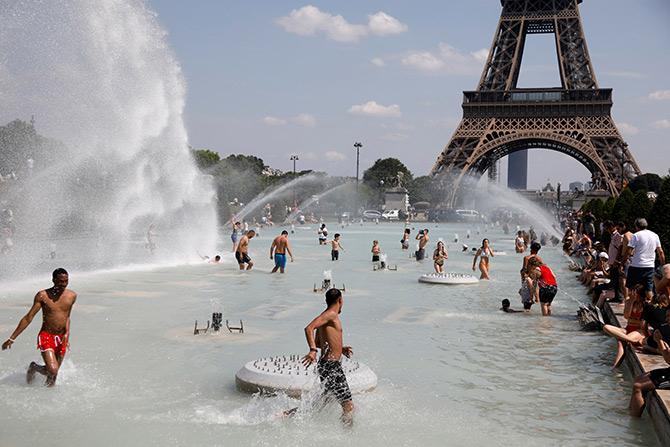 Nice, France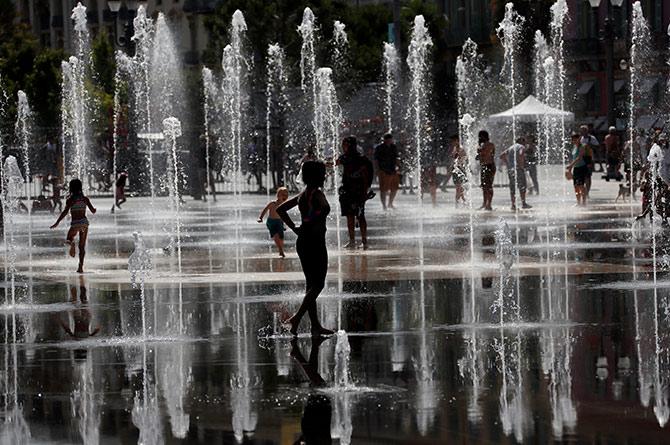 Cagnicourt, France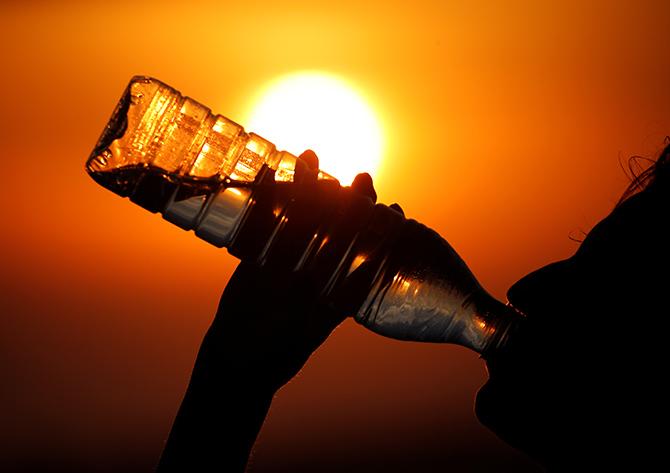 Berlin, Germany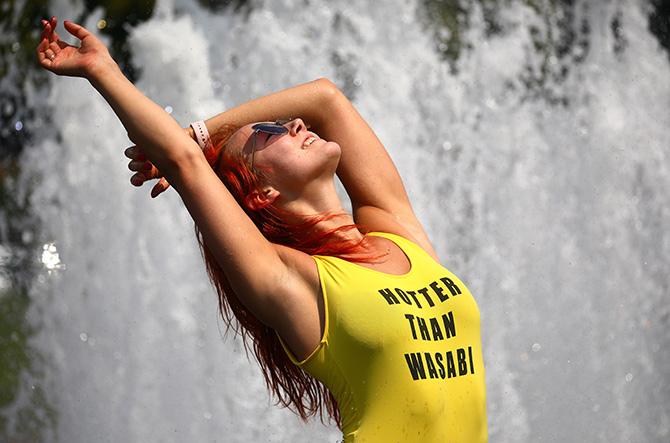 Berlin, Germany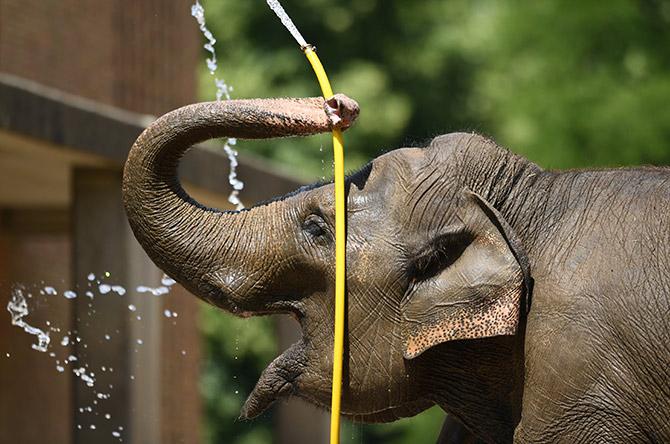 St Peter's Square, Vatican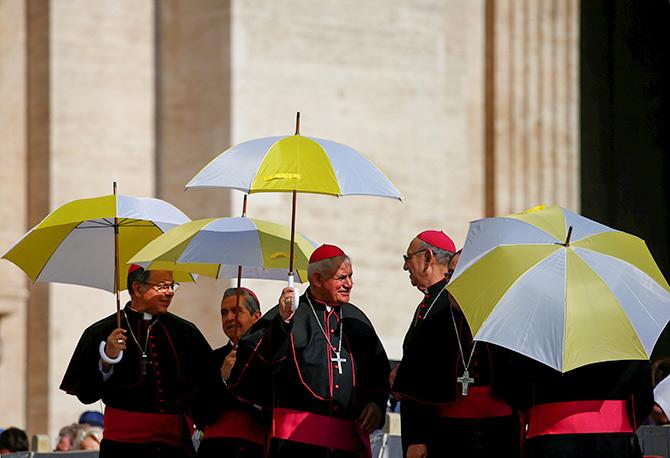 Brussels, Belgium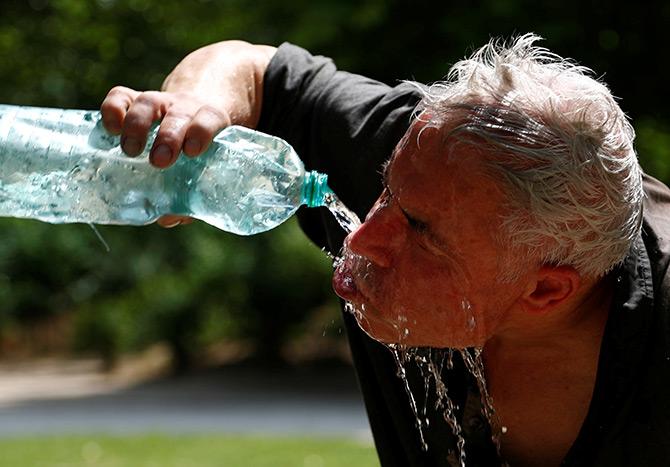 Brussels, Belgium
Copenhagen, Denmark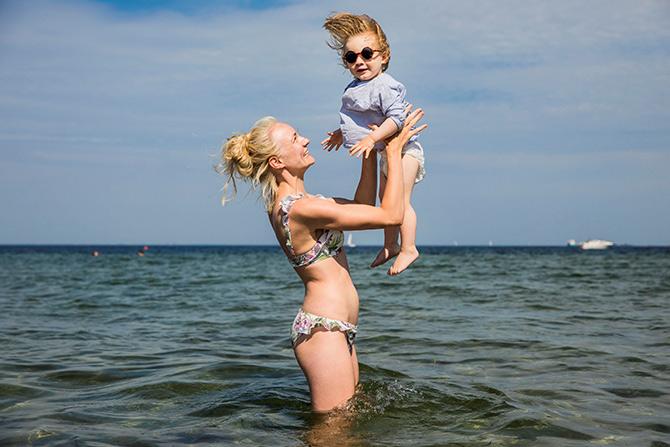 Rome, Italy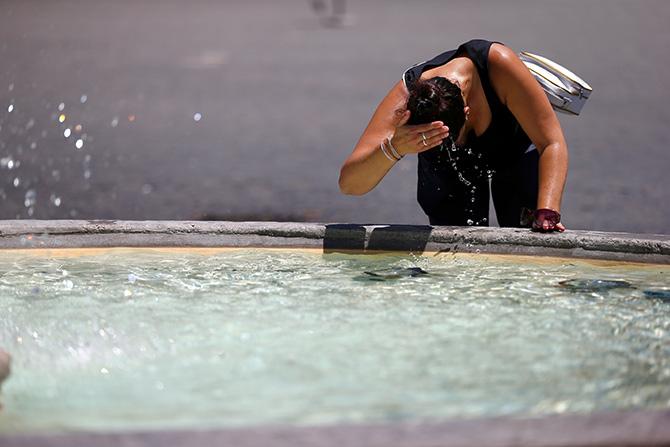 Kiev, Ukraine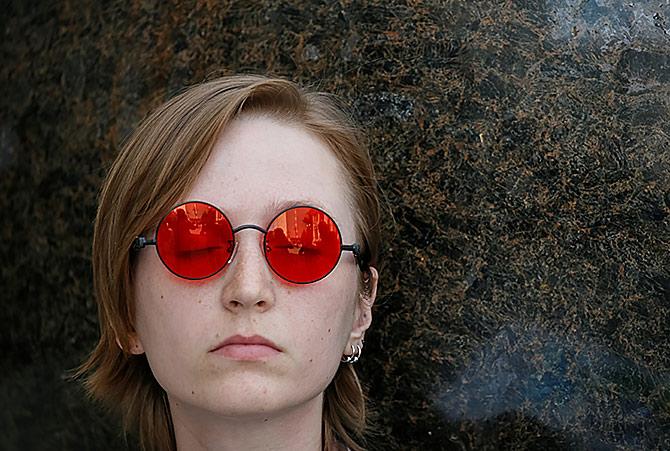 Madrid, Spain