In a dream mix for sweet-toothed fashionistas, models strutted the catwalk in Brussels draped in fanciful clothes made with chocolate.
And we have to say there were no incidences of melting clothes or attacks by ravenous spectators.
Photographs: Francois Lenoir/Reuters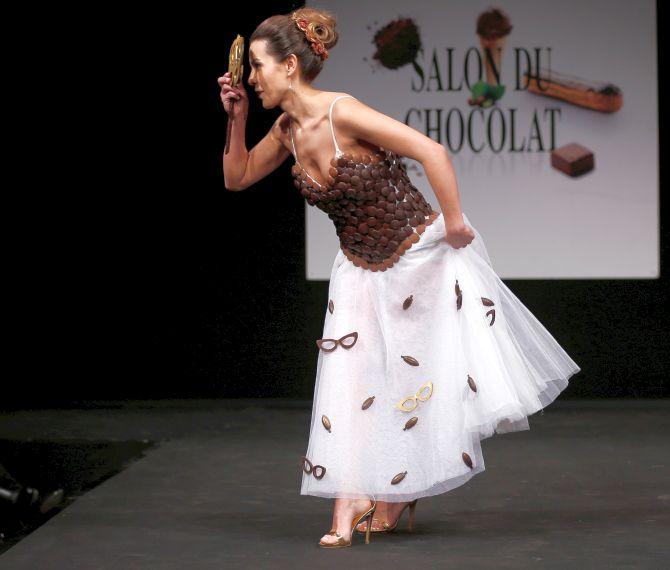 The fashion show is part of the annual three-day "Salon du Chocolat" chocolate fair in Belgium's capital.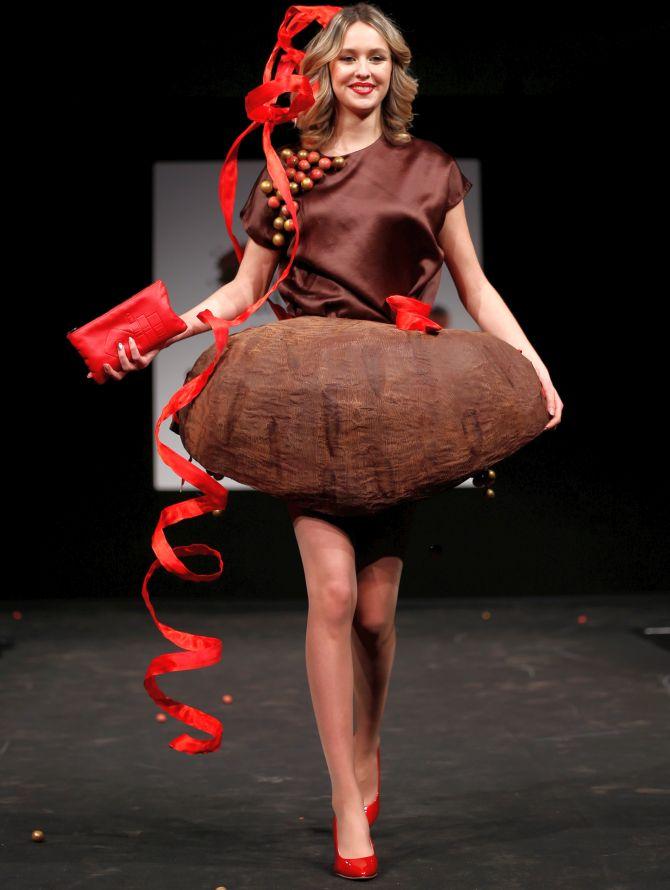 If we could, we would definitely eat these designs...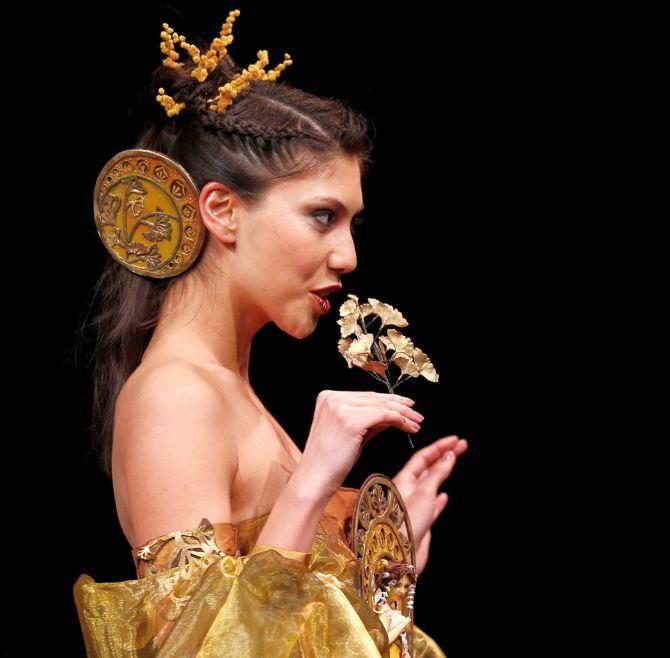 Chocolate was moulded into whimsical designs from evening gowns to cocktail dresses to hats.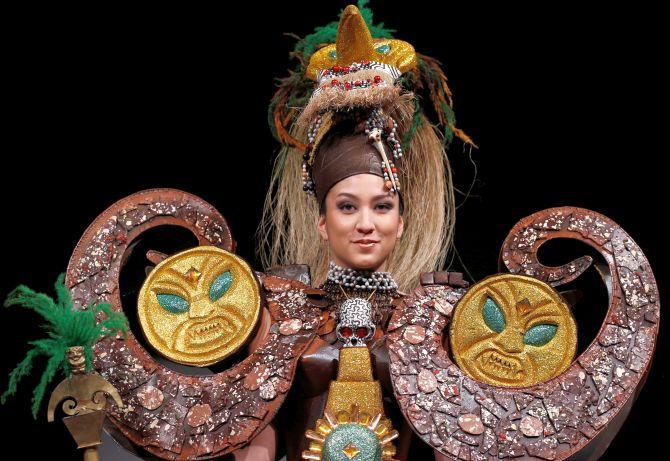 The designers took 'mixing materials' to new levels, adorning fabric with edible chocolate designs, candy, and pastries.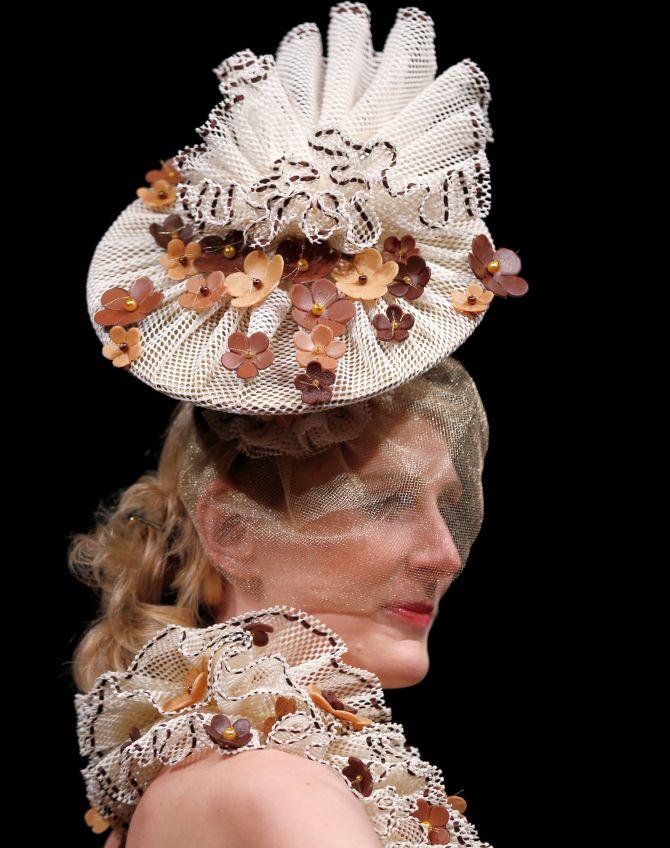 The designers have said in the past that it's a trick to make sure the chocolate does not melt.