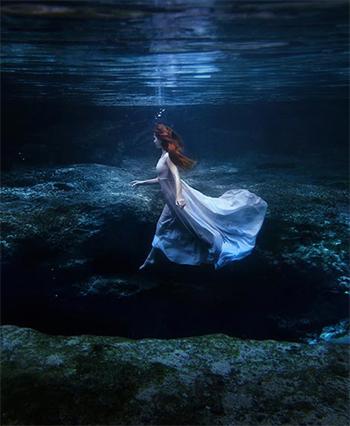 Over a year-and-a-half ago, Terrence Drysdale and Victoria Yore decided to take their first international trip to Ireland, France, and Italy. The creative couple from Florida, US (Terrence is a travel photographer and Victoria a model) returned home with a stunning collection of photographs which they titled the 'Highlands'.
That led to The Follow Me Away project and a subsequent travel blog that chronicled their travels across the world together. Together, they have been to numerous locations across nine countries.
Says Victoria, "We strive to bring something new to both the travel and photography industries by blending both of them along with a dash of our unique approach. Incorporating photography and travel with a unique artistic approach, we aim to inspire others to explore the world around them through travel. We hope to give viewers a peek into what beauty the world has to offer."
The Follow Me Away project -- where each photo shows Victoria exploring terrains hitherto unknown in a beautiful dress -- today has over 31,000 followers on Instagram.
And, contrary to belief, Victoria says, the photos aren't staged at all. "The most staging that goes into an image is choosing a dress."
Scroll down to take a look at a selection of photos from 'Follow Me Away' along with the information provided by them.

(Please click on the photos for hi- resolution images)
Arnarstapi, Iceland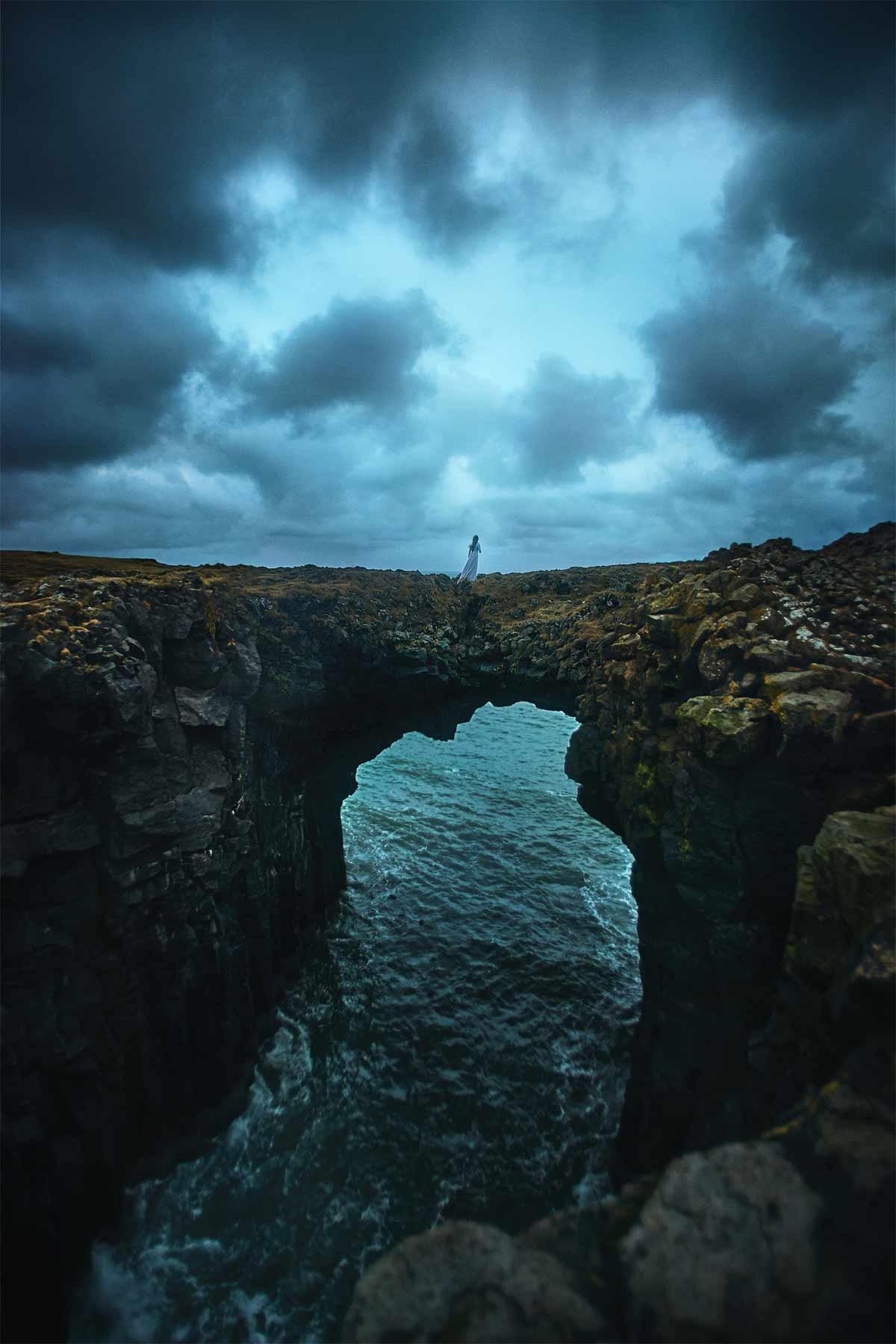 Have you ever walked on a land bridge? It took us two days to find this darn location! We ended up parking in a neighbouring town, hiking along sea cliffs and lava fields for 4km and ending up here which was, of course, a short walk away from another parking lot. It was already dark but we were determined to photograph it! The shoot only lasted a few minutes and we had to hike back to our car in the dark, but we think it was totally worth it!
---
Black Sand Beach, Vik, Iceland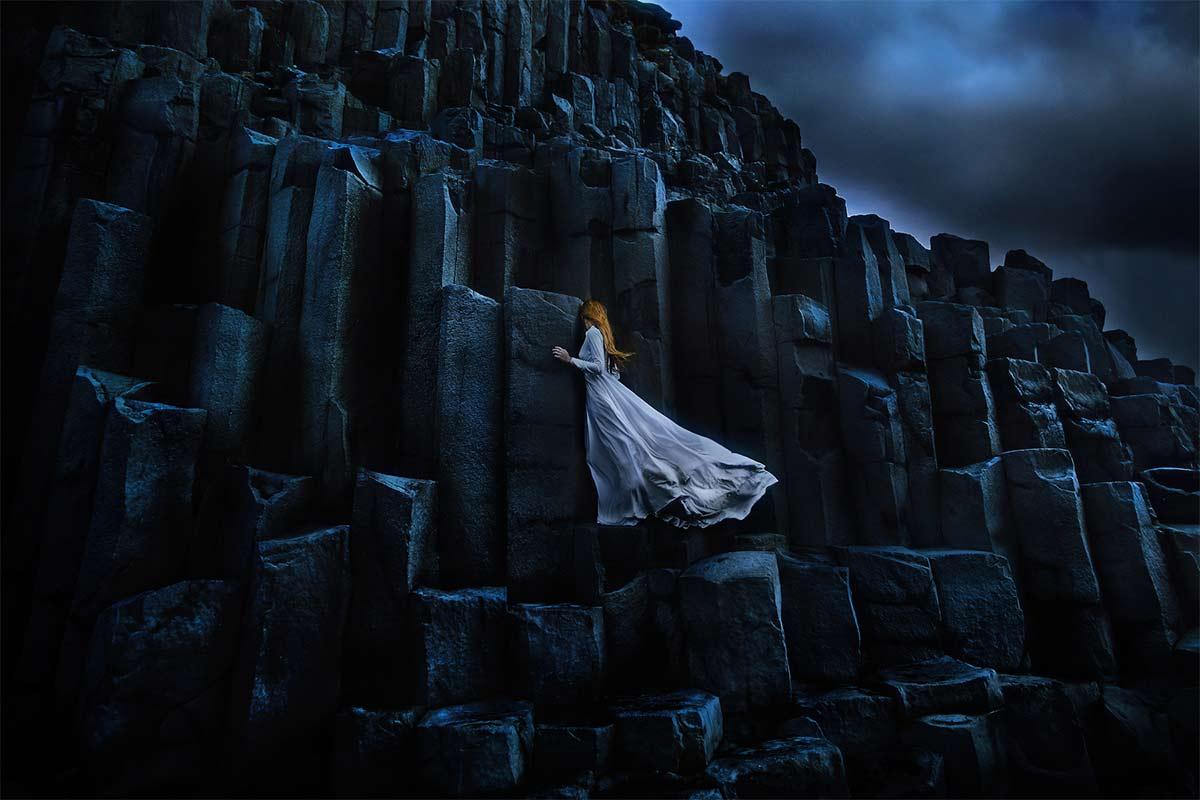 We didn't even plan on shooting with these basalt columns but are so glad we braved the cold to make the climb! We love the challenge of putting our own artistic spin on popular locations like this one. It is fun to see the vast array of perspectives that come from the thousands of creatives who photograph well-loved locations around the world.
---
Cape Kiwanda, Pacific City, Oregon, United States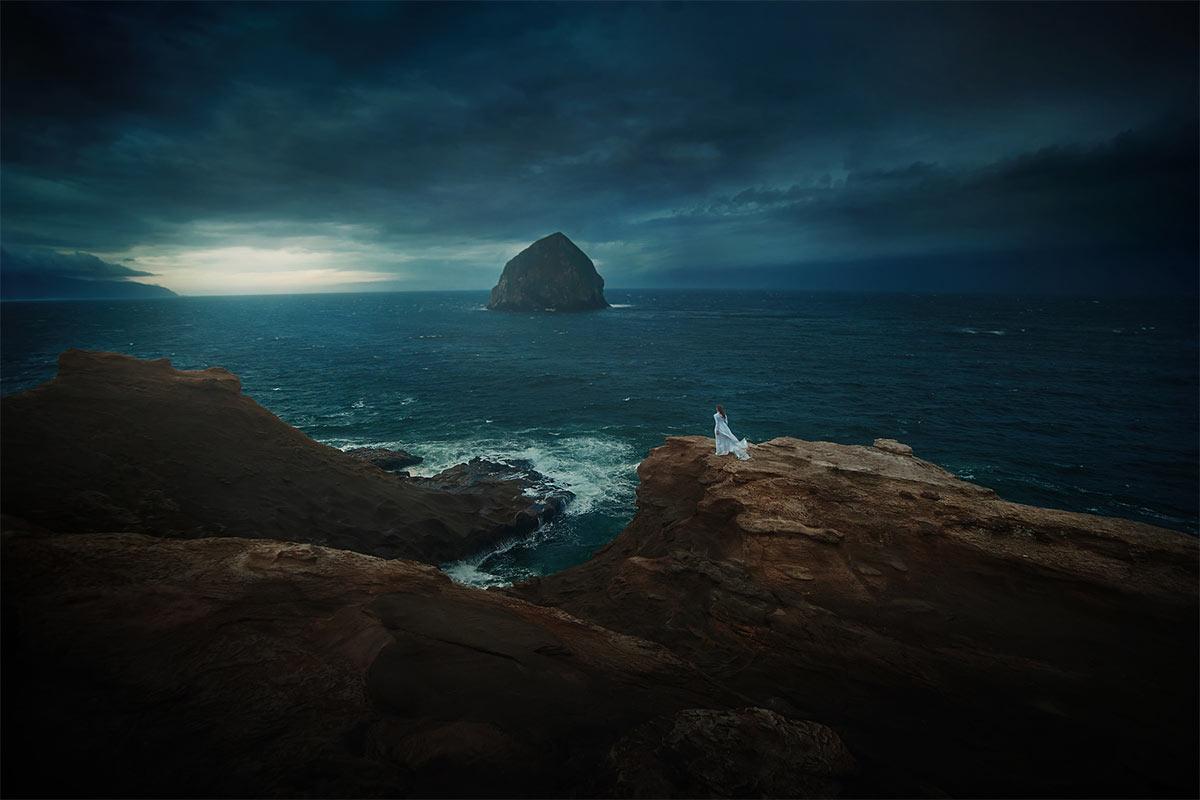 You might not be able to tell in this photo, but we were experiencing 80mph gusts out on the Cape. The dress was very hard to control and had a mind of its own in the wind. The camera was also blown around quite severely which made changing lenses impossible! It was probably more dangerous than we would like to admit but we think the end result was totally worth it!
---
Devil's Eye, Gennie Springs, Florida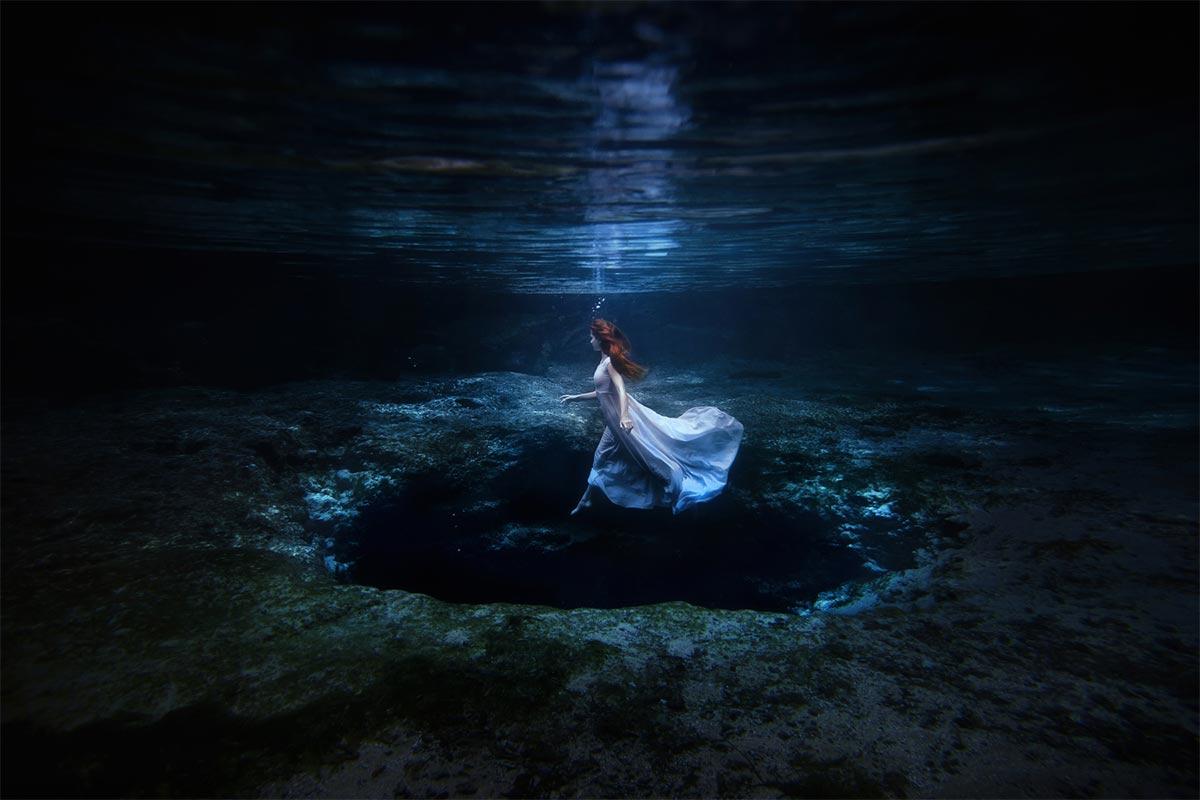 Devil's Eye Spring in North Florida was absolutely beautiful underwater! We are so glad that we made the decision to drive to north Florida to see this underwater hole before the air got too cold. The constant 72 degree temperature certainly wasn't kind to our bodies as we couldn't wear wetsuits.
---
Dyrhólaey, Iceland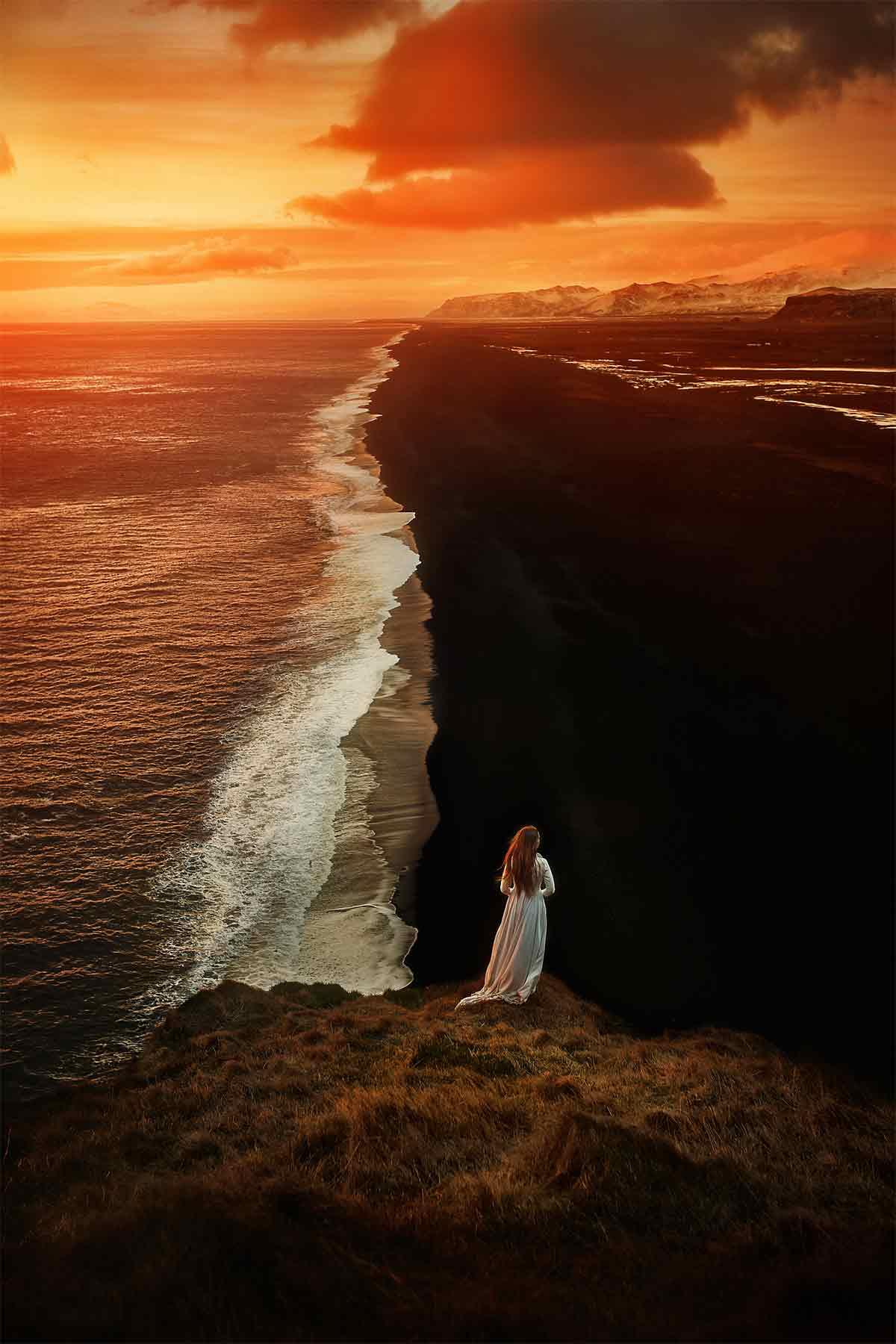 This was one of our top locations to shoot and we wanted the atmosphere to be dark and moody, but Iceland had other plans. After a dangerous windstorm, we were left with this completely epic sunset! The image ended up being unique and different
---
Jokulsarlon Glacier Lagoon, Iceland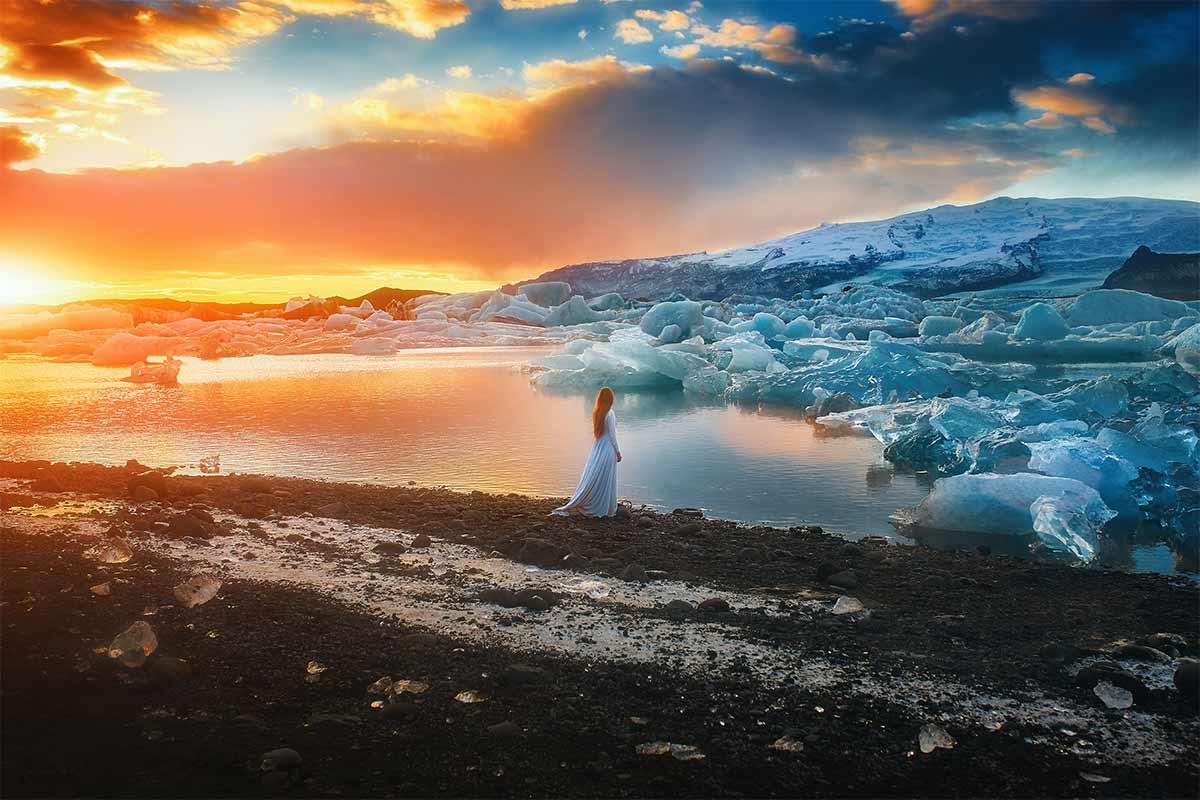 We have appropriately titled this image 'Fire and Ice.' We love how the colours split almost perfectly down the center. The sky was crazy-vibrant that day and we are excited to have captured lagoon in this way.
---
Parc National De La Vanoise, French Alps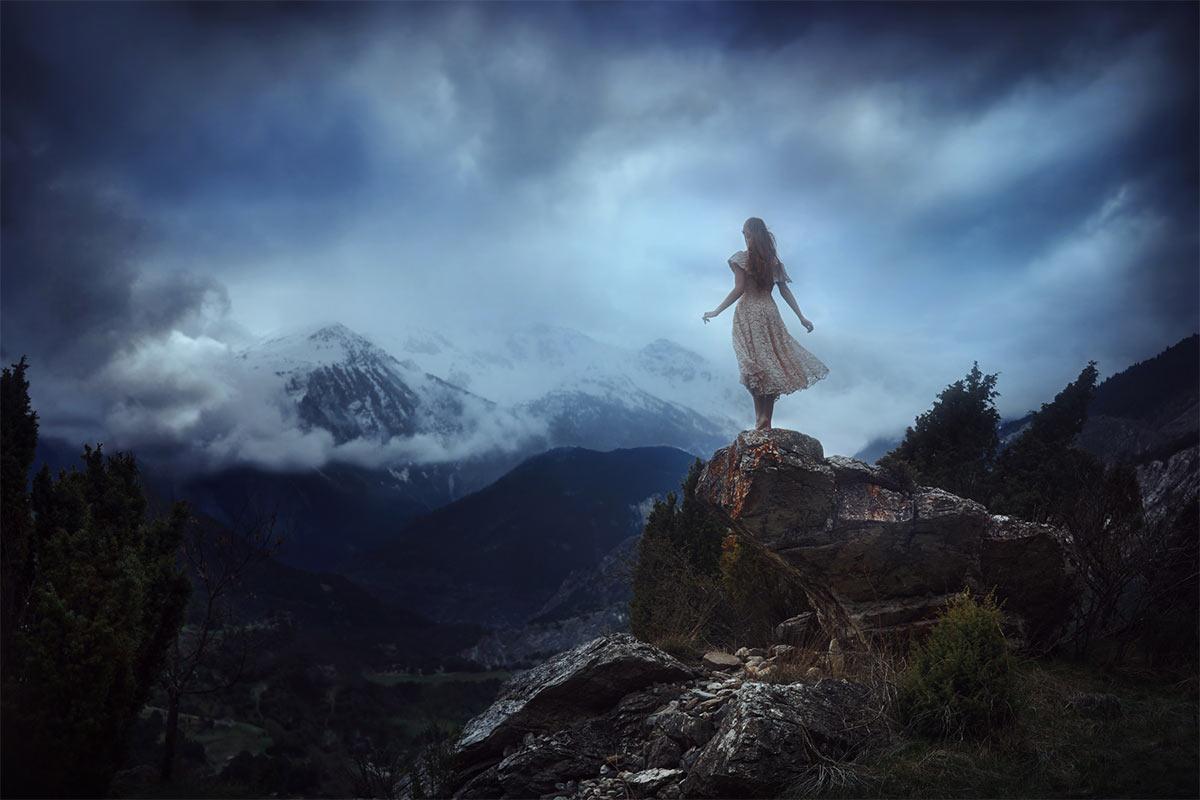 This photo truly embodies Follow Me Away because we were driving home in the freezing weather and we saw a cool rock and pulled over and walked down to it. Although there was a lot of complaining and it was cold and windy.
---
Oneonta Gorge, Oregon, US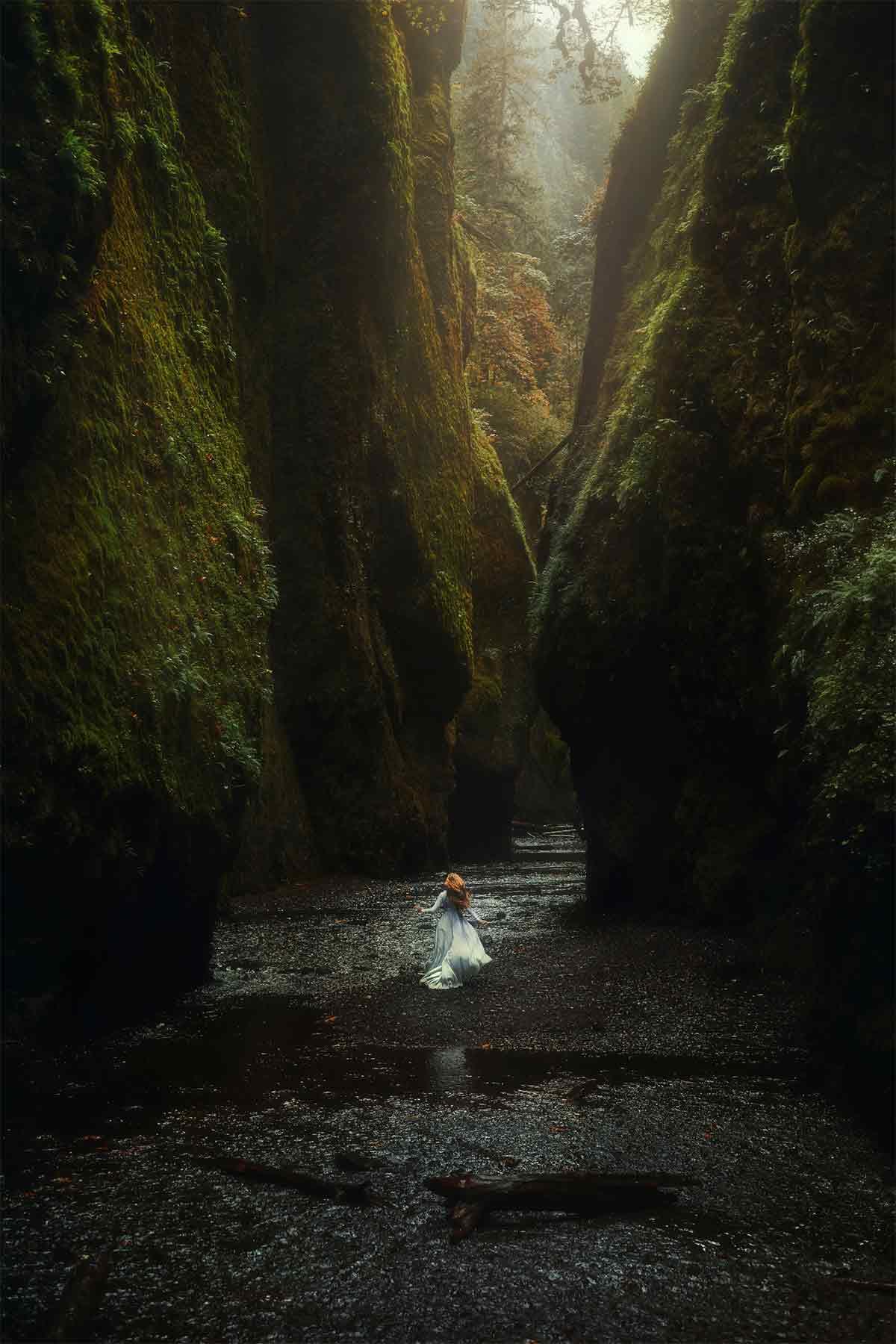 Oneonta Gorge involved climbing over a massive log jam and wading through frigid water in order to arrive at this gorgeous location. It looked magical in every photo we saw and it was even better in person!
---
Proxy Falls, Oregon, US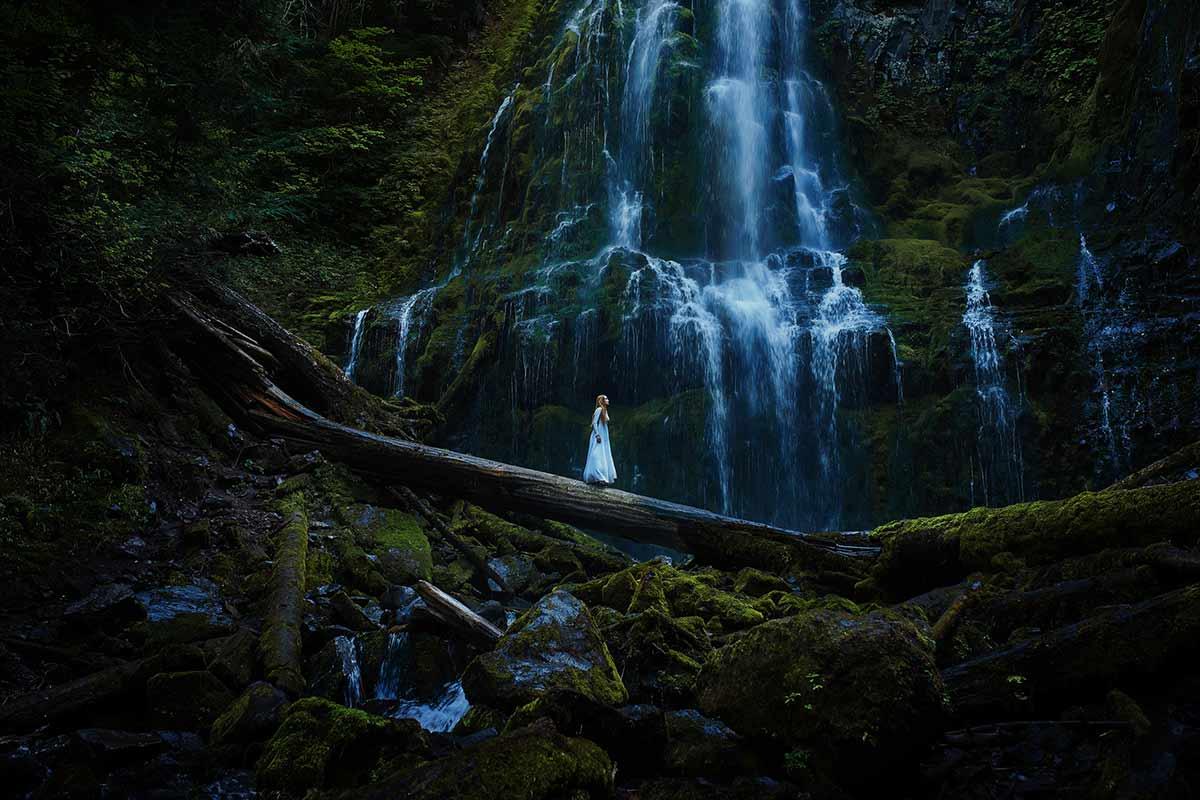 The very first edit from our trip to Oregon!
---
Skógafoss, Iceland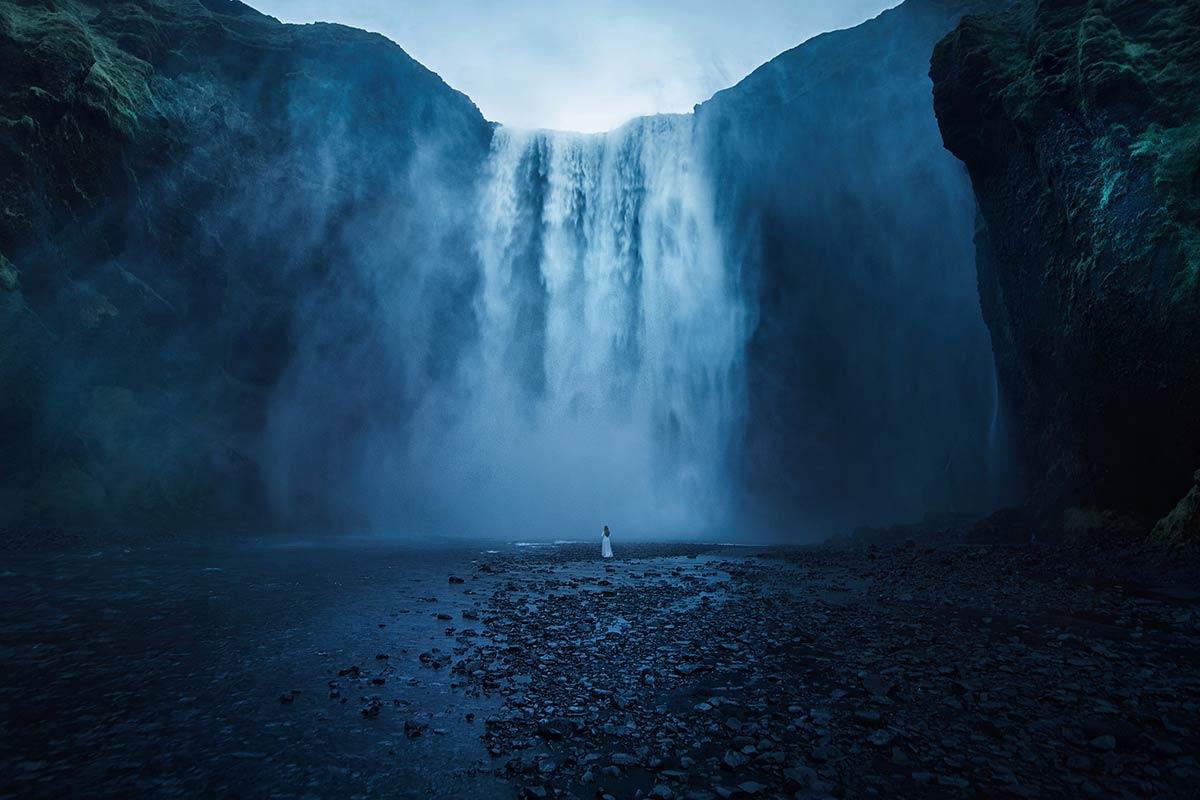 For us, Skogafoss is up there with some of the best we have ever seen! We were so excited to photograph it without snow. We arrived super late and had 10 minutes left before dusk set in. The next two days were hail storms and the waterfall was covered in snow/ice for the remainder of our stay! Talk about being in the right place at the right time :)
---
Cliffs of Moher, Ireland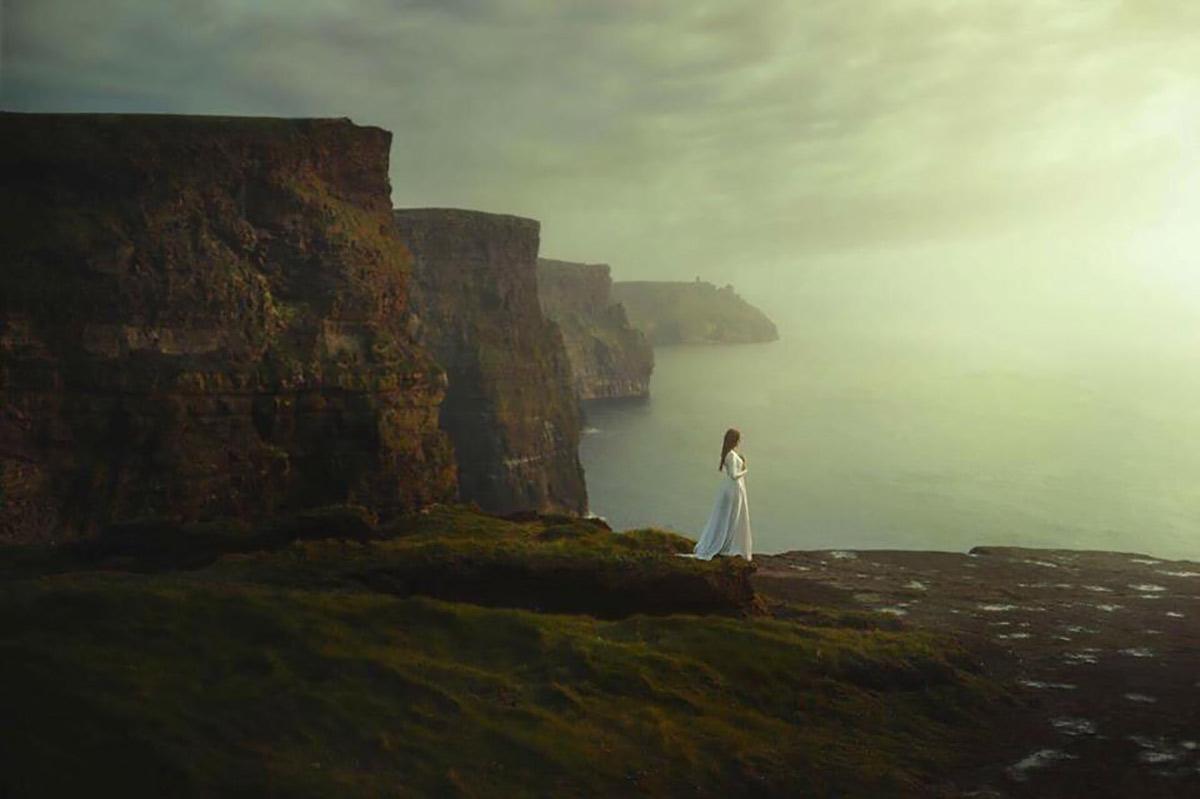 We waited around the Cliffs of Moher long enough for the clouds to break so we could see the sunset! Since it was summer, we didn't finish until around 9:30pm! Oh the things we do for art...right?
---
Hug Point, Oregon, US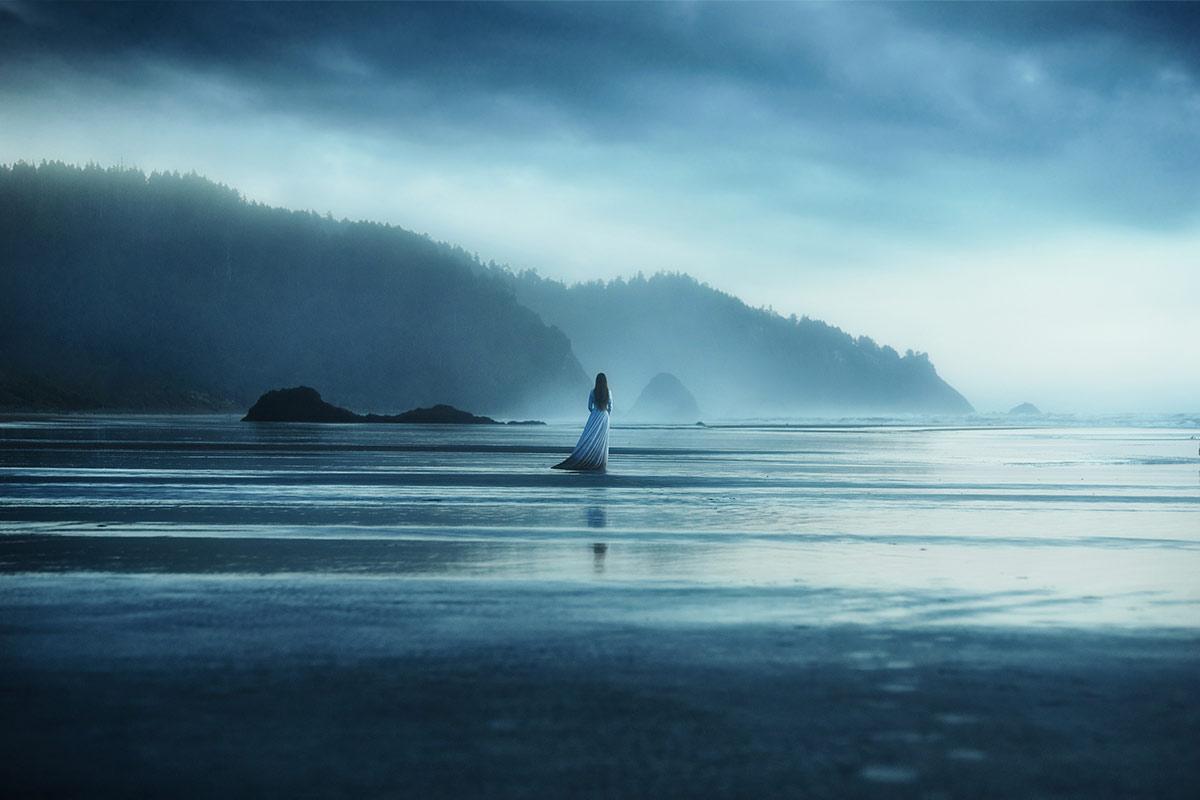 The sea calls to us and the mighty Pacific Ocean was no different! What beach should we photograph in the future?
---
Kirkjufell, Iceland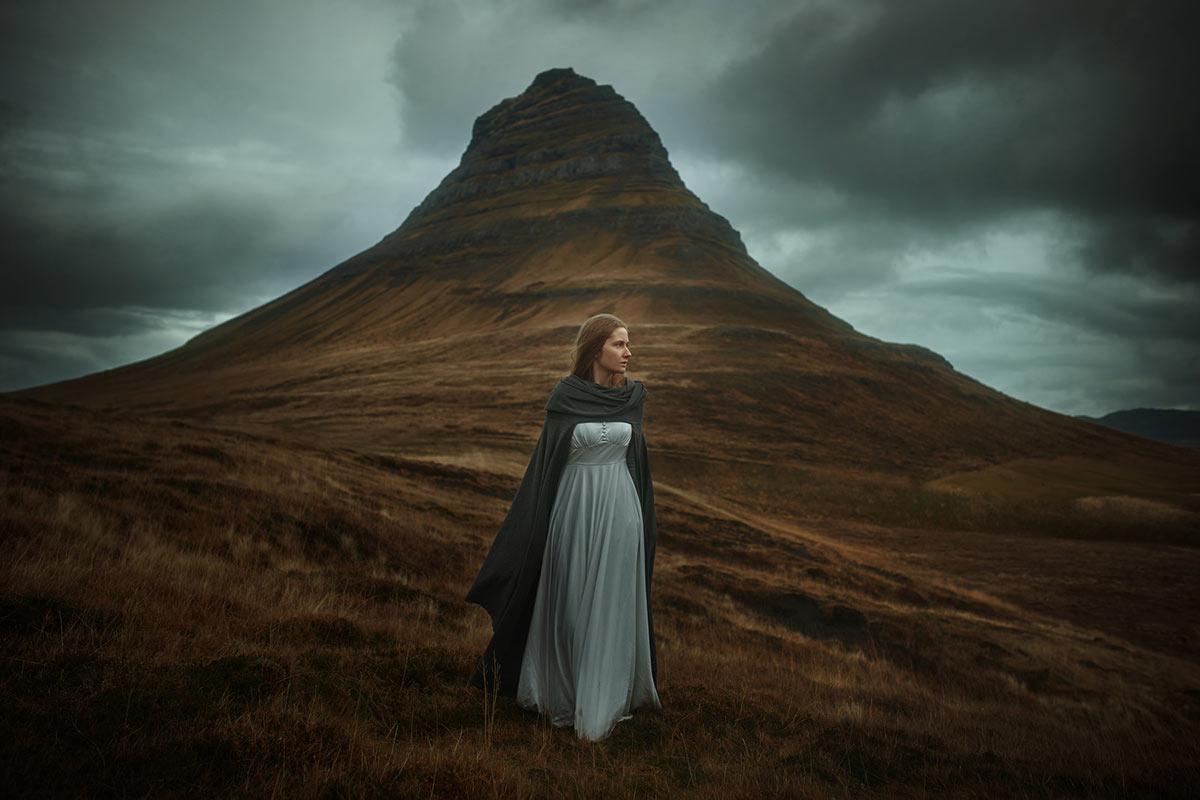 After driving for hours we rounded a bend and BAM, there Kirkjufell was in all its glory! It is smaller than other land formations around it but so distinct in shape that we instantly knew we had arrived. We were so excited to finally see and photograph this iconic Icelandic landmark. Looking back, this photo evokes a sense of stillness before the wind and hail storms that would batted the landscape in the coming days after our visit.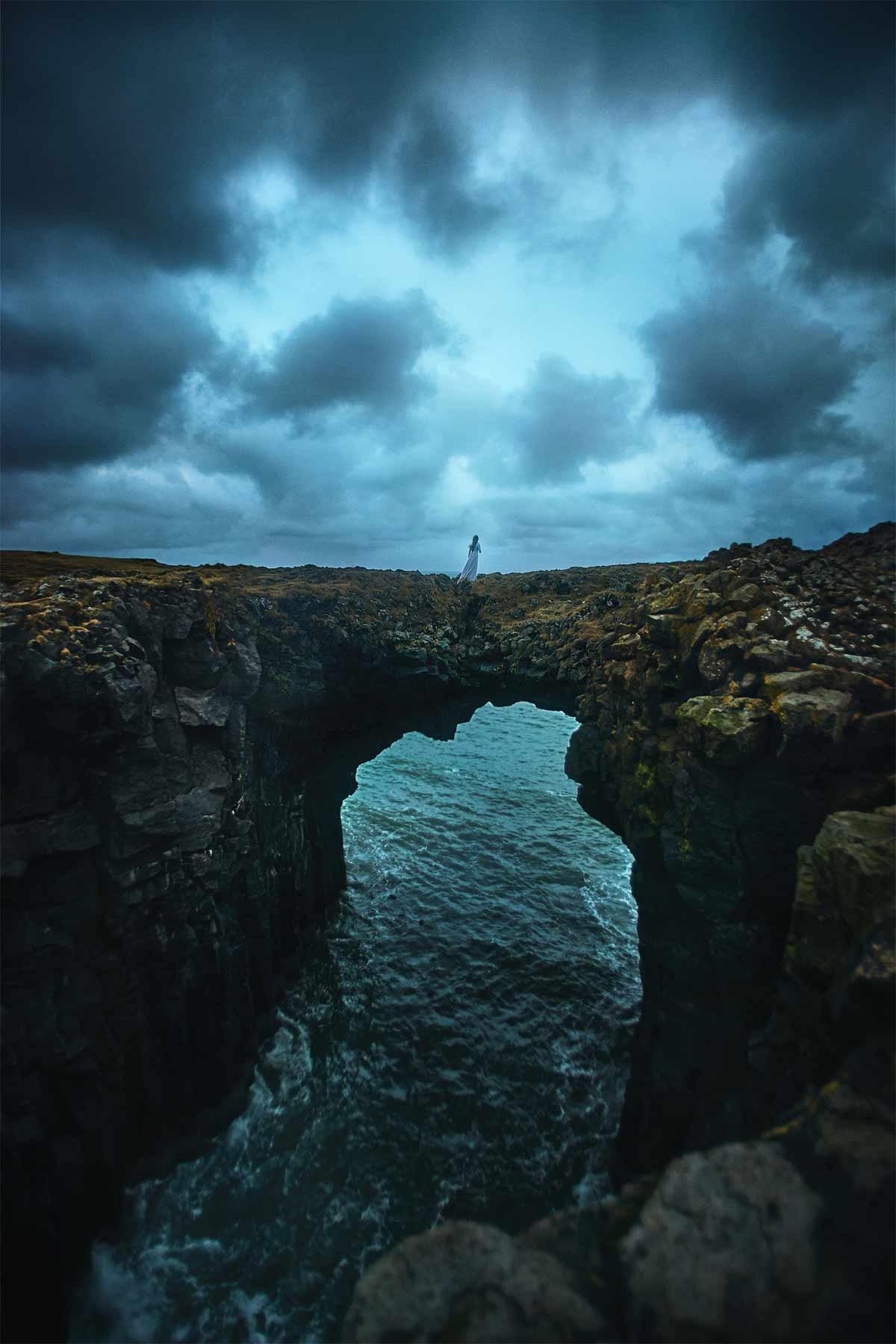 Close