A fire broke out in the dispensary of the state-run Medical College and Hospital on Wednesday, fire officials said.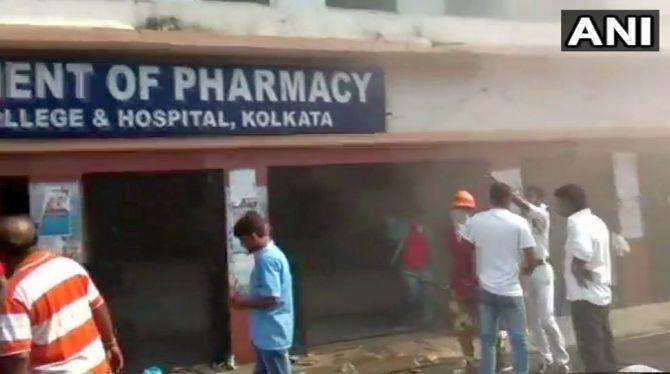 Patients were evacuated from the top floor of the building as a precautionary measure, they said.
No one has been injured in the blaze that broke out at 8 am in the dispensary located on the ground floor. Ten fire tenders have been engaged for taming the fire, the officials said.
Thick smoke was seen billowing from the ground floor of the hospital's main building where the dispensary is housed.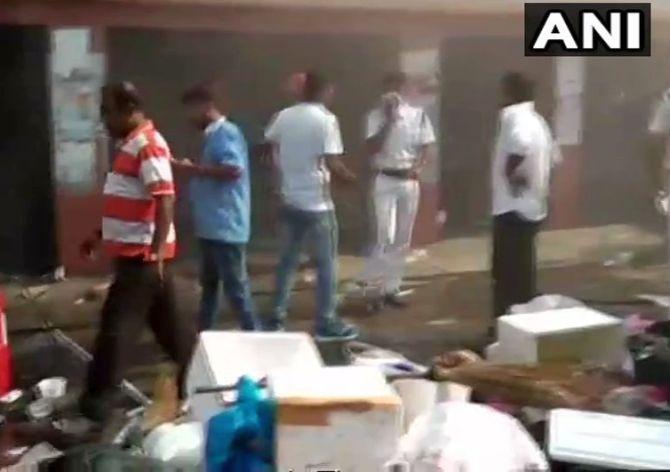 A senior fire official said the fire has been brought under control.
A disaster management team of the Kolkata Police, fire officials and senior officials are on the spot.
"I have been told that patients have been evacuated. We are looking into the incident," Mayor Sovan Chattopadhyay said.