This year has been the year of the no travel, which has left millions reminiscing on adventure-filled trips abroad.
To celebrate the wonder of world travel, thousands of photography enthusiasts entered Agora #Travel2020, sharing the moments they feel captured the true essence of exploration.
Octavi Royo, Agora's co-founder and CEO, said: "Thanks to these photos, we can travel to some amazing corners of our planet and see them from the point of view of travel
photographers."
Scroll down to see our pick of the shortlisted images...
Incredible moments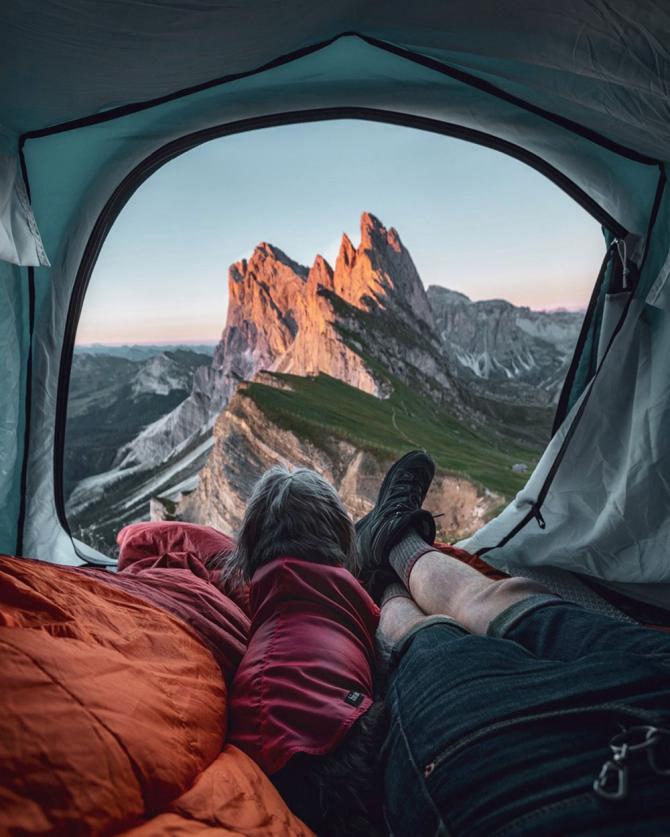 Exploring the ice cave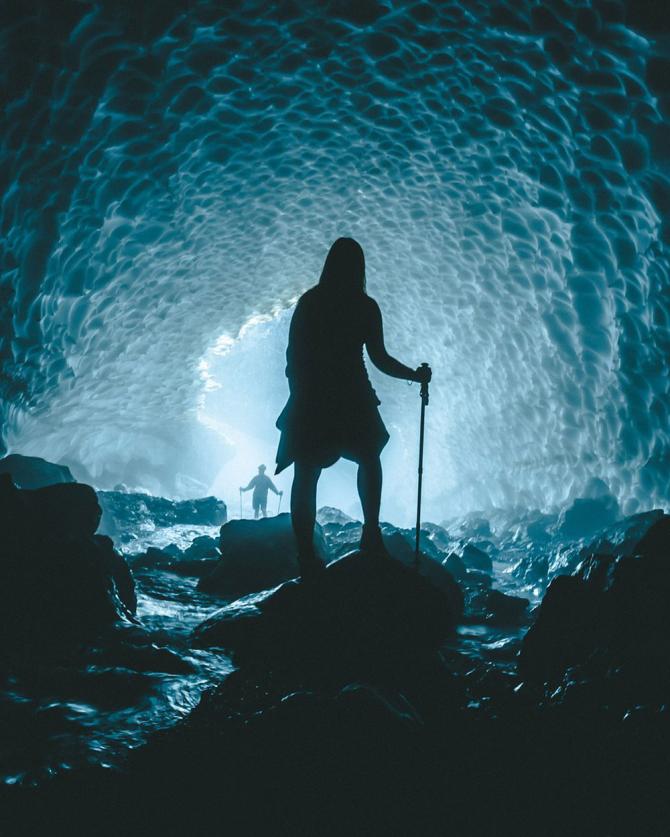 Milky Way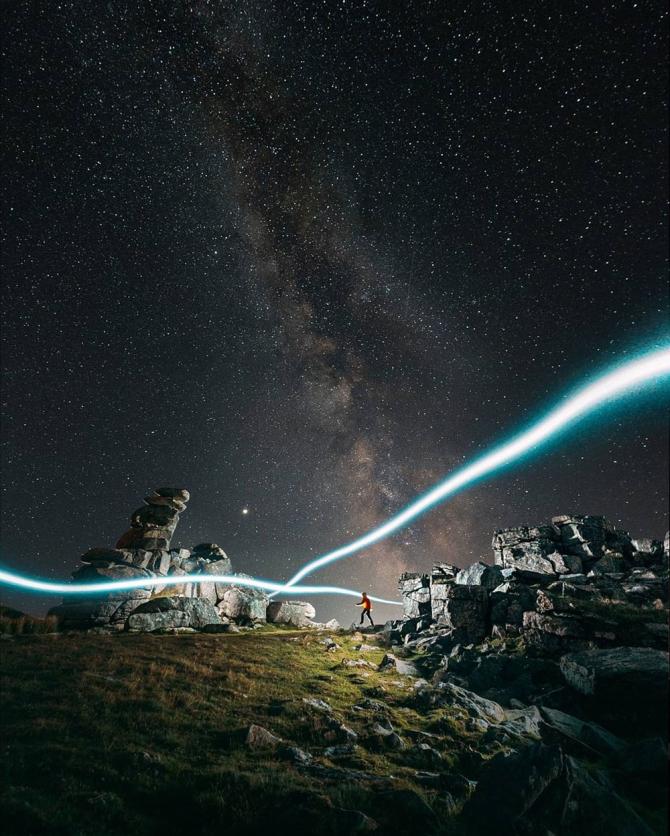 Bali memories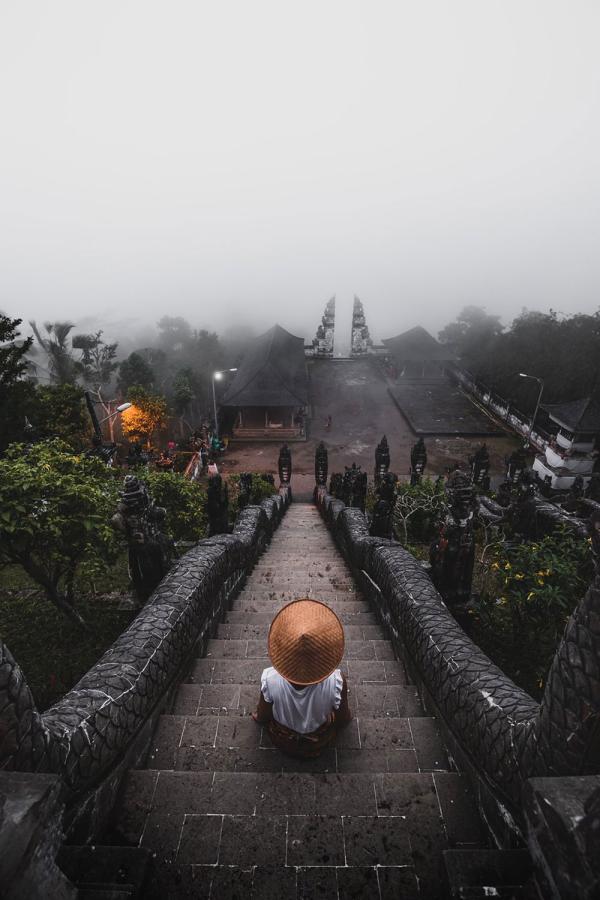 Sometimes the best part of travel is the journey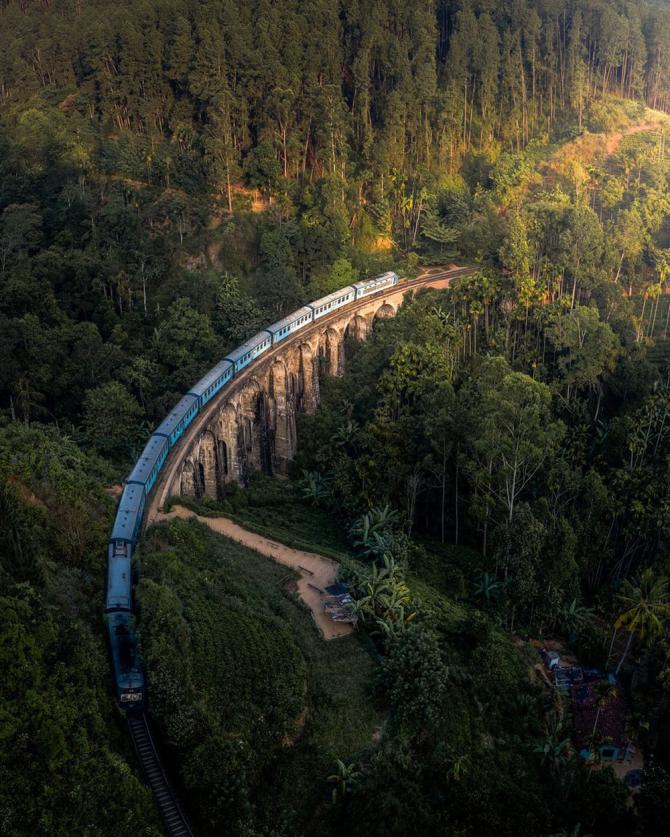 The Taj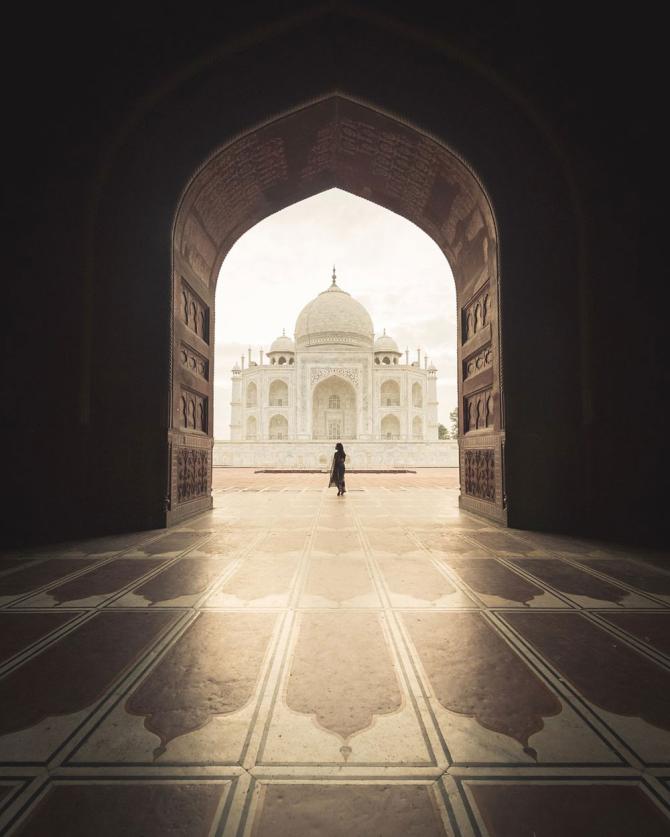 Epic view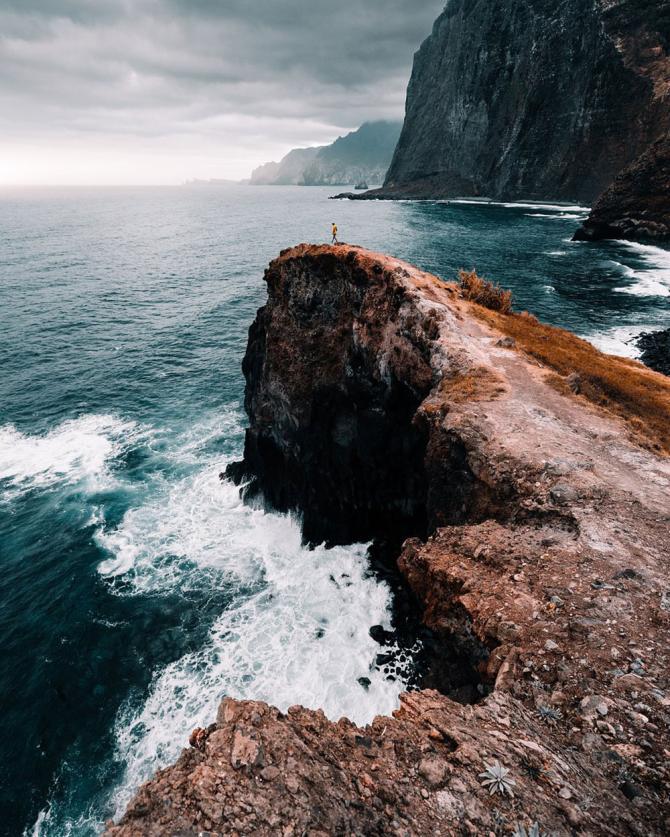 Ruta nacional 3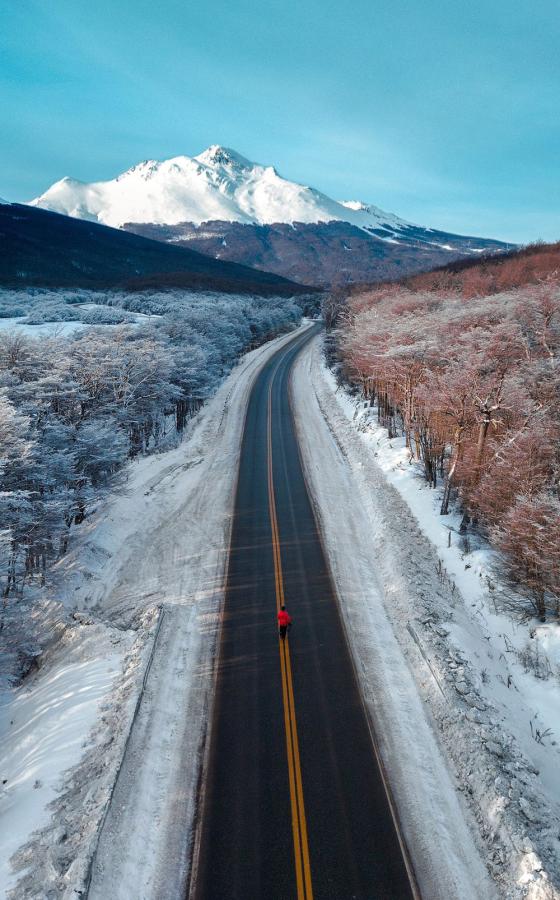 One of the best vistas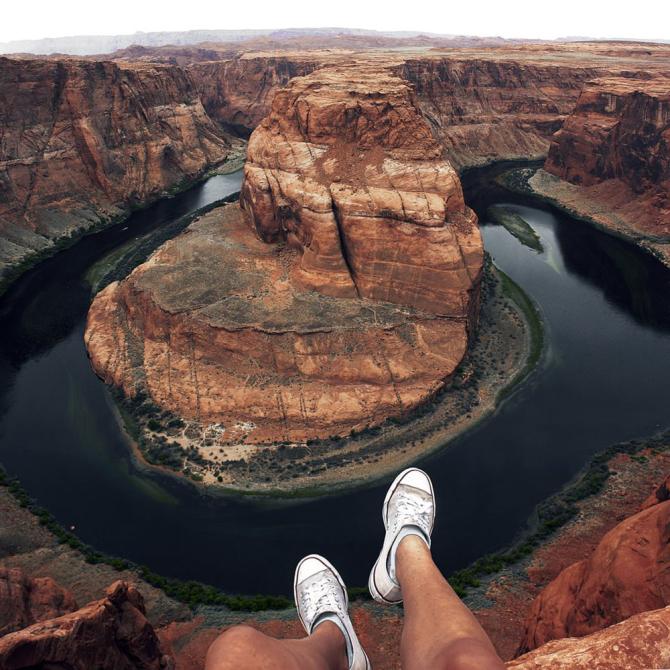 Chasing adventure
Monument Valley Sunrise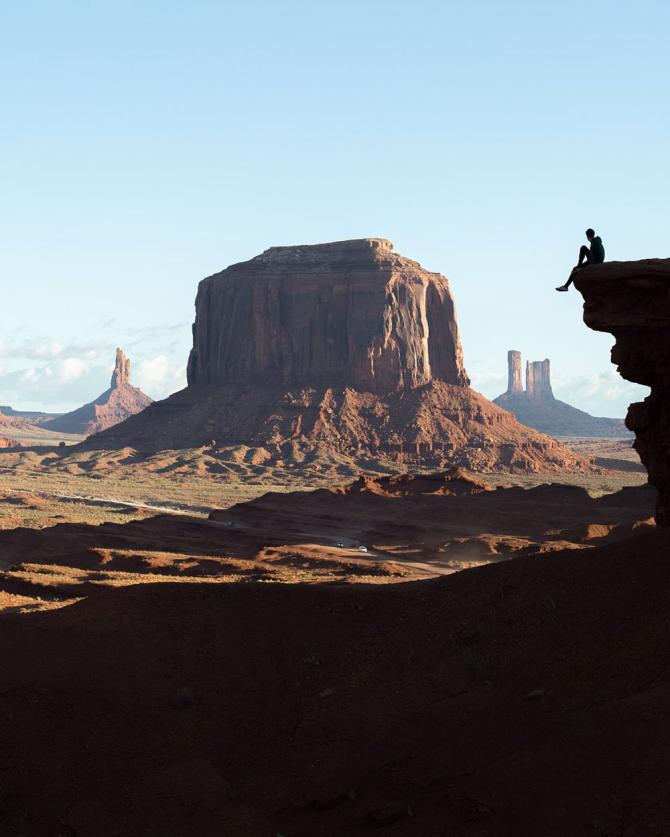 Viajar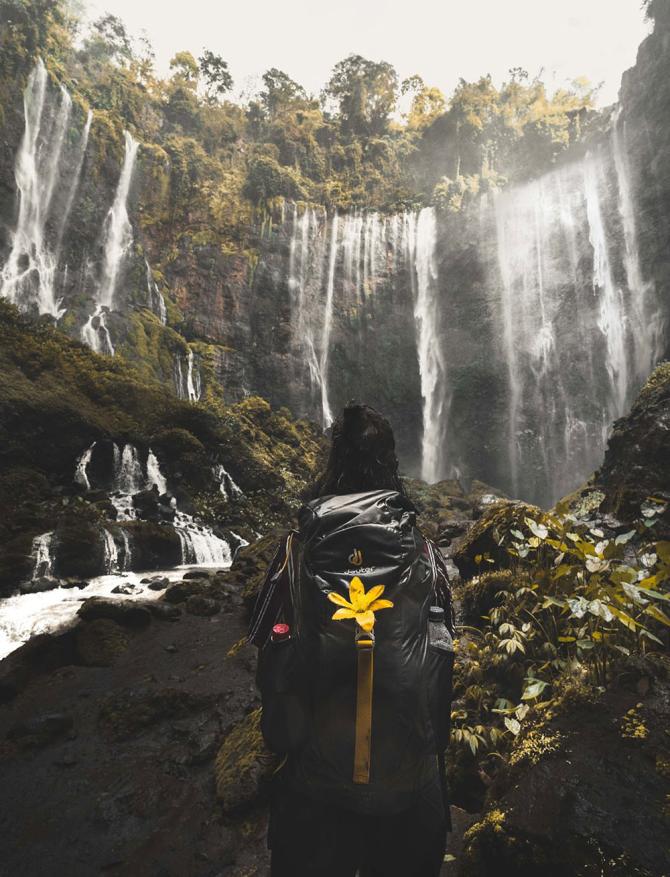 To the Top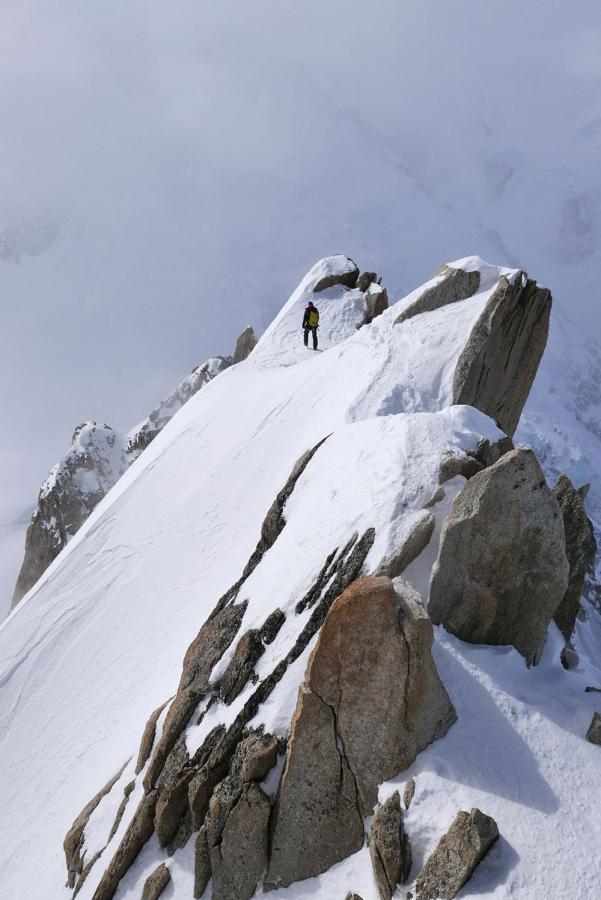 The dream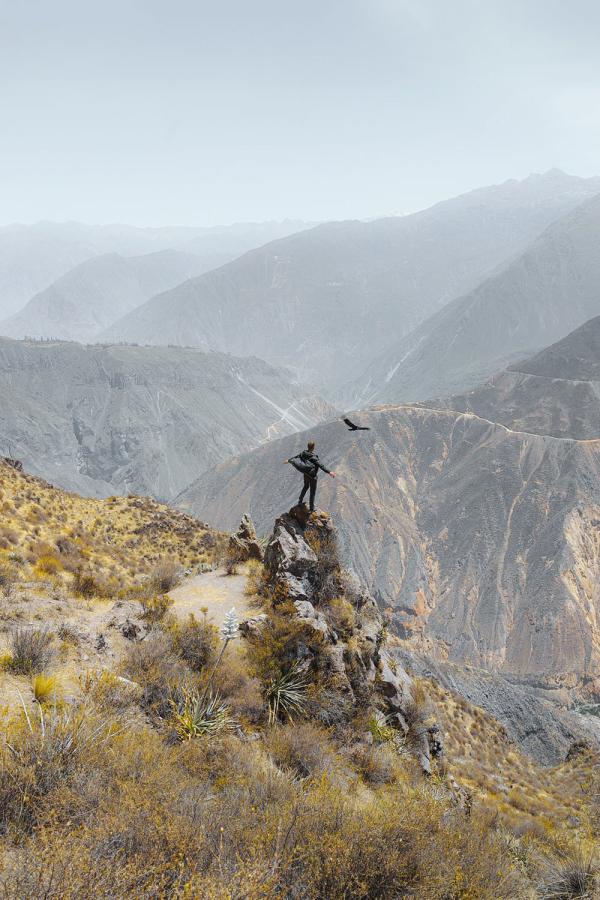 Travel around the world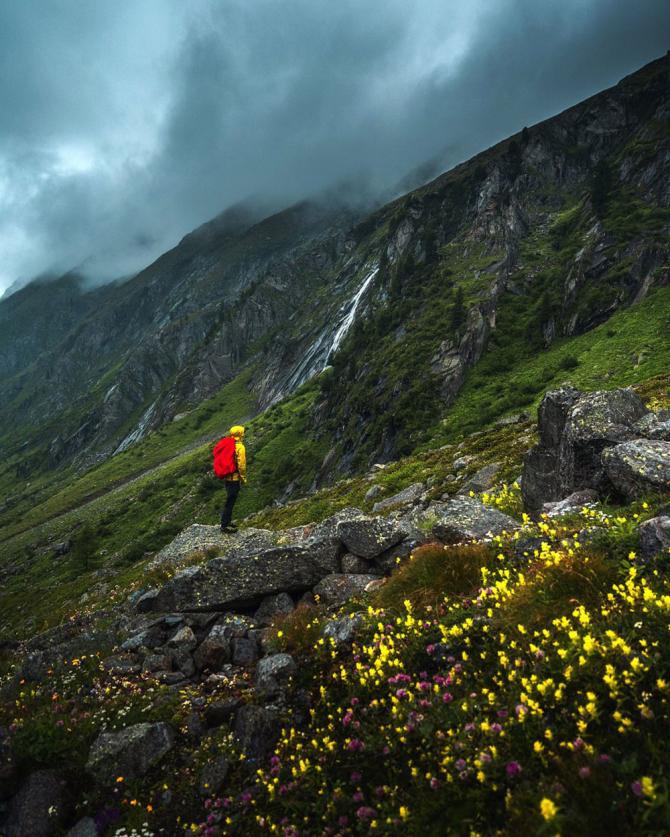 Roadtrippin through the winding roads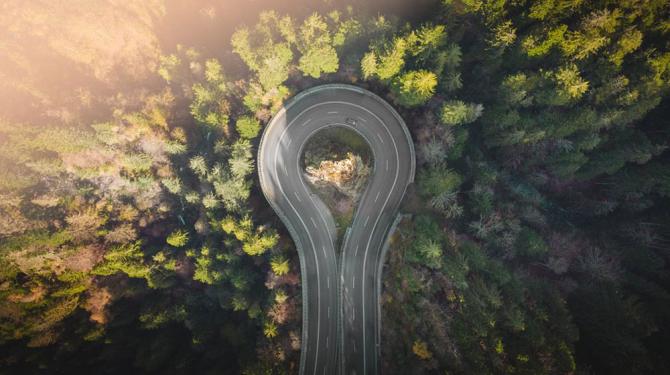 American Road Trip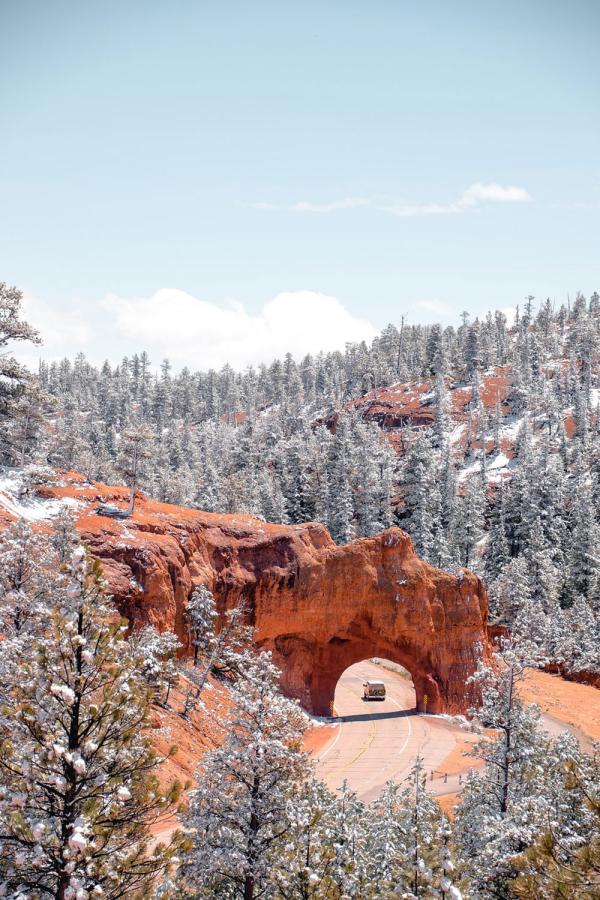 Traveling and seeing the world from above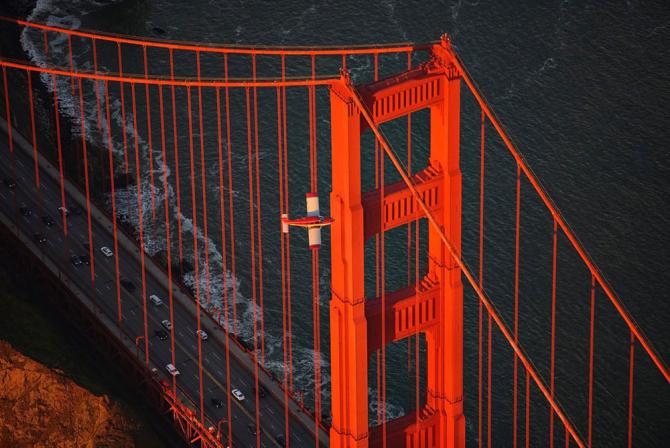 Road trip in Italy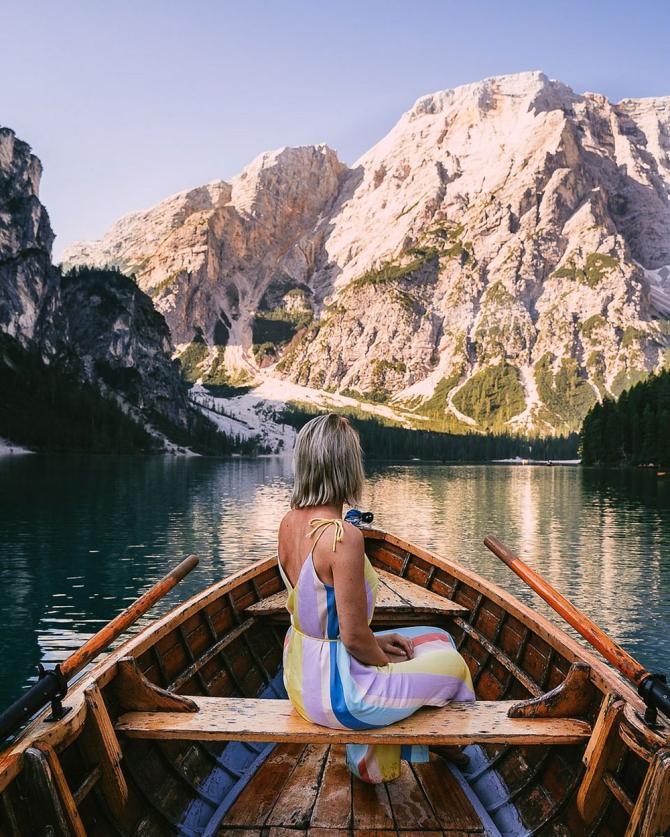 Just do it