The Aam Aadmi Party leadership went on a selfie spree soon after it was announced that the party was leading the count for the 2015 Delhi assembly poll. Take a look at AAP leaders clicking themselves...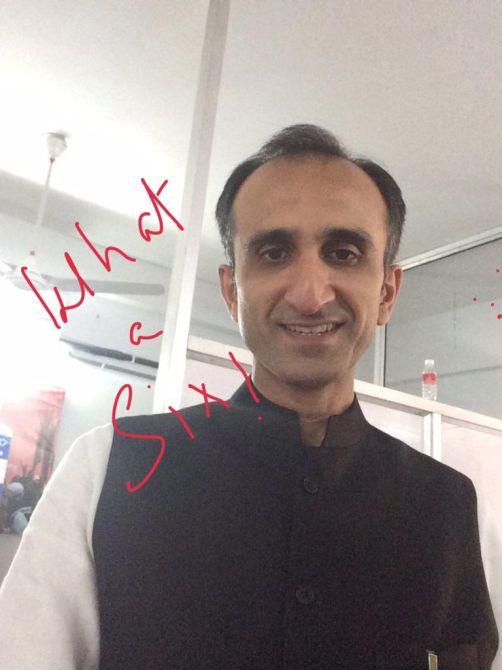 Rahul Mehra smiles for the camera after a resurgent AAP swept the bulk of the seats in the Delhi assembly. Photograph: AAP/ Twitter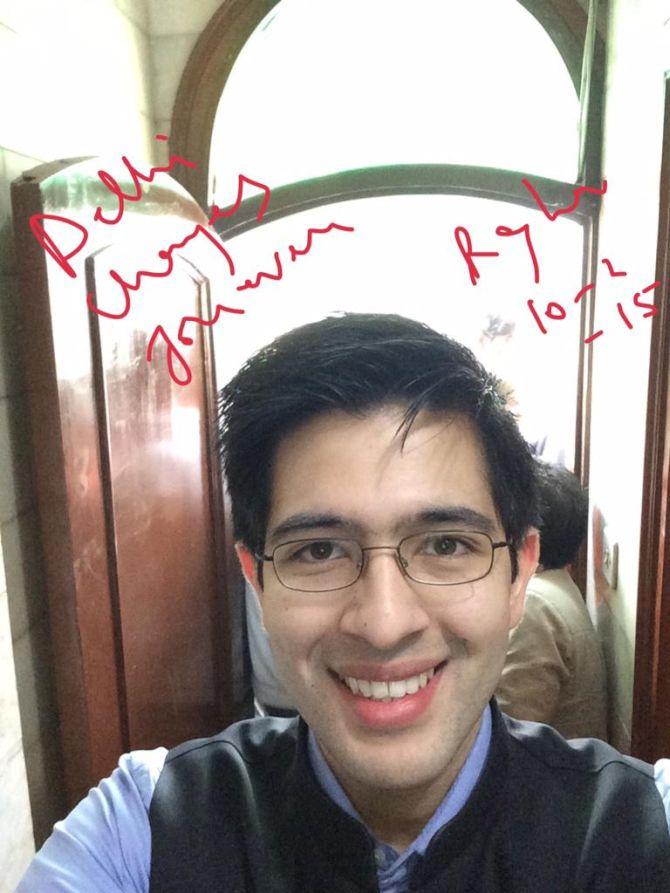 Raghav Chadha all set for the big day.
Photograph: AAP/ Twitter
Ashutosh clicks a serious selfie. Photograph: AAP/ Twitter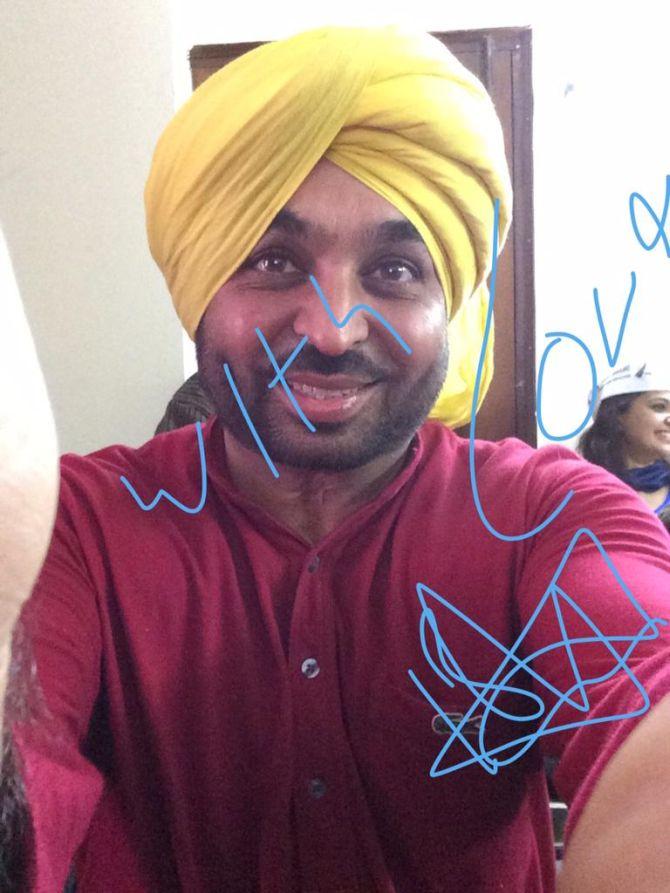 Bhagwant Mann smiles for the camera. Photograph: AAP/ Twitter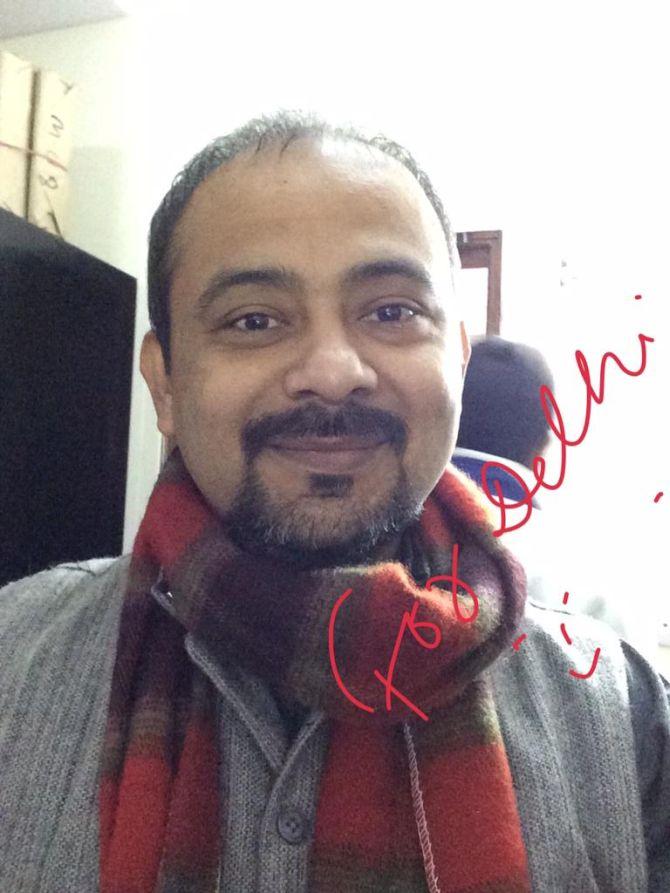 Dilip Pandey bears a happy face. Photograph: AAP/ Twitter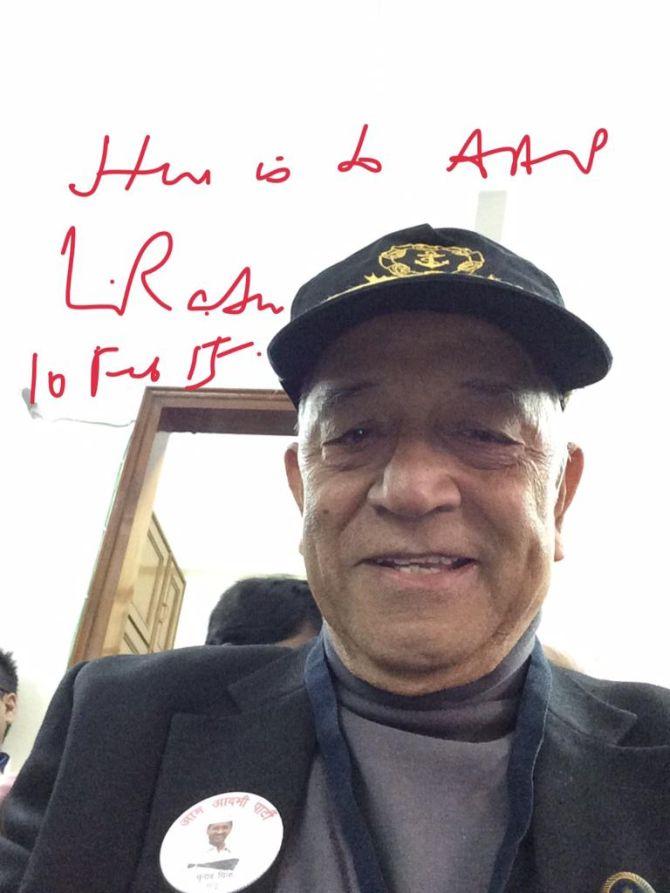 AAP Lokpal Admiral Ramdass eagerly watches live election trends. Photograph: AAP/ Twitter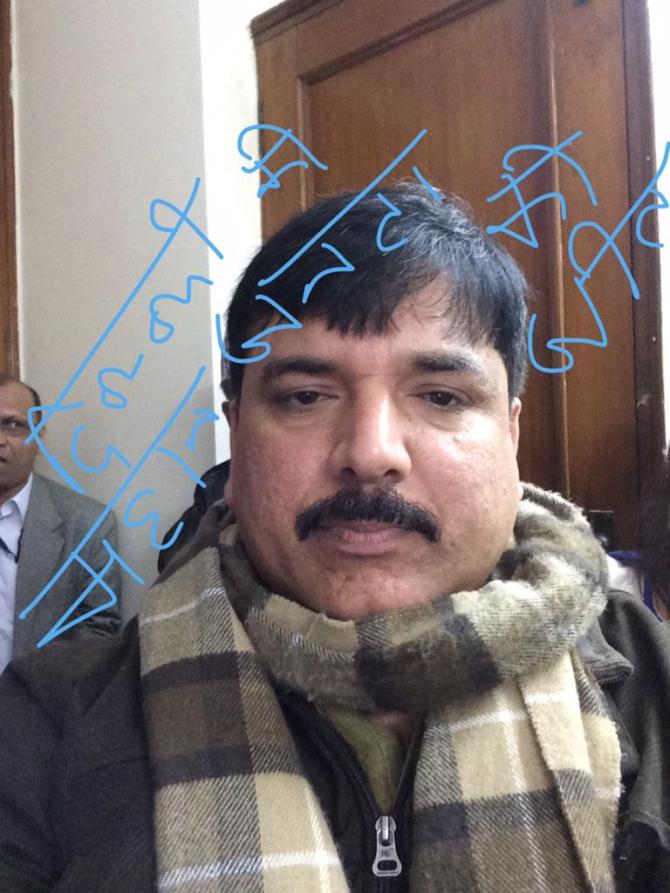 AAP leader Sanjay Singh clicks a stoic pic as AAP heads for landslide victory. Photograph: AAP/ Twitter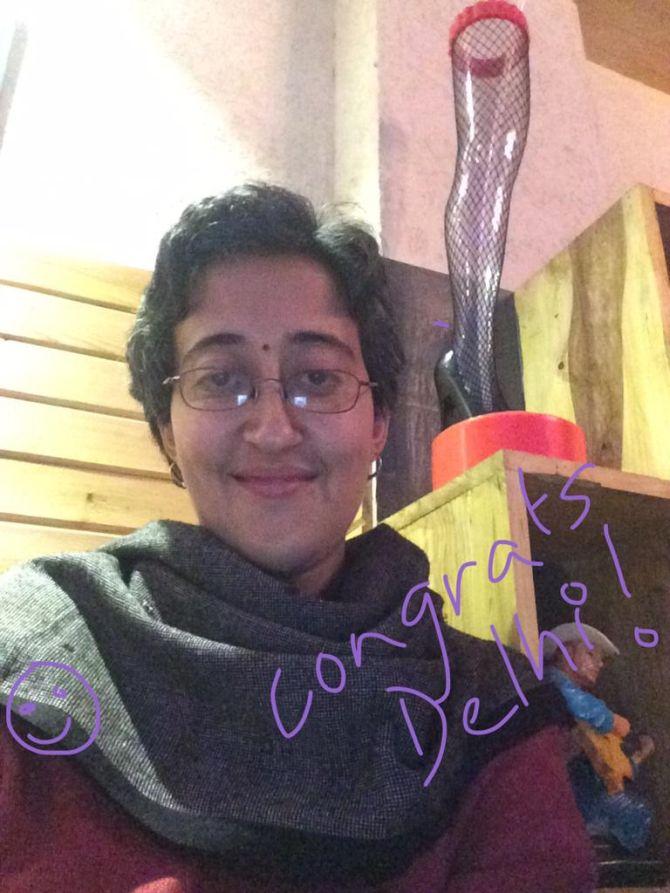 Atishi Marlena smiles as AAP wins the Delhi assembly polls. Photograph: AAP/ Twitter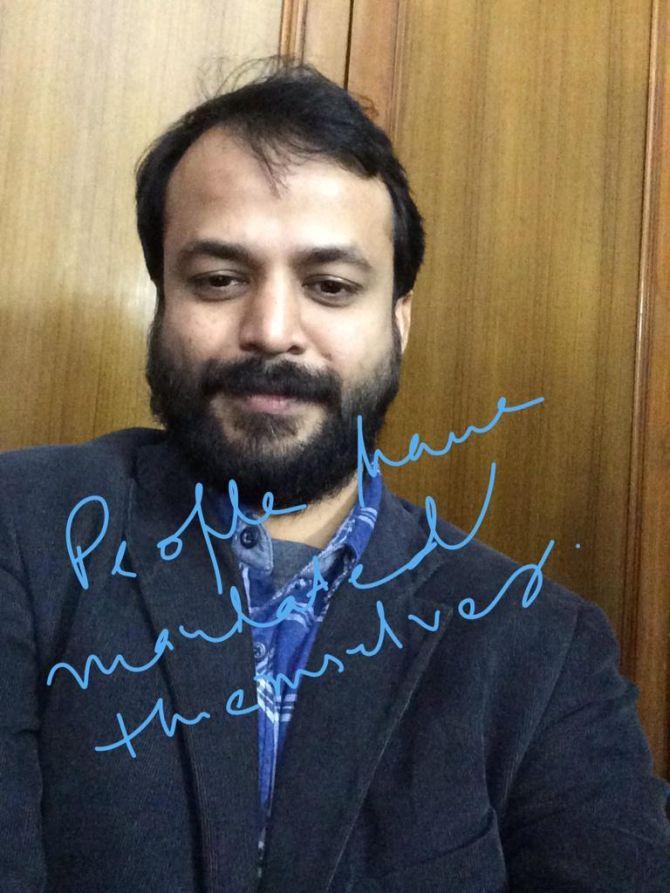 Aashish Khetan smiles as AAP inches towards victory. Photograph: AAP/ Twitter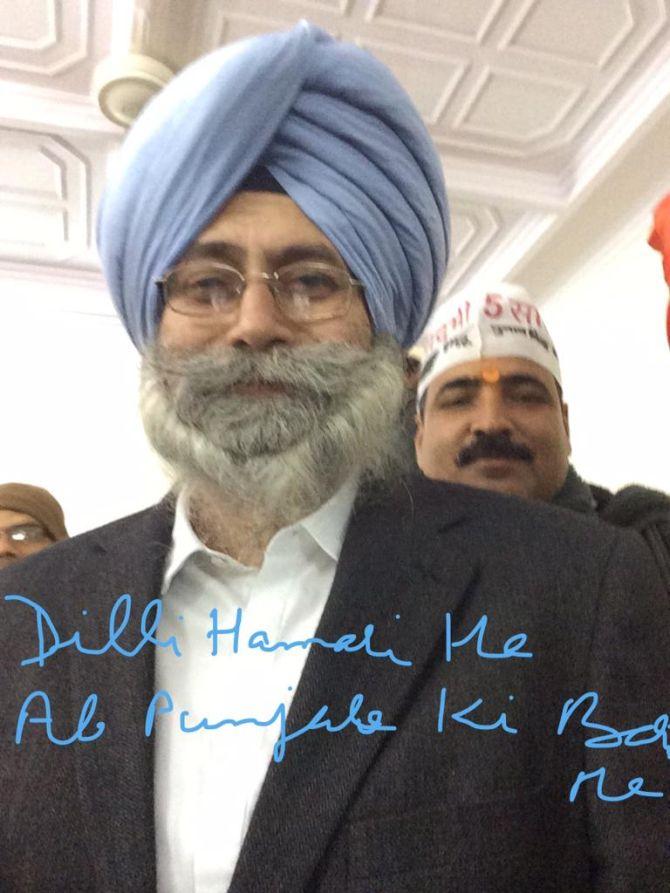 H S Phoolka overwhelmed with excitement of win. Photograph: AAP/ Twitter